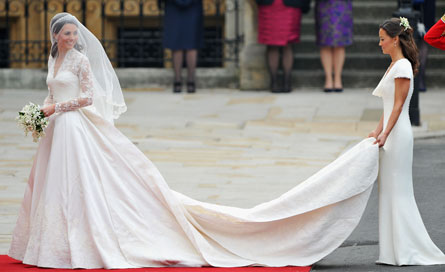 At last, everything went beautiful and the wedding planning paid off perfectly!  The big day is over and started to ponder what to do with the beautiful wedding dress?  I know for every bride wedding dress is the most important dress she will ever wear, and it is because it makes her the most beautiful and gorgeous girl on her special day.  All the bride's across the globe spend a big chunk of their wedding budget for buying their favorite wedding dress and the moments spend with that dress are cherished for the lifetime. But still the question comes in mind, what to do about it, shall I keep it or give away.  Here are some ideas on what to do about the dress:-
Sell or donate the wedding dress
This particular option is for all the brides across the globe who feels the burden about the marriage dress. It is the easiest and cheapest way to give away the dress.  It wont worry you about your space is your closet and makes you happy about it. For selling or donating wedding dress various online sites and charitable institutions are available for it. They give quite handsome money for it, which lets you to buy a new dress for yourself. But, if like increase your asking price, it might be needed to clean it up.
Keeping the dress, cleaning it very necessary
I know as a bride, you will be emotionally attached to your wedding dress. So, you would like to keep it for a longer period of time. But, it is very important to have it cleaned if you are keeping it. It is obvious that every dress will have dirty and perspiration stains inside the dress and which will produce foul smell.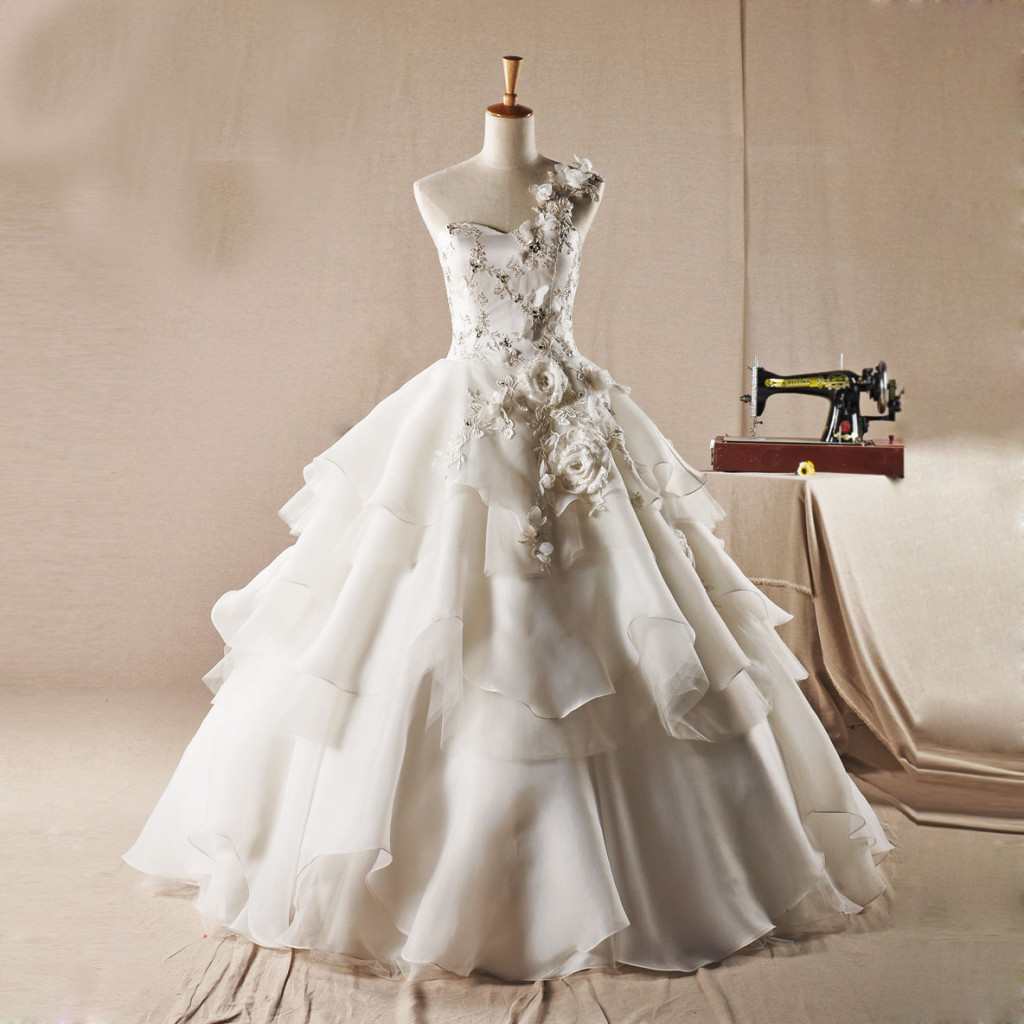 Sometimes, it is also possible that due to excessive party you might spill alcohol on your dress while dancing or you got overexcited while cutting the cake and it fall over the dress.  So, it is very vital to get it cleaned as soon as possible because stains on wedding dress can permanently set with time and it will start showing brown circles on it caused from your perspiration.
So, now your wedding dress is clean, there are a few long-term storage options to select from:
Hanging the dress in a closet
While selecting this option, it is very important to store the dress in a muslin bag so the fabric can breathe because if you store it in a plastic, it might spoil it by making the dress yellow in color. It is also possible to store it in high quality plastic bags from various bridal shops.
Storing the dress in a preservation box
Many people across the globe store their wedding dress in a preservation box. So, it is very important to choose or select a box and tissue paper which is acid-free in order to prevent it from making yellow marks on the wedding dress. It is very tricky to clean these yellow stains on the dress. If the box has some outing for air, it is important to block it with some high quality plastic so that it keeps the dress in perfect shape without any stains on it.
So, it is now your choice or decision whether to keep it or give away your gorgeous wedding dress.