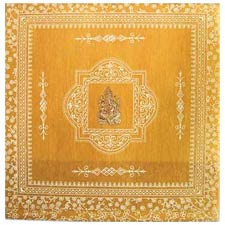 As a bride or groom if you are planning your wedding in coming 6 months then it's a high time to start planning for your wedding invitation cards. It is necessary that you must initiate this process of selecting and designing invitations at least 3 to 4 months before so that you can plan other necessary aspects related to the marriage ceremony. The invitation card selection is the first and foremost step for planning a marriage function.
The cards include various details related to function like time, date, venue for the marriage festivity and it is regarded as the best medium to invite guest for the occasion. So, it is essential that you ensure that the wedding invitation cards are prepared and sent with excellence. The following guidelines must be followed for selecting a wedding invitation card so that it adds grace to the whole occasion and helps in selecting a perfect card for marriage.
While selecting a card you must keep in mind your wedding theme. The cards give first impression about your function so it becomes the face of the occasion. For instance, if you are planning a beach theme based wedding then you can select blue colored card to match your marriage theme. At the same time if you are having any other theme then it must be a card according to that theme. So, you must take some time out and choose various options available for invitations and then use this inspiration of the theme to make them perfect in all respect.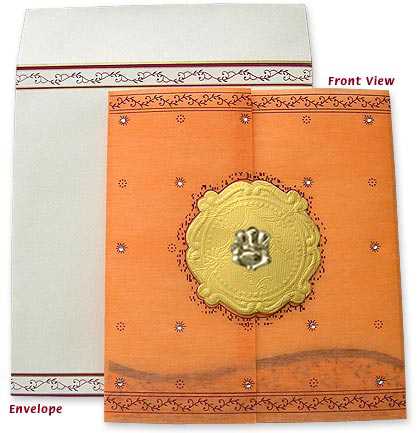 It is imperative that you start choosing wedding invitations in a quick manner for which you can go to your favorite stationery store or you can select cards from various online vendors which have a huge collection of designs and patterns to suit your requirement. It is also having a look on the prices of the cards which you are selecting must be within your budget. At the same time you have to keep in mind this decision is good but not a snap decision.
You can also take the help of your parents or friends for selecting an invitation card. It is essential to take their guidance and advice because they know which card will be appropriate for your wedding.  It is necessary that everyone involved in your marriage ceremony must take part in deciding the card and make it an impeccable occasion. Cheers!