"Variety is the spice of life
And wedding cards are the spice of any wedding"
Every wedding is special in its own way…either it's the bride and groom, their love story, or their families or sometimes wedding rituals and its traditions but one thing is always unique in all the weddings and that is the wedding card and its wordings. The uniqueness in all the wedding cards is from the names to their designs. Nowadays all the couples personally design their wedding cards and invest a lot of time in designing of cards months before wedding.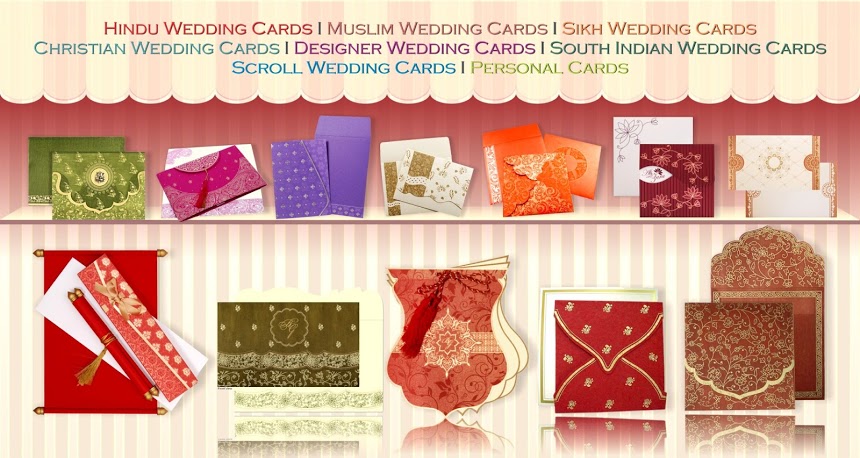 Well with changing times, the way of inviting guests to wedding has also changed from sending haldi chawal (yellow rice) to e-cards with chocolates and sweets. As I was searching for the different designs of cards in my city I got to know about different number of cards that are being sent on weddings now from one of my friend (She is a wedding planner). And I thought to list down the variety of cards that are sent in weddings now for you people.
1. Engagement Cards
Yes!! Those are for real now. People don't just call or personally inform their closed ones about their engagement, they get their cards printed for them too. Well mostly they are asked in small quantity and usually couples don't much fret about its designs. They aren't very fancy and costly as usually the design is kept very sober.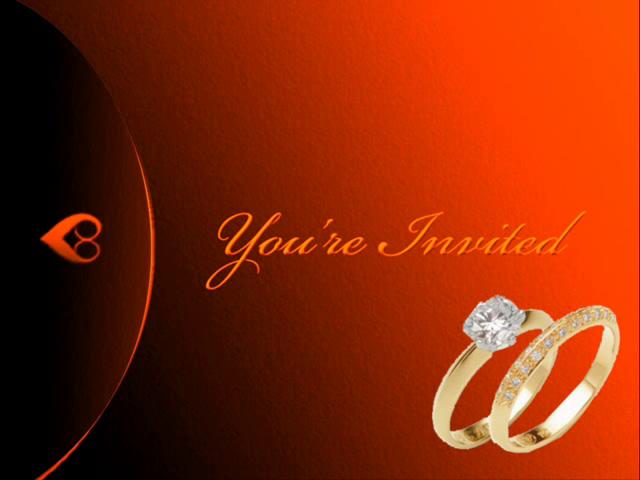 2. Save the Date Cards
These are the new trends in the wedding industry because in this fast pacing world where people can hardly take out time for themselves, it's very hard to take some time out to attend the wedding of their loved ones. So, this card gives a solution to that; couples send these cards to their guests around six months before so that they have an idea in their mind to block their wedding dates and be free on their special day. There are usually very simple and telling only the date of the wedding with the couples name.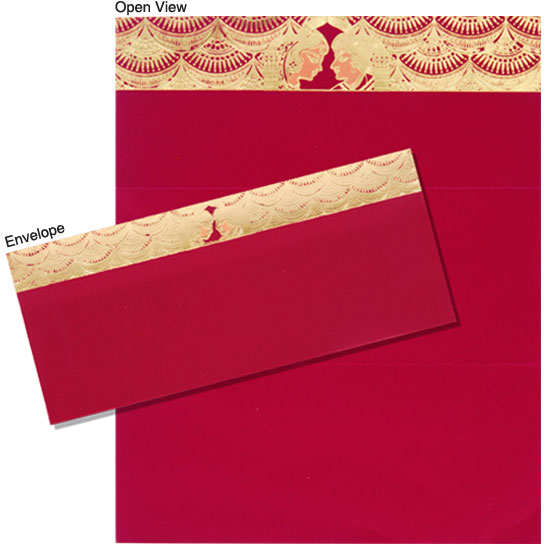 3. Print Cards
Well these are the form of invites that are most popular and being an old tradition to all the weddings. All the couples and their families put their keen interest in the design of the print cards and its wordings because these are the cards that go to all relatives, family members, friends and acquaintances for inviting them to the wedding. A lot of money is also spent on these cards and designs as nowadays it has become a status symbol among people.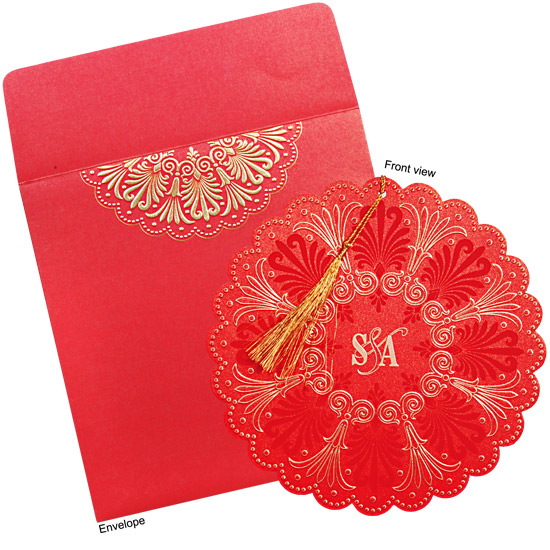 4. E-Cards
E- Cards are the cost cutting measure card. These cards are sent over e-mails and are designed in a very simple manner. E-Cards are usually sent to people whom we cannot send our print cards because of far distances or less time. Cards are usually designed on PowerPoint and then these are sent to the respective guests.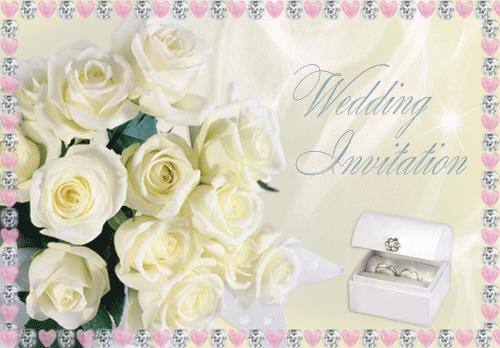 5. RSVP Cards
Since weddings are a formal event, nowadays rsvp card is attached with invitation itself. So that the guests do not have to send their stationary. R.S.V.P. stands for a French phrase, "répondez, s'il vous plaît," which means "please reply." Guests can write about accepting or declining the invitation and send it back. Wedding couples do this for their own convenience so that they know how much arrangements have to be made for sitting and food.

6. Thank You Cards
Couples send these cards to all those who attended their wedding after a couple of days of wedding showing their gratitude to be a part of their special day and thanking them for their gift.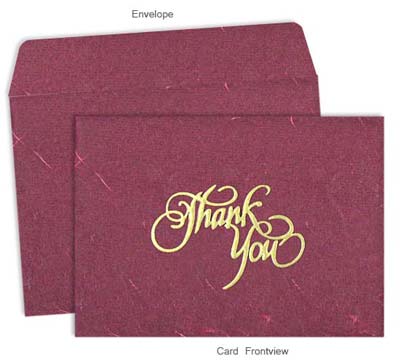 As you have just read all about the variety of cards, Gear up!! And work on your all wedding cards as soon as possible…