With a good bye to 2017, it is time to bid adieu to all the wedding invitation trends that prevailed in 2017. Bring a fresh change in wedding invitation trends in the New Year 2018. While a lot of designers and wedding planners have already depicted the trend that would be huge in 2018, here is a list of our most favorite wedding invitations trends that you would love too.
Envelope liners
This trend is new in online wedding cards market as it makes a bold, eye-catching and ever lasting impression on your wedding guests. With all the perfect finishing touches, it allows you to be truly creative with all the fun elements, tropical sceneries, glitter and a lot more that could add a lot of personality and personal touch to your wedding.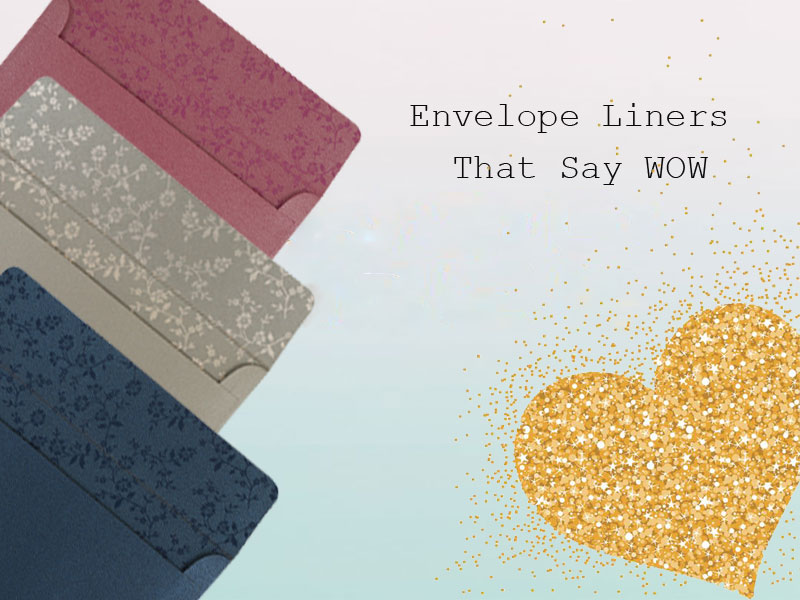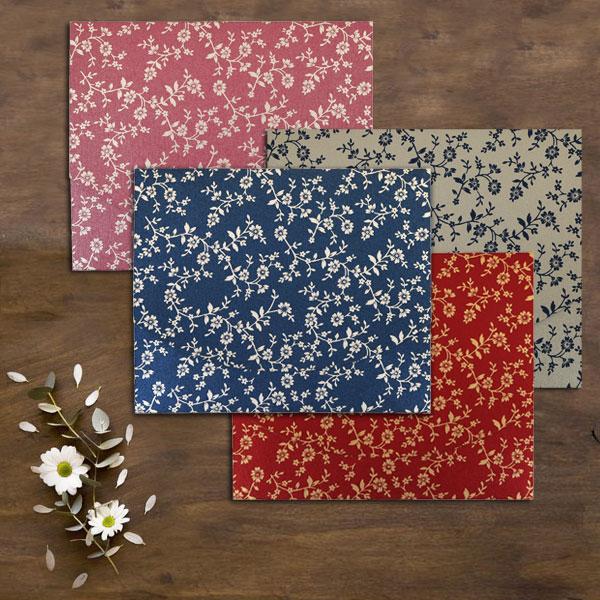 Tropical florals
With an increase in destination wedding in recent times, the use of tropical wedding stationery has increased a lot. With lot of color splash, these amazing wedding invitations add a refreshingly unique look to the wedding and every single guest would appreciate your choice. They are sure to create a tranquil and exotic vibe in your wedding.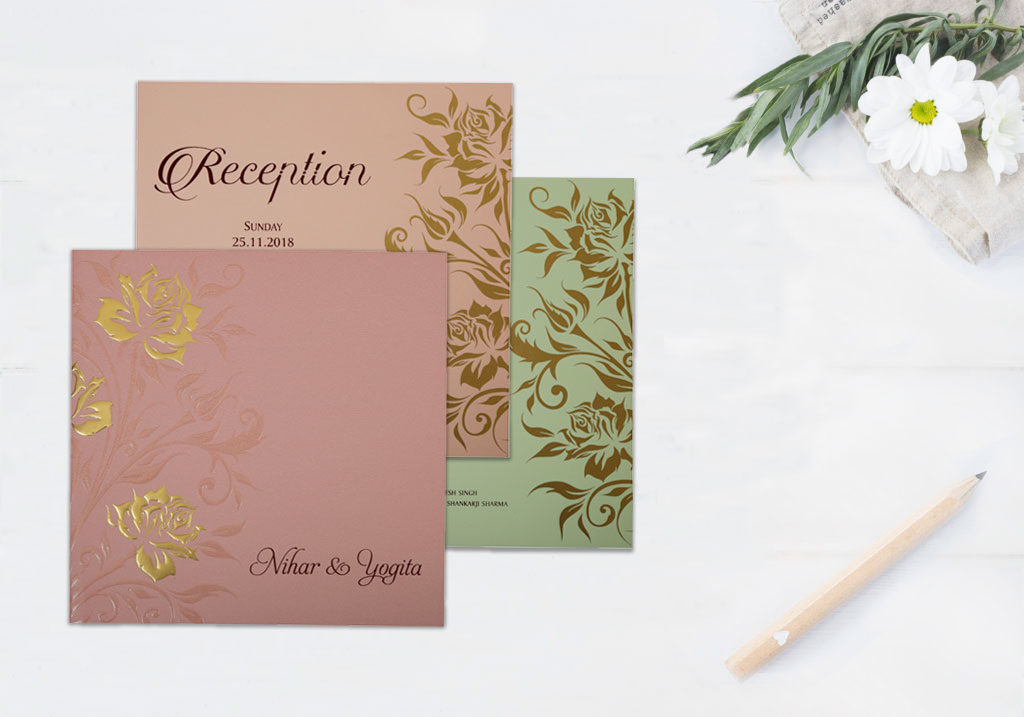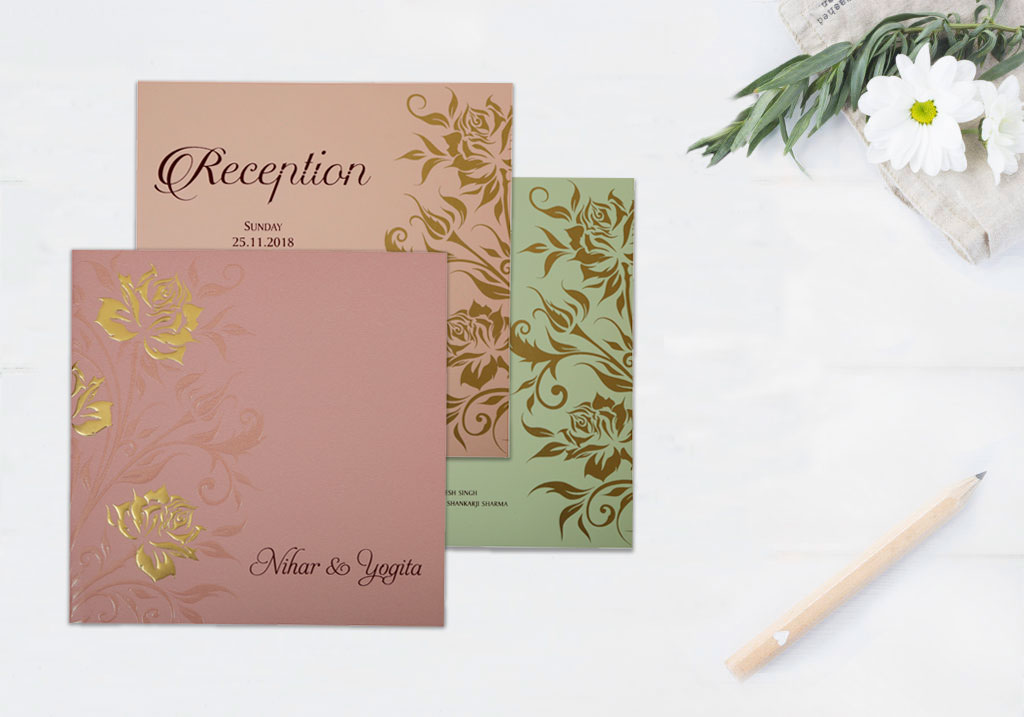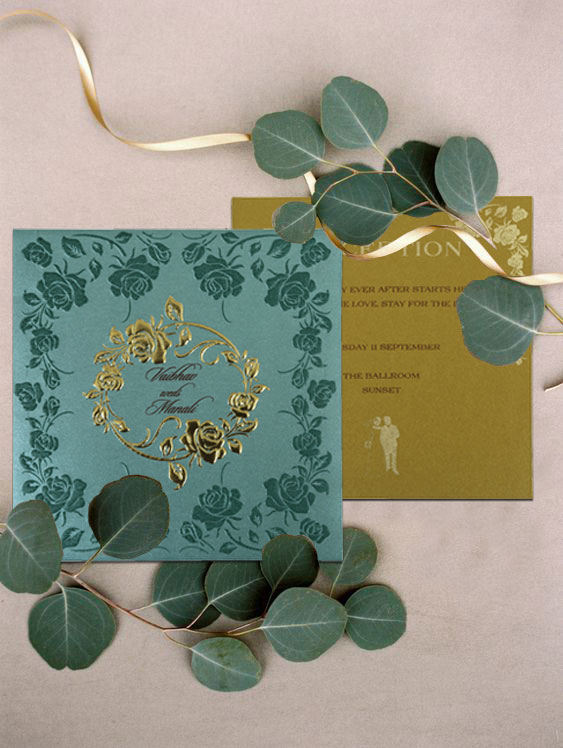 Handwriting details and calligraphy
Cute motifs and patterns are no longer trendy. In place of these, couples are hiring calligraphers who can do ornate calligraphy on the wedding invitations. With your wedding invitations online shopping, you can look for a calligrapher too. They would add a whole lot of charm with their pretty penmanship and fanciful flourishes.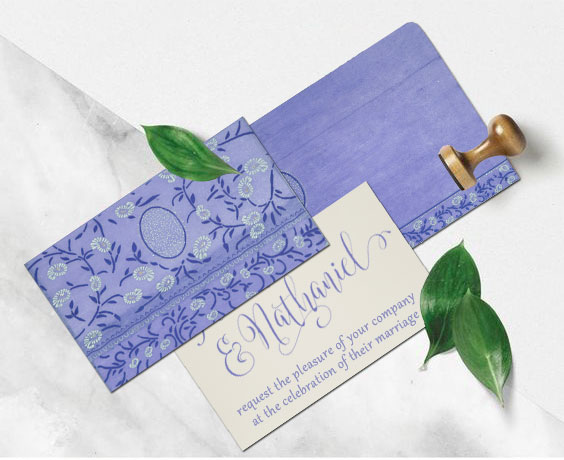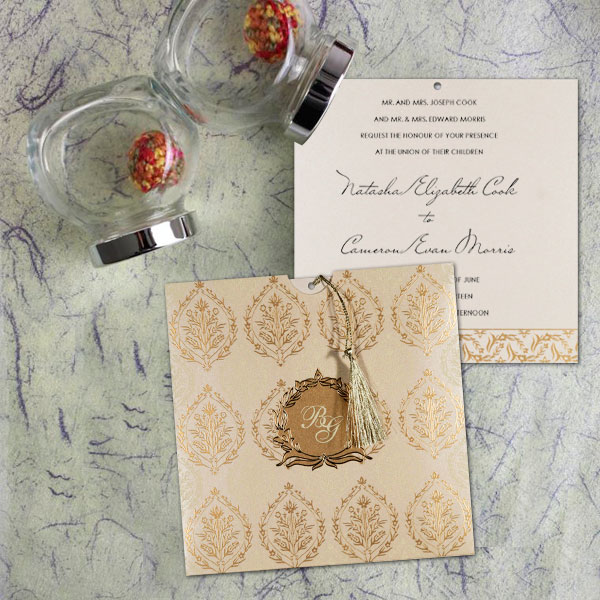 Watercolor
To make your wedding invitations more romantic and gorgeous, the subtle way is to add watercolors to your paper. You can make it look more glamorous with the help of bright, bold and wild hues. According to your wedding theme and ideas, you can choose anything that suits your wedding style.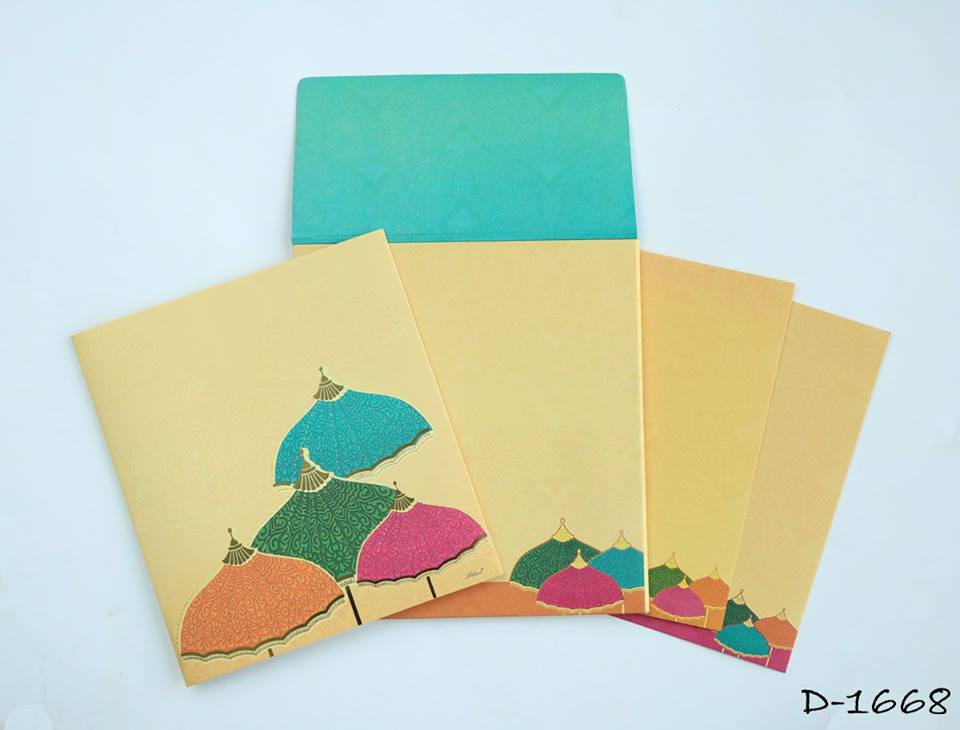 Geometric patterns and designs
Couples are opting for online wedding cards that are not too traditional and hence, the trend of geometric and graphic visuals has entered the contemporary wedding theme in the recent times. It adds a bold and edgy chic personality to not just your wedding invite but to your overall wedding.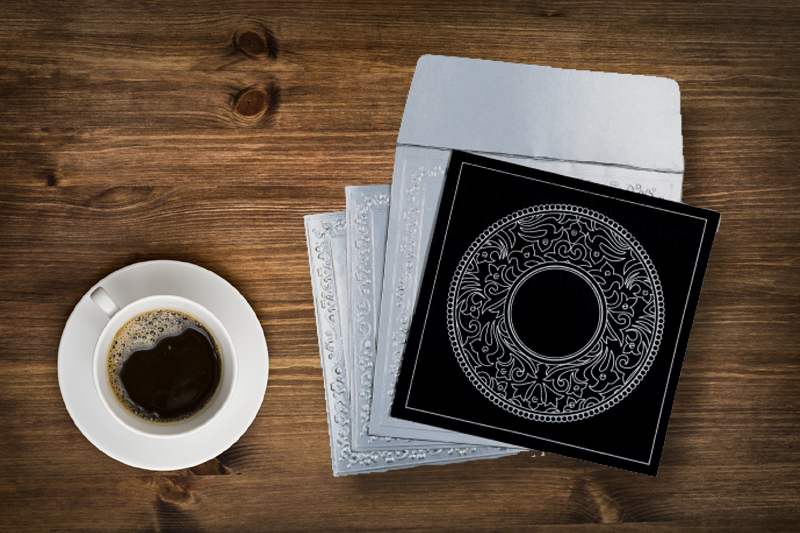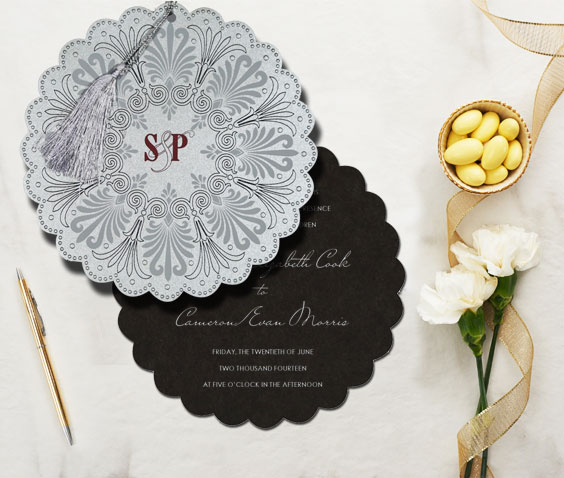 We hope these invitation trends will help you to choose your trendy wedding invitations for your big-day. You can order these wedding cards directly from our online store 123weddingcards.com
Wedding is the uniting of two souls. 123WeddingCards wishing you a lifetime of love!