Wedding photographs have the power to remind you of your glorious wedding day and with the latest trend of photo-booths, pre-wedding and post wedding photo shoot, this trend of clicking wedding pictures become more and more prominent. If you are also planning to get some remarkably stunning shots for your wedding day, here are 10 wonderful ideas of amazing props for wedding photographs.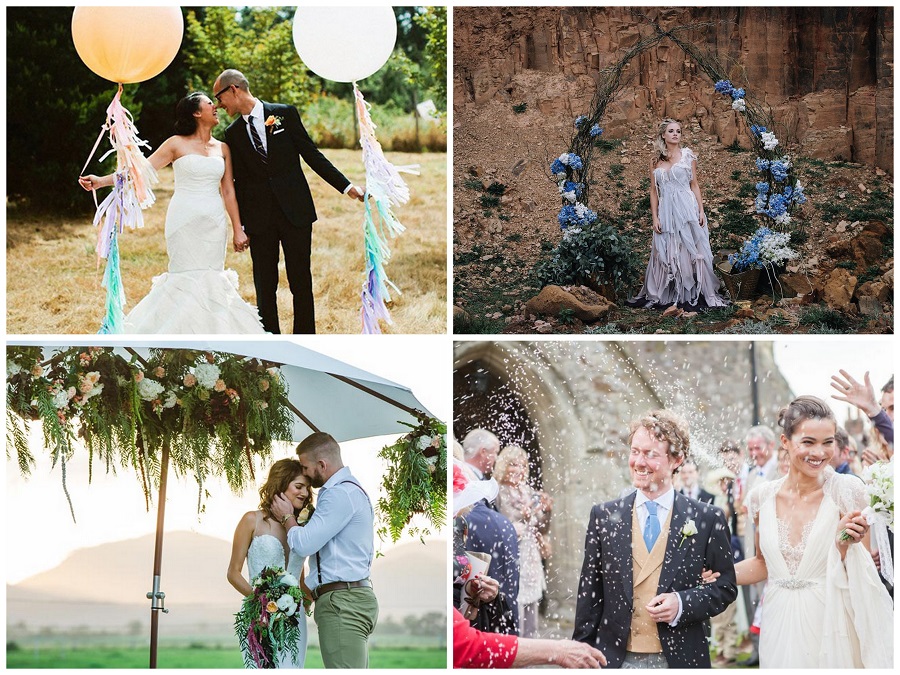 1. Balloons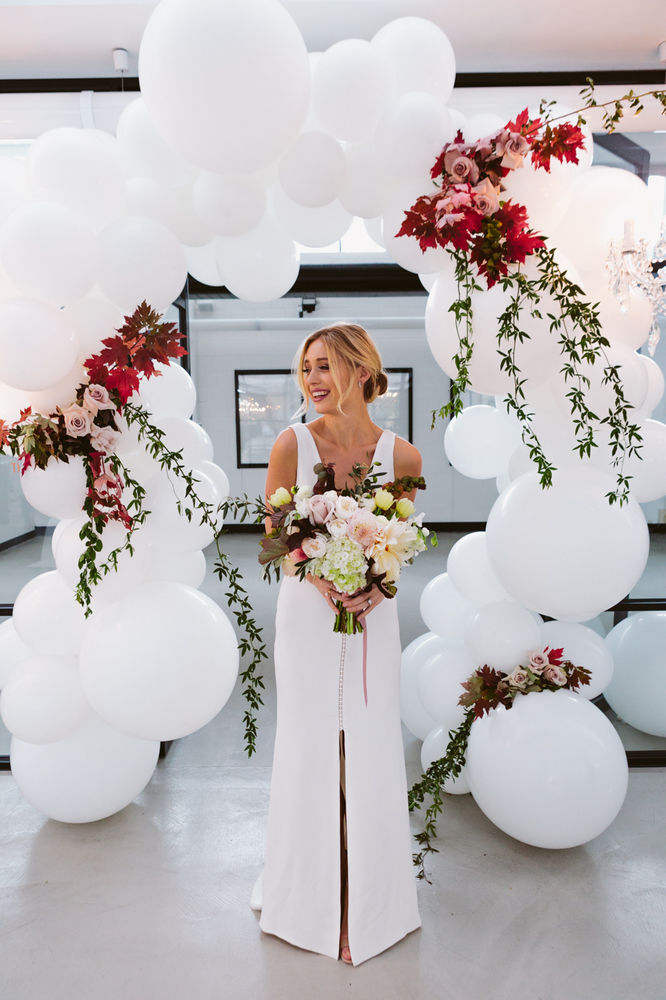 Add colours to your pictures by adding budget friendly and colourful balloons for wedding photo props ideas. With gorgeous pictures, you can use these balloons for entertaining your little guests during your ceremony.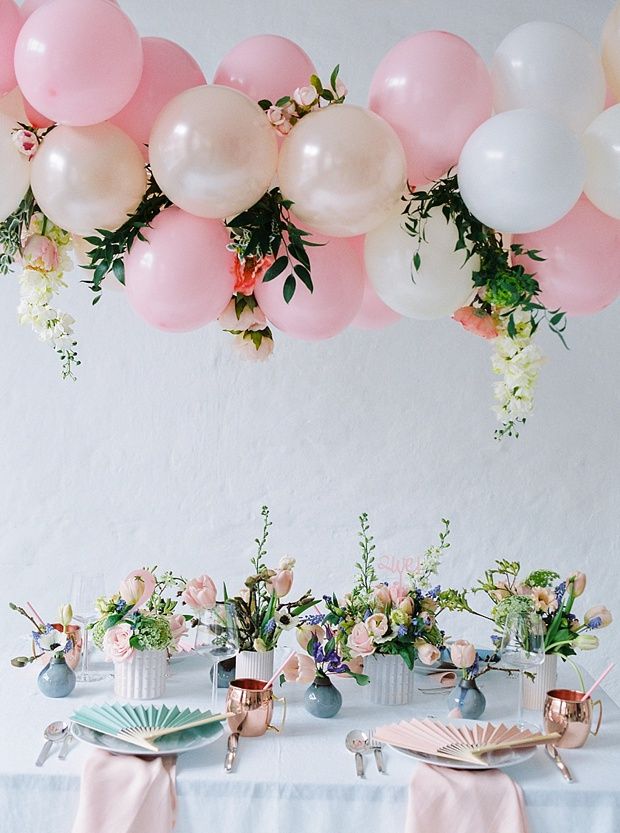 2. Draperies
Do you know the correct use of colourful draperies? You might say that they can be used for wedding venue décor. Absolutely true but, not just this. You can use colourful draperies to get beautiful pictures.
3. Digital Filters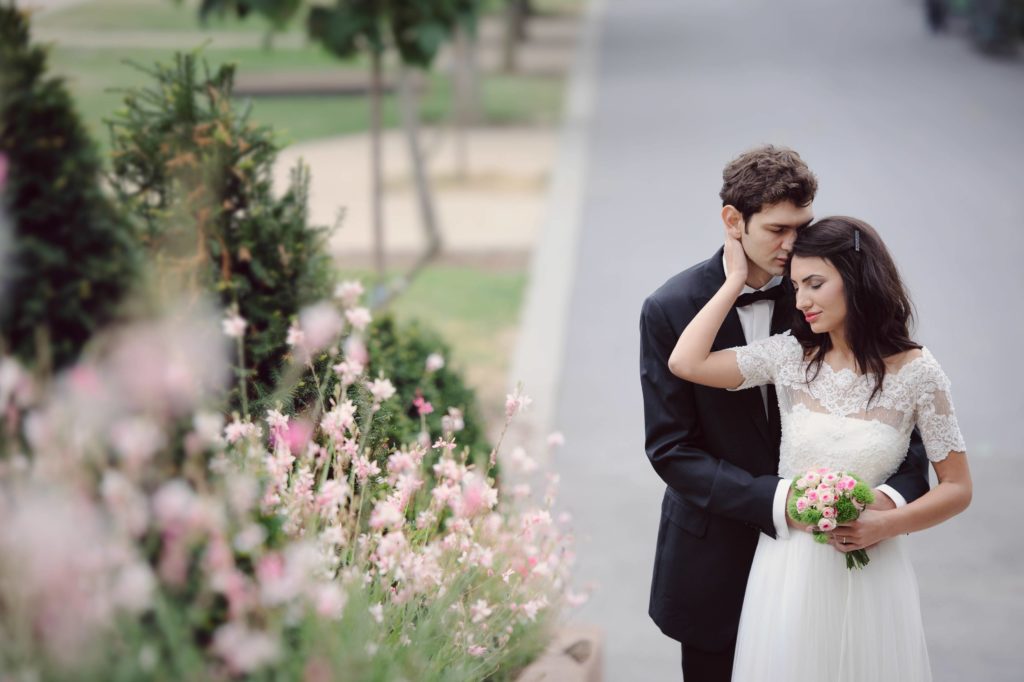 As the whole world is going digital, you can use the power of digital world as your wedding photo props. Use advanced camera filters or snapchat filters to get amazing photographs.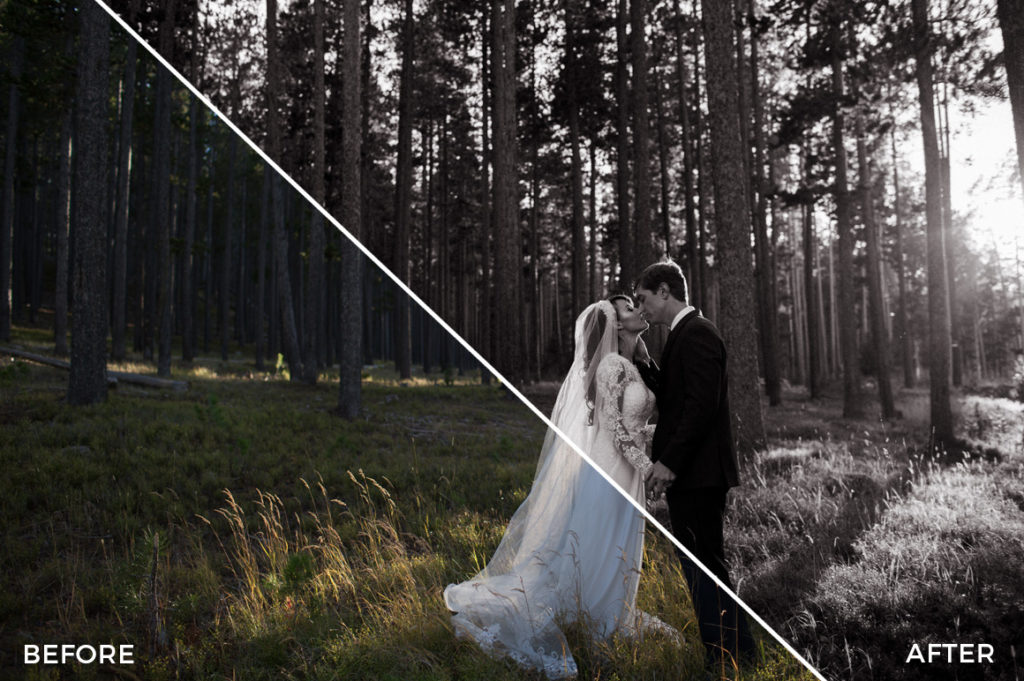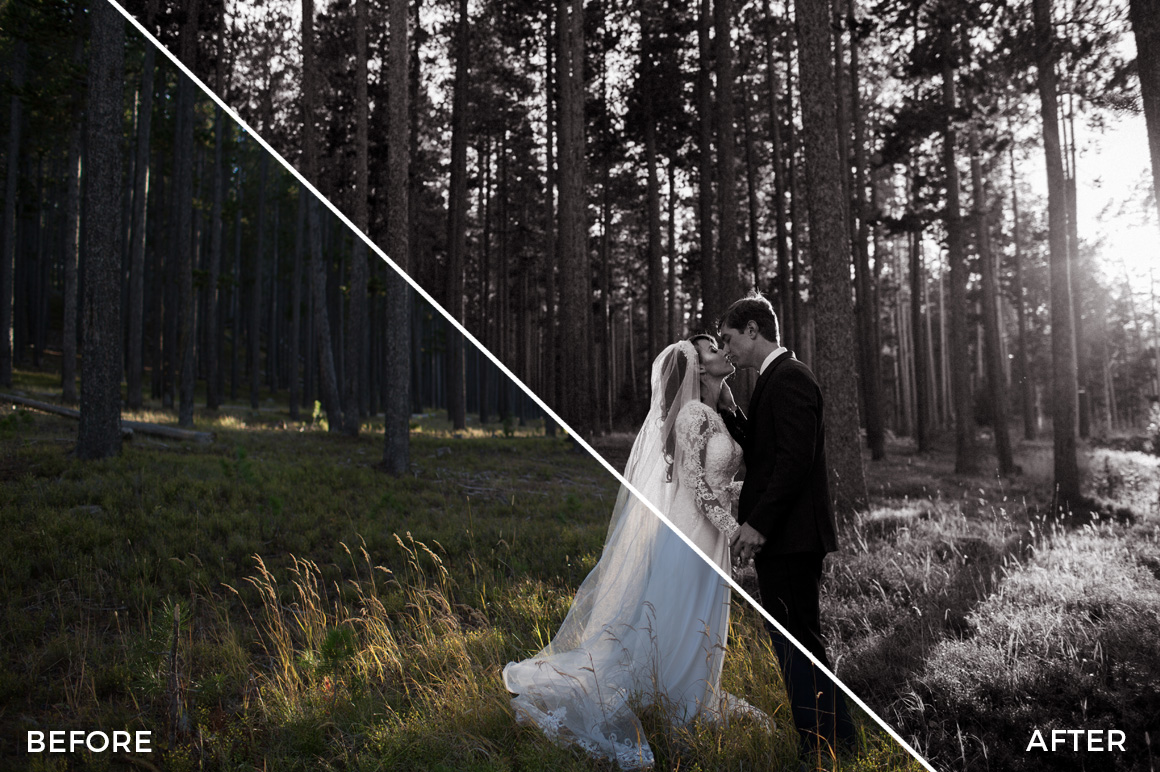 Use of Digital Filters for wedding photos
4. Sparklers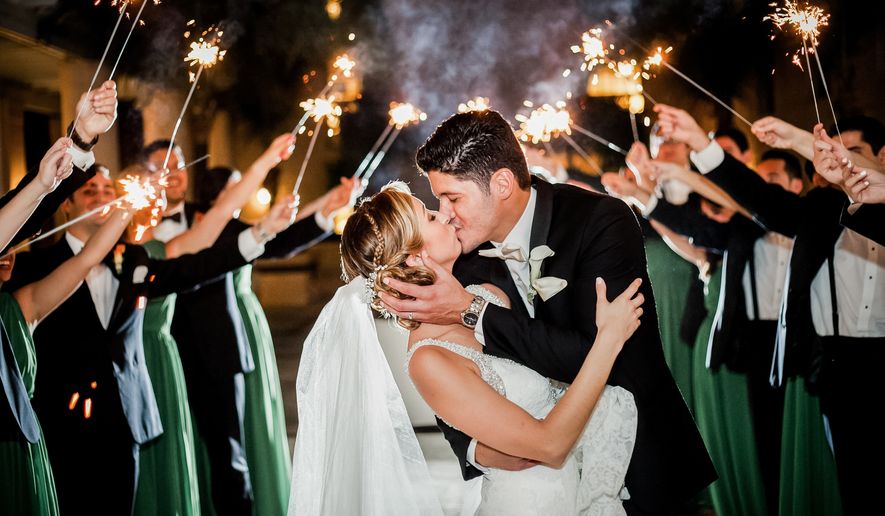 Be it a grand celebration or a normal one, the use of sparklers as props for wedding photographs can really give you some of the awesome clicks. You can create amazing shapes and get your photo clicks with them.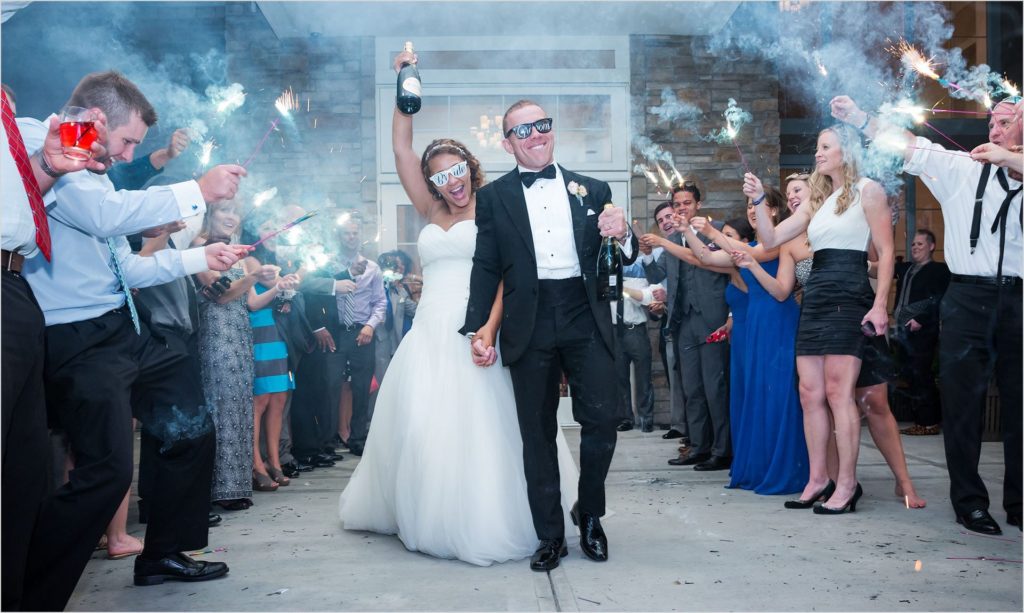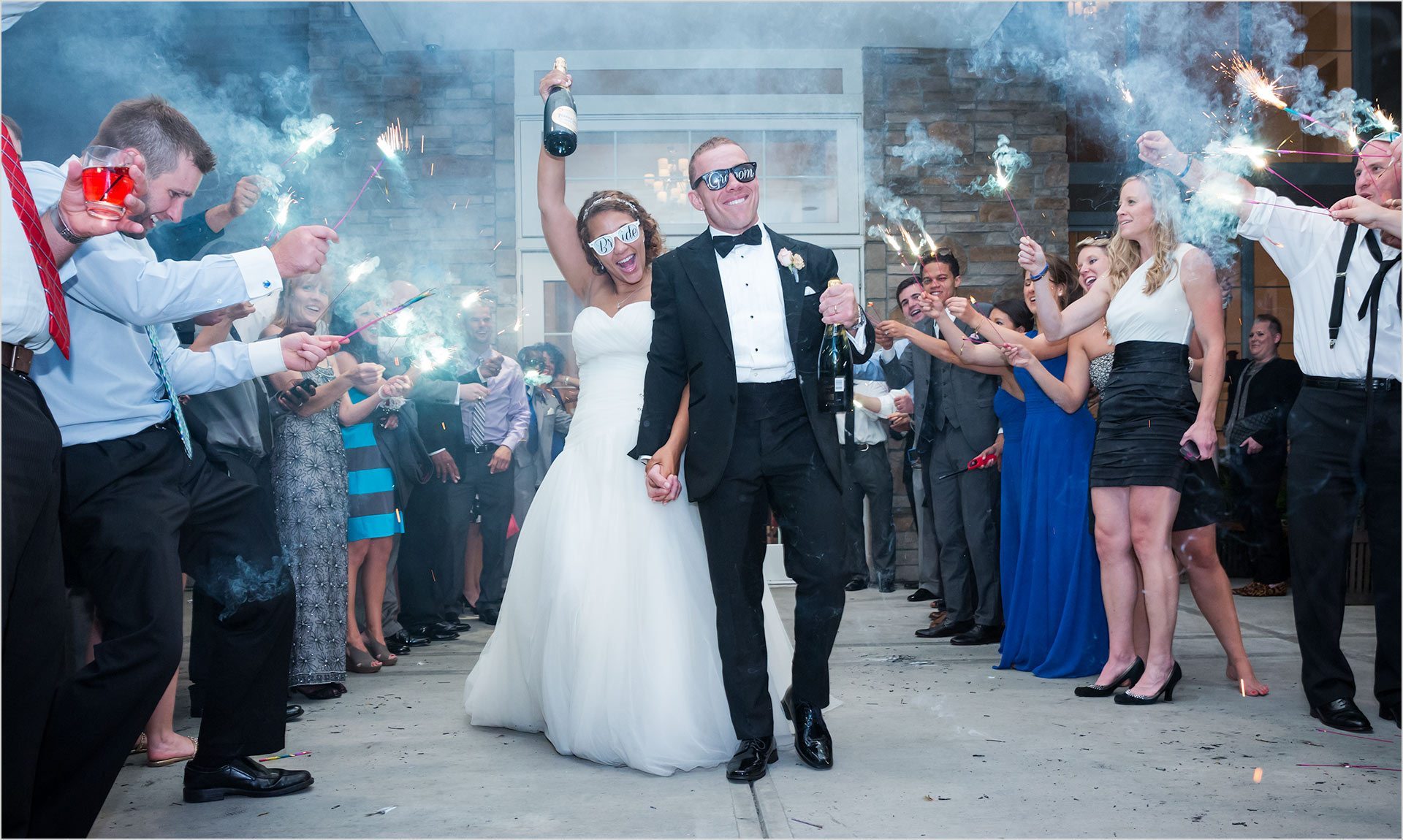 5. Umbrellas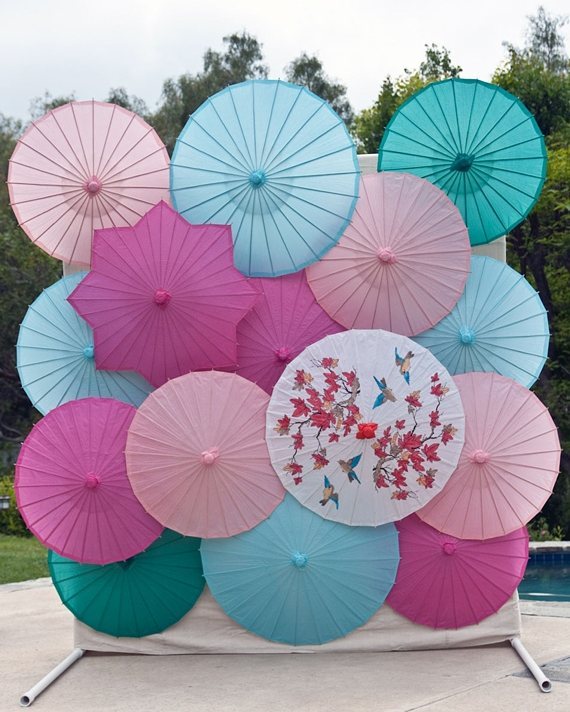 Umbrellas are so much romantic that you can definitely use them for wedding photo prop ideas. If its raining outside, the images you get will be more gorgeous and you could completely love them. Umbrellas under the rain have the power to create effortlessly whimsical sense.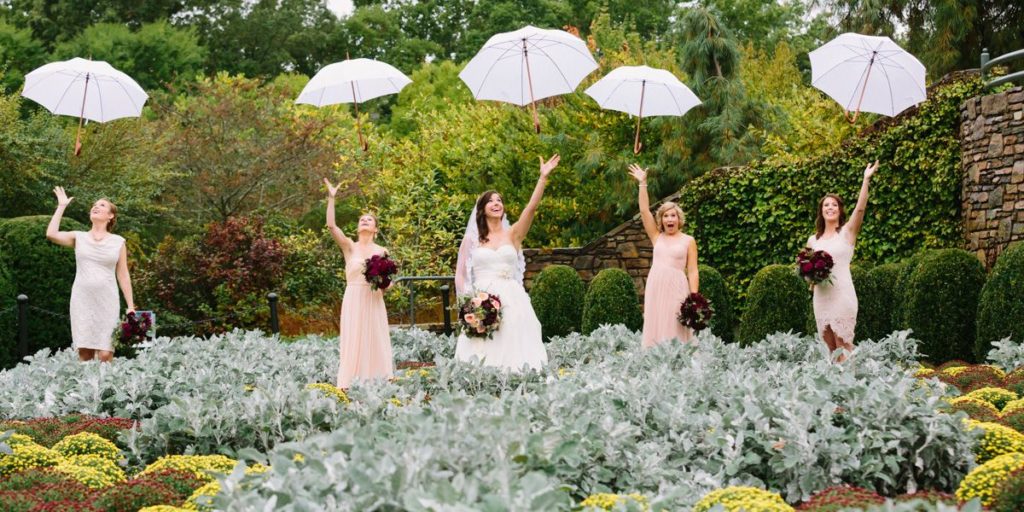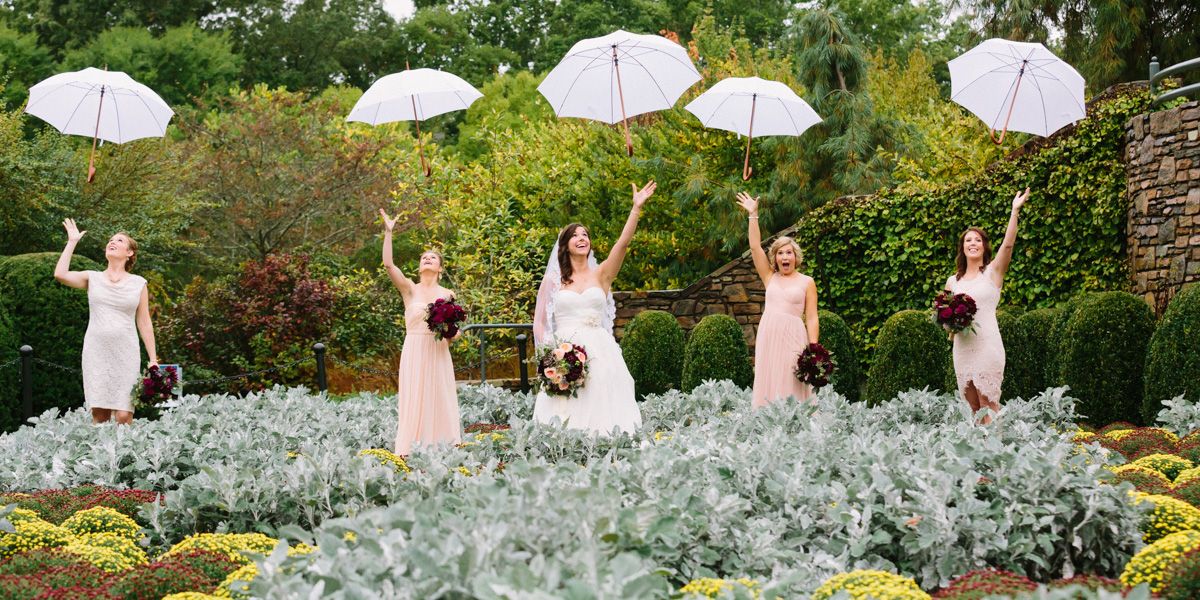 6. Vintage Cars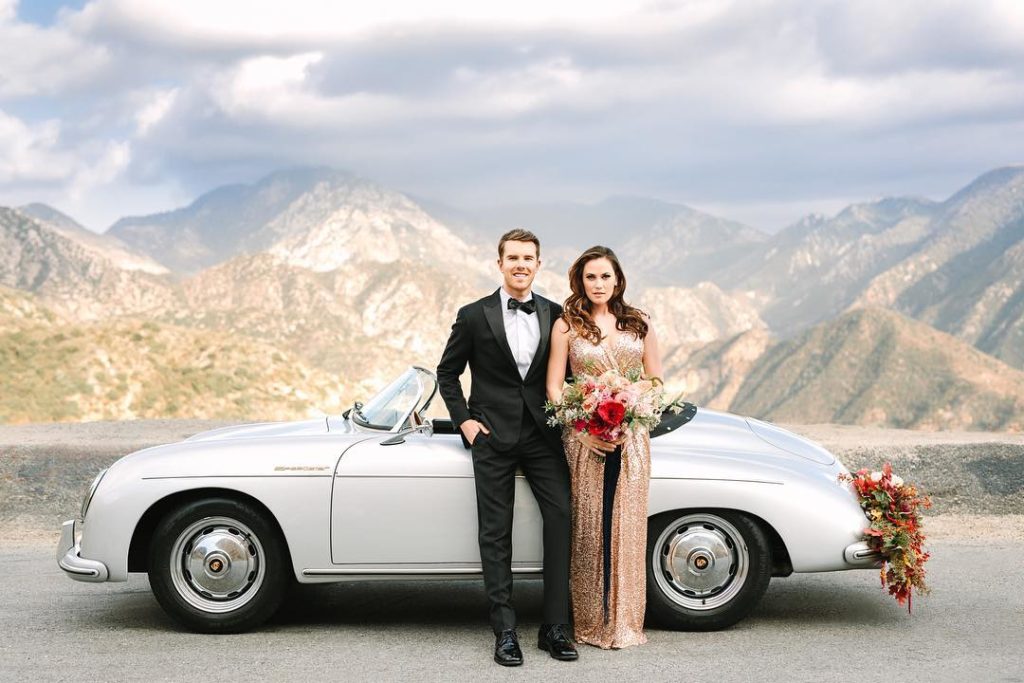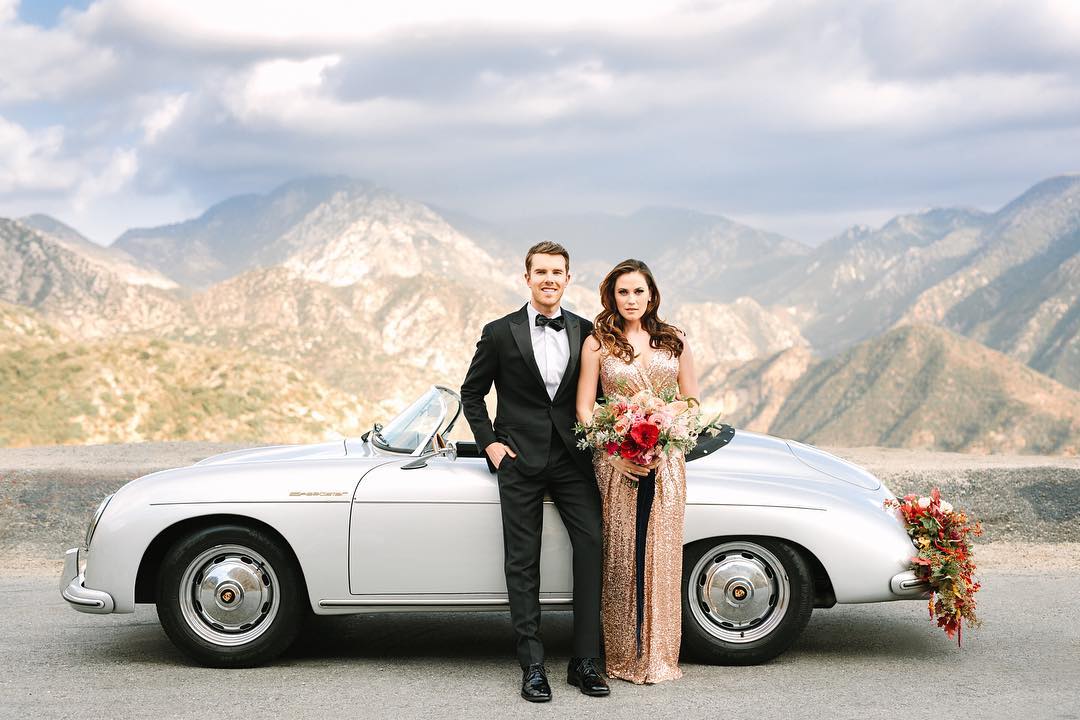 Lots of couples love cars, bikes and automobiles for all such couples, what could be better than using a vintage car as wedding photo props. By posing or siting alongside a fab car, you can get some seriously wonderful pictures.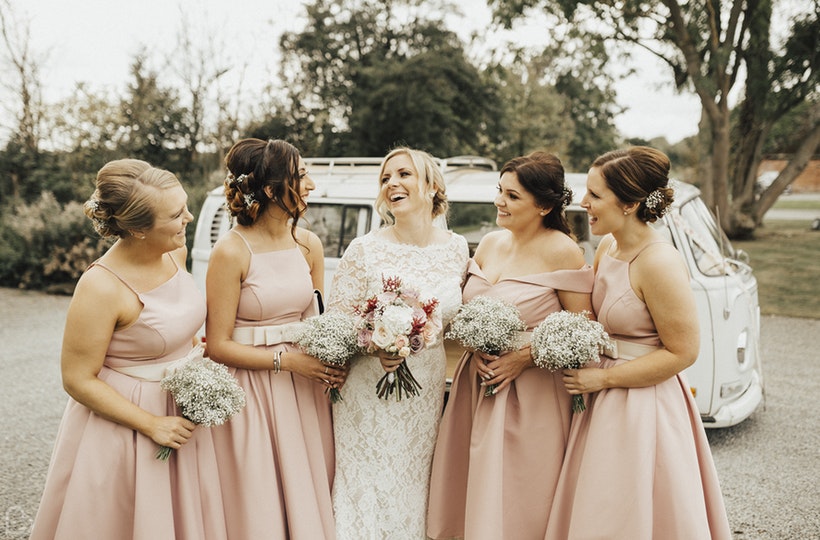 7. Cute Signs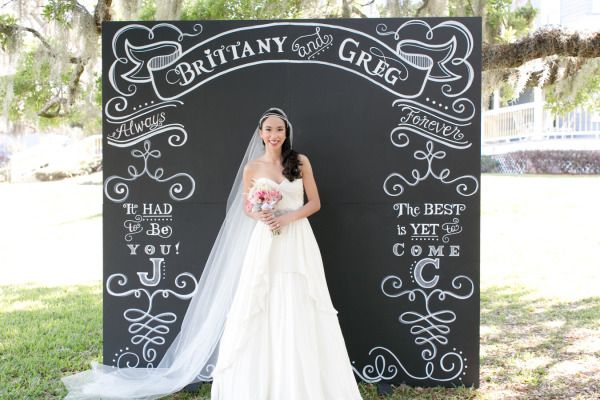 Words have a very special magic and it could transform anything into whimsical. Use a cute sign board with cute little message as wedding photo props ideas. A meaningful quote or phrase is something that would make your pictures more memorable.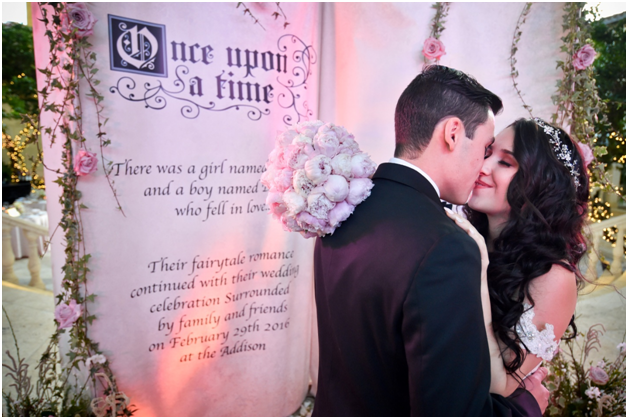 8. Fairy tale Backdrops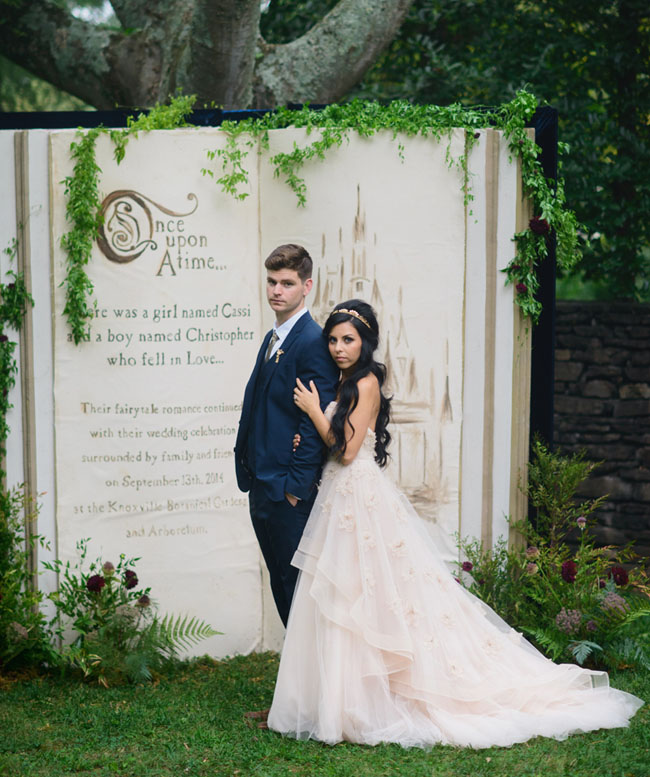 The latest trend for wedding photo booth props is to use fairy tale backdrops. It could be either dedicated to your favourite story book or you can use oversized illuminated letters for the same. Both the ideas can work wonders for your wedding photographs.
9. Confetti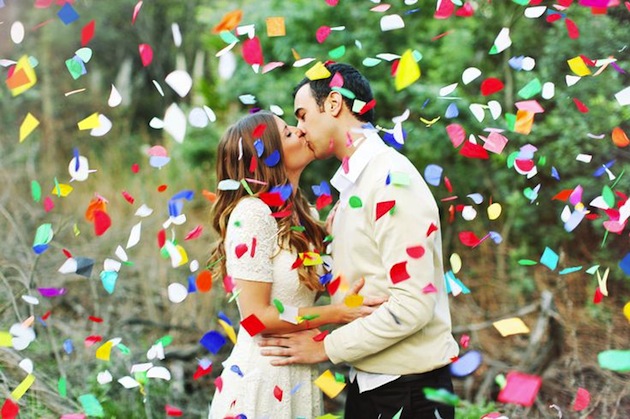 When you plan a whimsical wedding, you can use lots of confetti to decorate your wedding venue but, it could be used as props for wedding photography. Along with this, you use stunning DIY garlands for beautiful pictures.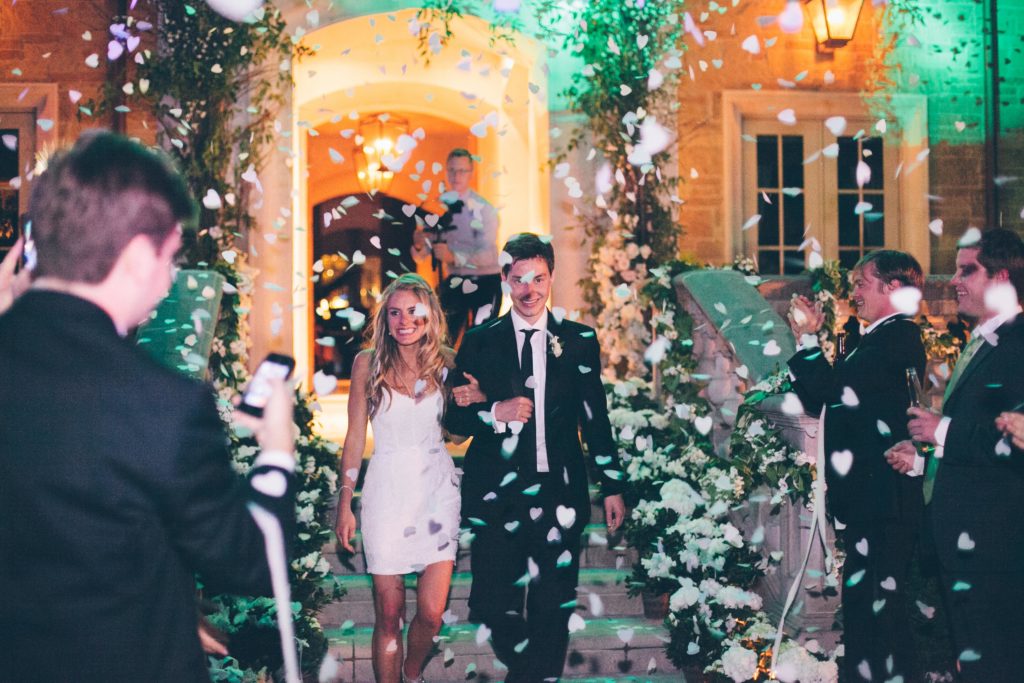 10. Natural Elements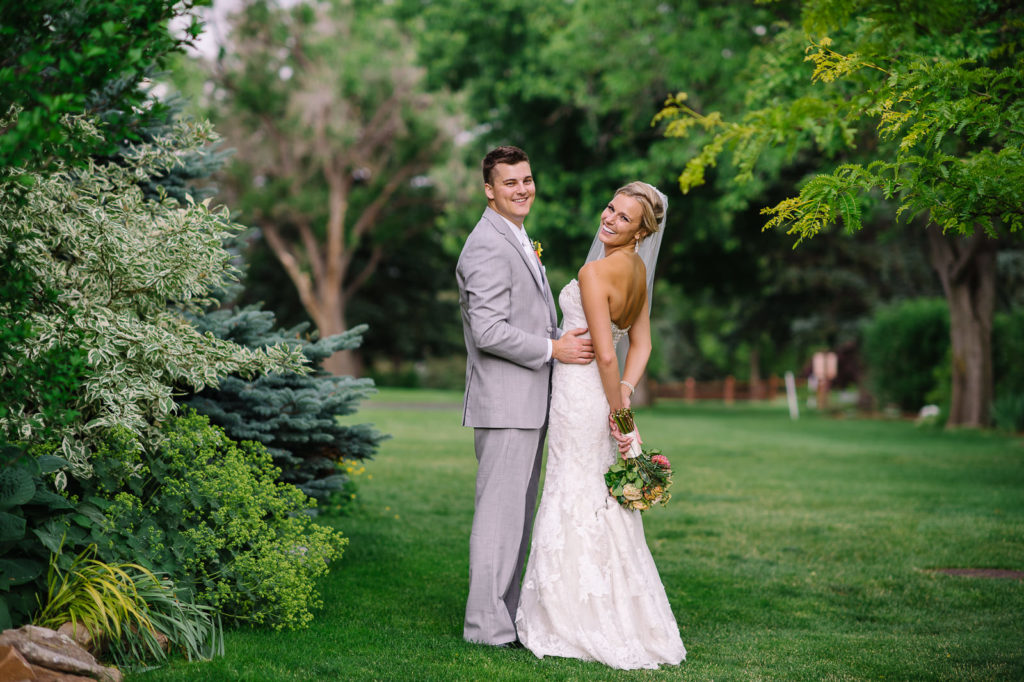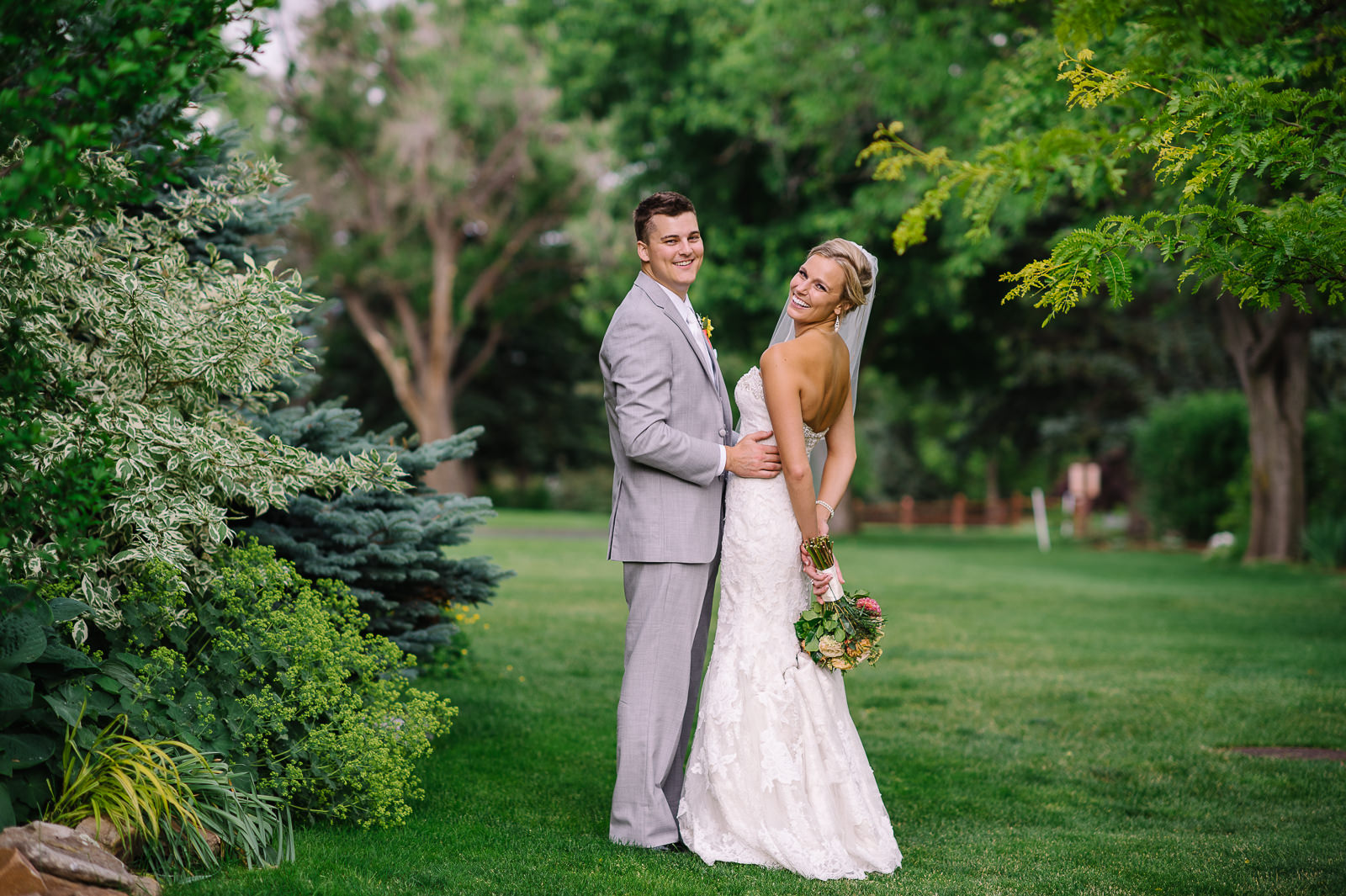 With beautiful flowers, twigs and greenery, you could feel very close to nature and with these, you can have very gorgeous wedding photographs. With the right proportion and combination, you would love this wedding photo prop idea.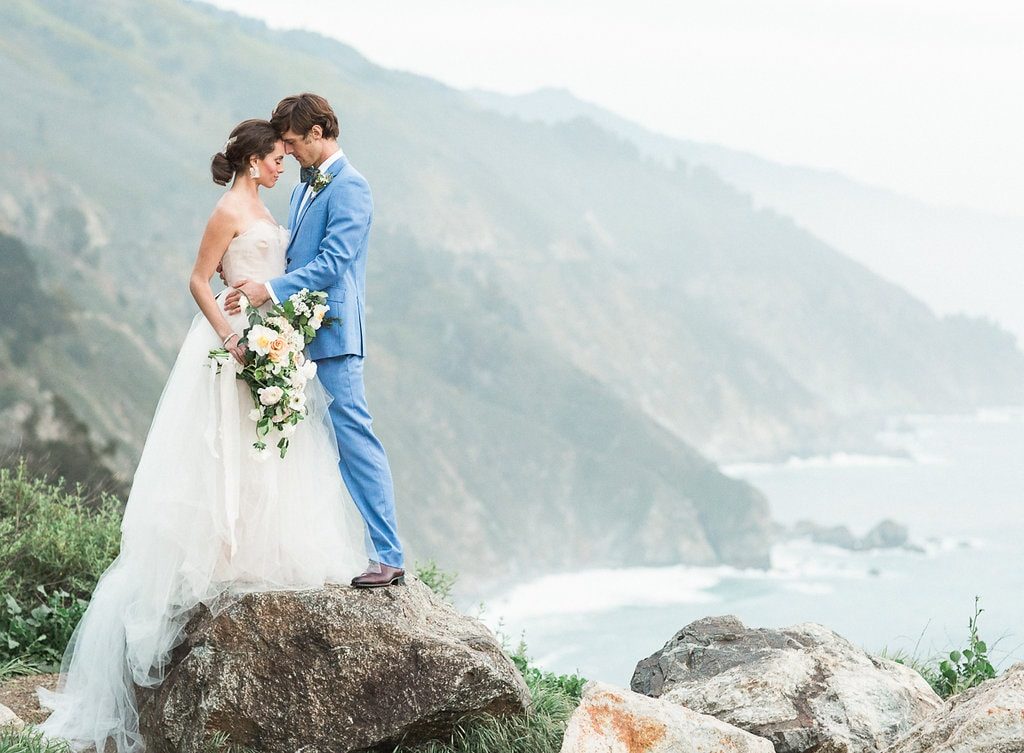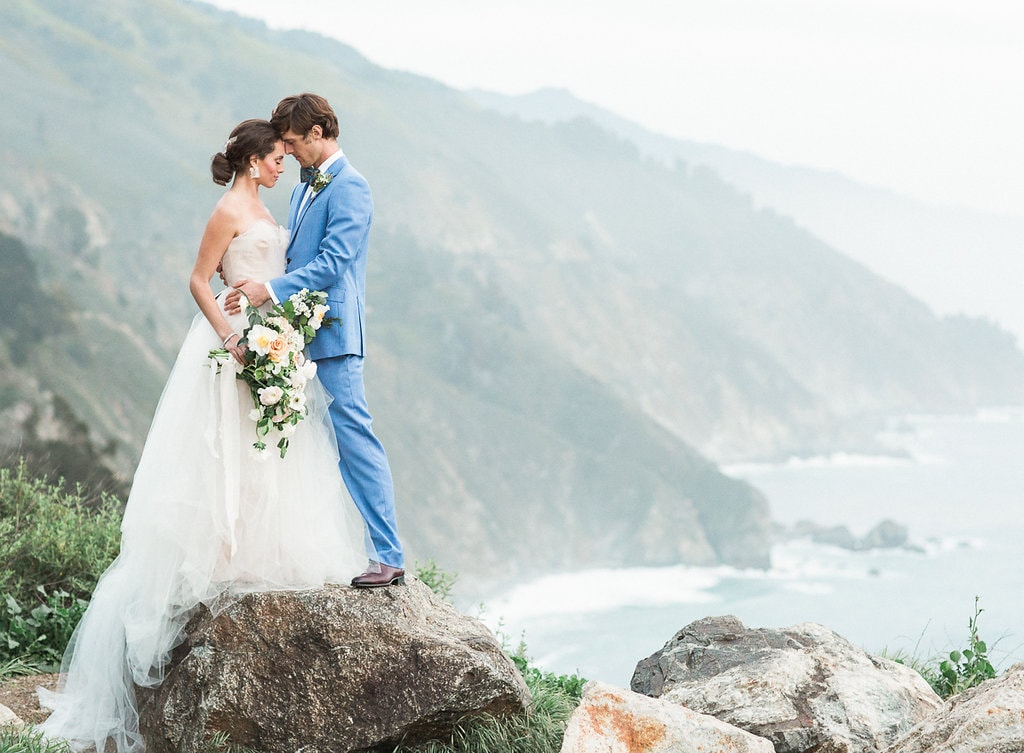 Let's celebrate your wedding day with lots of fun and wonderful memories with these top 10 prop ideas for your whimsical wedding photographs! 123WeddingCards wishes you full of clicking wedding. For beautiful wedding invites and wedding stationery needs always visit our online store and get the best invitation cards at the best price.
Happy Clicking!!