Did you just get engaged? Then the time has come to show off and celebrate the occasion with a lot of fun and happiness. With this initial excitement, you will surely ponder about what has to be done next. This feeling is totally normal, so you must not worry and plan out your dream marriage with excitement. In order to help you out in this regard, we are here to give some ideas about the things you must do after getting engaged.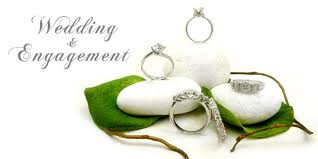 1. Get insured your Ring- It is a known fact that insurance is expensive, but there are chances that your ring might slip away from your finger during all the preparation of your big day. By insuring it, you will be in safe hands and can make all the arrangements with peace of mind. Just get it insured and have the feel the pride of having that sparkling beauty on your finger.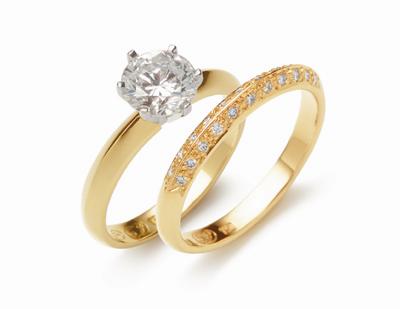 2. Go for Manicure- The time has come for you to go for manicure to have lovely nails, as you can show off the ring with more pride. It is not good to have calluses or broken nails on your finger, as it will degrade the shine of your ring. Just smile and enjoy your days with this gorgeous ring.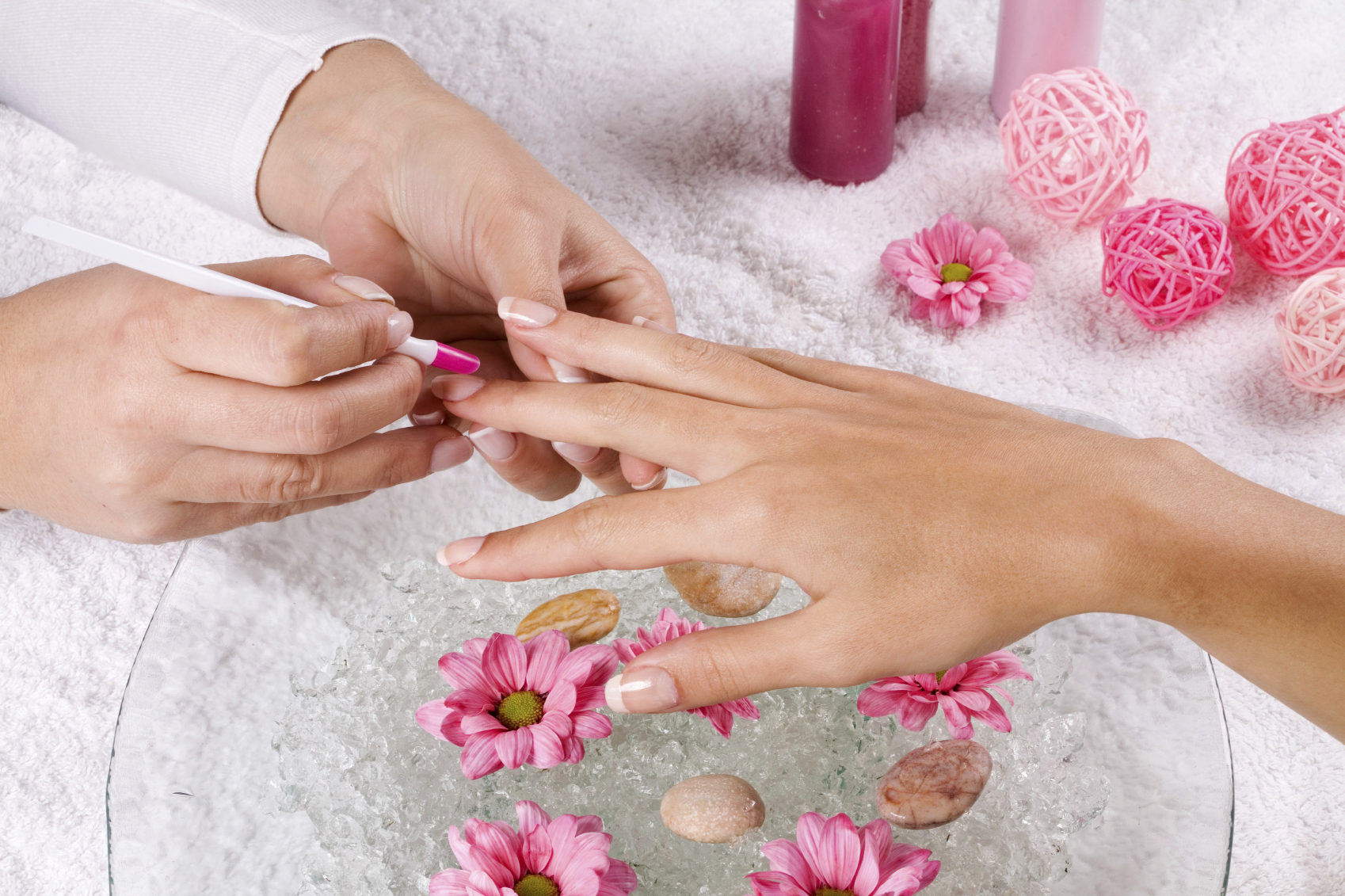 3. Get Apps that can help you in planning your wedding- Another great thing is to be done after getting engaged is downloading useful apps on your phone that can help you in planning out your wedding function. It not only reduces the stress, but also acts as a helping hand during this hectic time period.
4. Plan-out a Holiday- If you have 3 to 4 months gap between your engagement and wedding day, then you can easily plan out a holiday to relax with your family or friends. It gives you time to relax, as you will be soon having a stressful time to complete the important aspects related to your big day.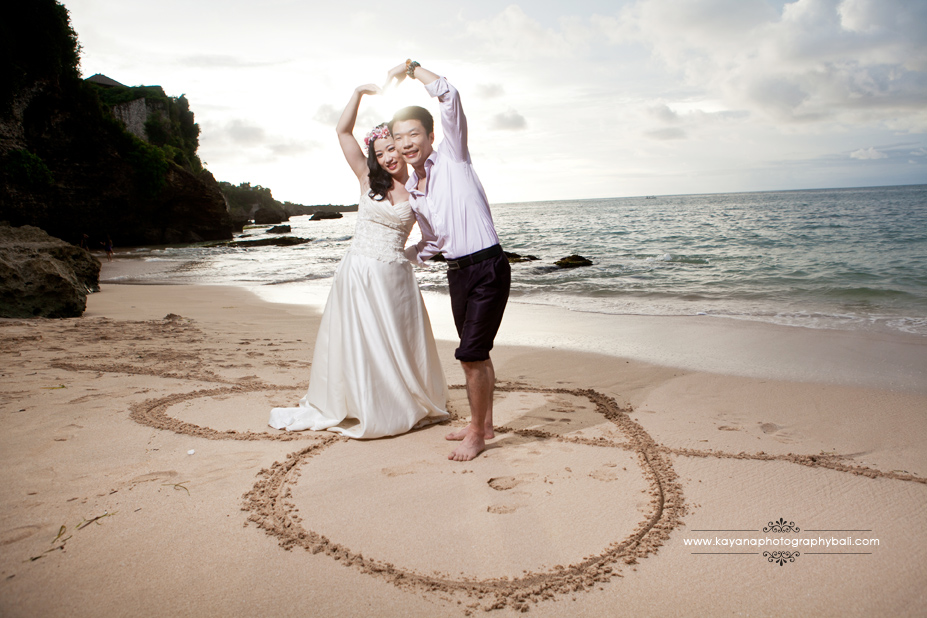 5. Take a time-out with your in-laws-to-be- It is a great idea after getting engaged because it allows you and them to understand each other. It is very much possible to go out for drinks or an evening meal at a restaurant. It will surely add your confidence in you.
8. Join Gym for exercise- It is very much recommended to join a gym to keep you fit after getting engaged. You must also give proper attention to your food diet to remain in shape as you must look gorgeous on your big day. You can take advice from your friends about that by making a perfect routine.
9. Time to begin saving- You must try to build the nature of saving after getting engaged because it will help you in spending money on necessary aspects that related to your wedding day. This will surely add in a big way for arranging items relating to your matrimonial ceremony.