When wedding is on your cards this year, you might have started to look at the calendar to find a perfect date for you. You would stop at various dates and would try to figure out if they would work for you or not but, not all the dates are meant to get married. There are ample reasons for that and we are here to let you know those reasons along with the wedding dates to avoid in 2017, 2018,& 2019 in order spare yourself from all the fuss.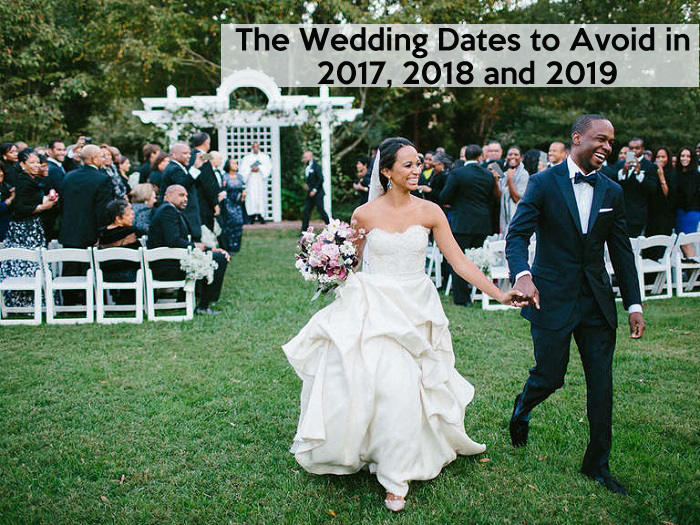 Remembrance Days
Remembrance days stand for historically significant dates. You have all the right to choose these dates but, these dates give an appearance that you are from a military family and these dates are mostly super packed in terms of wedding requisites like venue, caterers and all. If you still feel that you need to get married on these dates, your invitation for wedding should reflect these days for sure.
Patriot Day
September 11 of all the three years
National Pearl Harbour Remembrance Day
December 7 of all the three years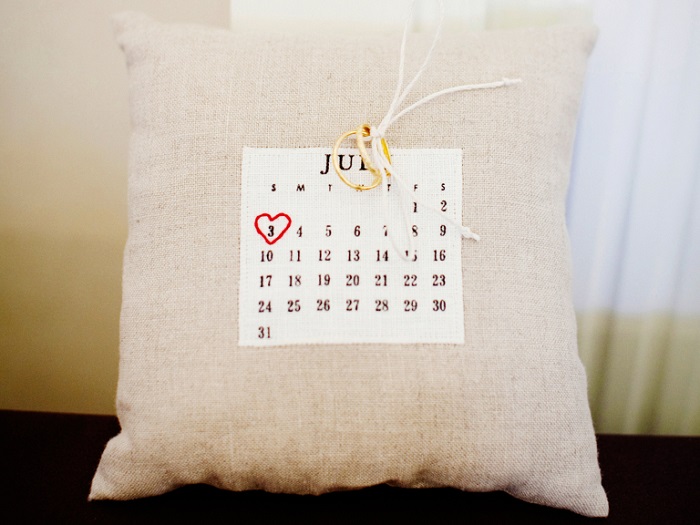 Personally Special Dates
There are so many dates throughout the whole year that hold very special place in your life like your birthdays, anniversaries of your loved ones and other important days. Merging your wedding date with these dates will devoid you of one more occasion to celebrate throughout lifetime.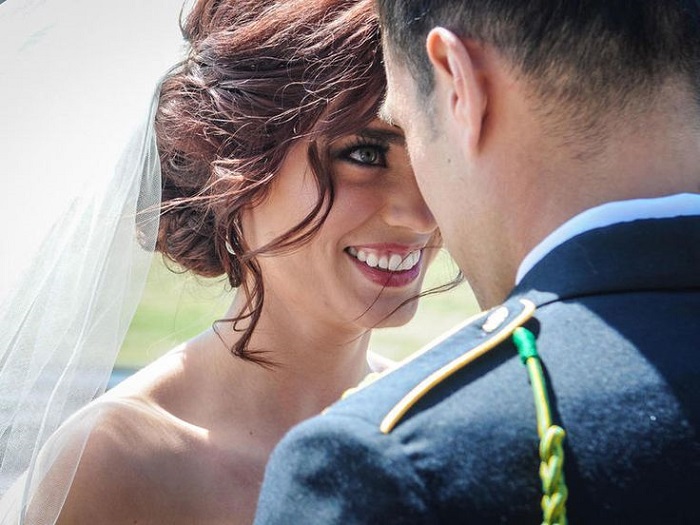 Extended weekends
Weekends which have Monday or Saturday off are popularly known as extended weekends. This extra holiday allows you to celebrate for a longer span of time however, lot of weddings are planned on such weekends that make the rates of wedding planning requisite higher. Along with this, most the families already make plans for their holiday weekends so; it's good to avoid these dates.
Martin Luther Jr. Day
January 14-16, 2017
January 13-15, 2018
January 19-21, 2019
Presidents' Day
February 18-20, 2017
February 17-19, 2018
February 16-18, 2019
Mother's Day
May 13-14, 2017
May 12-13, 2018
May 11-12, 2019
Memorial Day
May 27-29, 2017
May 26-28, 2018
May 25-27, 2019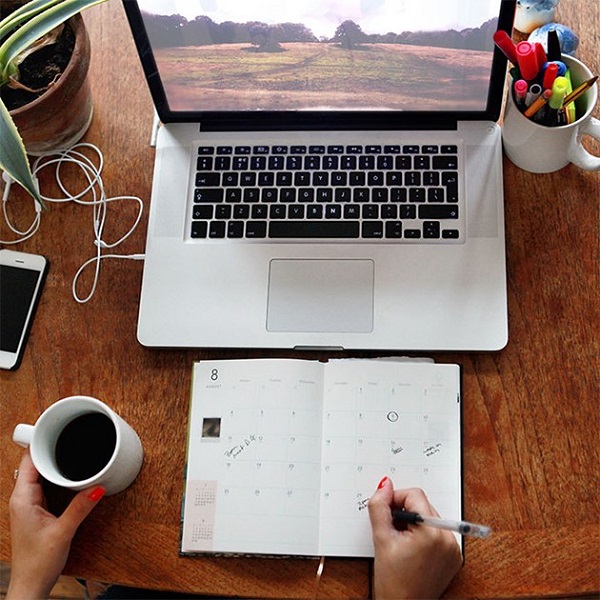 Father's Day
June 17-18, 2017
June 16-17, 2018
June 15-16, 2019
Independence Day
July 4th of all the three years
Labour Day
September 2-4, 2017
September 1-3, 2018
August 31-September 2, 2019
Columbus Day
October 7-9, 2017
October 6-8, 2018
October 12-14, 2019
Halloween
October 31 of all the three years
Thanksgiving
November 23, 2017
November 22, 2018
November 28, 2019
New Year's Eve
December 31st of all the three years
Cultural and Religious Holidays
The cultural and religious holidays themselves are occasions to celebrate and it may create problem for you. Your place of worship may not allow you to marry as they are super occupied during these days. Your whole wedding planning may fall apart if a thing does not happen as planned by you.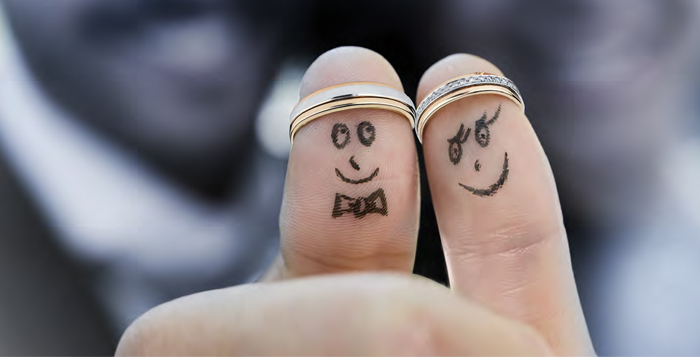 Palm Sunday
April 9, 2017
March 25, 2018
April 14, 2019
Easter Sunday
April 16, 2017
April 1, 2018
April 21, 2019
Christmas
December 25th of all the three years
Unlucky Dates
There are various historically inauspicious dates from several cultures; you need to avoid these dates for avoiding any inauspiciousness in the beginning of your new life.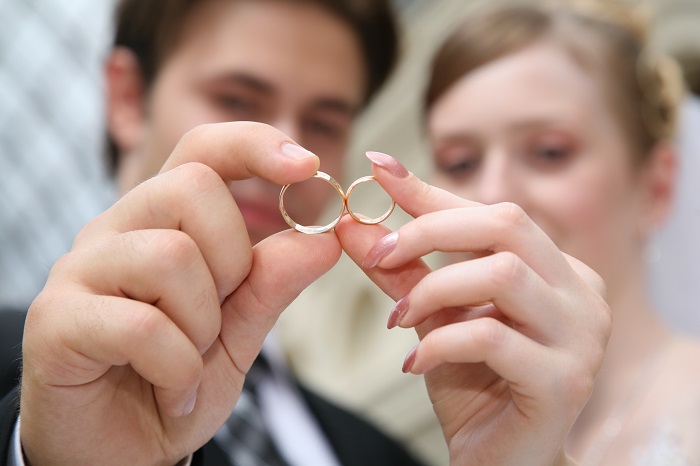 The Ides of March
According to the Roman Culture, the middle of the month is popularly known as ides of a month and the Julius Caesar was assassinated on March 15th in 44 B.C. This date is considered inauspicious by most cultures. So 15th March of all the three years.
Friday 13th
The superstition around Friday the 13th is very old and has various stories behind it. It's good to avoid these days to get married
January 13, 2017
October 13, 2017
April 13, 2018
July 13, 2018
September 13, 2019
December 13, 2019
Save
Save