If conventional flower pots, bronze candlesticks, and flashy table cloths, find a place on your list of 'Ideal table decor', it's time for a revamp. With the market flooded with accessories, it's time to change the center of attraction at your wedding venue! Scroll down to know some exciting alternatives and ditch the regulars
Wine bottle flower vases
If you're someone looking for the tradition in the contemporary, this is the perfect table decor for you! Glam up empty wine bottles into gorgeous flower vases. Entwine the bottle with rope, a broad red ribbon on the neck and you're ready!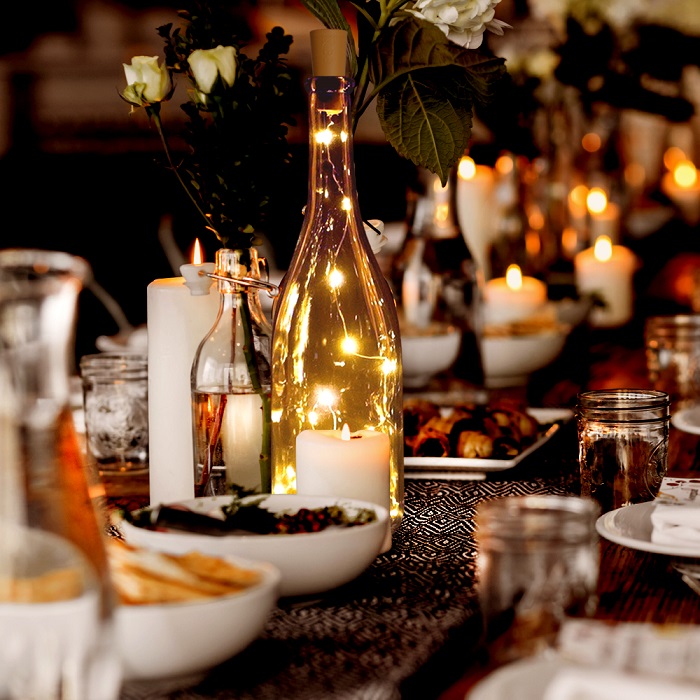 Macaroon loaded plates
For someone with a sweet tooth, these tier plates loaded with mini macaroons are the best! Not only they give a colorful twist to the dull tables, but double up as a welcome sweet too! For kids, substitute it with multi-color candies or gummy bears. The kids love them.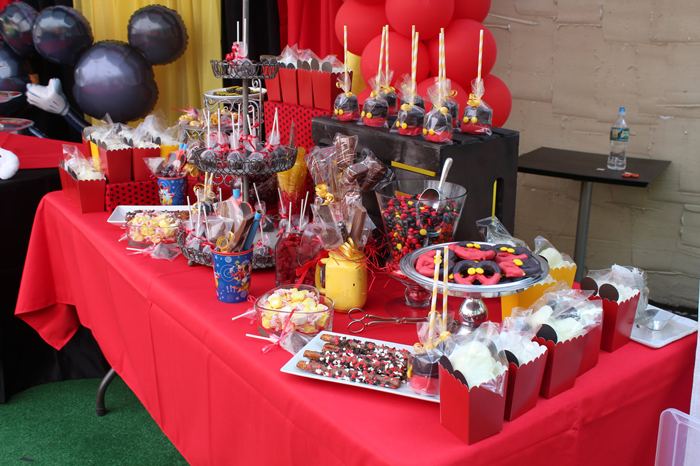 Teacup candles
Got teacups but don't know what to do with them? Well, make candles and light up the world! Fill the teacups with melted wax, insert a wick and you're good to go! These little teacup candles are lit (literally)! Don't forget the saucer when you place them on the table.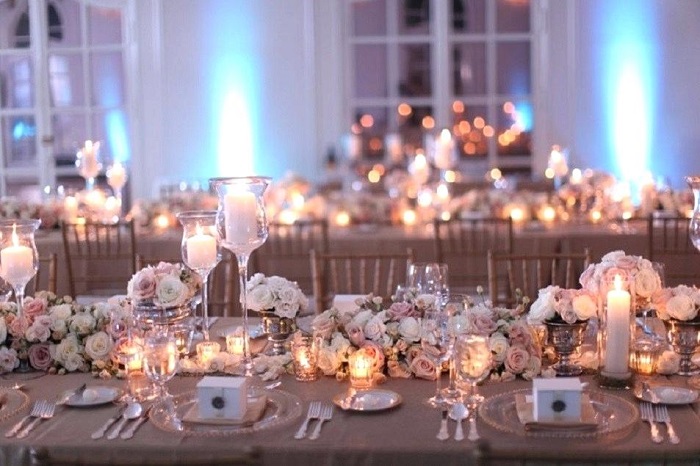 Grass table runner and flower bouquets
Instill all the summer vibes on your tables with a lush green grass table runner running across the table. Top it with a fishbowl flower vase for fresh spring vibes! Perhaps it's the best pair for your floral wedding invitation!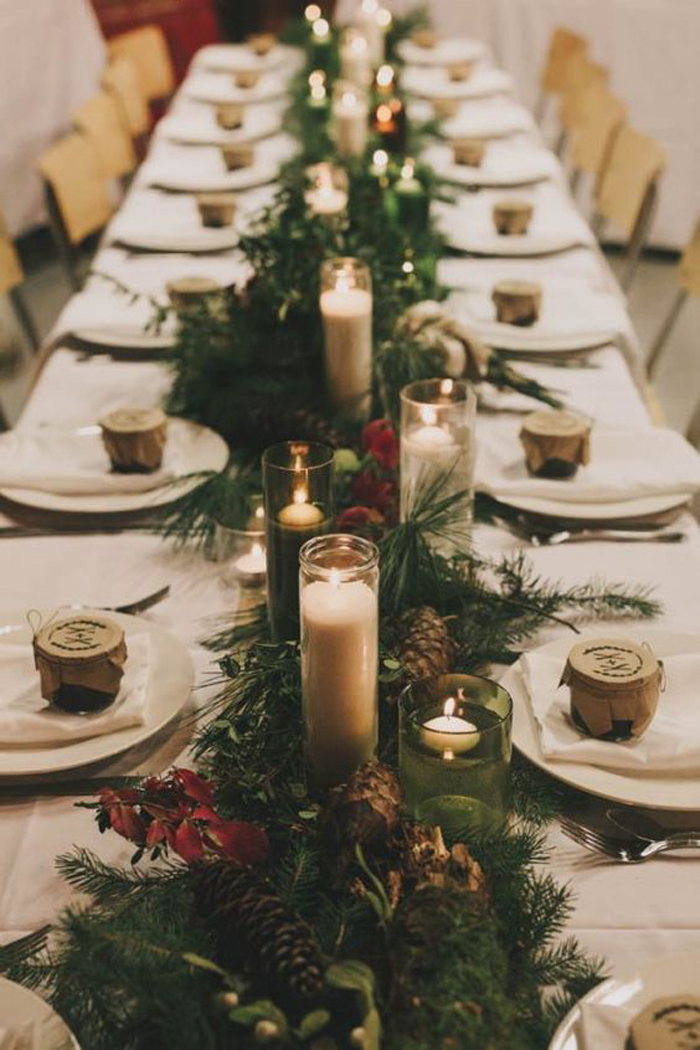 Mason jar candles
The cutest thing in the world of wedding stationery is mason jars! These handled clear jars are ideal for a royal table centerpiece. Embellish the neck with satin ribbon and with the candle glowing inside, the table lights up a million times!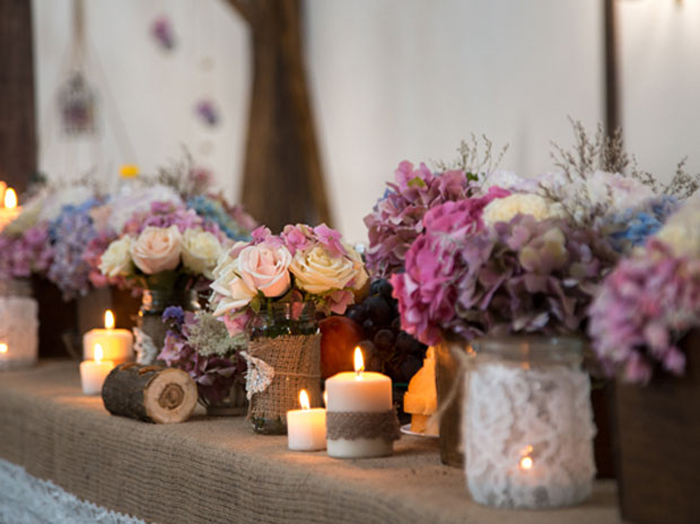 Roped table mats
Let's make a slight transition from the soft to the rugged. Circular table mats made by spiraling jute rope and securing the back with clear glue are perfect swaps for the regular rectangular table mats. These unique tables mats are the classic blend of contemporary and traditional.
Personal place cards
Want to make your guests feel at home? Write them a place card! Time is a witness that's there's nothing more precious than a handwritten note. So write a place card for your guests and let it stand in the center, attracting all the eyes! Attach an adorable picture of the couple to reach right to the heart! You can even use a floral print base like your floral wedding invitation!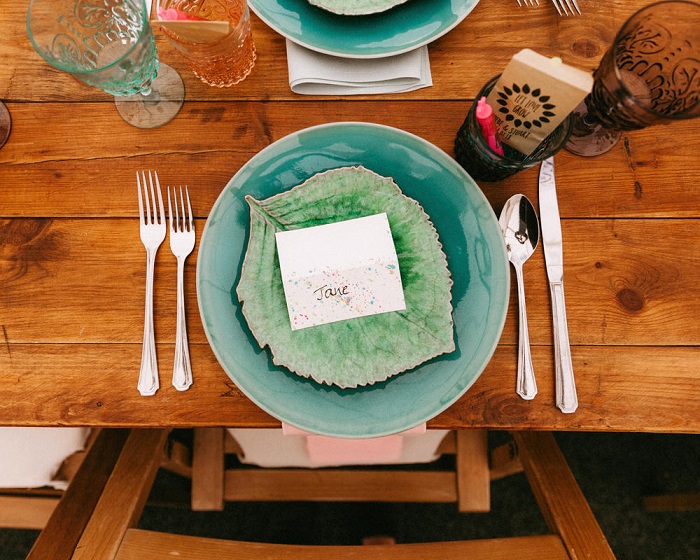 Paper butterflies
If you're looking for something gorgeous and unique, paper butterflies are here! These cute miniature insects are made from paper, carved intricately. Mounted on jars, vases, and cutlery, they make up for the perfect garden theme wedding! Matches the best with your floral wedding invitation as well!
Napkin origami
This is the trend of doing rounds on the internet today! Get crafty with napkins and make creative origami. Lotus rose, the swan is some kickass ideas to give life to the tables!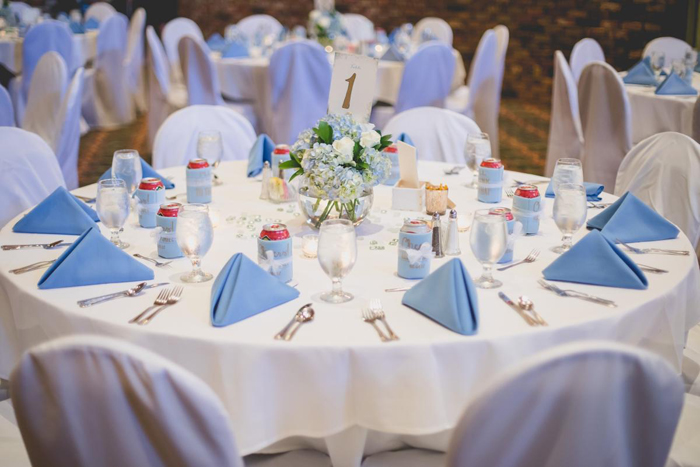 Pebbles all the way
Did you hoard pebbles as a kid? Here's your takeaway idea – pebble mats. Collect pebbles of assorted colors and sizes, glue them together into a rectangular mat and you're good to go! A truly unique revamp to your everyday table mat.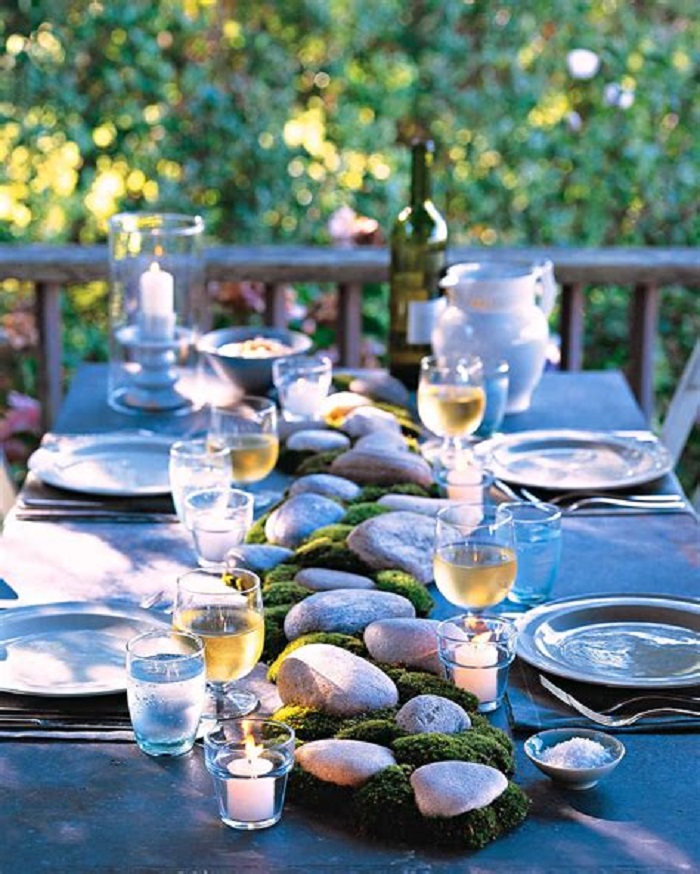 Happy wedding!