Marriages are special, there are grooms, there are brides, and there's lots of happiness around.
Have you ever wondered that while everybody is being busy in their work, what a groom must be doing on his wedding day?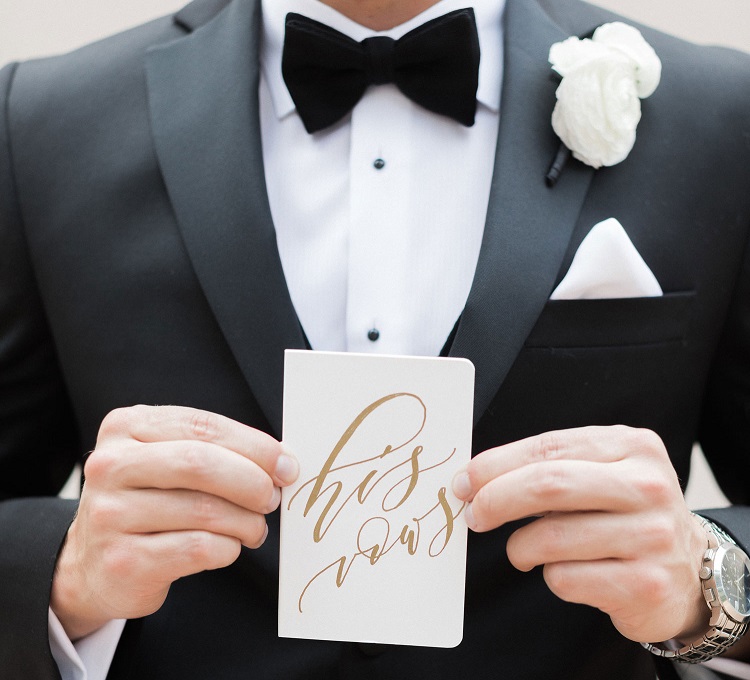 Wedding time is the merriest time of anyone's life. There are so many things that you have to take care of.
Whether it's about the arrangement of royal wedding invitations or about the arrangement of wedding venues, and custom wedding gifts for groomsmen the list of the essential things is long.
We all know what a bride does on the morning of her wedding. Either she hangs out with her bridesmaids or she might be busy in her makeup and hair. There are so many other things in which a bride indulges herself on the morning of her wedding such as trying the wedding dress and discussing some fascinating photo shots with your wedding photographers.
Amidst all, we almost forget about a groom.
We never ask what a groom does on his wedding morning. Comparatively, if we see, the groom and his groomsmen have fewer things to take care of than brides.
Grooms have the flexibility of rescheduling his wedding mornings. Therefore, grooms working on multiple things.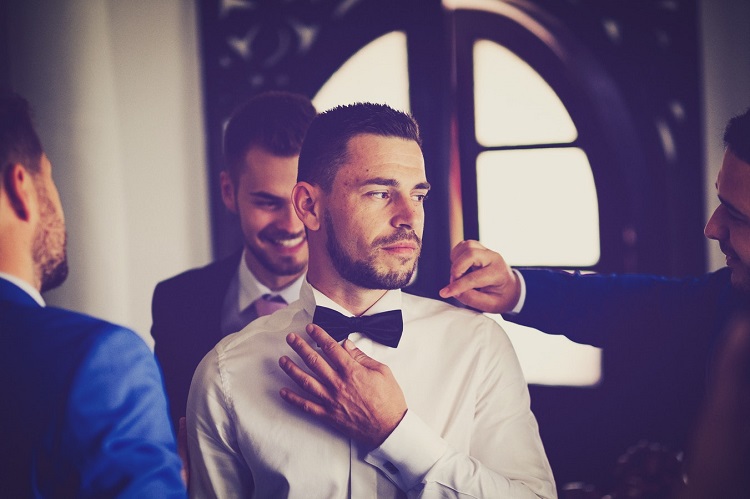 To cut short the list of things that grooms do on the morning of the wedding, we have come up with this consolidate things which you might find interesting. And if you are a would-be groom, this list might prove beneficial for you. And yes, do not forget to thank us for filling you with such interesting ideas.
Here we go
After you tie a knot and look back at the time when you got married you will realize that the marriage ceremony was just a small part of comprehensive experience.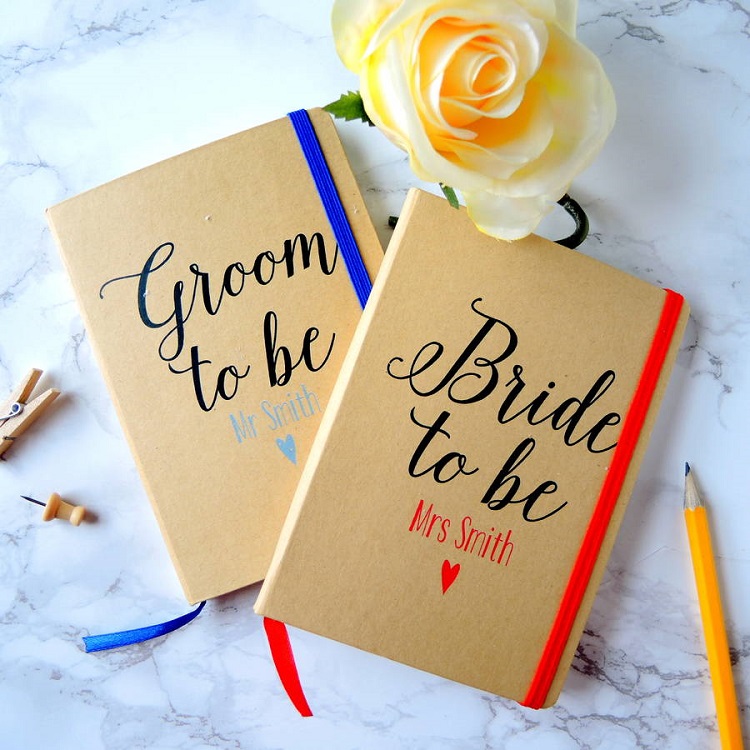 At that time you would feel, "what if, I would get enough time to select the scroll wedding invitations of my choice?" or "what if I could choose another wedding location."
There are so many things you could try.
So, before you land up on your wedding morning, check out this list of things a groom should do on his wedding morning.
Take a light walk
We know there's a lot to manage, you might not have enough time to take out for a walk. But trust us, you won't regret our suggestions.
Taking a morning walk is one of the most clutch things that you as a groom can do on your wedding morning. It is the perfect way to center yourself.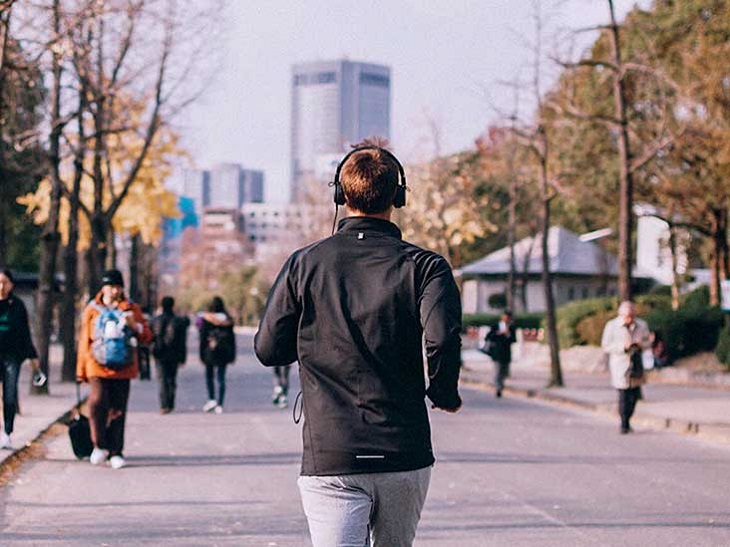 It is your wedding day, you have been through multiple planning phases and you there are still so many things that require your attention such as menu at wedding parties, wedding guest lists and many more.
By taking a walk you would be able to focus on every minute detail and help you take sharp decisions.
Visit family and friends
When we talk about taking a walk, we can extend that suggestion by suggesting you take an extended walk to your friends and family.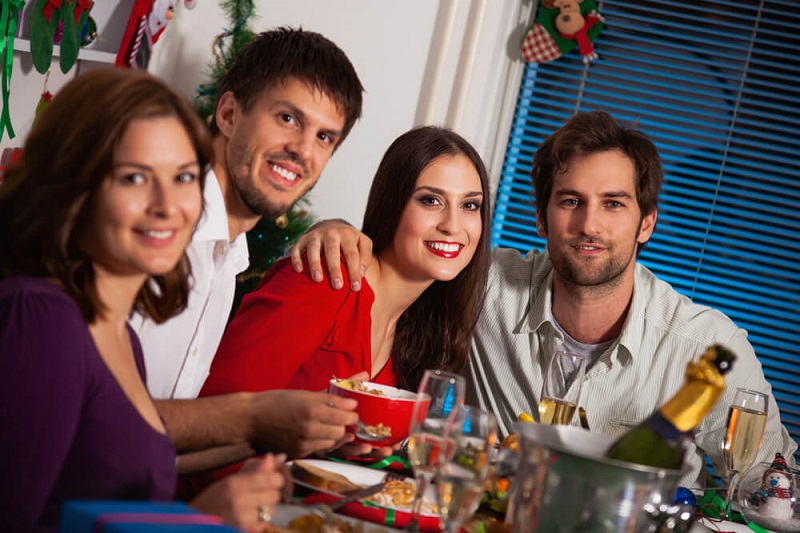 Wedding is the time during which your family and friends play a pivotal role.
Right start from choosing the best royal wedding invitations to help you choose perfect pre-wedding photoshoot destination, family, friends and their suggestions are always pivotal.
Thus, we suggest you go, visit your parents, your family, or your closest friends on the morning of your wedding day.
You would get a great laugh by spending time with the people you actually care about, and it will help you take your mind off from the wedding jitters.
Give surprise to your soon-to-be wife
Surprises are always, well…. surprising!
Whether you give it or you receive it, it always makes you happy. So why not you let your soon-to-be wife be happy with a little treat of surprise.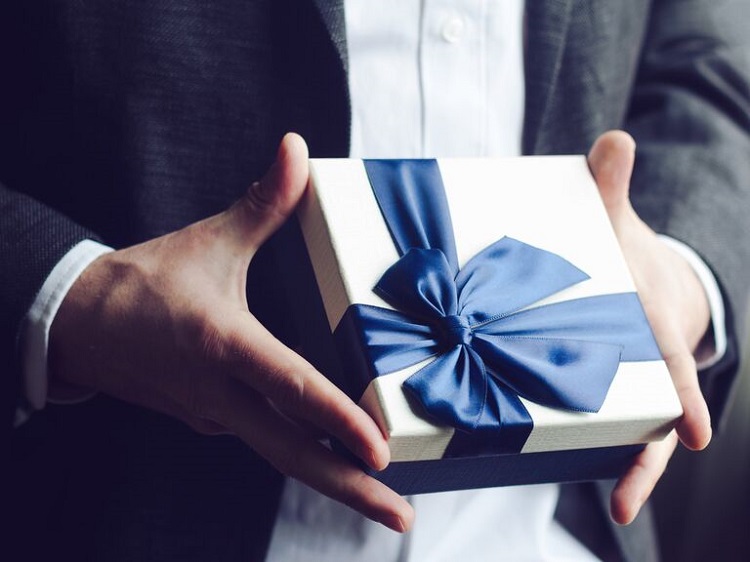 From your engagement to your nuptial day you must have given multiple treats and surprise, now it's the time you should make her feel extra special.
On the morning of your wedding day, you should treat her with something that pleases her.
Just like you have precisely chosen the pre-wedding lunch and the wedding location, with the same precision you should treat her.
Bring her a little gift that she could open on the wedding morning.
How about a bottle of perfume which she can wear all day long? Such small gestures would light up your wedding festivities.
So in this way, she could wear the perfume again and remember the wedding festivities and the time she enjoyed.
Kill the hangover
A wedding is not just a one-day celebration; it's probably 4 to 5 days gala where you will behold the happiest moments of your life.
As a groom, you have so many things to take care of on your wedding day.
But before that, you also have to enjoy your ceremonies with your wedding guests. If it means to raise a couple of toasts with them, then be it.
So, you have to worry about that part, its good you want to spend one last all-nighter with your friends, but you should not forget that you have some obligations to your future wife as well.
You definitely do not want to face any adverse situation due to your last night activities.
So just rise and shine, drink plenty of water, take a couple of cups of coffee, brush your teeth properly, and voila, your hangover is gone and you are ready for your nuptial day.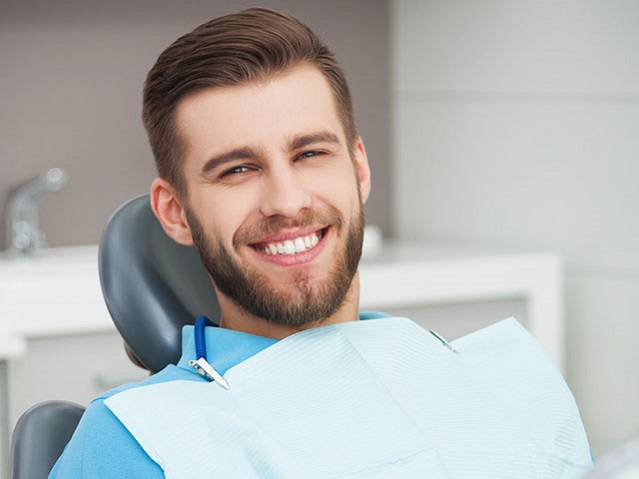 Have a healthy breakfast
In the bustling of attending wedding guests and throwing spectacular wedding parties e often take care of our self.
Just like you do not forget to involve your beasties in your nuptial in the same way you should not forget about your health.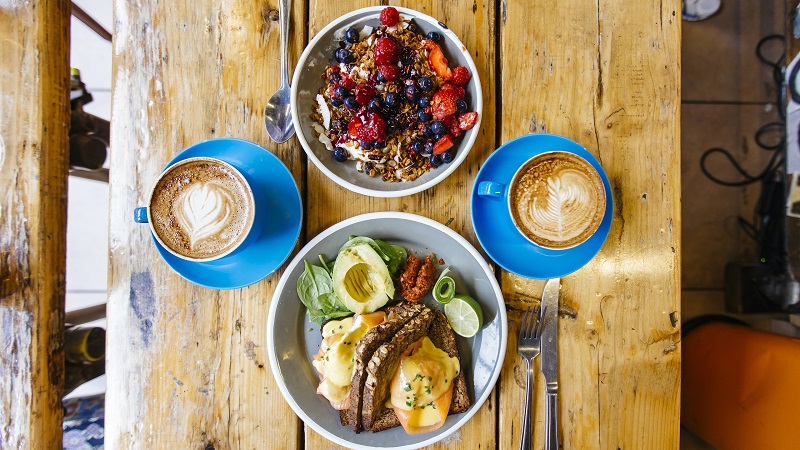 To look happy and handsome on your special day is the dream of every groom. If you want to be the best-looking groom, then you should not avoid your breakfast.
The wedding day and its jitters can easily sweep you away. To avoid this you need to have a good breakfast. To behold the most spectacular day of your life, you should never miss your breakfast. Eat it and enjoy it.
We hope our ideas will work for you, from 123WeddingCards we wish you a great happy married life ahead.