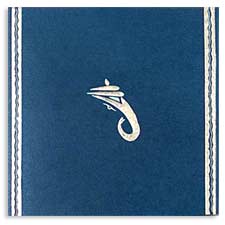 Hindu matrimonial is set in accordance with consent of the elder members and relatives of the family. Hindu Marriage is based on the sacred bonding of two souls with mutual love in eyes of the god and family. It signifies union of bride and groom from two different families with distinctive culture and ethnic value.
Hindu cards which comprises of trendy, enticing and creative designs compliment a perfect marriage celebration. Hindu invitation card designed with beautiful sentimental wordings combined with decorative designs make special impression in the heart of your guest and relatives.
Any marriage is half-done without an invitations clubbed with beautiful color and impressive design.  Hindu marriage cards are combination of religious symbols, traditional values and ethnic designs which makes the occasion special and magnificent.
 The wedding cards have to reflect the same culture and tradition of the family as marriage invitation cards are one of the most important parts which are often overlooked while planning a wedding. Usually people overlook the importance of the invitation cards.
I know finding a wedding invitation card is easy but getting a perfect and good one as per the need and theme is really tough. An ideal card for the special day or occasion is the one which reflects your own feeling about the big day and creates first impression in the mind of the invited guest and relatives to the wedding celebration.
In market there are several varieties of cards but selecting the best one over the others is an uphill task. In reality you can find distinguishing and adaptable printed cards which will full your desire for a perfect wedding invite.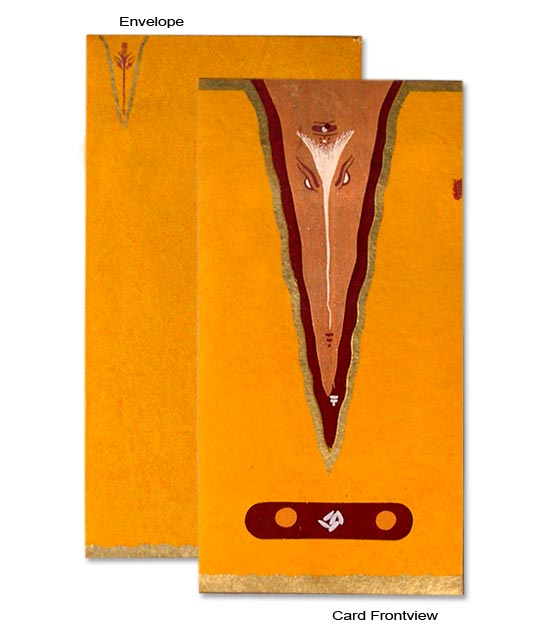 All you have to do and try is to select a particular marriage invitation which suits your style and print so that you are able to get the best quality product to make your special day unique. Many online invitation card companies are providing low cost invitation cards and printing services for the same to its esteemed clients worldwide in a versatile fashion.
A very user friendly online wedding invitation card company named as 123weddingcards provides an array of invitations to suit your marriage theme and celebration. It has wide collection of invitation card catalogues which can be used for every religion like Hindu, Sikh, Muslim and even Christianity.
The unique and beautiful designs with vibrant colors in invitations match each ceremony, making it perfect for the special day.  Along with invites it also provides add on Items like RSVP Cards, Thank you cards which are very important to complete your marriage invitation card portfolio.