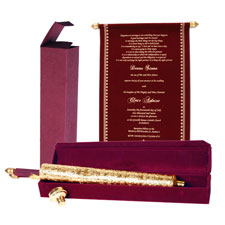 Sikh weddings signify excitement, fun and joy. No Sikh matrimony can be imagined without dance and beat, as it engulfs in their traditions from ages. Sikh invitation amalgamates with this true feeling of glitter, love and fun. Cards come in variety of colors, designs for this impeccable rendezvous.
The below samples of wedding card wordings are designed keeping in mind the Sikh religious customs and rituals. These beautiful and iconic wording sample's from our wedding invitation online portal 123weddingcards.com, known for its operational excellence and customer service. We are known for our timely service and commitments in every card delivery. Our Sikh wedding cards are full of colors and vibrant designs to match your theme. Your Sikh wedding is incomplete without our colorful and beautifully crafted invitations induced with eloquent designs.
Sample-1
Arvind and Rajni Beri
request the gracious presence & blessings of
M_______________________
at the joyous and auspicious occasion of the marriage ceremony of their dear son
XXXX
To
XXXX
(loving daughter of Manmohan and Pravinder Lyall)
Please join the Baraat at the Guru Nanak Darbar Gurdwara
at 9:30 am on Saturday the Twenty-Fourth of May, Two Thousand and Eight
Wedding Programme
Milni : 10:00 am
Wedding Ceremony: 11:00 am
RSVP by April 15, 2008
203-798-7687 or
[email protected]
With Best Compliments from Grandparents Ved Prakash & Satyavati Kashyap,
Beri and Kashyap Families 
Sample-2
With Pujeye Baba Ji & Bhai Sahib Ji & Bhai Sahib Mohinder Singh Ji's Blessings
Mr Baldev Singh Gill & Mrs Balbir Kaur Gill
request the pleasure & the company of
Mr & Mrs ______________________ with family
TO GRACE AND BLESS THE AUSPICIOUS OCCASION OF THE
MARRIAGE CEREMONY OF THEIR BELOVED DAUGHTER
XXXX
with
XXXX
BELOVED SON OF
Mr Kulvinder Singh Sandhu & Mrs Baldish Kaur Sandhu
Programme
on
Sunday 17th September 2006
Wedding Ceremony at
GURUDWARA GURU NANAK NISHKAM SEWAK JATHA (HALL No. 3)
18 – 20 Soho Road, Handsworth
Birmingham, B21 9HB
Tel: 0121 551 1124/1125
MILNI (INTRODUCTION CEREMONY) 9.00 AM
TEA 10.00 AM
REGISTRY 10.30 AM
ANAND KARAJ (MARRIAGE CEREMONY) 11.00 AM
LANGAR (LUNCH) 12.30 PM
DOLI (BRIDE'S DEPARTURE FROM HOME WITH GROOM) 5.00 PM
RSVP
79 Lea Road
Pennfields, Wolverhampton
WV3 0LW, Tel: 01902 650359
With Best Compliment From
All Relatives & Friends
in the UK, America, Canada & India
Our Sikh wedding invitations not only known for its paper quality but also for designs keeping in mind the Sikh traditions and rituals. This online portal inks wordings in wedding invitations keeping in mind the Sikh rituals and ethnicity in order to make your wedding elegant. With passage of time the wedding invitation wording have also evolved from very simple to elegant ones.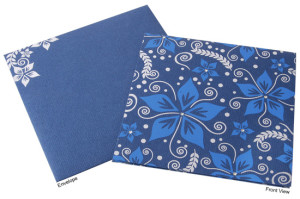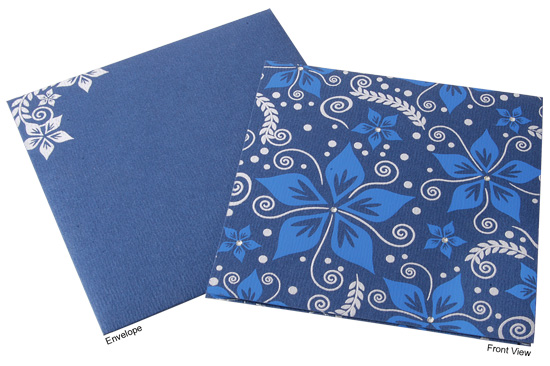 Marrying couples now look for something unique and royal for their wedding cards.  The idea behind choosing the wordings is to show exclusivity, classiness and majesty to the people who we want to attend the wedding. Your wedding is incomplete without our highly customizable Sikh wedding invitation cards to suit your requirement and theme. This portal not only guides you to order the card as per your need but also timely delivery for trouble free wedding festivity.