The wedding is viewed as extremely essential in every religion and culture. It is considered as an auspicious moment for every wannabe bride and grooms. In Indian marriages, you will find different traditions and customs, which are followed wholeheartedly. But all these traditions vary in terms of religion and caste. In Hindu matrimonial all these traditions have a religious importance and all such traditions are passed from older generations. In Hindu wedding, the marriage invites are considered as the best medium to invite the guests and give detailed information about the traditions which are followed in the special day.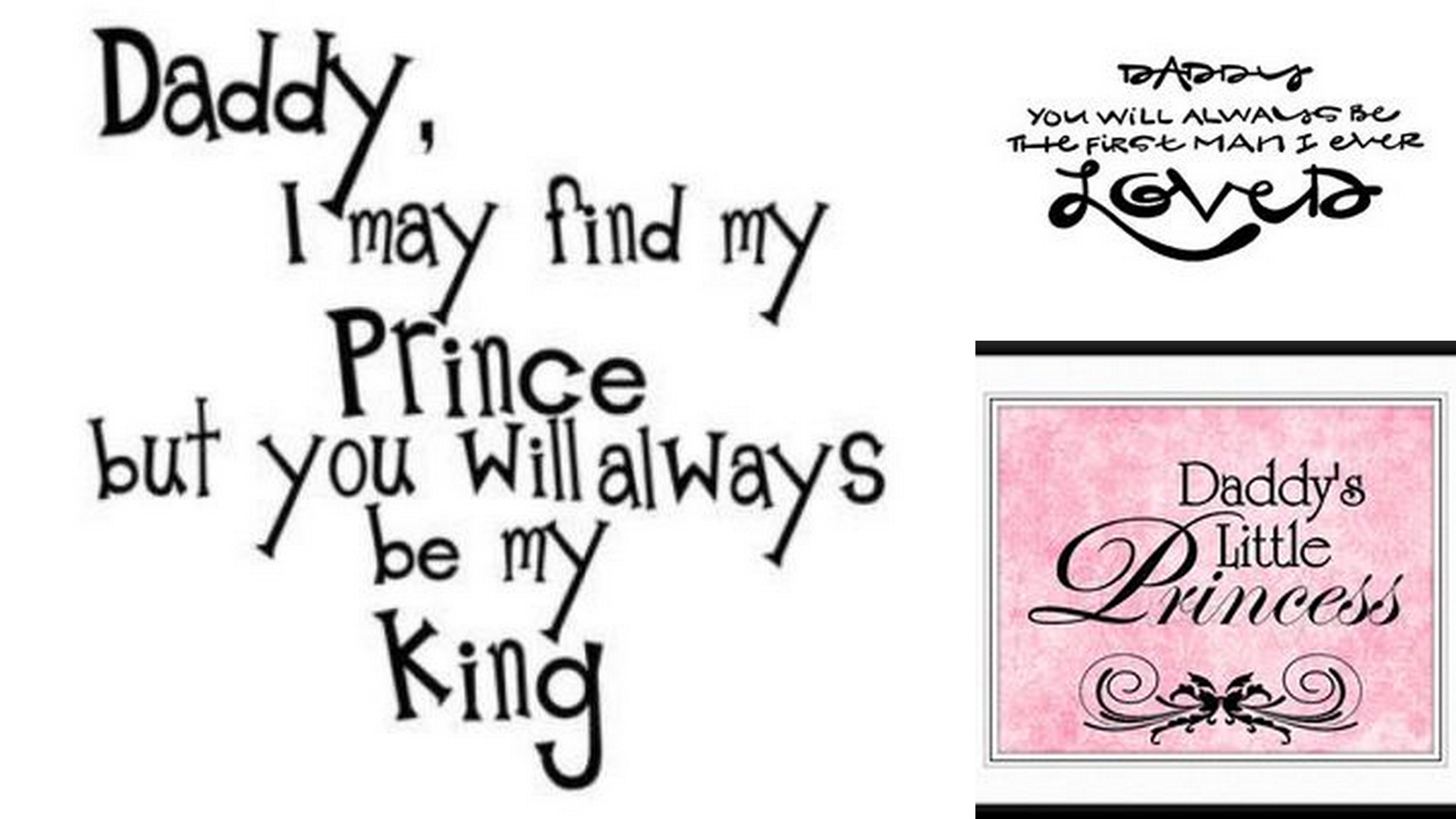 All these ceremonies likewise have emotional importance as well. In all emotional performed, Kanyadaan has more emotional significance. This particular moment is filled with heartfelt emotions as the father of the bride makes his greatest sacrifice by giving away his daughter to another man, the groom. The power of profound love between the bride and father is on the display. This sort of feeling is shared by both father and mother with their daughter and is a very emotional one. Father always considers his daughter as a jewel and when she is going to depart from his family, the emotions of the father can bring tears in the eyes of everyone present at the wedding ceremony.
So this feeling of giving the most precious jewel (girl) to another man is always heartbreaking. Even though, it is a fact of life and is an unavoidable situation for every father and mother having a daughter. This specific custom of giving girl to another man is normal in the Hindu society. This custom has great significance in Hindu culture. Giving daughter i.e. Kanyadaan is the noblest offering a father can do. In Hindu culture, Kanyadaan is the best approach to get a place in heaven. Bearing this in mind, such a ceremony gets highest regard from everybody present at the marriage. The bride is the most valuable gift given to the groom for living a better life together.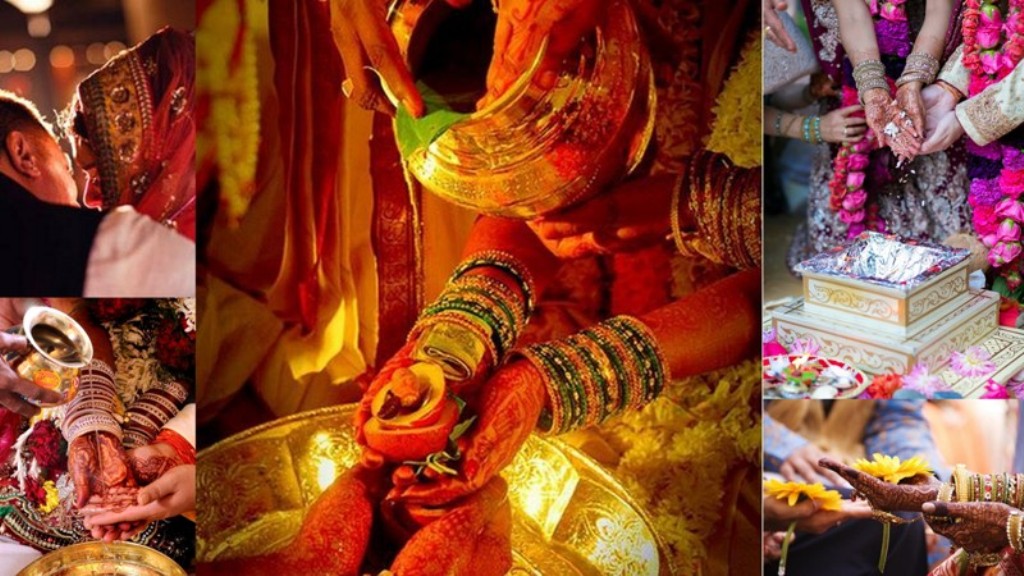 According to the orthodox and contemporary Hindu theories, giving the virgin daughter to the groom's family not only amplifies and guarantees the parents' status, but is also considered to purify the father and mother from all types of sins. Kanyadaan mainly represents that the bride is a figure like Moksha, Kama, Artha and Dharma. This particular ritual is one of the kind in various other ceremonies. It not only displays the true love, but also fills the whole environment with sacredness. This most valued Hindu wedding custom will always be part of the wedding and will carry the same importance for all the years to come. People in various communities are eager to know more about this ceremony, so if you have more information about this particular Hindu ceremony, then share your views through comments below this blog and help other communities to understand our traditions in a much better way.