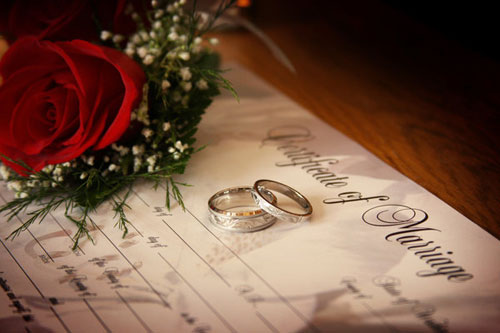 Wedding celebration is seeing a new paradigm shift as more and more couples are looking for lavishly planned wedding. Marriages are now seen as mirror image of lavishness and extravagance. Every couple believes it's an occasion once in a lifetime, urging the concept for high-classed wedding celebration. But sometimes, this unessential notion makes the whole efforts go in vain. For example in a wedding Malaysian dishes were supposed to be shipped from Malaysia for marriage reception, but due to bad weather circumstances the flight was delayed almost 4 hours, leading to awkwardness for the host of the wedding function.
The rich people can afford to spend lavishly on their marriages to showcase their love for the bride and the groom. In ancient times, wedding has never been this classy. People use to spend in a limit to make the function-great and impeccable within their budgetary limit. But now couples go to whatever possible lengths to demonstrate the world what it means to tie the knot. The quantity of money spend on lavish ceremonies on the function will surely envy other families planning for their dream wedding. According to a recent research for the world's most expensive weddings ever seen, one wedding function stands out. In the Guinness Book of Records the wedding of Vanisha Mittal and investment banker Amit Bhatia remains the most expensive wedding ever. Vanisha Mittal is daughter of Indian billionaire Lakshmi Mittal.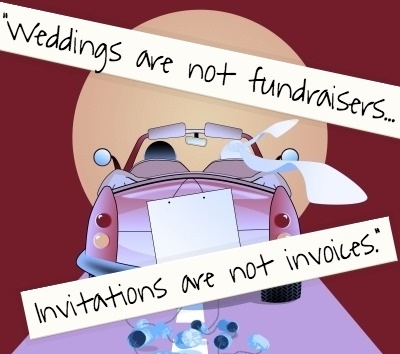 Perhaps the tendency for all of us, rich and middle-class, to go over the top for our wedding is an attempt to make sure we are serious about our companion on the first go-round. A sumptuous service, with vows made in front of hundreds, can place a compulsion on the bride and groom to work through uneven patches rather than toss it all aside at the first hint of rough water. Possibly, we need to go back to the basics; what is our definition of marriage? What is our explanation of a dream marriage? Is it about the joy that comes with finally tying the knots with your dream man or woman? Is our gauge for a successful marriage ceremony about how luxurious the ceremony will be or the joy in the ceremony itself, whether expensive or humble? Does your dream wedding have to really be the most expensive party of your life? Do you want a wedding to mesmerize your guests? Or do you want a wedding which will give you a beautiful memory to cherish for lifetime?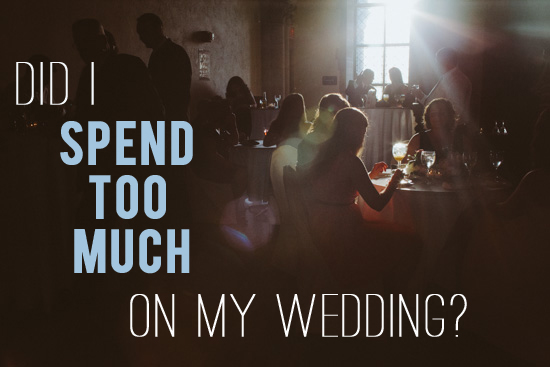 The attractiveness about marriage seems to have been replaced with a material contemplation that has become a source of anxiety to many people. The test that many people face, especially the youth is that they might not get married as soon as they want, they will jeopardize meeting these massive potential typically set by society, or will choose for co-habitation, but with no obligation to these relationships. The difficulty is that the churches or other religious institutions that are supposed to alleviate the fears of the youth about this method are not making things very simple.