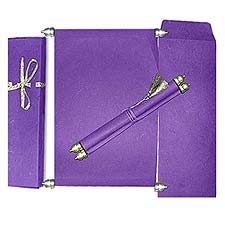 Sometimes bride and groom regret their decision of selecting a particular wedding invitation card, which was neither admirable nor desirable. Marriage is considered as very auspicious occasion in the life of people who are planning to get married and share their rest of the life together forever. To make marriage splendid and auspicious, every aspect which is associated with it requires lot of attention and importance.
In today's world, where every bride & groom seeks uniqueness and elegance in their wedding, theme based wedding concept has seen a  tremendous increase in demand and are among the most admired wedding concept. In it everything is designed keeping in mind the particular theme whether it is the venue or the wedding invitation card. In this post we are going to discuss the importance of selecting a highly desirable marriage invitation card.
While selecting a particular type of wedding card, always keep in mind your traditions and culture as forms one of the basic criteria as traditions differ from religion to religion and culture to culture. It is very important to select card as per the marriage theme as it gives the first impression to your guests about the wedding celebration.  Thus, it becomes very important to select a highly desirable wedding cards which suits your culture, theme and social status. At the same time it is important to choose the card which with designs and colors which compliment your occasion.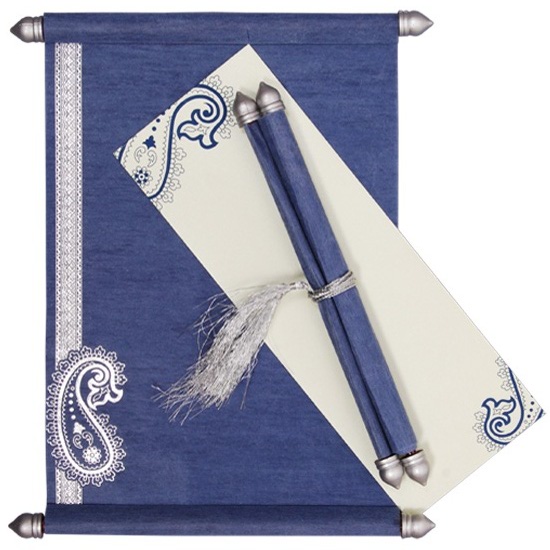 With technological advancements diverse types of printing methods are also available like embossing, flocking, hot foil stamping and many more to design a highly desirable card for the occasion. Wedding is once in a lifetime affair where everything related to it special and grand that people remember it for lifetime. Invitation cards are the best medium to set best impression among the people who are invited to attend your big day. The importance of having everything in place while planning a wedding is considered as excellence.
Wedding invitation cards are usually sent out four to six weeks before the marriage date as it gives ample time to invited guests to schedule their whole plan to attend the big day. The invitations can be printed according to your religious symbols and wedding theme. Marriage festivity is incomplete without beautifully handcrafted invitation cards as it is the best medium to announce the occasion in elegant manner and to create impatience in heart of the guest who is invited to attend your big day.