"Purple Wedding" The most buzzed and popular wedding of all times. Celebrate your big day in a "Game of thrones" wedding style. Purple wedding theme has all the royal and vintage touch that will glorify your royal wedding.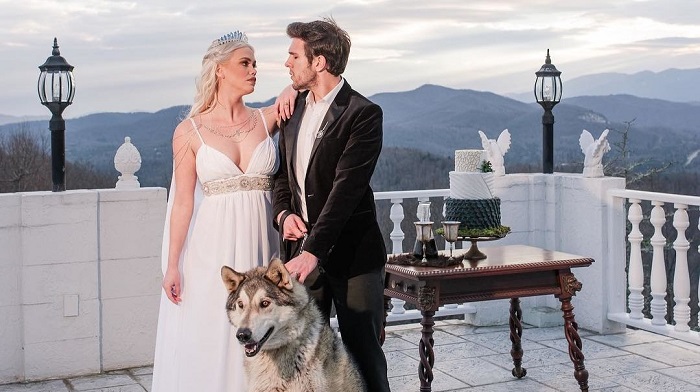 The Purple Game of Thrones Wedding managed to mark a great success; Game of Throne's fans from all over the globe were startled by the amazingly shot episode. The Game of Thrones wedding was coined "Purple" by the fans because on the wedding day of the king Joffrey Baratheon and Margaery Tyrell, the king died by drinking purple wine in which poison was dissolved.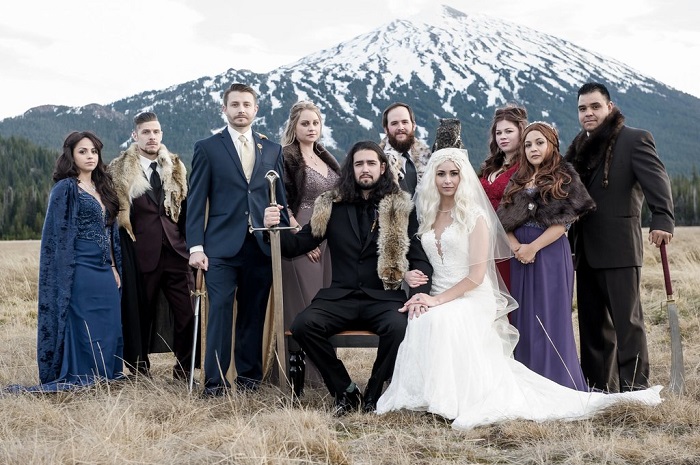 What else could be better than you celebrating your wedding in such a highly acclaimed and popular wedding theme? Have you ever dreamt about tying the knots in Game of Throne's style? If not! Its your turn to explore something daredevil types now!
First in the list is – Of course the venue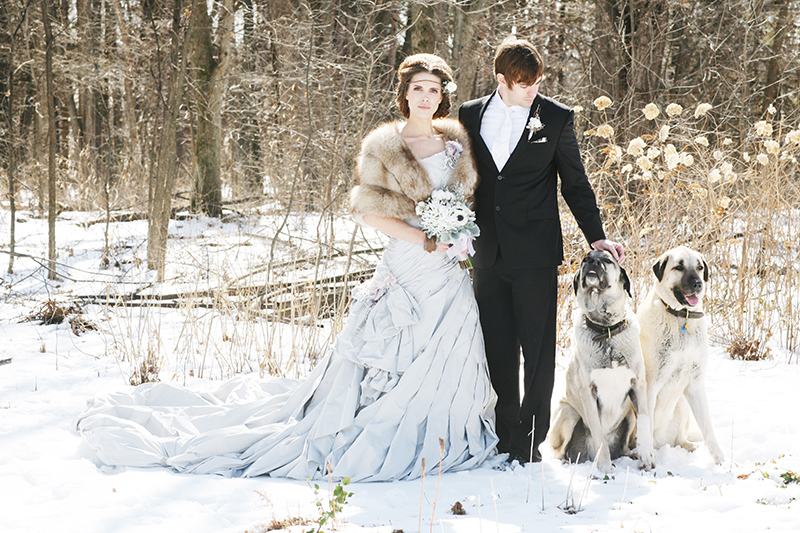 Finalizing the venue is half the battle won! Try to find some unique and comical venue for your wedding. A castle or a dungeon can be your options. Let the darker side of your mind do this for you, I am sure you will come out with something really cool!
Order the Dress Code (Yes majesty, order!)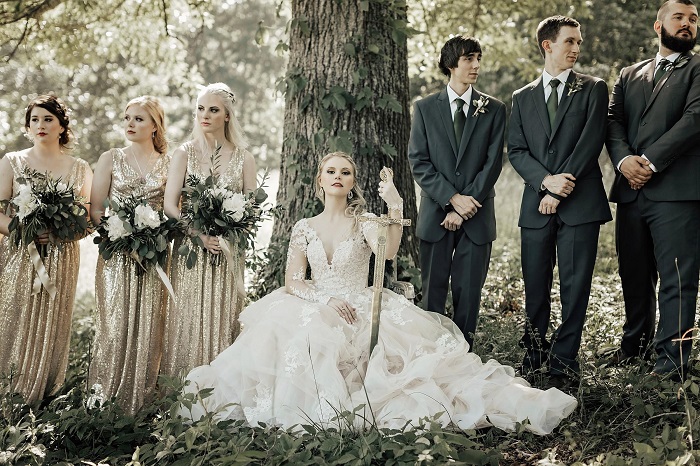 It is often witnessed that the guests take the dress code too lightly. Be firm and ask them to wear long purple (Purple looks royal isn't it? Plus, of course it is theme based) robes with along leggings. Be very particular about the code so that your guests might take the call seriously. Inform them about the same in your Game of thrones Purple Theme Wedding Cards. Crowns and head accessories will further augment the charm of the attire. Furs, Boots and belt are left out in your checklist? Do add them!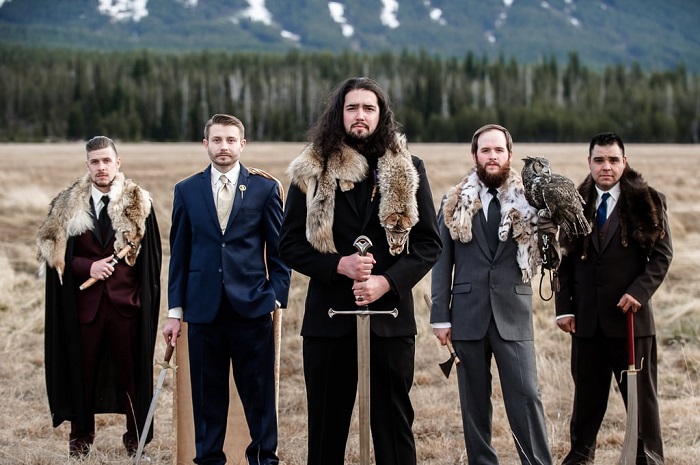 Your wedding cake shall be the baker's canvas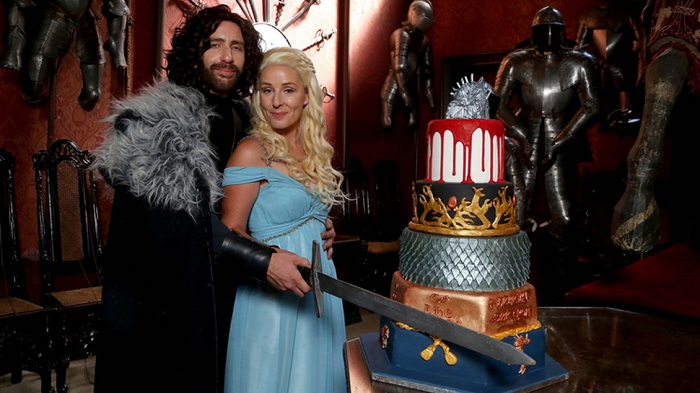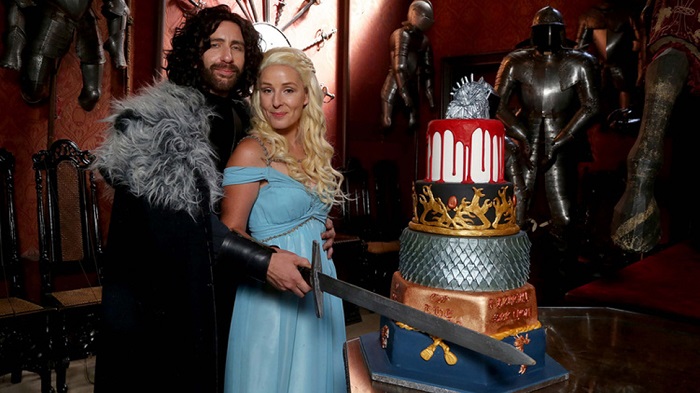 Your wedding cake should reflect how big fan you are of the Game of thrones. Blueberry wedding cake (Because we want purple!) is a great idea to head on with. The lord and the lady should cut the cake along with a sword to craft the finishing touches to the ceremony.
Your hair speaks a lot about you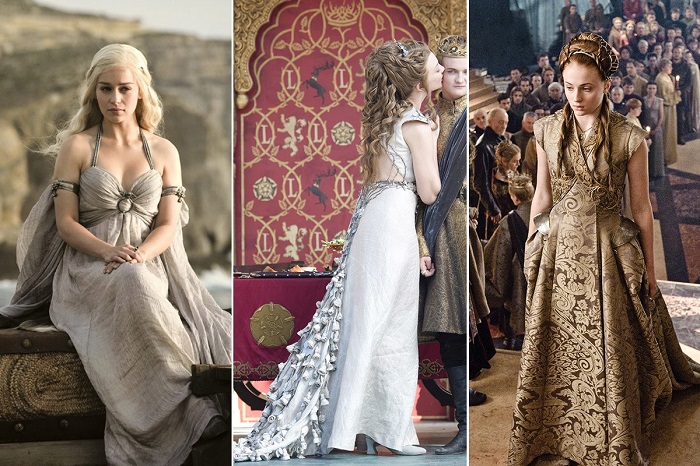 Straight in multi colors conveys the stylish side of a person; bouncy hairs represent the calm and scuttle side while excess curls can make anyone look wicked. In short, your hair conveys a lot about your personality so please don't forget them when you dress up for the wedding. Long wavy hairs are sure to be the best fit for your wedding theme.
No girlish or childlike bouquet please!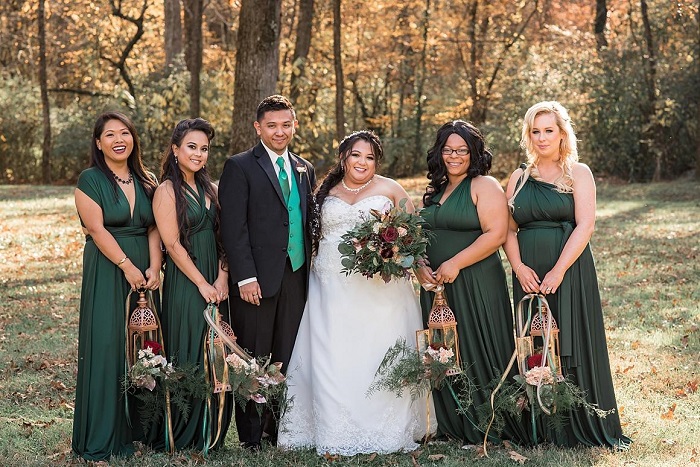 Deck up your wedding bouquet with fresh farm picked flowers. Insert Purple colored daisies, bluebells, twigs and leaves in your wedding bouquet to pop in the wild element. A combination of purple and black is also worth a try.
Exit via car? No ways!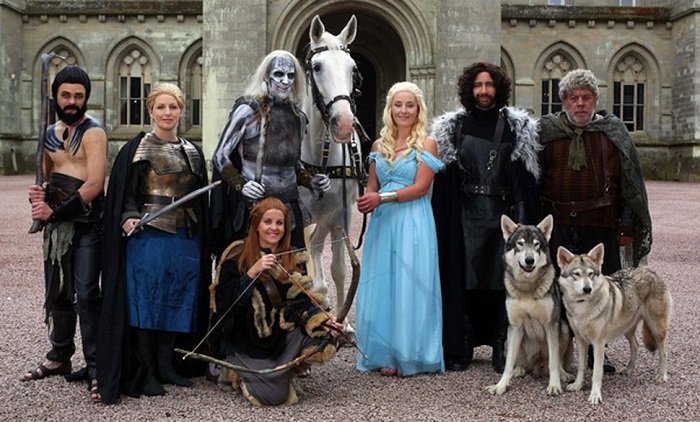 Do I need to tell that you should bid adieu in horse or a chariot? I think it's very well understood! Isn't it?
And the Royal add-ons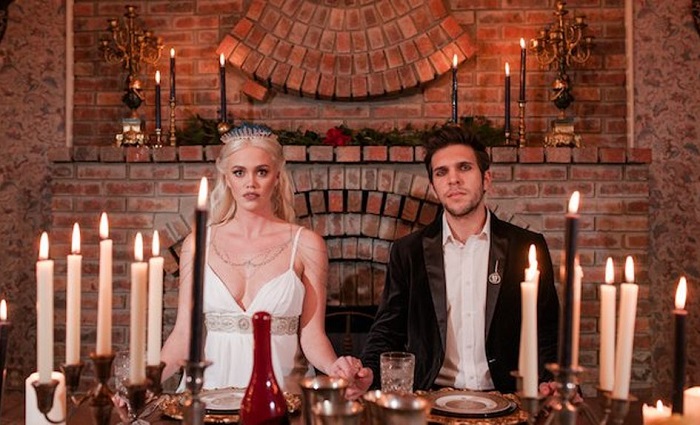 For the décor use candles, bunches of grapes and display oodles of fresh fruit in big baskets. Do not forget to put on display purple vine glasses on the rustic dining table. Long tables decked up with such elements will sprinkle life to the whole wedding theme. Entertain your guests by calling in the fire eaters, magicians and snake charmers on your Big Day to celebrate the royal wedding.
With this you can send Scroll Invitations or Roll-open cards popularly known as the "Farman" were used by the royal families to symbolize the Royal Wedding. So, if you want to add a dash of elegance, class and royalty in your wedding, you can choose wide range of roll-open cards for your wedding. Your guests will definitely enjoy the ride to the royal past when they receive these elegant scroll wedding cards from you.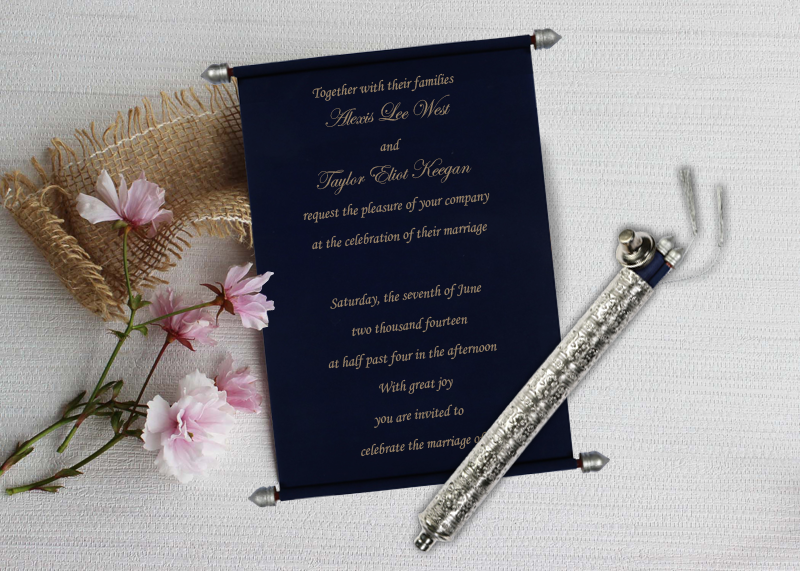 Make a move, a royal and exclusive wedding is on your way! All the very best highness!