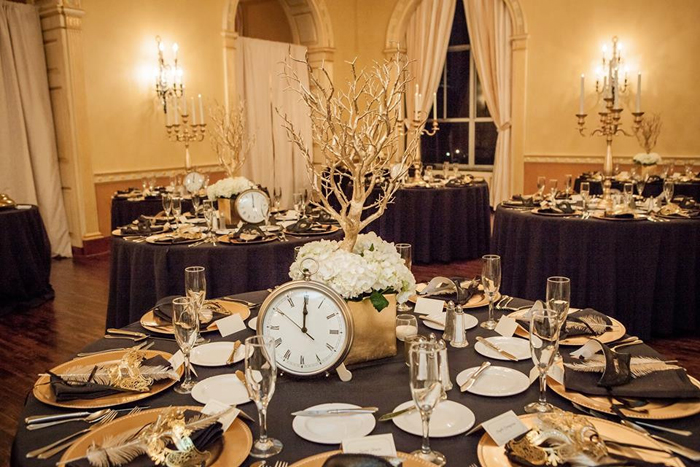 What can be better than the world celebrating your wedding spree?
Let your guests go carefree, let the fireworks spread fun and glee. Your wedding day ought to be remembered by the majority. The day in itself is big and you will be making it even more lit and grand with your New Year's Eve Wedding party. The pros of such an idea are certainly going to be many. At least you won't have to worry about your partner forgetting your anniversary! (Just kidding) Mentioned below are the pros and cons of organizing a New Year's Eve wedding.
Good things first. What can actually work in your favour?
You have all the opportunities to "SURPRISE!"
Keep the drinks going!  Leave your guests spellbound with a rocking wedding party. Do NOT compromise with the music because music will ultimately set the mood and it definitely has a major role to play. It can either make or break your day. Furthermore, you can also hide cute little surprises at the venue to make the New Year's Eve even more exciting.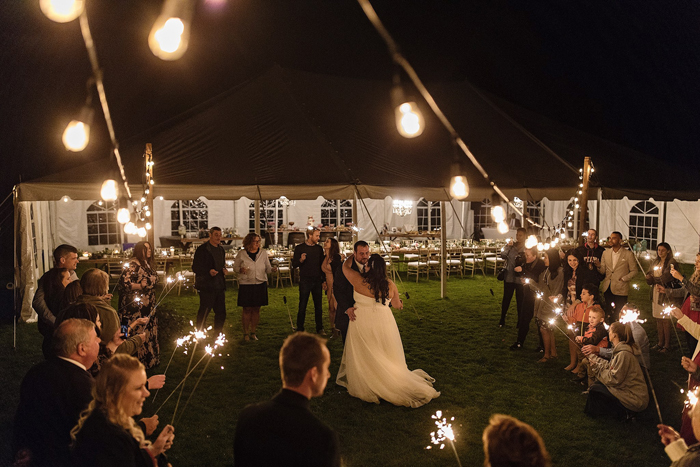 Nobody shall ever forget your anniversary
Nobody intentionally forgets, it just happens! But If the wedding is on New Year, one shall never forget. Nevertheless, it indeed is a blessing to be wished by your well-wishers on your Big Day. Hence, getting hitched on New Year's is an experience worth investing. (Well, this point comes with a hidden statutory warning- if you believe in spending some private times together on your anniversary then, this can backfire too)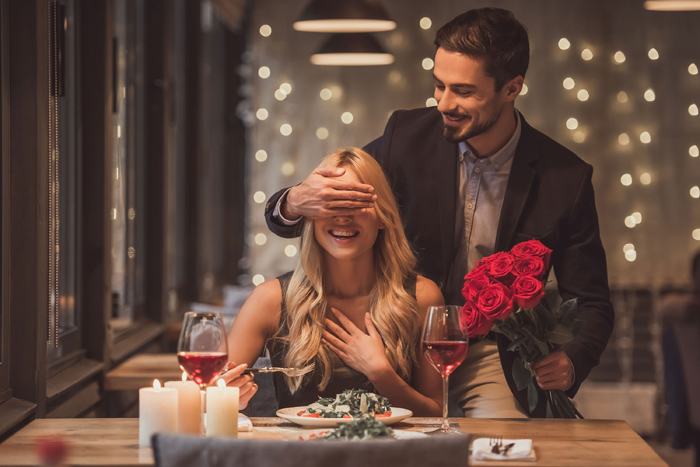 Nobody will judge you for your sparkles and glam
It is your wedding day and you have all the right to bring in lights of the universe and make it glow wide in open. There are a few who try implementing their idea of being simple but in case of a New Year Wedding party, simplicity shall get no room to stay. Rope in lights, sparkles and latest design wedding cards to shout out your love for each other.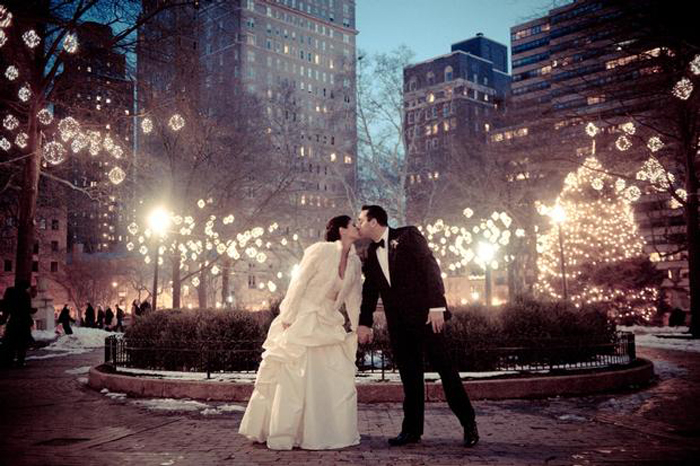 You won't have to restrict your creativity
Often creativity isn't appreciated and is tagged as "Overdo" but when the wedding is on New Year's Eve, superfluous decoration and glamour becomes a need of the hour. You won't have to restrict yourself, at least. You can experiment and go crazy with the ideas of decoration and food and what not? How about some out of the box placement and timing of fireworks? Give it a shot!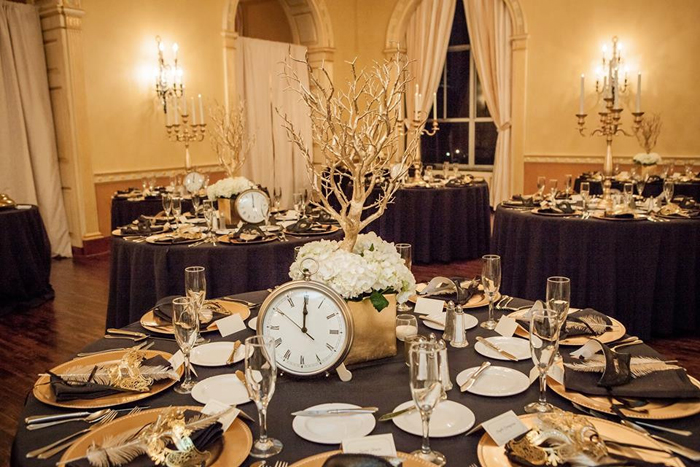 What all can go against you?
Wedding during New Year's might cost a pretty penny
Undoubtedly wedding vendors and venues would be all lit up and would be available in abundance but the prices will be exorbitantly high. Do consider checking the rates and your budget before finalizing the dates. The prices can go as much as to five times high! Be it the flower vendor or the firework supplier or the food caterer, the prices for all of them are going to shoot up due to increase in demand. Consider making a rough expenditure plan before jumping to any conclusions.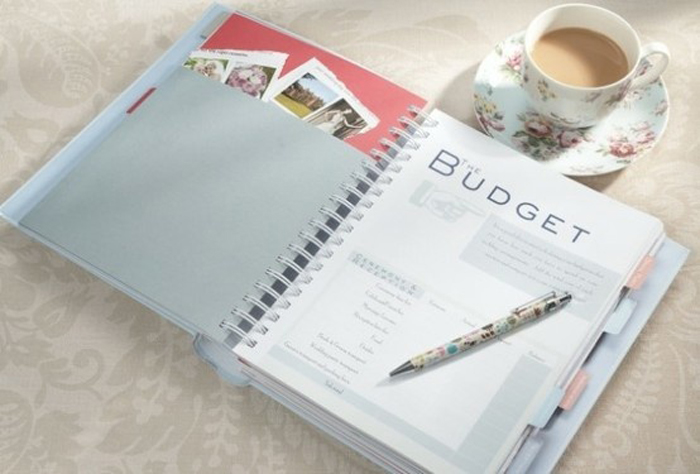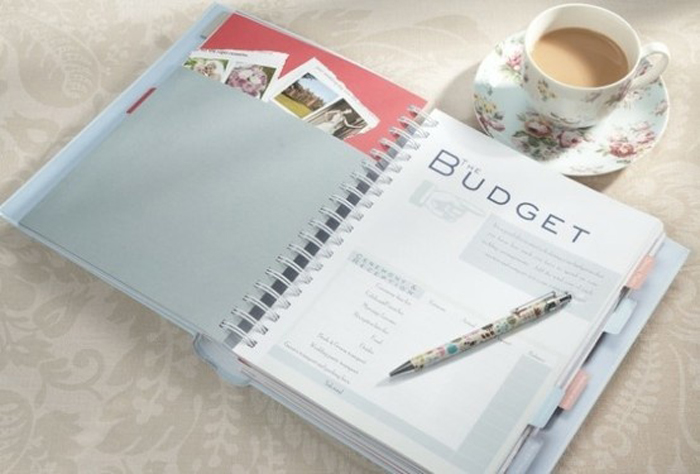 Only closed ones would be able to make it
Well, this can work in favour for those who don't want to invite in big numbers but for those with big fat family, this can turn out to be a major disadvantage. Only the closed ones would manage taking out time and actually enjoying the wedding. The rest might either have some pre-planned bookings or might leave early before the midnight to welcome the New Years as per their wish and desire.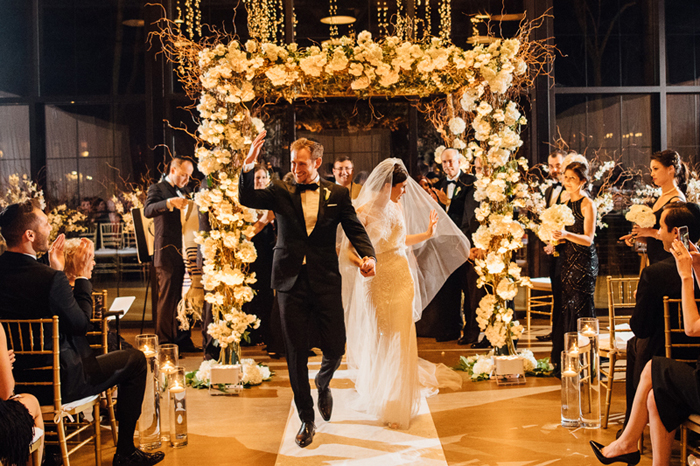 You might end up paying top dollars for a destination wedding
If you are thinking of a destination wedding, then let us warn you- it will dig a huge hole in your pocket. You can actually organise a way too grand Big Day during off season rather than investing all your money just for the date-sake. Think about it!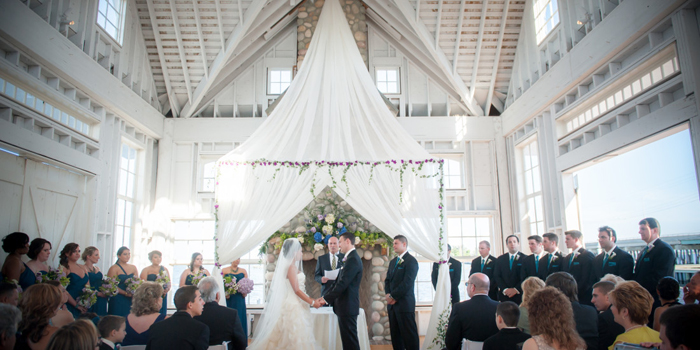 Conveyance might turn out being a bummer
Don't underestimate conveyance, it can legit ruin your day. Roads during New Year will be all in rush and cab services are less likely to operate fast. Irritated guests might not just like your idea of getting hitched on New Year's and this is definitely going to make you feel upset and low.  Figure out a way to get rid of this gigantic problem of commutation. Breathe! You'll make it!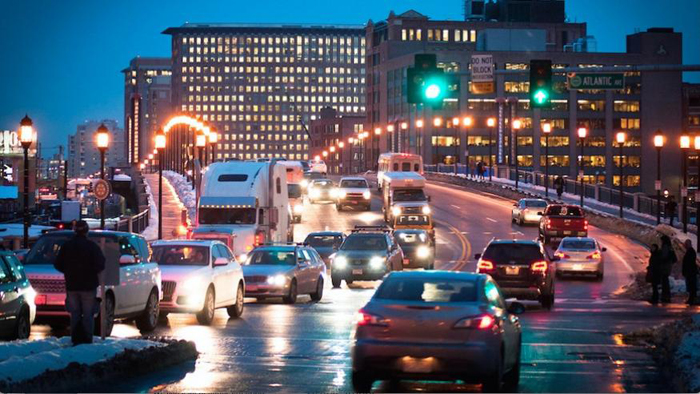 We hope the mentioned pros and cons would help you in deciding your right pick. Best wishes for your New Year's Wedding. We wish you a Merry Christmas and a Happy New Year and? A very Happy Wedding Day! Keep reading