Before you select your wedding invitation cards you must think over the message that you desire to send through your invites. The wedding invitation card speaks more than just the date, time and location of your wedding ceremony. It speaks about the kind of person you have along with your occupation, hobbies, and your wonderful love story. So, why not select Printable hot air balloon wedding invitation card to show you an incredible love story because this kind of invitation is rare as well as unique. If case you are planning to choose a travel theme or a destination wedding then it's appropriate that you order for lovely hot air balloon invitations. You will surely love this kind of idea, as this type of invite shows "love is in the air". At the same time, you can choose them to show the significance of hot air balloon in your life. This can be also done to show that after the completion of the big day ceremony, you will be going to ride in a hot air balloon.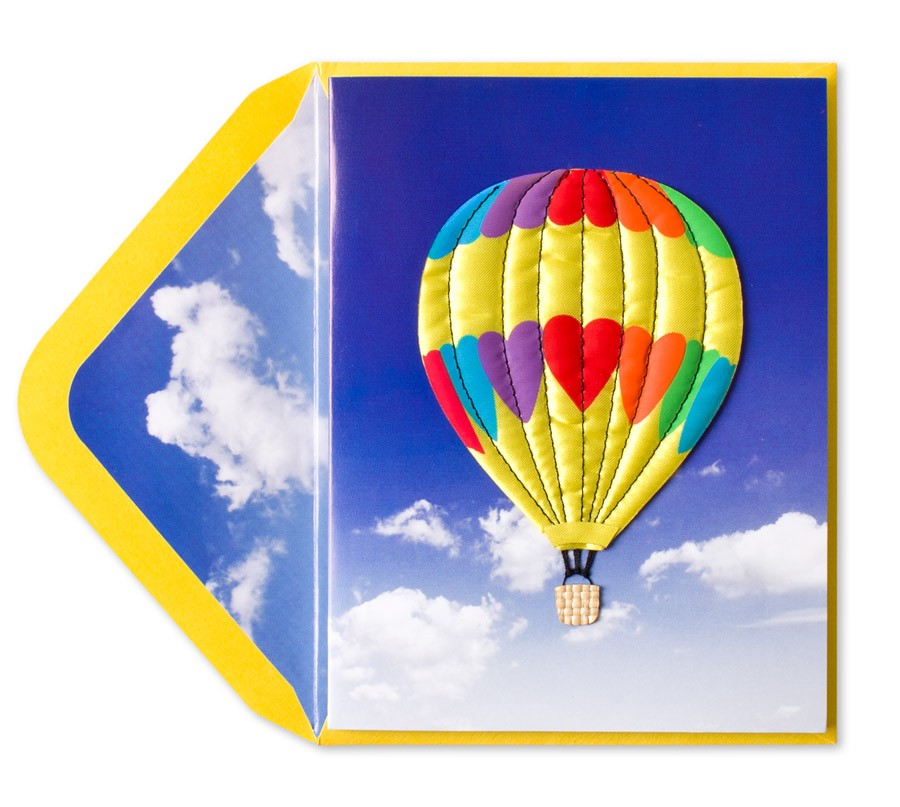 Well the reason never matters, as hot air balloon wedding invitation cards will have a wonderful impression on your guests. The reason being, it is not the usual wedding card that you see or find all the time. It is unique and carries a wonderful message of love and happiness for all the years to come. Your hot air balloon wedding invitation can have messages like "love takes us in the sky" or "fly with us" or You are my sky when I fly with you" or "'love is in the air" and many more.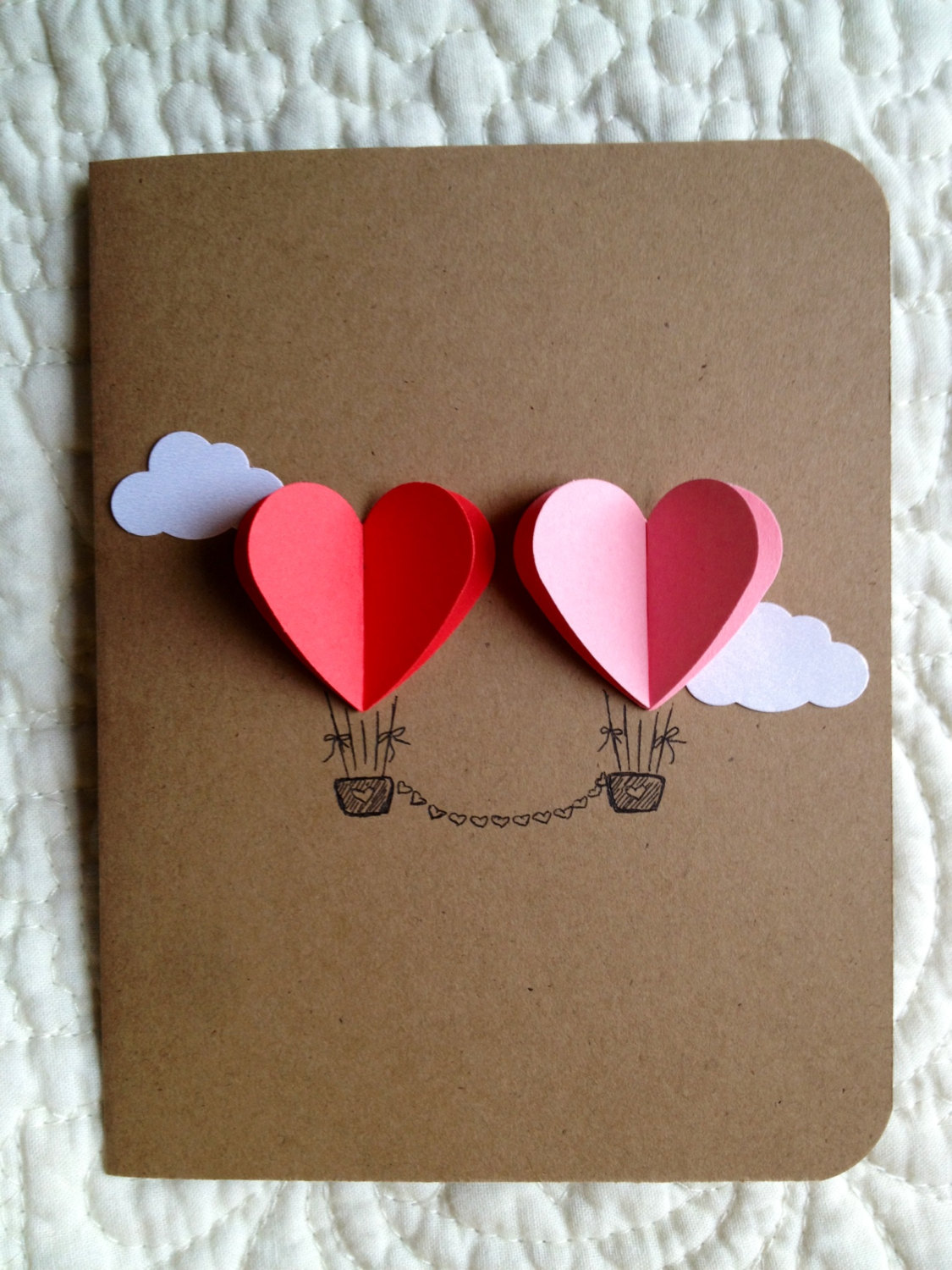 You can very easily order these kind of wedding cards from many websites, which have a wide variety of designs, colors and textures for them. You can choose the size and style based on your requirement and budget. Another idea can be adding another theme to it like " Alice In Wonderland" to give these wedding cards a more unique look. At the same time, if you want to have a vintage style, then select vintage themed Hot Air Balloon wedding invitation along with a heart shaped hot air balloon save the date card and so on. These wedding invitation cards will tell your invited guests that you are leaving for a journey that starts a new phase in your life.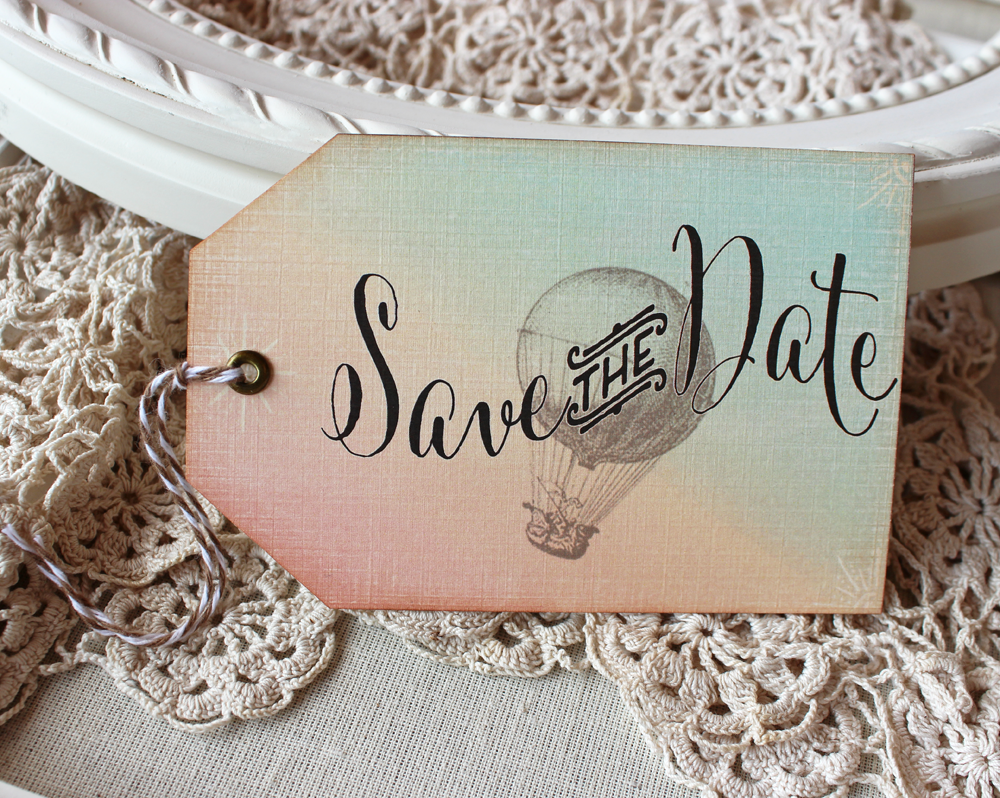 So, why not just kick-start your happy married life by choosing a hot air balloon themed wedding. This will be the best way to add adventure to your new life with your partner. At the same time, the colorful and beautiful motif will make your guests to dream and play. If you have already utilized or used such kind of beautiful wedding invite for your big day or have more details about them, then make sure to send in your comments below.