A multicultural wedding is a beautiful celebration of love and diversity, offering an opportunity to highlight the customs and traditions of different cultures. However, planning a multicultural wedding can be challenging, requiring careful planning and communication to ensure everyone is happy and comfortable with the arrangements. In this article, we offer tips and ideas on how to plan a memorable and unique multicultural wedding.
Open Communication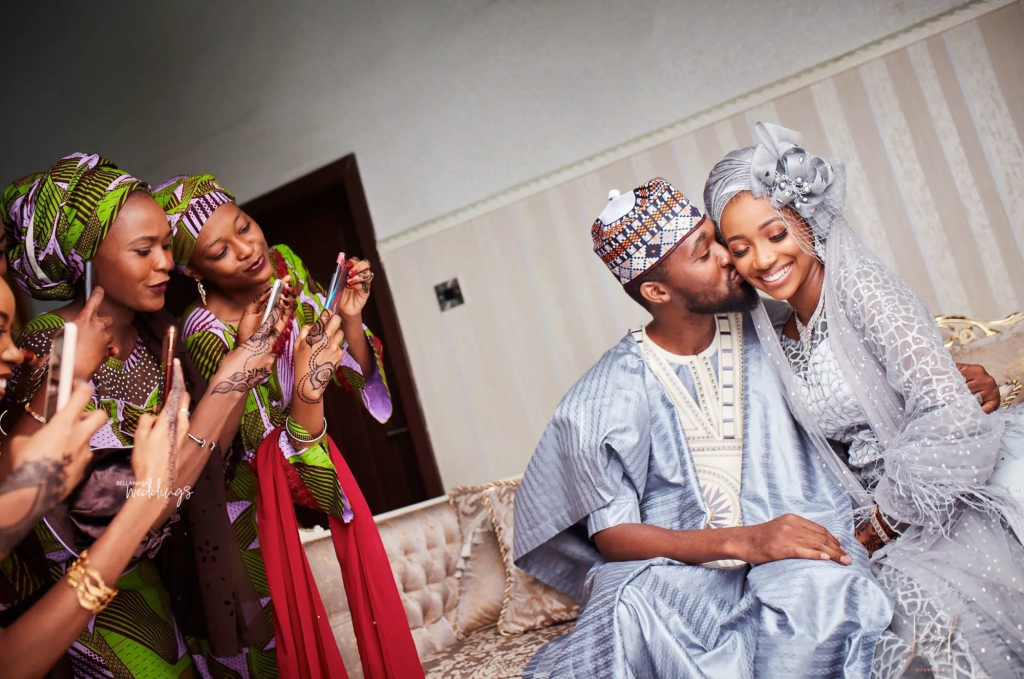 The first step in planning a multicultural wedding is to talk with your partner, family, and friends. This is crucial because it allows everyone to share their ideas and wishes, identify cultural differences or miscommunications that could arise in the planning process. Open communication will help you plan an event that reflects both cultures and honors the customs and traditions of both families.
Incorporate Diversity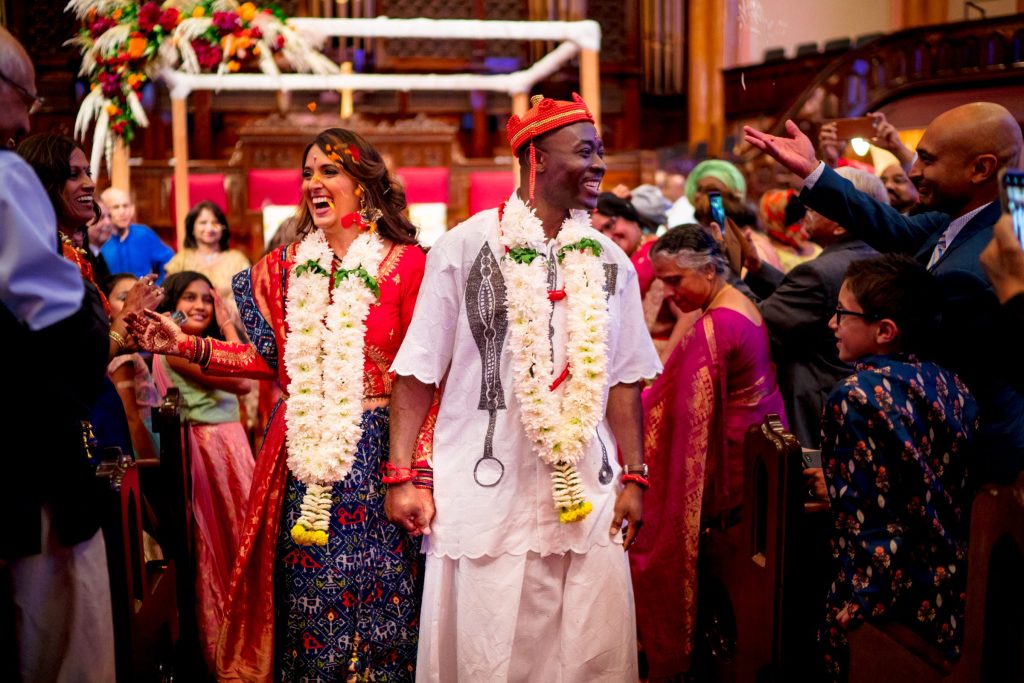 Incorporating diversity is about integrating various aspects of your wedding, such as food, music, dance, attire, and more. Combining different elements of culture will make for a memorable and unique event for all who participate. It is essential to identify common values or beliefs that could be included in the reception or ceremony, such as customs around wedding rings.
Creative Thinking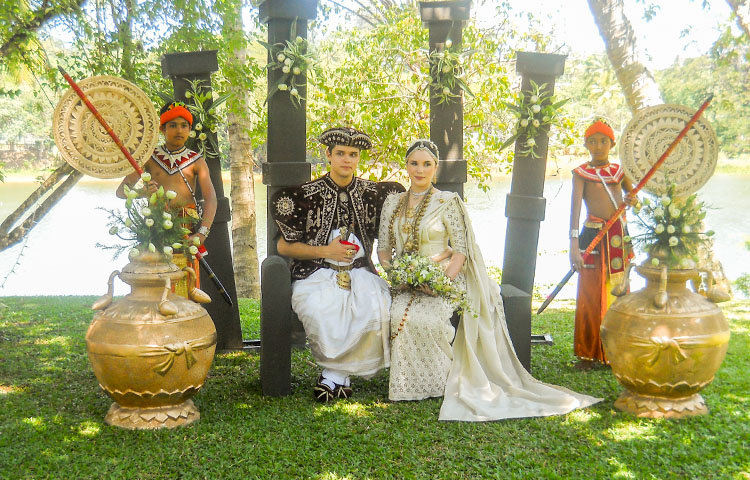 Creative thinking is one of the most crucial aspects when planning a multicultural wedding. Creativity involves finding new ways to mix diverse customs and traditions, such as making a cocktail that blends elements from two cultures or including a dance that blends various styles.
Respect Each Other's Traditions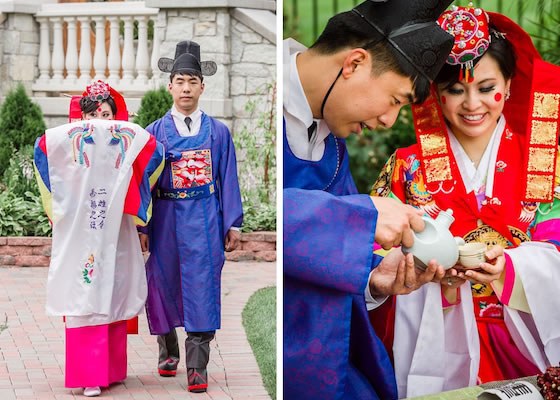 To respect the traditions and customs of each other, it is crucial to take the time to study and appreciate each other's practices, beliefs, and convictions. This includes being flexible and finding ways to respect both cultures in a genuine and respectful manner. You can incorporate elements from both cultures into the ceremony and reception or include all families involved in planning.
Wedding Dress Codes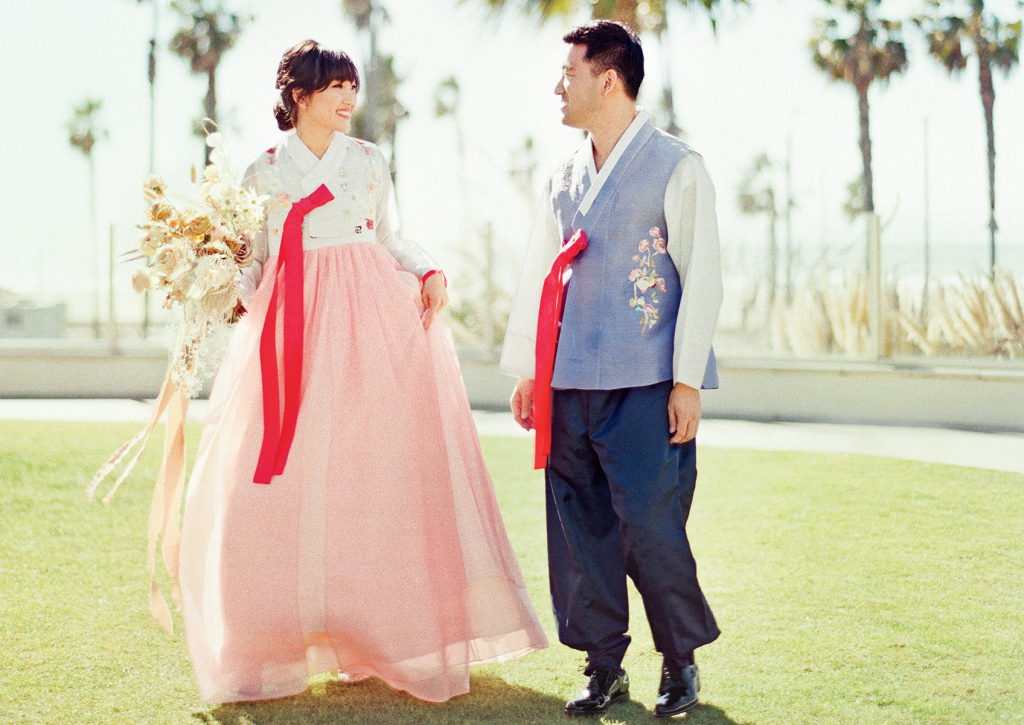 Incorporating elements from different cultures into the wedding dress code requires combining traditional wedding dress styles with different cultures to create a unique and harmonious appearance. For instance, you could mix elements from the traditional Chinese Qipao and the Western wedding dress to create a stunning combination look.
Music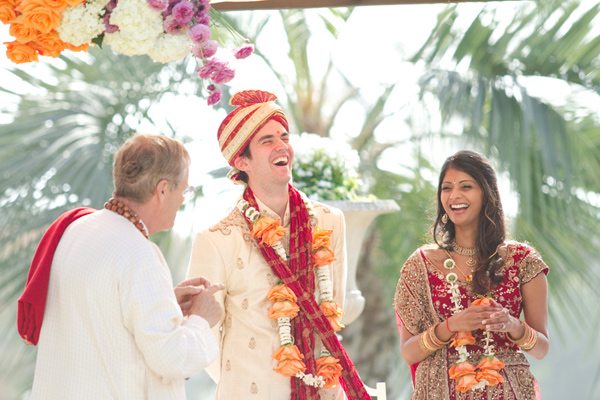 Incorporating music from different cultures is a fantastic way to create a fun and celebratory ambiance. Finding ways to mix the traditional music of two cultures to create an album that everyone can appreciate is a great way to add diversity to your wedding.
Invitations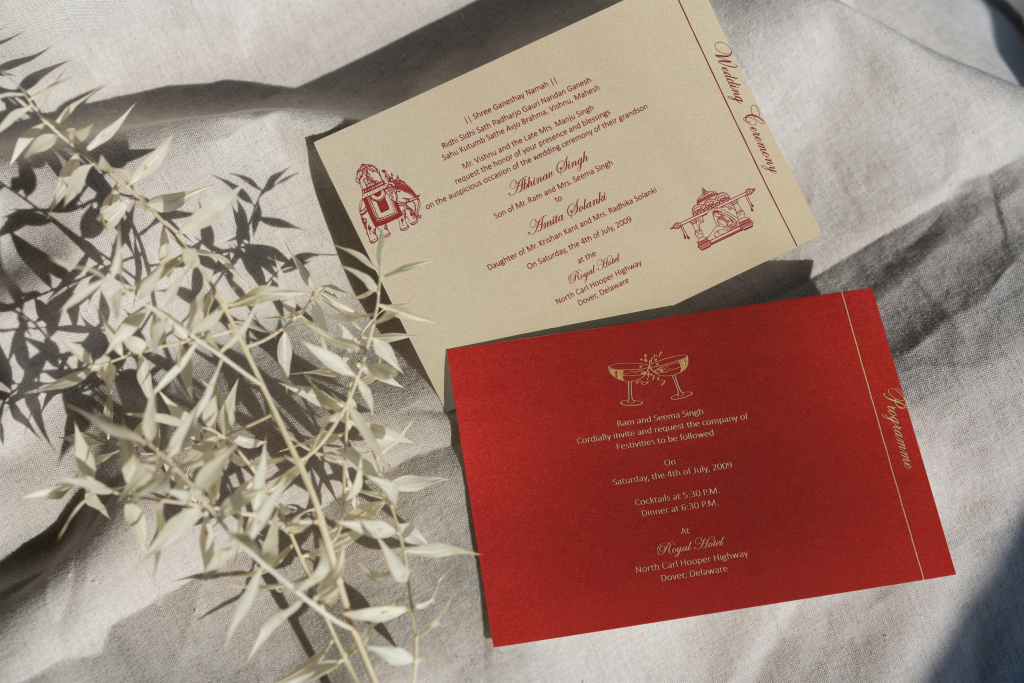 When planning a multicultural wedding, it is crucial to communicate with guests from different cultures via the invitations for your wedding. The invitations must be in keeping with the wedding theme and include elements from both cultures. This includes symbols, colors, or designs representative of the two cultures, providing logistical information on the venue, accommodations alternatives, transportation options, and other essential details guests must be aware of.
Innovation
Innovation is essential when planning a multicultural wedding, which means being open to new ideas and innovative ways to allow the two cultures to be portrayed uniquely and meaningfully. You can incorporate elements like the fusion menu, which blends traditional foods from both cultures or combines traditional wedding attire to create a unique and stunning wedding dress.
Conclusion
The key to the success of a multicultural wedding is respecting the traditions and customs of both cultures, being willing to accept diversity, and finding ways to integrate both cultures into the wedding. By following these tips and ideas, you can plan an unforgettable wedding celebration full of love and harmony that guests will remember for a long time.