A marriage ceremony is known as a once in a lifetime function and everything that is connected with this event has extreme importance. In today's world, theme based wedding has become very popular among the couples all across the globe. The theme based marriages are designed keeping in mind everything connected to wedding dress, invitation card, decoration and much more. It is a known fact that the design as well as the content used in the wedding invitation card varies from religion to religion and culture to culture. In some of the religions, wedding is considered very scared and marriage invites are written in a formal manner, keeping in mind the traditions followed in that particular community.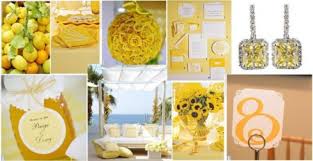 All in all, the wedding invites are sending to give an emotional appeal to guests for attending the ceremony. There are various types of printing methods by which these invitations can be made such as offset printing, letterpress printing, lithography, engraving, embossing, hot foil stamping and much more. In the same manner, there is a need for handmade wedding invites for theme based weddings. So, now the question arises, why it is better to order wedding invites online for theme based weddings. The reason is the variety of options available with the online wedding cards manufacturers. This is surely not possible with stationary, wedding stores. They have limited stock and that might not go hand in hand with your wedding theme.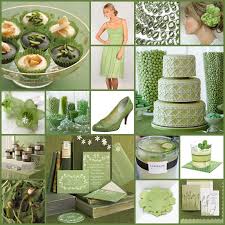 A well-designed and perfectly crafted theme based wedding card from an online wedding card supplier gives a perfect impression about the function. In this manner, it is exceptionally essential to choose the most suitable wedding invitation that matches with your culture, theme and social status. Additionally, the total packaging of the card also bears tremendous imperatives as these cards need to be sent and ought to arrive at to the guest's address. In this regard, the online wedding card vendor can help you out easily by ensuring the perfect wrapping of the cards. You can also order think sized envelopes to make your wedding invites safe. At the same time, it is highly important that while doing this, you must keep in mind the feel and look of the card.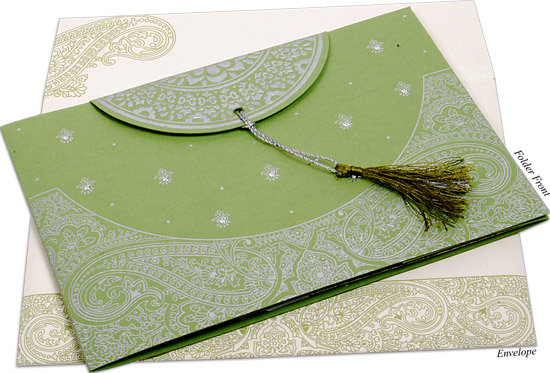 Right from the paper utilized in the printing used to the envelope used in the wedding invite, it is very important to have every perfect. If you are looking for a great wedding card portal then you can select a2zweddingcards, as your wedding card manufacturer and designer. This particular vendor is well-known all across the globe for designing a wonderful theme based wedding cards. They have large collections of colors, designs and highly advanced printing techniques to give your marriage invite a wonderful and unique look. You can contact them by contacting their customer support team that gives round the clock service to assist you in selecting the most appropriate card for your special day. So, the time has come to celebrate in A2Z style.