It is something massively sentimental to get married in a library and surely a great experience to be surrounded by the literature or books while dancing or exchanging the wedding vows with your soul mate. This is surely a great trend that has been getting popular all across the world. Now-a-days large number of couples are selecting library inspired wedding ceremony to showcase themselves as bookworms. At the same time, such kind of wedding ceremony is both unexpected and personal– in light of the fact that stills many couples chooses other themes over this idea. The good news is that all the book lovers want to display their affection towards such kind of wedding theme, which has gained a lot of momentum all across the globe.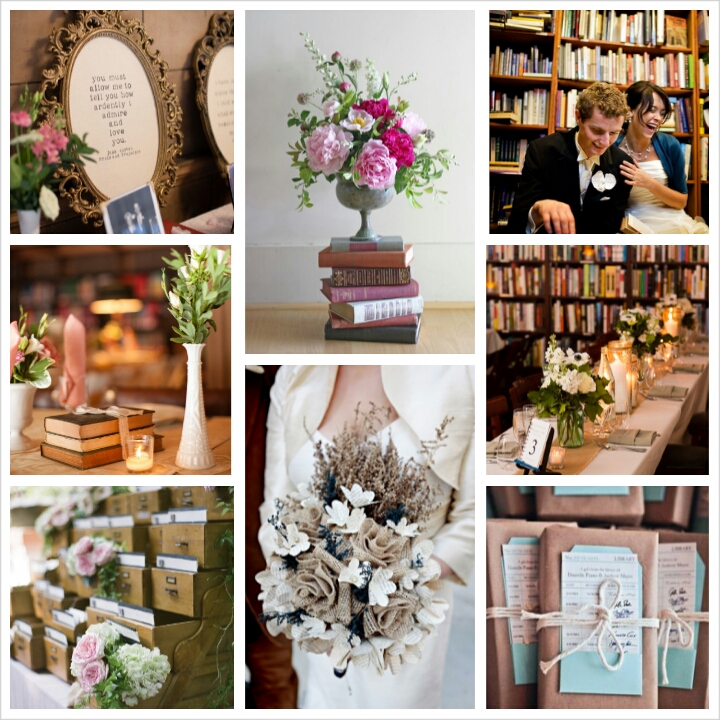 Have a look at these some of the ideas that you can include in this intellectual and trendy wedding theme:-
1. Selecting an actual library is a great venue option for celebrating your big day. You can always picture in your mind the wedding photographs surrounded by books. It is highly important that you must choose a library that is big and allows your guests to move around with ease. While selecting a traditional library setting, you must look for bookshelf's that can represent your wedding theme.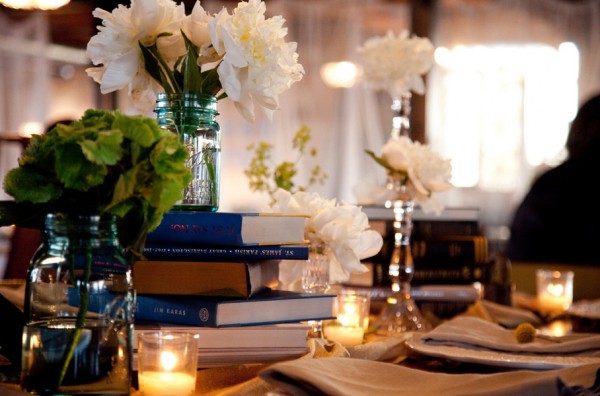 2. Try to look out for library inspired Christian wedding cards and save the date cards that are available with 123WeddingCards – a highly famed online wedding card portal making couples happy and delighted with their high-quality wedding card invitations.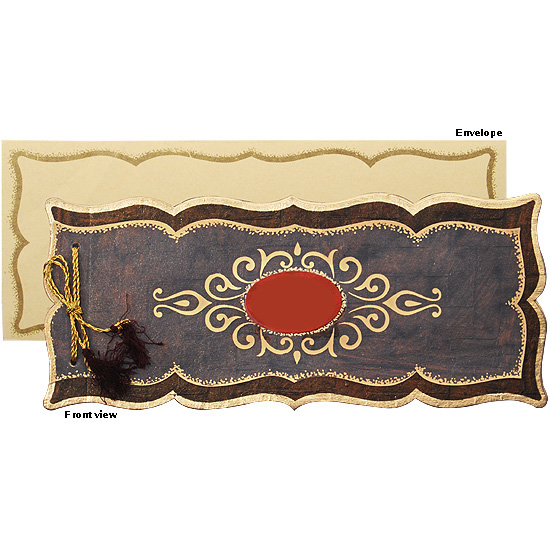 3. Don't be hesitant to make books, as your table centerpieces for the whole celebration. Rather than simply numbering the tables, you could additionally give each of the table a title based on any of the fun books.
4. It is very much possible to buy popular books to use them as wedding favors. It will surely make your guests remember your big day for all the years to come.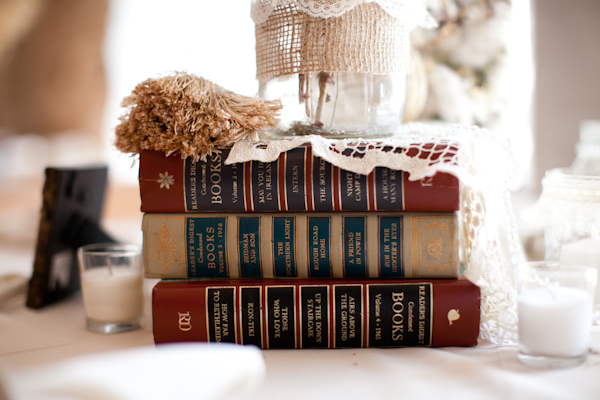 5. It is also possible to order a wedding cake made in the design of a book. This will surely make your wedding day distinguished from other couples.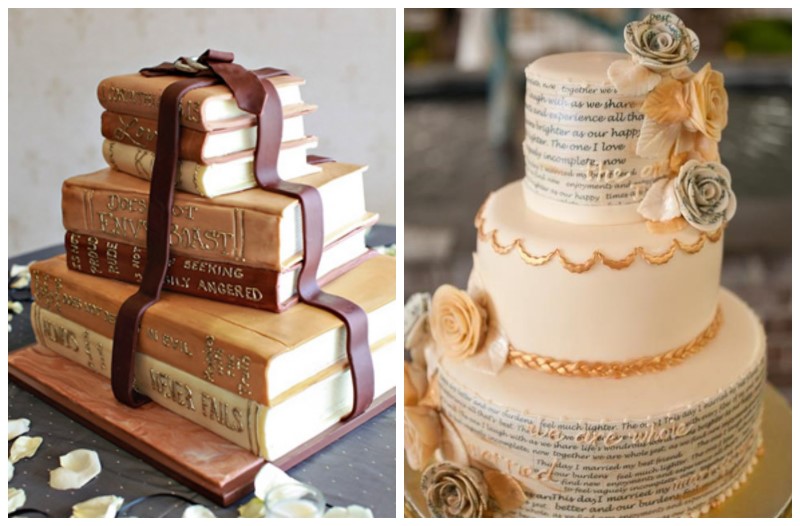 6. It is very much possible to use the bookshelf "lattice" for the actual ceremony. This bookshelf will act as one of the best attractions of your special day.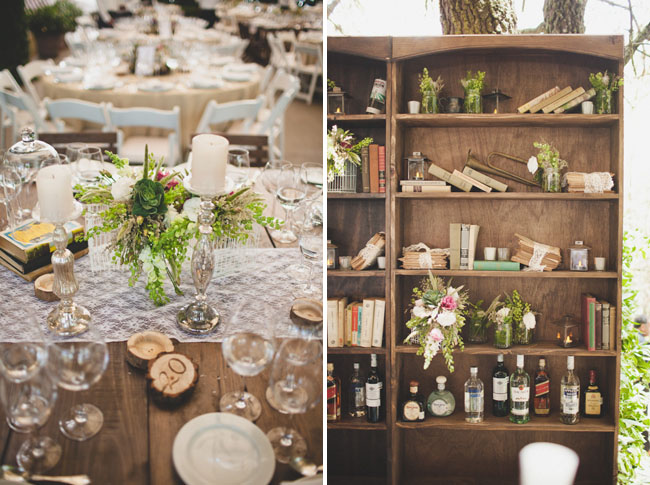 7. It is very much possible to utilize books as thank you gifts for all the guests who attended your special day.
8. Utilize classical literature inspiration in your toasts, program text and most importantly in wedding vows. You can always refer a popular book to display your love for each other to the whole world.
9. It is a unique idea to use the library card drawers for finding the seat numbers of your guests. You can also use the tables in the library for seating arrangement as well as for cutting your wedding cake.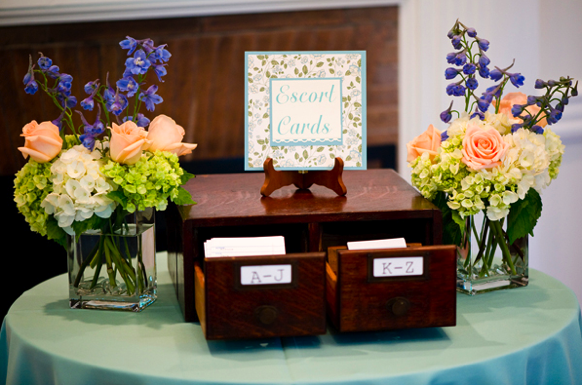 Did you like the idea of getting married in a library or Library inspired wedding, then send in your comments now!!!!!