Finding the most excellent wedding invite is similar to discovering the ideal marriage dress. As you need a designer wedding dress in the similar manner you must likewise choose wedding cards that showcase your status and personality. You can very easily attract your guests by sending them unique wedding cards. The marriage invitation is similar like announcing the preview of your unique occasion. That is the reason it is paramount for a successful occasion. In case you need exceptional wedding invite then you can select a laser cut design? The laser cut designs look amazing and sophisticated. These Laser cut wedding invitations never look like other wedding invites. The beautiful and exquisite designs will not only captivate your guests, but will also make them think about the theme of your big day. You can prefer any kind of design you wish while utilizing the laser cut technique, it can be from elaborated designs to simple designs that can include art Deco motifs, Celtic designs, butterflies, birds, flowers, trees or anything that you desire.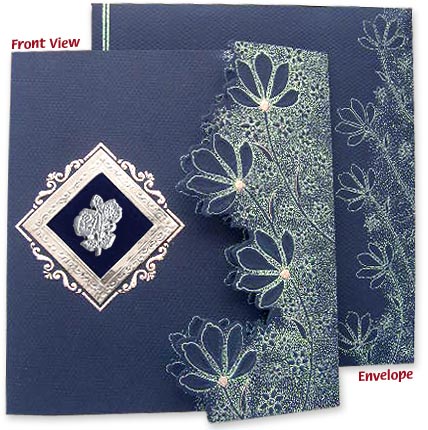 These marriage invitation cards comprise of detailed and extravagant designs that you will get in your search for the ideal invites. The Laser cutting technique offers splendid designs with intricate detail, perfect angles and clean lines, which can make the invitation truly unforgettable, unique and elegant. You can also find a wide collection of styles from bold and modern to vintage and fun. The Laser cut wedding invitations will surely suit your style and will surely captivate all your marriage guests.
It is very much possible to order the laser cut wedding invitations from a local store as well as online. In many websites you can find a bigger assortment of these invitations that are available in different types of sizes, colors and designs. You can opt for stunning designs that are impeccable for laser cut creations. It is also possible to get traditional marriage cards in laser cut designs along with vintage laser cut wedding invitations and contemporary laser cut wedding invitation cards for special day celebration. If you desire for intricate handcrafted laser cut invite then you can order specifically based on your wedding theme and budget.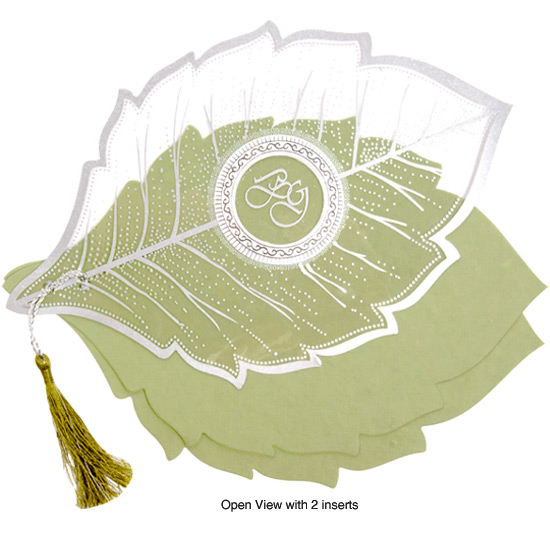 The laser cut designs actually look similar to lace, that's the reason these wedding cards have charm and elegance. The most important part is the design that varies from snowflakes, gate folds, boutique border, letters, doves, cake, heart and much more. You can make them look more fascinating by adding satin ribbons, pearls, gemstones or with Swarovski crystals. A new concept that has recently been added to laser cut invites is using 2 contrasting colors to create beautiful effects wherein you can select classical white and black, blue and purple, pink and white or blue with white in these wedding invitation cards. In case, you have used Laser cut wedding invitations in your special day or have more information about laser cut wedding invites then do share with us.