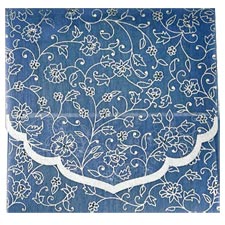 Wedding invitation card is the first step in planning your special occasion, in addition to matching the theme of the wedding. As wedding is most memorable day in marrying couple's life, in the same manner wedding invitations has to be elegant, royal and unique. A marriage invitation creates the first impression about your wedding ceremony and style. So, the process of selecting a particular invitation card is dependent on various factors relating to budget, paper size, designs and colors. Many online and stationary vendors are available to order wedding invitation cards. Thousands of options are available for wedding invitation cards to match budget and style of your special day.
Wedding card is a formal request send to guest and relatives to attend the marriage function. An invitation card gives detailed information about venue, date and time relating to wedding ceremony.  The formal duration for sending invitations to relatives and guests is usually five to six weeks before the marriage ceremony, giving all round information about the wedding. While selecting a particular wedding invitation card an important factor to be kept in mind is wedding theme. If a Hindu wedding, choose card which reflects religious symbols and Hindu traditions. For traditional Islamic weddings choose card in green color with religious wordings.
With technological advancement and increase in internet usage has transformed the method of printing the wedding invitation cards. The various printing methods available in the market is raised silk screen printing, hot foil stamping, flocking, embossing and screen printing calligraphy. One can choose a particular printing method keeping in mind the wedding theme and style. The printing method used in wedding invitations also gives impression about your family status in the society.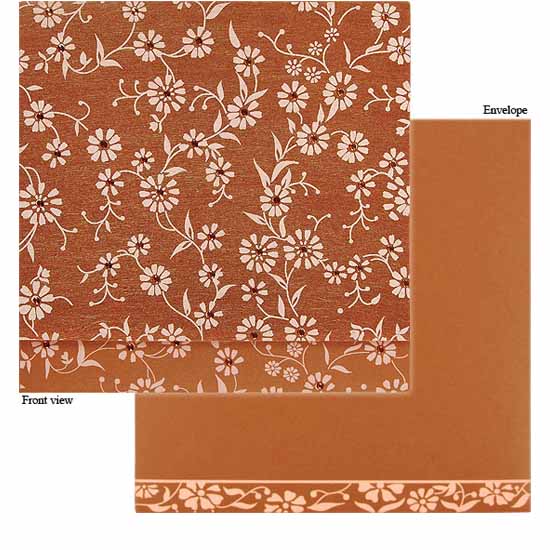 Last but not the least the wordings to be used in addressing your guest and relatives. Nowadays, various online wedding card vendors provide professional service to help you out in wordings or content of the wedding invitations. Another option can be your close friend or relative with beautiful handwriting to help you out.  After completing the wordings and names on the cards, you need to post them to your guest.  Along with wedding invitation card, Add-on cards like RSVP cards, program books, Menu cards and Place cards have to be posted.
Your wedding is incomplete without a unique, beautifully handcrafted wedding invitation card. Thus wedding invitation is an implausible tool to make your wedding splendid and majestic. The relevance of wedding invitation card in marriage is undeniable.