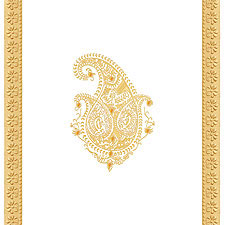 As we know Christians love white colors which symbolizes simplicity, innocence and purity which is mirror imaged in their weddings too. Wedding invitations are gateway or foremost step in planning a wedding. Christian Wedding is an example of eternal covenant of two beautiful hearts before God. Marriage is personally designed with an expression of worship, reflecting fun, joy and love.
Another important nature of is Christians is that they view marriage as an institution ordained by God and is complete with his blessing only.
 Christian Wedding invitations are hallmark of purity, simplicity and uniqueness in the same manner.  Your wedding is incomplete without selecting a perfect invitation card for inviting your guest and relative to your wedding celebration. As we know faith is the center of everyone's life. Now let's make it the center of all celebrations with invitations and accessories designed in unique manner. Give your marriage a personalized look by tailoring it with finest range of gems, kundans and velvet papers. Now the trend is mix of decent and rich metallic color with unique design pattern to give your wedding invitation a majestic grace. In market you can choose from variety of delicate paper and insert patterns that make your cards outstanding in quality and awesome in style.
While selecting a particular wedding invitation card always try to coordinate it with traditions and uniqueness to give a graceful first impression about your marriage ceremony. Looking for a classic Christian invitation select diverse range of invitations customized and embellished to create a unique and stylish invitation for marriage.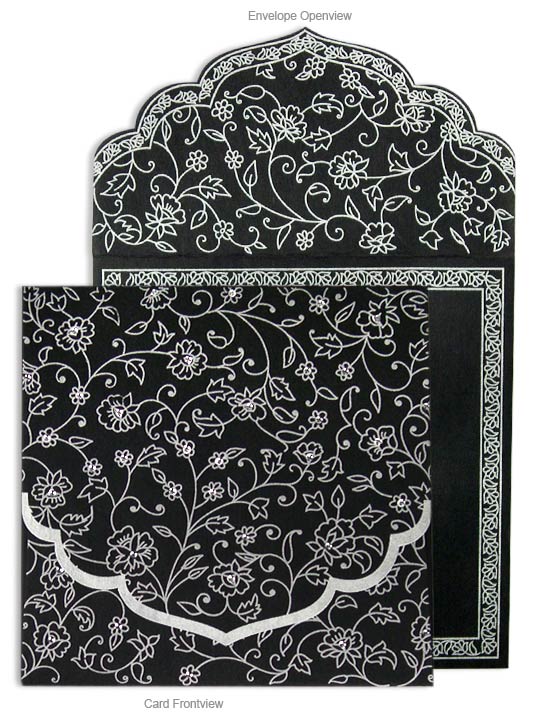 Your Christian wedding needs to be unique and regal to create a distinctive look towards your marriage celebration. Your wedding festivity kicks off with perfectly crafted wedding cards to match your inner desire. Nowadays, every marrying couples aims for selecting an invitation card which is exclusive and elite to match their special day.
These invitations not only compliment your lifestyle, but also give a complete sync of your vision of a complete Christian invitation Card with matching designs and colors in making your marriage perfect in all respect. Now along with invitation cards, additional focus is given on fonts, printable symbols, etc. which is utilized in creating eye catching invites for the royal gala.
Last but not the least you can also select matching add on cards like Thank You cards, RSVP Cards etc. offered as per the preference and need to match your marriage theme.  From online wedding cards vendors you can also choose or select huge collection of printed symbols which can be customized with stunning texture and beautiful colors to give your invitations a stunning grace. A perfectly designed Christian Wedding invitation completes your vision or desire for making your big day memorable and grandiose.