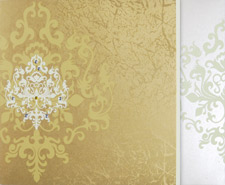 For making your wedding event in California – fabulous, fantastic and impeccable order Indian marriage invites from www.123weddingcards.com. We are giving free shipping of samples (wedding cards) in California for in order to make your function up to the mark. Our card category consist of Hindu wedding cards, Christian marriage invites, scroll wedding cards, Designer marriage invitations, Muslim or Nikah cards, Sikh wedding cards and South Indian wedding invites.
We have a separate section of matching add-on cards like save the date cards, RSVP cards, Menu cards, Program cards and many more to give a complete look to your main wedding invites. We have given a new dimension to ordering Indian wedding cards online through our portal which is user-friendly and allows you to easily go through the select invitations.
Our highly experienced and talented card designers will listen to your requirement carefully and will prepare cards in accordance with your preference. These designers will surely help you out in selecting the cards as well. You can browse through different categories of cards and select them as per your religion and caste.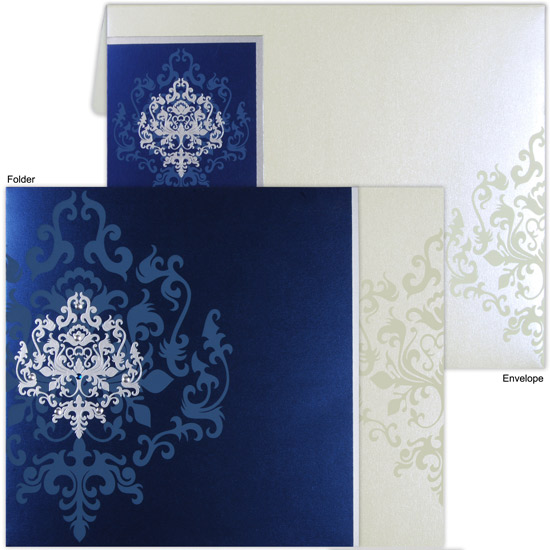 It is also possible to customize the wedding cards in terms of designs, colors, textures, patterns and symbols. We have a great collection of symbols like Lord Ganesha, Swastika, Moon & star and many more which will perfectly match with your religious bindings. Give your search an end by browsing our online wedding invitation portal with ample number of options to match requirement and theme of your special day in California. It not only helps in selecting a card but also makes customization of marriage invite a lot easier by redefining options available on the online portal. We focus at providing round the clock service to assist you in every manner relating to selecting and ordering the cards as per your liking.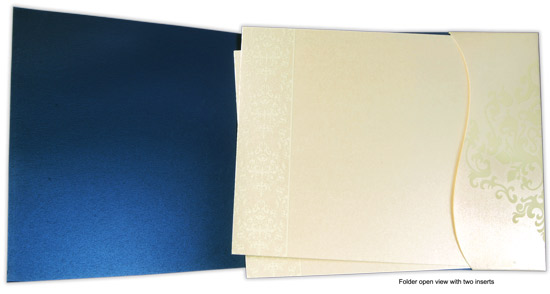 Our portal 123wedding cards, has carved its own niche is wedding invitation cards segment. We look forward in providing best customer service coupled with timely delivery of wedding invitation cards keeping in mind your wedding date and celebration style. We have a wide collection of cards to choose from with customization option to make it more convenient and easy for our clients to select a wedding card as per their choice and liking. Our 24/7 hardworking customer support team ensures handling all issues relating to selecting and designing of a particular wedding invitation card in California.