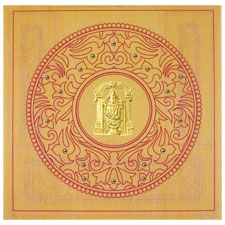 It is a well know fact that wedding invitation cards these days are turning surprisingly creative and sensational. At the same time, it will be right to mention that the bride and groom have started to look forward to a marriage card with a lot of expectation. In fact, people today are very pleasant to receive a shining piece of wedding card through a postal mail. The new type marriage cards have revamped the whole version of the simple and dull invitation cards. These cards do not violate the old rites and do maintain the soberness which is expected to be maintained for inviting the guests.
However, if you look at south wedding invitation cards, the cards which are available in the market are still similar to old ones. It is known fact that people of South India are very simple and maintain certain decorum in wedding celebration. They opt for purity instead of ostentation. Hence, South Indian wedding invitation cards are simple and have very little glamour on it.
But, with the changing times the taste of the people is changing but decoration is still on minimal point. So, if you are looking for a south Indian wedding invitation card website then you are at the right place in the right time. You are likely to get an excellent range of cards which will showcase collections with the simple to modern designs.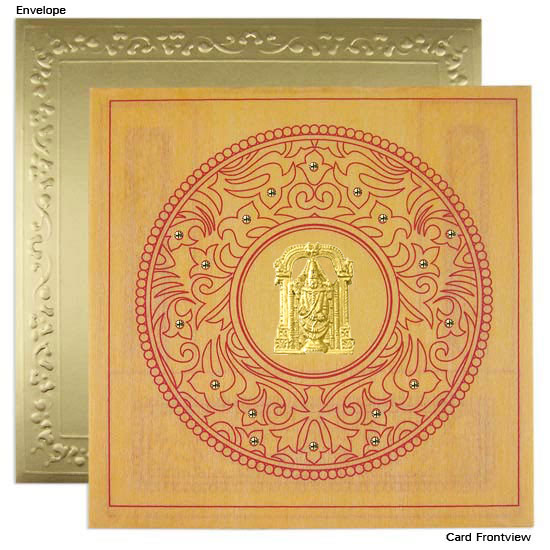 Well now it's your call to choose either an extremely simple cards or you can opt for modern ones. You can also select invitations which are easy to customize and can be specialized as perfect ones. So, where to look for best south Indian wedding cards and the answer is 123weddingcards.com. Our website provides various highly customizable invitation cards to suit your requirement.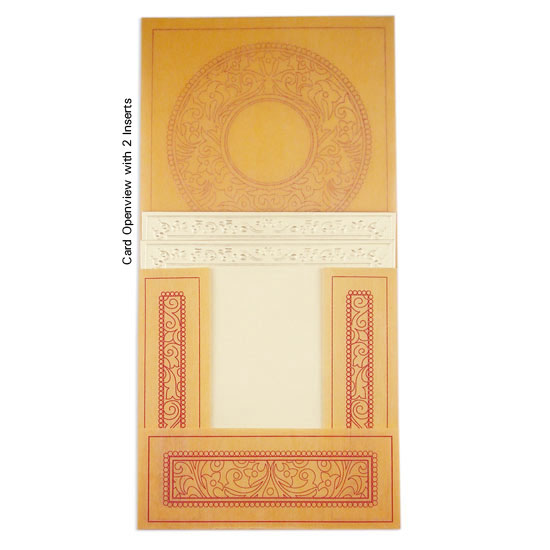 In order to select the design of your liking with rich color and texture, this portal caters to all segments of marriage ceremony. The cards are beautifully crafted by efficient workmen keeping in mind the relevance and piousness. Different types of handmade cards with beautiful designs and eloquent colors are available in a wide variety of range as per the budget. A whole range of designer cards, scroll invitations are available for South Indian bridal ceremony which makes the event perfect in best possible manner. So, it cannot be denied that most south Indian invitations are simple and royal. So, www.123weddingcards.com is the great place to buy these wedding invitation cards.