Guest welcome bags are one of the most important aspects that need to be taken care of during the process of wedding planning. These bags have to be carefully designed because they give first reflection about your special day. At the same time, it is vital to create a great first impression among your guests by providing them with some much required refreshment after their travel to attend your special day.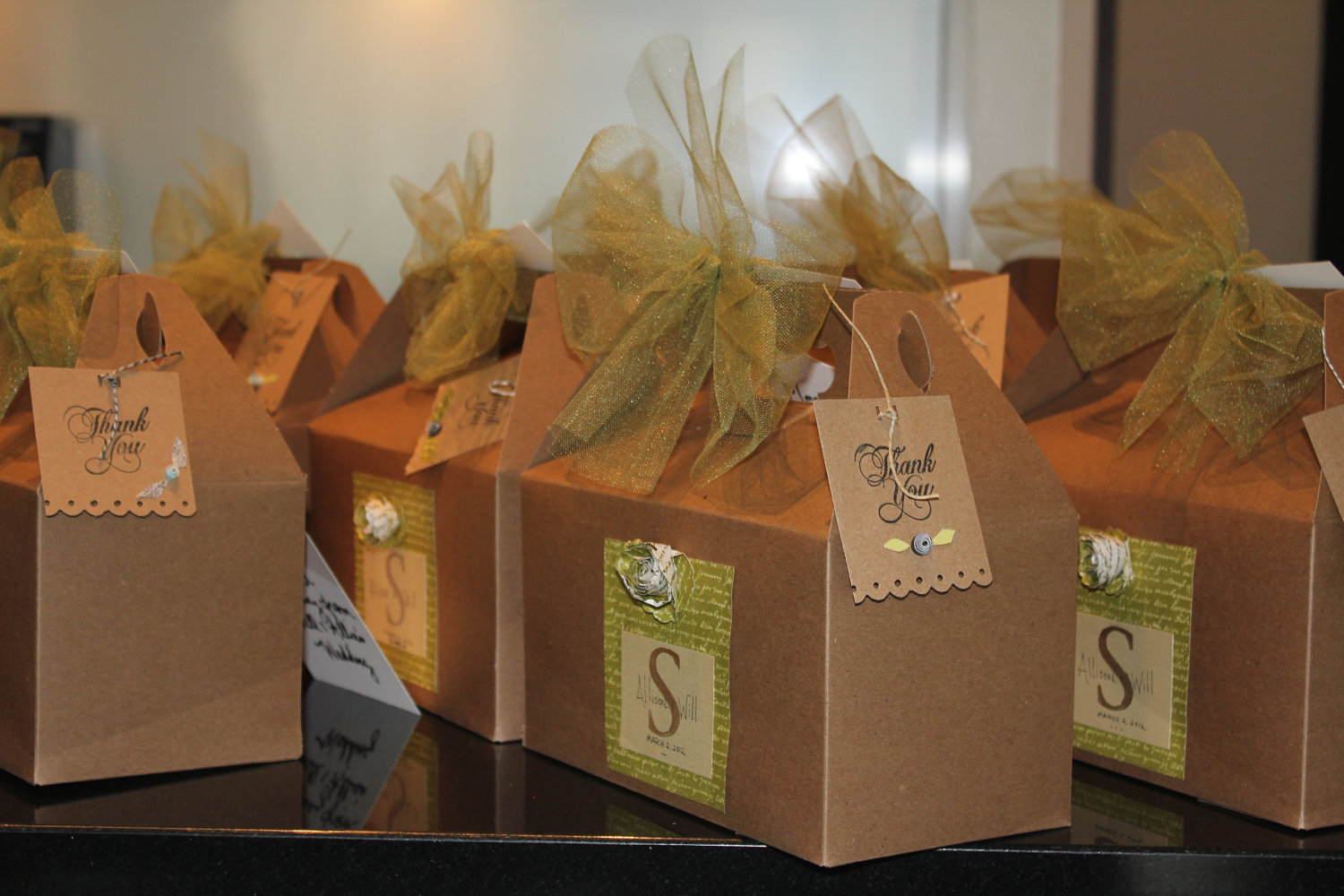 So, we are here to offer you some important things that can be included in your guest welcome bags:-
1. Highly recommended to include a drink in the welcome bag- You must give an iced tea or a bottle of chilled water to your guests on their arrival for your special day. They will surely appreciate your idea of giving a refreshing bottle of water in the welcome bag. At the same time, this will surely create a wonderful impression in their mind about the whole matrimonial affair.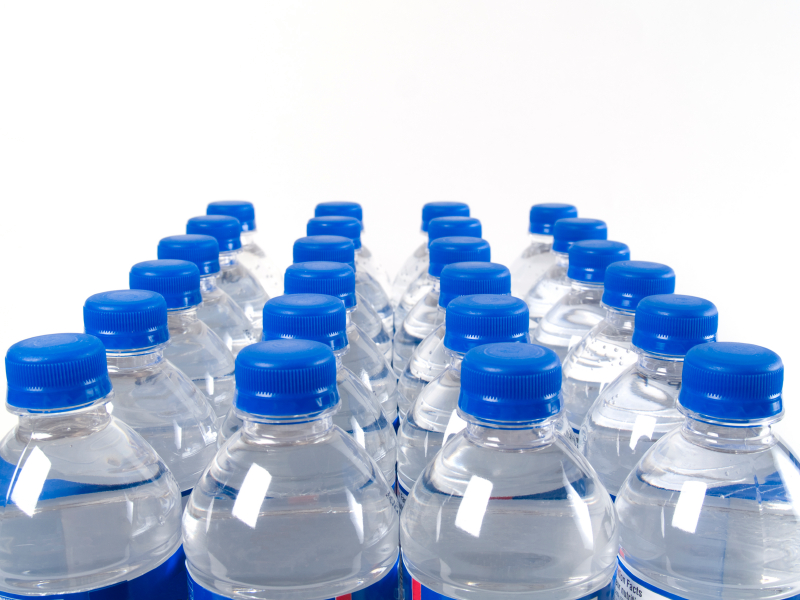 2. You need to be careful with all the perishable Items- It is a great idea to include baked goods or fresh fruits in the guest welcome bags. It is a known fact that couples usually prepare these bags at least 4 to 5 days before their wedding day; however you must include these perishable items only if you are making these bags 1 or 2 days before the function. It will not rot the fruits and your guests will be very happy with the welcome bay.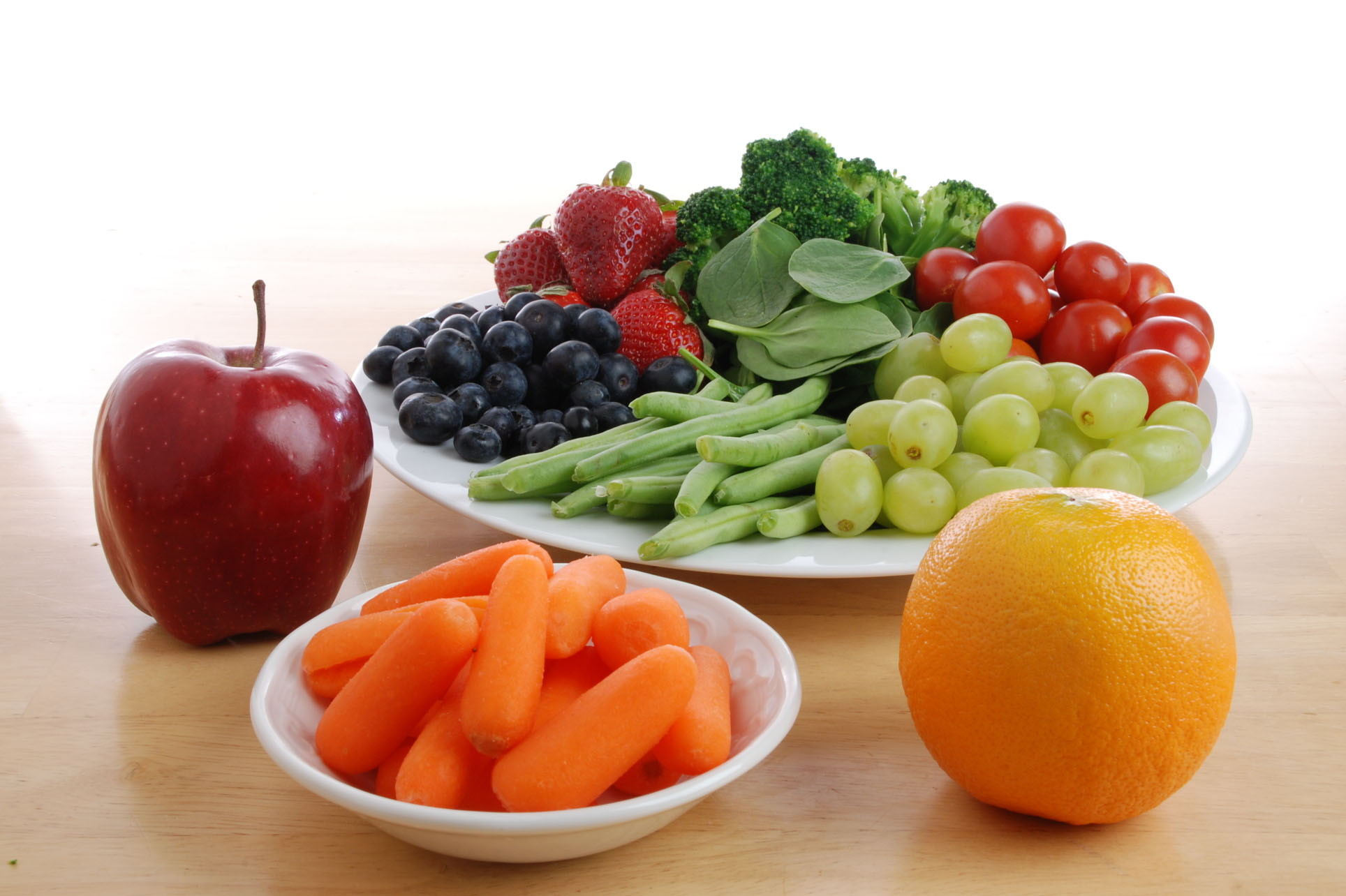 3. You can include salty and sweet mix of snacks- Pretzels and Chips are wonderful food items to be included in the guest welcome bags, but it is highly recommended to supplement them with some sweet snacks to increase the variety. Cookies and fruit snacks, consider as great options to have multiple offerings in your welcome bag.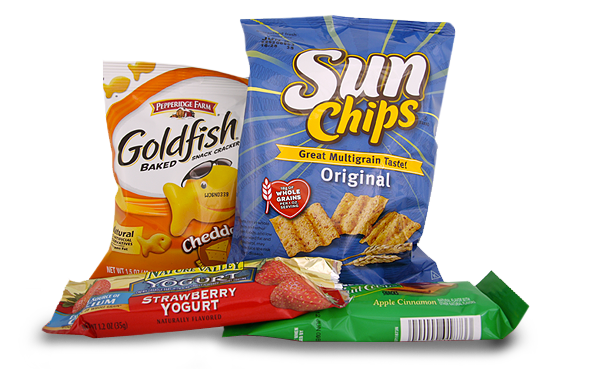 4. Include toiletries and sanitary items- You must include toiletries as well as certain personal items that your guests might forgot while packing their bags. It will help them while getting ready for the special day celebration. In case, you are having an outdoor wedding function, then include a bottle of sunscreen in the welcome bags. You can also keep a pack of Tylenol or Advil to make them more comfortable for their stay during your wedding function.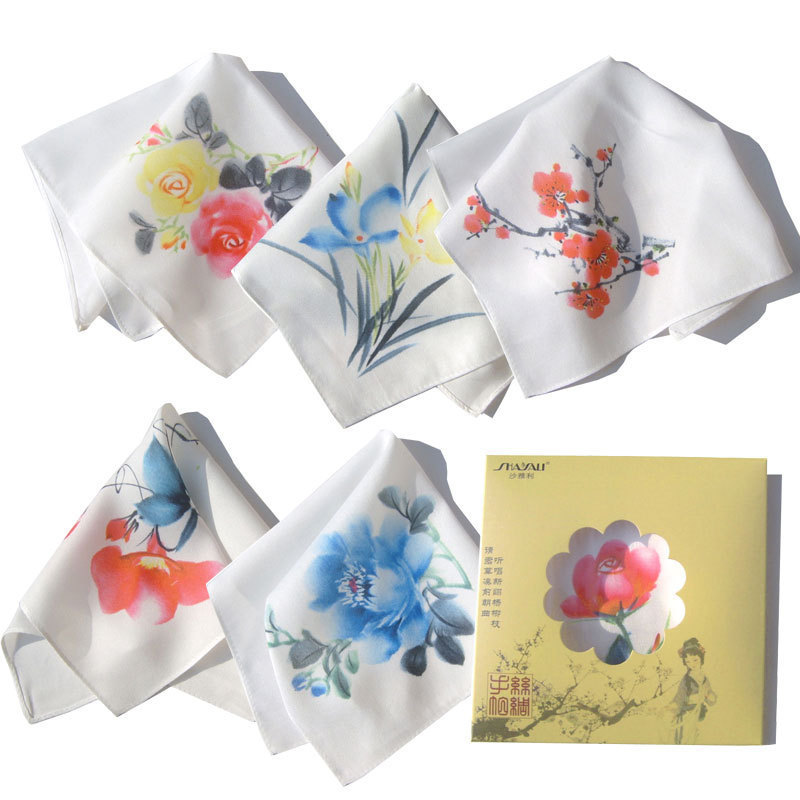 5. Include things to do, directions, and schedule in the welcome bag- It is very important to keep your guests up-to-date about your wedding function. For this purpose, you must include certain accessories like things-to-do list, direction for the wedding venue, and schedule for the matrimonial ceremony. Many guests will need driving directions to the venue as well as will like to know what all things will happen on your big day.
Last but not the least; you can win the hearts of your guests as well as celebrate the occasion in best possible manner by including all the above mentioned items in your guest welcome bag. Cheers!!!!