When it comes to wedding fashion, brides always try to put their best foot forward in order to look their glamorous best. However, the same does not go well with grooms. They often knowingly or unknowingly do some or the other fashion blunder that wreck their wedding look. Sometimes it's about bad accessorizing and on the other times, it is about wrong groom wedding attire. In short, there are some or the other groom fashion mistake that ruin their look. If you are getting married then, keep a check on these groom wedding fashion blunders to ensure that you are looking absolutely handsome on your wedding day.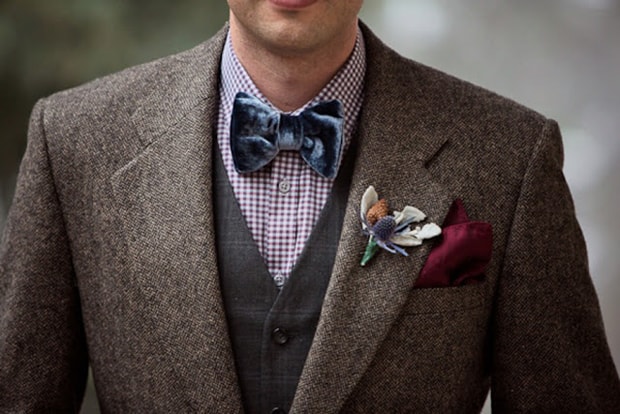 Suit fitting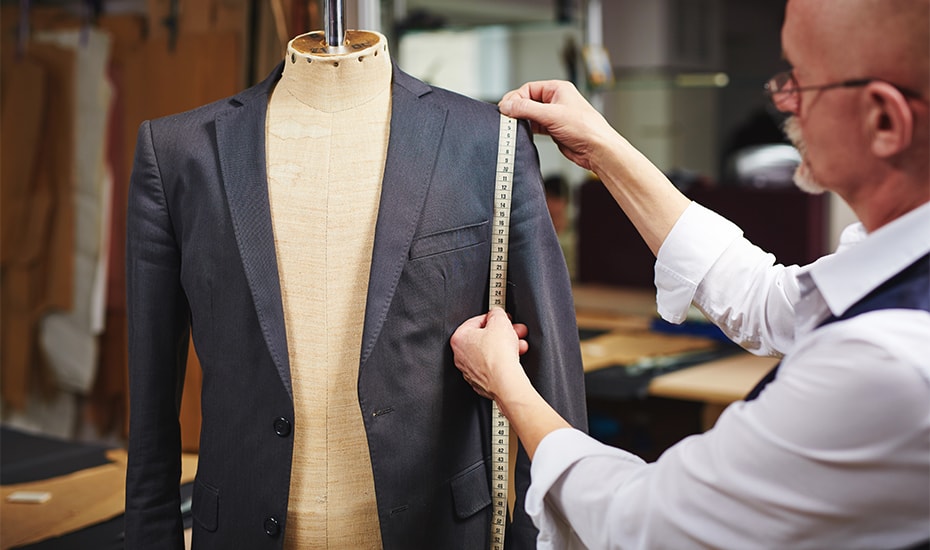 One of the biggest wedding fashion mistake is not assuring proper fit of the suit. In case of tailor-fitted suit, check out that the suit jacket looks wonderful when buttoned up or opened. You should also pay attention on the shirt and trouser which should not be took baggy or too strained up. The sleeve length, trouser length and the overall fit should complement your personality well.
Shoe Style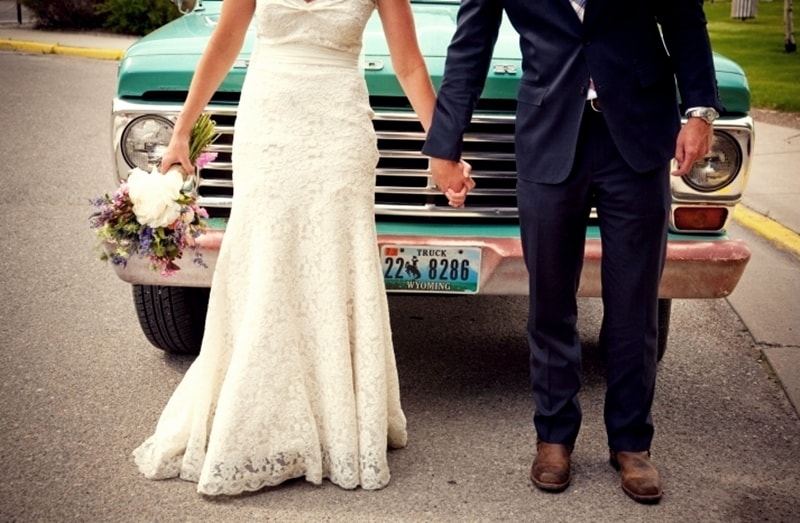 Indeed, groom wedding attire is important but, this does not mean that you can ignore shoes which definitely makes the most important part of groom wedding fashion. Try avoiding cheap and low-quality material made shoes as they won't be comfortable and it will ruin your overall look. Also, ensure proper fit of the shoes for proper comfort and posture.
Neckwear
Finding the best tie or pocket square to match your wedding attire is not enough as it is your wedding day and you have to remember that you are very soon going to have a forever partner in your life. For this reason, match your tie with bridal style and accessories. Don't try to overdo it otherwise it might turn into a biggest groom fashion mistake. Keep a check of fabric and color to assure everything in proper place.
Cuff links and other metal accessories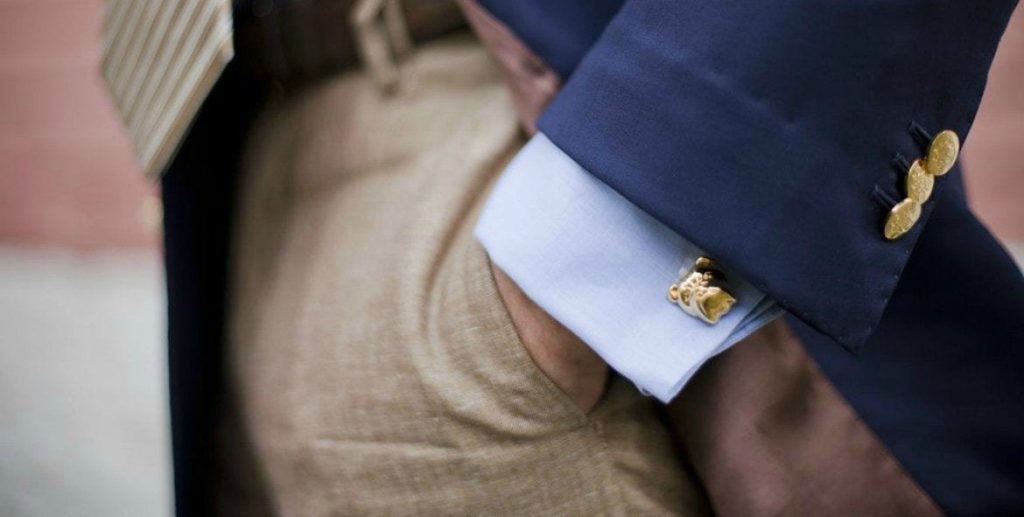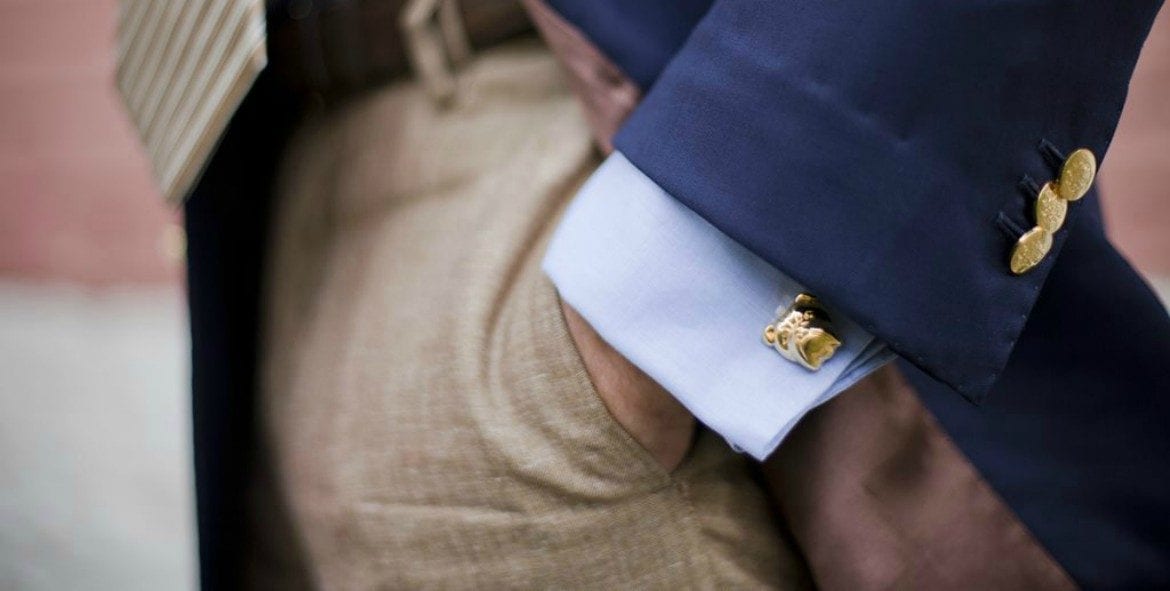 Mixing and matching gold and silver finished cufflinks and other metal accessories could ruin your whole groom wedding attire. It is definitely going to look messy if everything is not in proper place. Choose one color to make sure that you look perfect.
Socks and other accessories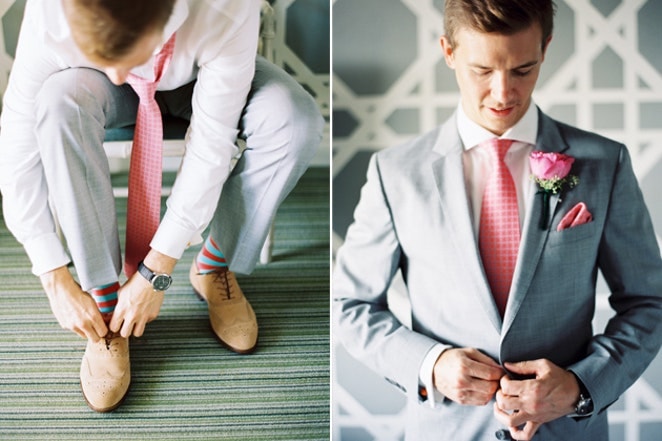 When it comes to groom wedding fashion, you have to take care of each and everything right from your hair style to your socks and shoes. You cannot compromise on anything as it is your wedding day. Just try to make sure that you choose every detail wisely and sensibly and nothing should look strange.