Selecting a color for a wedding has always been difficult for the bride as well as the groom. But, a little more research can really help you in this regard. Well, to help you out in this regard, we are going to discuss about the colors that is creating lots of buzz all across the globe. This year Green color has been one of the colors that has been chosen by many Hollywood as well as Bollywood celebrities in their wedding ceremony. This color is elegant and makes you Eco-conscious. It not only makes you to win accolades from your invited guests, but also helps in giving a distinctive look to the whole ceremony. This color is off beat, funky and can be easily paired with other colors like gray, cream, brown and many others.
Have a look at the various options available for you to utilize this beautiful color for your wedding ceremony:-
Botanical or Green colored marriage invite
Yes, it is just great to utilize this wonderful color in your wedding invitation card. You can mix the background with other color schemes like cream, brown, Gray and others. It will not only make your invite incredible, but will also add "wow" factor to it. You can browse green color Designer Wedding Invitations from our Multi- Faith Wedding Cards categories.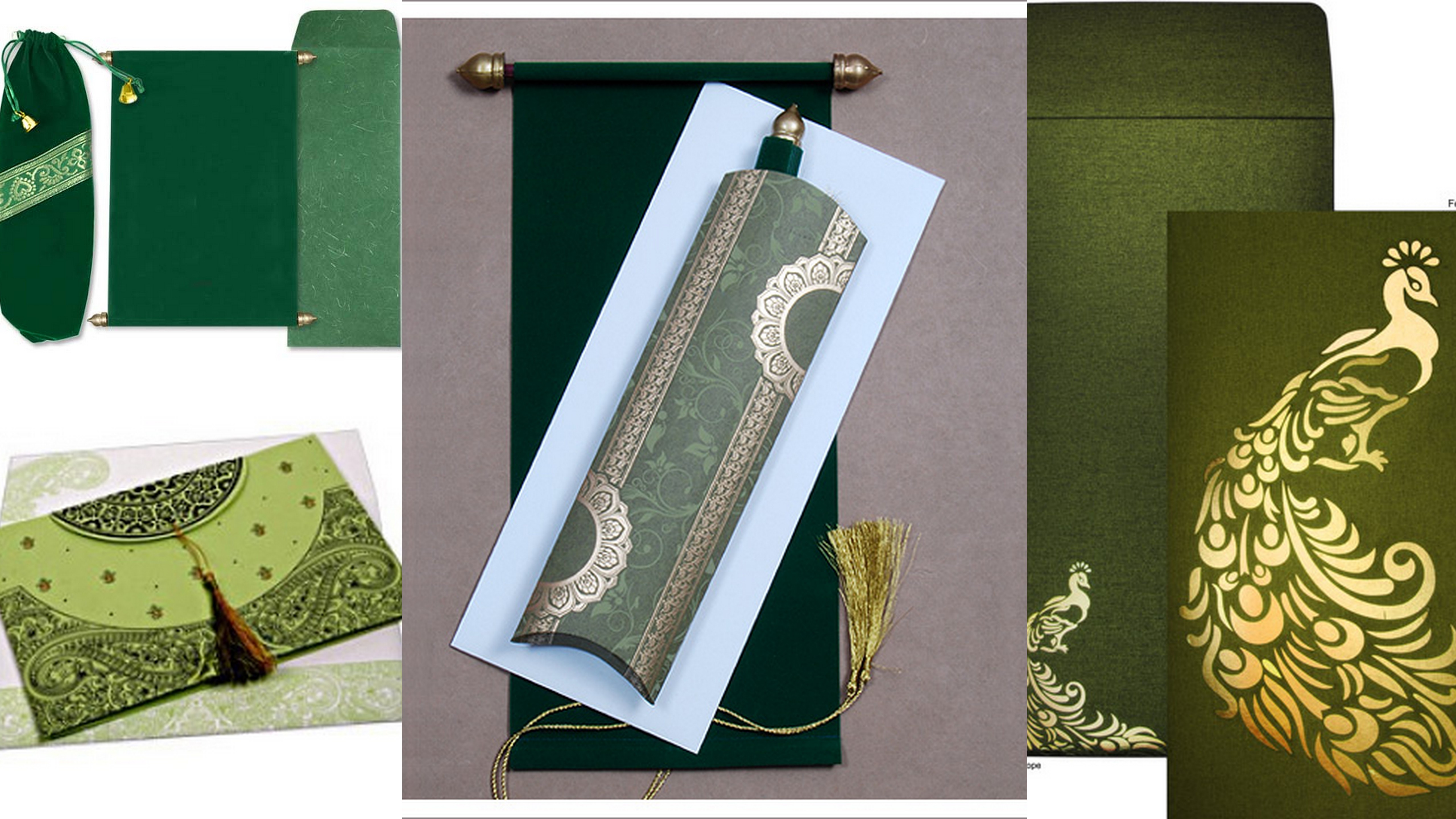 Green Maids
Your beautiful Maids in honor can dress in green and that will give them a striking look. The girls can be fair-skinned, blonde, tanned or even dark-haired, this color will go perfectly on them. It will surely flatter everyone present at the most auspicious day of your life. So, why not try this color?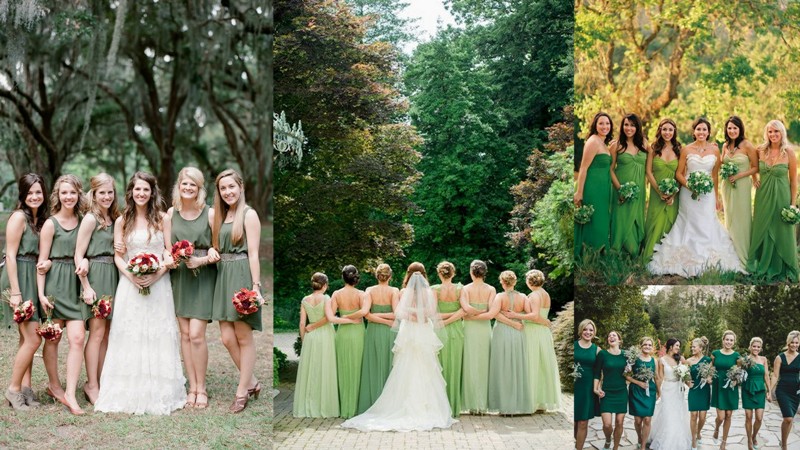 Emerald colored Champagne Bottle
Is not this a great idea!!! Think about lovable Champagne bubbles from a darling emerald colored Champagne Bottle, which is a unique thought to add a distinctive look to your wedding celebration. All the guests will go gaga over your choice. Just imagine how wonderful it's going to be.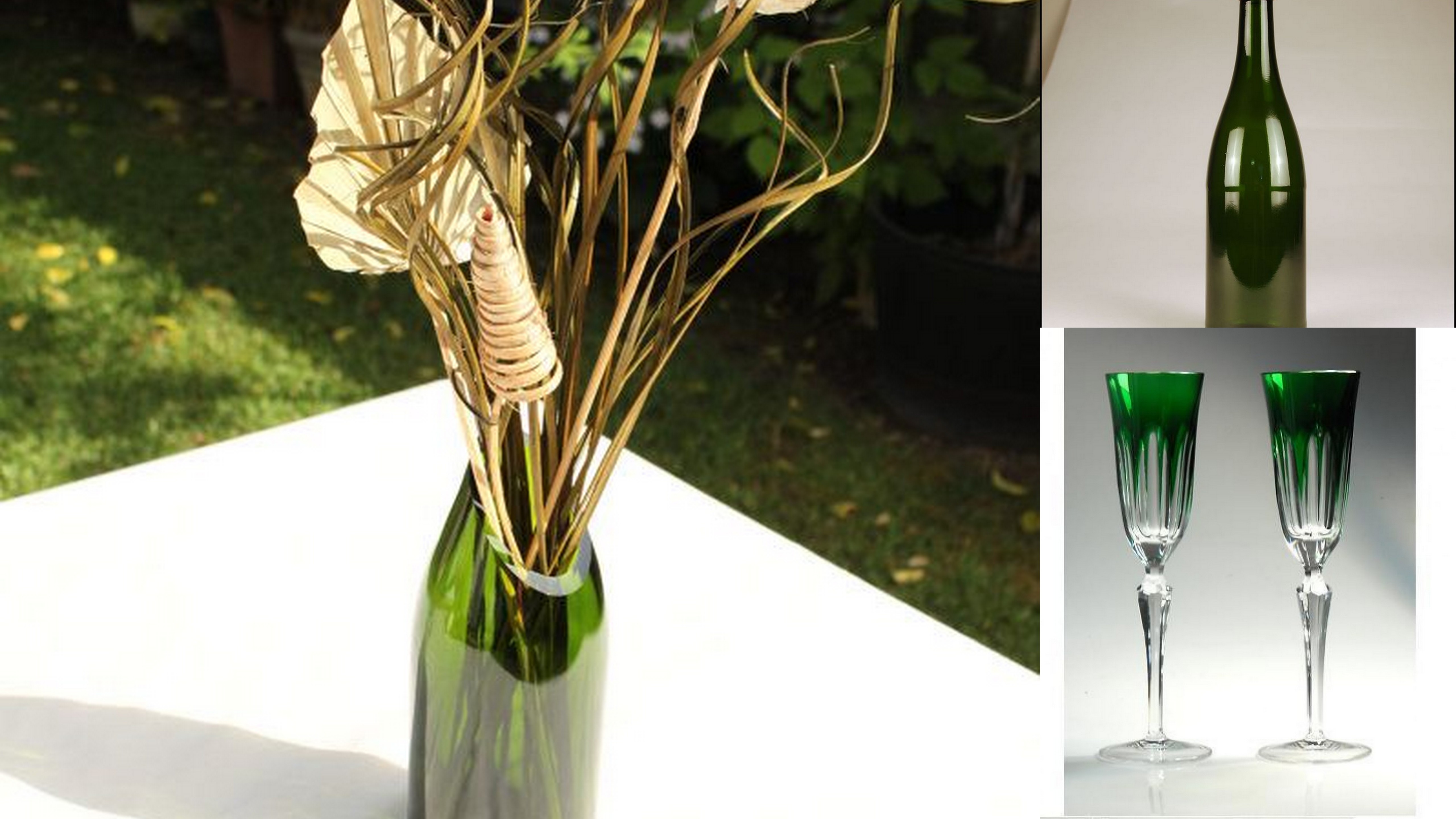 Patterned green cake
Going for a whole wedding cake in a green color is a bit too much, why not try a pattern. You can have a wedding cake mixed in white and green color having orange accents. This is surely a great mix to add more cuteness and sophisticated style to your wedding festivity.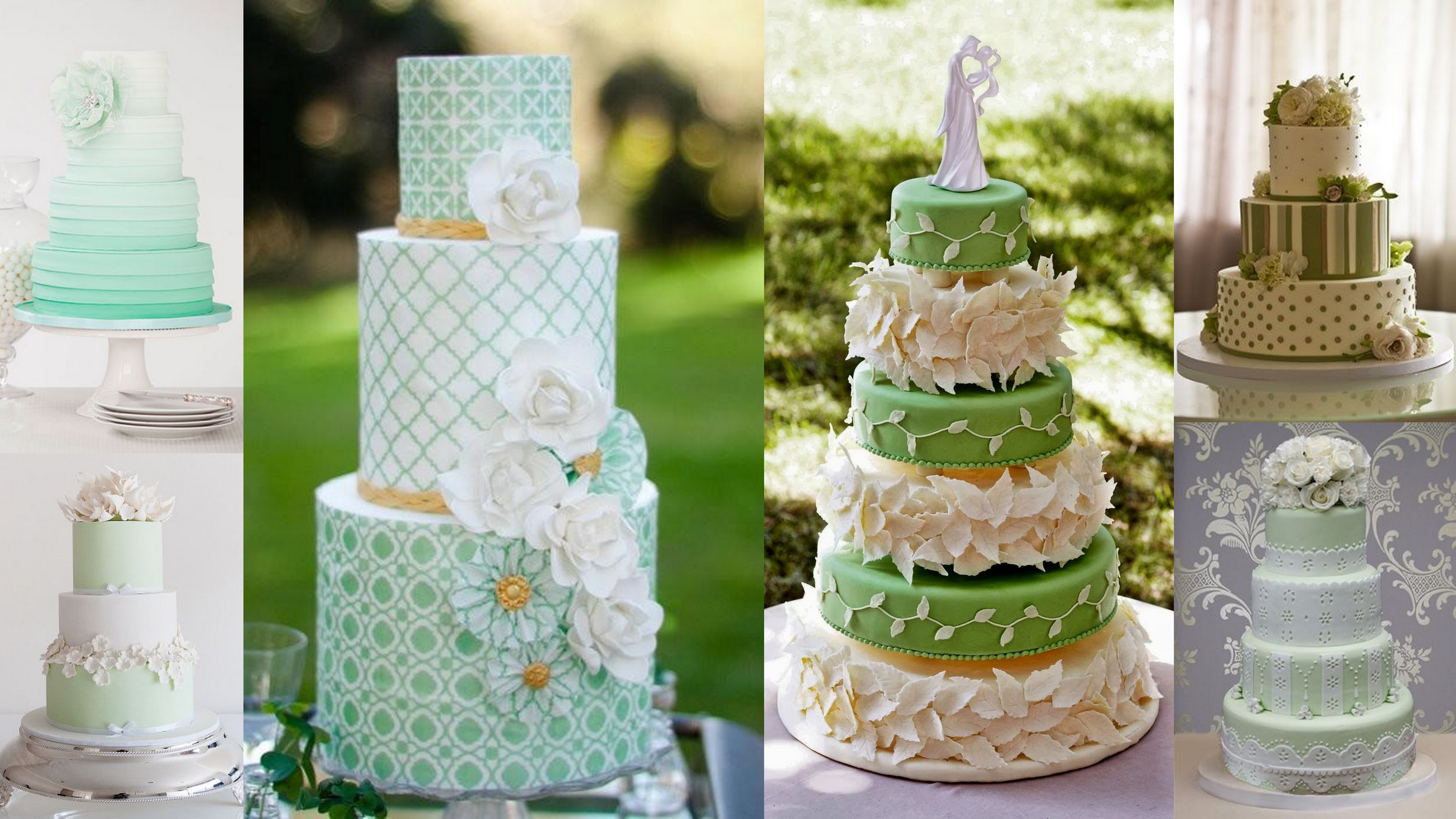 Green colored heels
How about trying green heels for happier feet this year? Isn't a wonderful and graceful thought. You will surely love the white and green combination in terms of dress and heels respectively. Try posing for your wedding photo-shoot and have a blast with your bridegroom.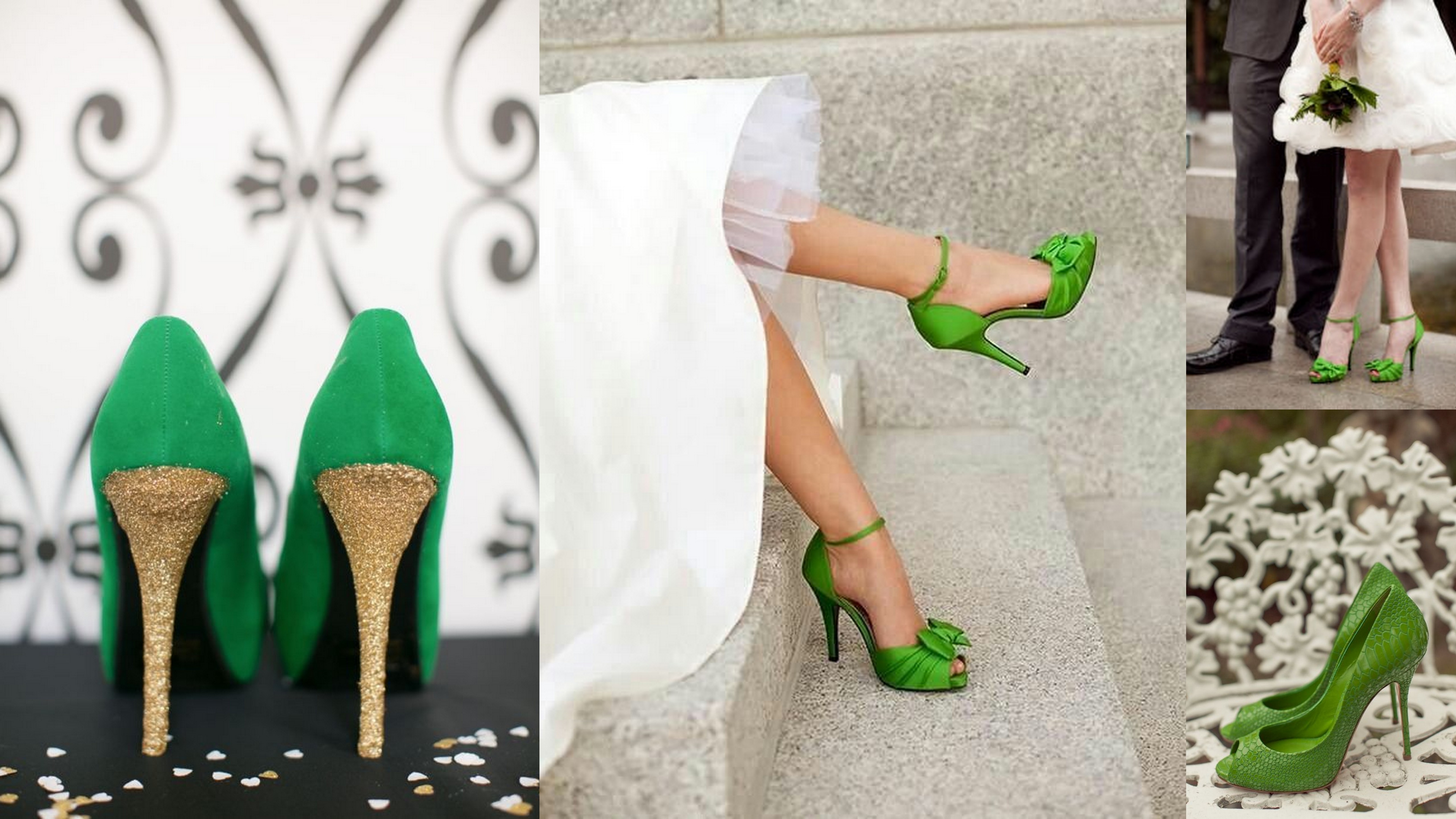 Green colored napkins
You get a wonderful chance to spread royal hue all over your marriage day by using napkins colored in green color. It not only shows your consciousness about the nature, but also gives you a chance to print beautiful quotes on them for your invited guests.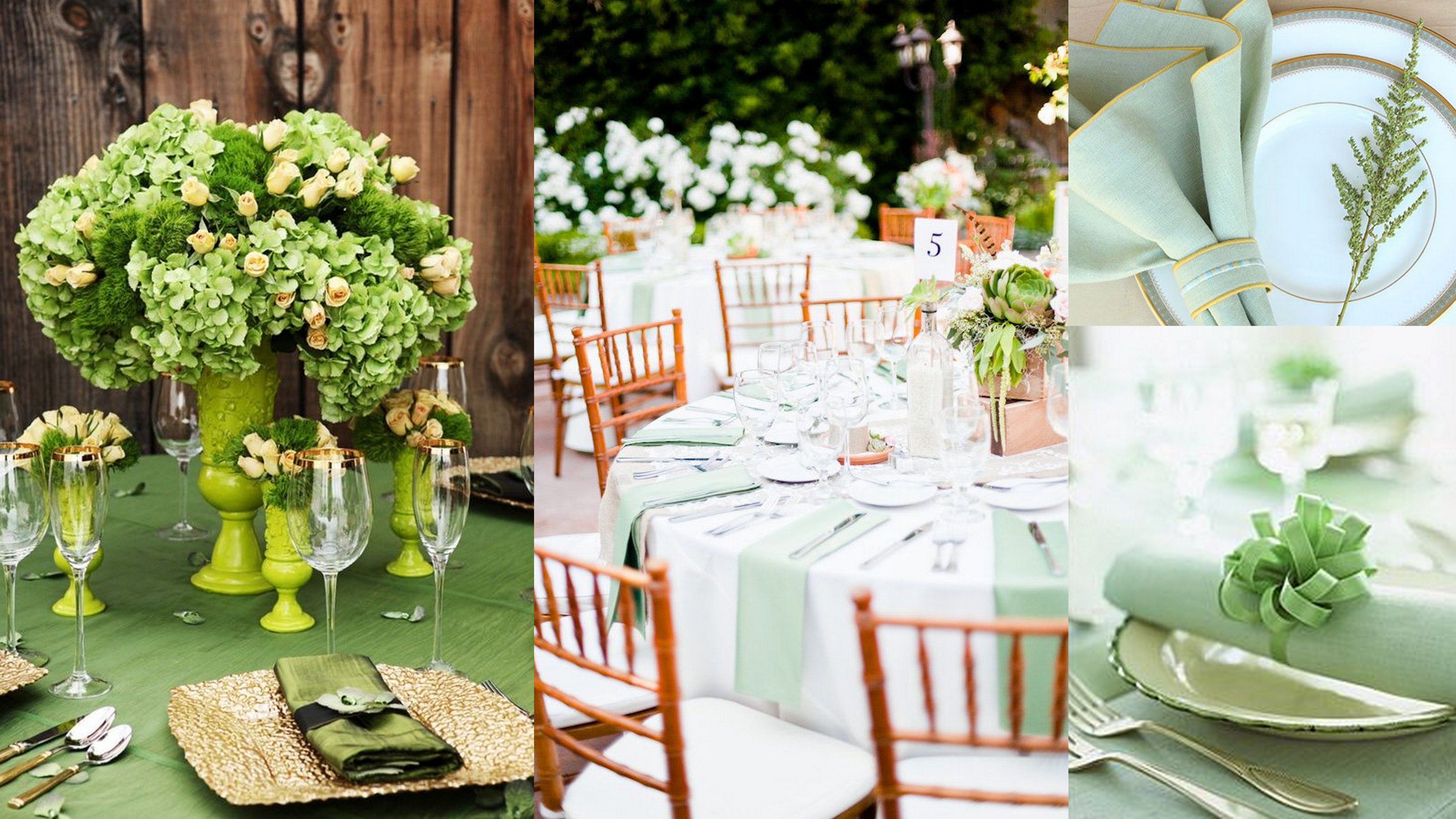 So, are you still confused about the usage of green color in your wedding invitation card? Then you can contact us for getting more ideas about the same. We will help you to make your special day – unique, classy and impeccable in all means.