Planning a wedding is overwhelming as many things demand your attention at the same time. You can make the planning easier by having a wedding-planning checklist. It helps you take note of tasks that need to be done and their timelines.
It would help if you started planning your for the wedding day as early as twelve months in advance. Breaking down the tasks month by month ensures you're taking on the planning in manageable sizes.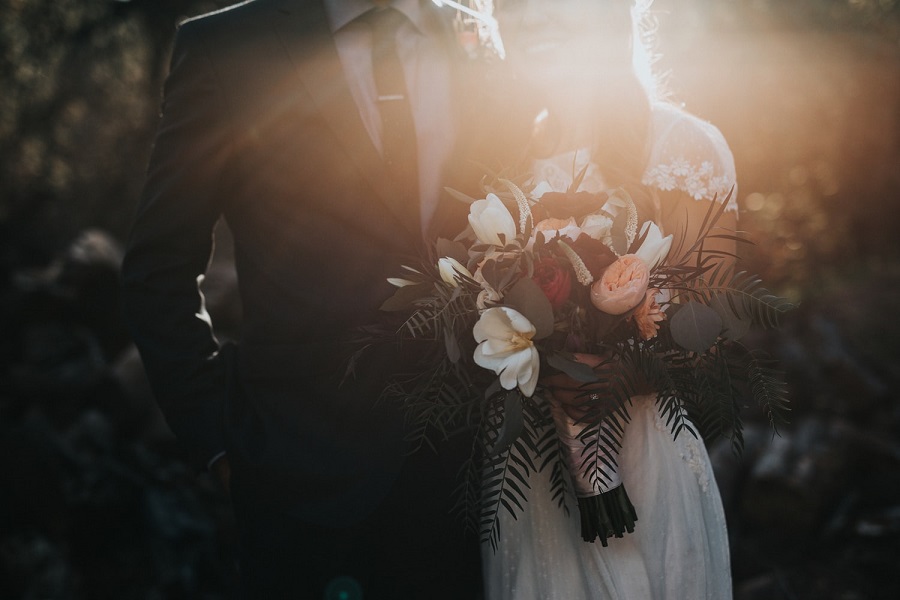 Here's a free wedding planning checklist to guide you.
Twelve to Ten Months Before
This is when you launch your master plan. Take note of all the things you need to do towards planning for the big day. Some of the practical things you can start working on are as follows.
Work on a Budget
 As you take note of the tasks ahead, you also need to know how much each will cost. Determine how much money you want to spend on the ceremony and reception.
Guest List
It's crucial that you make a guest list early enough so that you can adjust it as time goes by. A spreadsheet with names, addresses, gifts, and RSVPs will come in handy.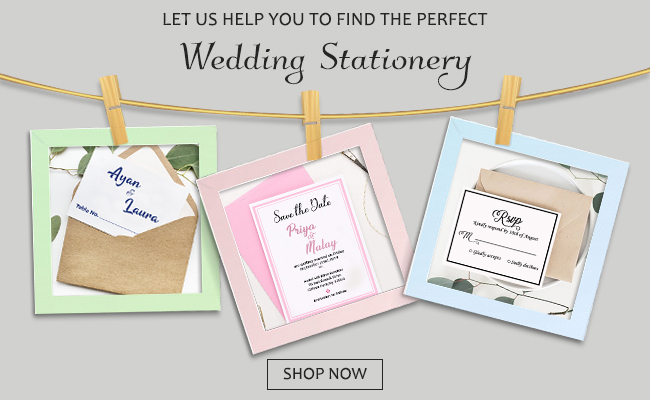 Wedding Party
This is the time to pick the people who'll be in your line up. As soon as you're engaged, your friends will be wondering if they're in or not.
Nine to Six Months Before
It is advisable to engage your service providers as early as possible. This allows you ample time to sample out their services.
Wedding Theme
Decide the colors you want for your big day. This will help when it comes to engaging service providers and buying the wedding outfit. If you want a rustic theme, you can use real bourbon barrels in your venue as tables.
Shop for Wedding Attire
Depending on what you want, finding the outfit you want might take a long time. Save yourself the agonies of the last-minute rush by starting your shopping early.
Wedding Venue
This is the time to visit those places you think can be the best venue for your wedding. Check a few different places to see if they can accommodate your wedding theme. Once satisfied, make the bookings.
Five to Three Months Before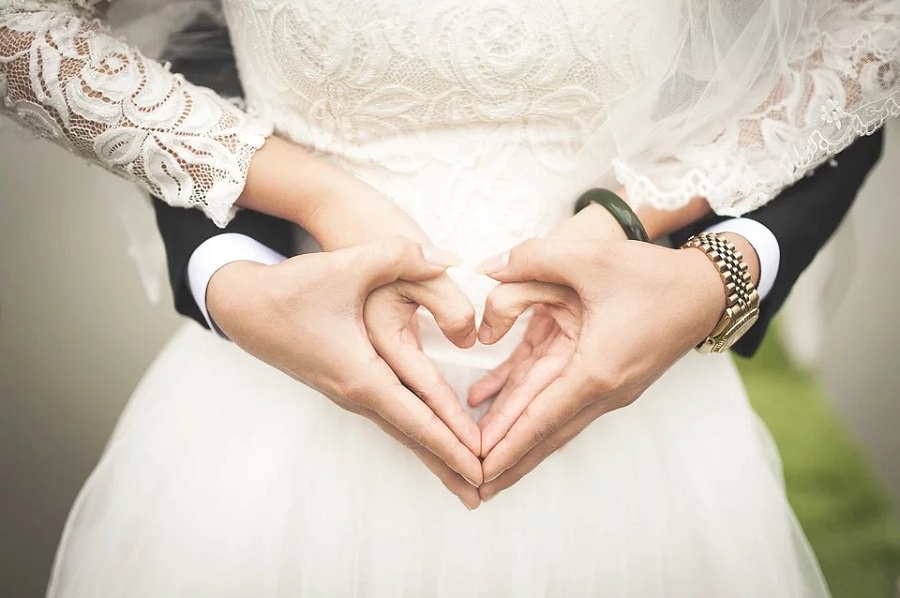 You have your guest list but don't know who will be available on a material day or not. Five months before the wedding day is an excellent time to start sending "save the date" messages.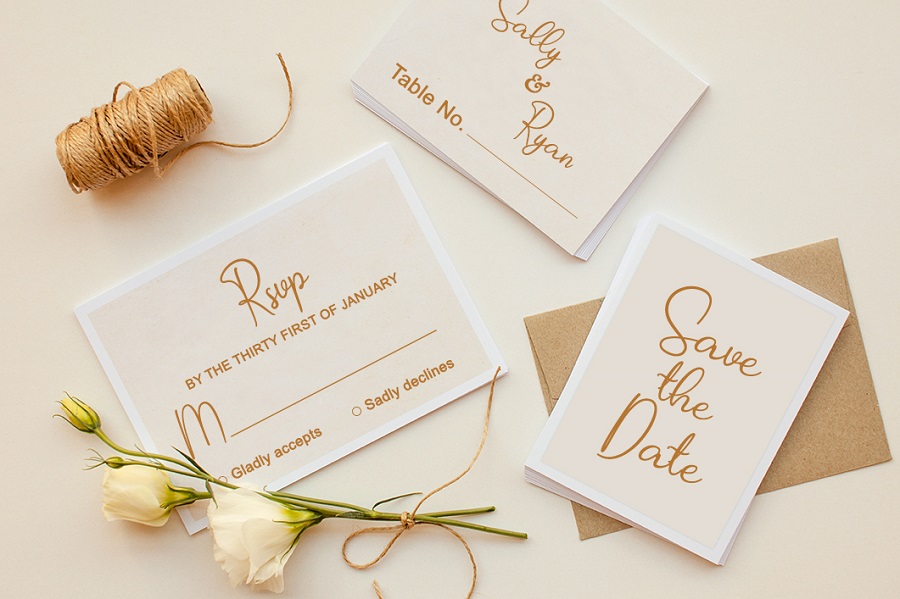 Wedding Invitation Cards
Print the invitation cards and start sending them to your guests. This will give them ample time to get back to you as well as shop for the perfect gift for you.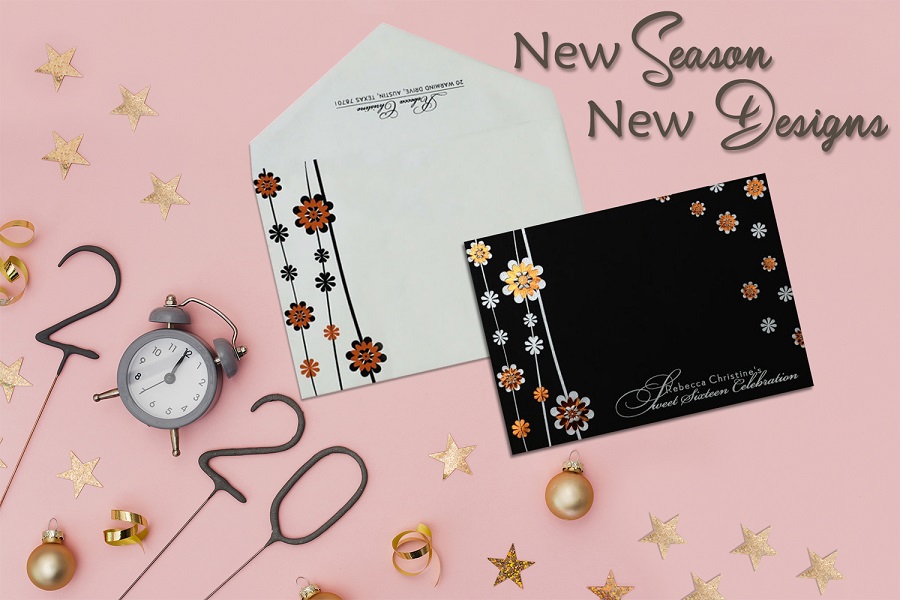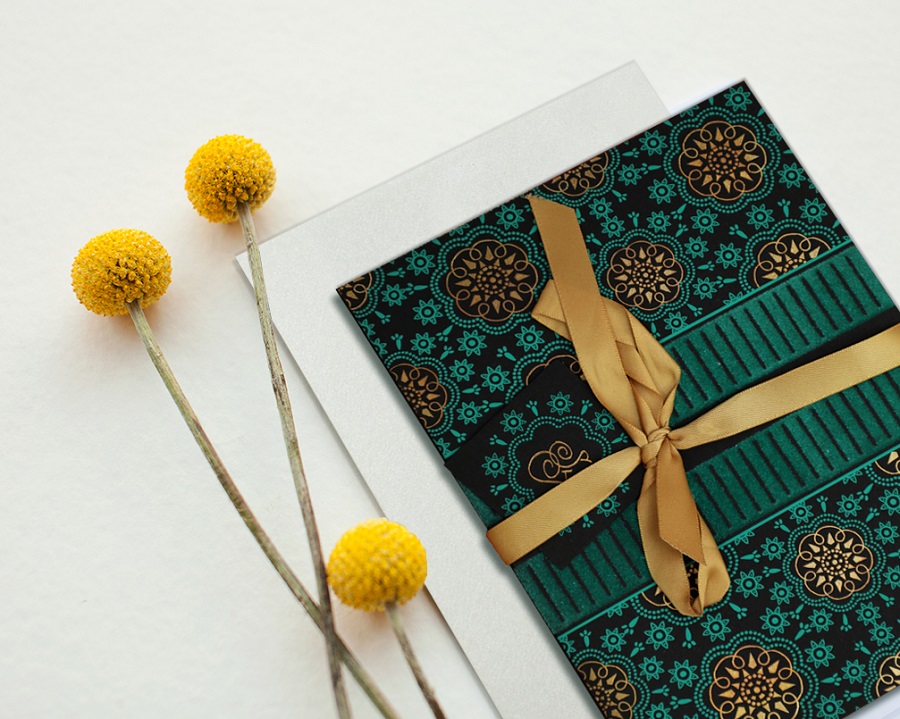 Wedding Cake
Meet up with several bakers and get a taste of their cake samples. Some bakers require a longer lead time.
Hair Stylists
Schedule an appointment with hair and makeup artists. Some bridal makeup artists want to be engaged a few months before the wedding so that they can familiarize themselves with what you want. Some also have several bookings within a month and want to plan accordingly.
Music Playlist
Set up a list of the music you'd like to be played during the wedding. Hand this to the entertainment band you choose.
Three Months Before
The wedding day is drawing close, and there are still a few more things to work on.
Menu
Finalize what you want on the menu. Order favors if that is something you'd like to do.
Rings
Purchase the wedding rings at this time. They most likely will still be the right fit on the wedding day.
Finalize on Other Things
This is also the period to finalize the readings, print the program, and send event schedule to vendors. You'll also need to purchase your undergarments, wedding shoes, and flowers. Agree on a payment schedule with your service providers.
Week of the Wedding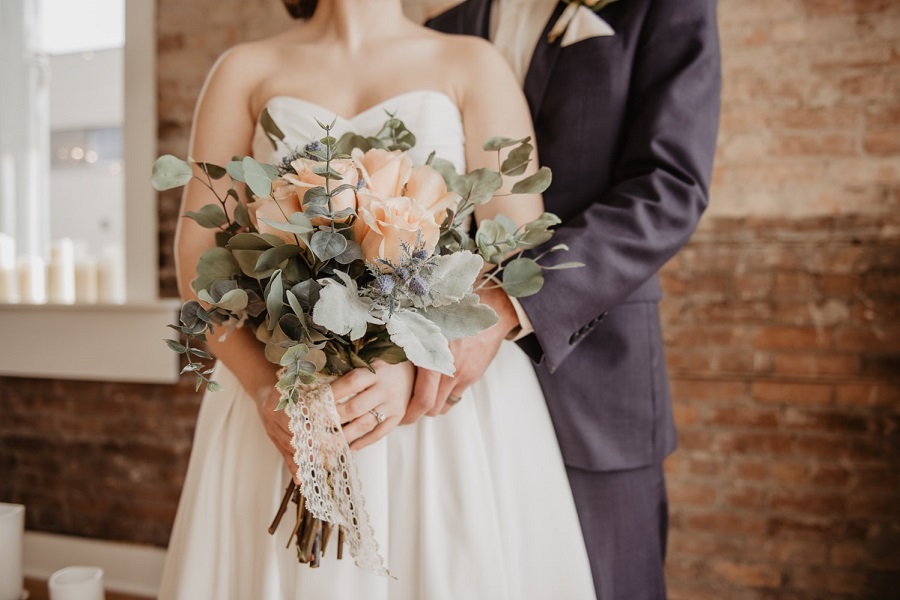 The wedding day is finally here, but you're not done yet. You've done much of the work, but you need to do the final touches. Reconfirm the arrival times with vendors as you delegate small tasks to your bridal team.
Ensure you give them a timeline. Send the final guest list to the caterer and wedding venue management. Pack for your honeymoon and book a spa treatment a day before the wedding day.
Relax as you wait to exchange your vows.
Final Thoughts
Planning for your wedding day becomes a lot easier when you have a checklist. You can always refer to it to determine how far you are with your plans. Download a free wedding-planning list to guide you.
Remember the earlier you start planning, the more organized you'll be. Early planning also enables you to get the best services.
Happy wedding!!