"Influence, Guidance and Love" that's what a father does whole life for his daughter. It's really a very emotional moment for a father while walking down the aisle and holding the hand of his baby girl. Wedding Day is the most vital day for a bride where she actually needs her father to stay strong and hold emotions. So, let's get started with the emotional post- "A Complete Guide for Every Father at his Daughter's Wedding: Emotional Moments"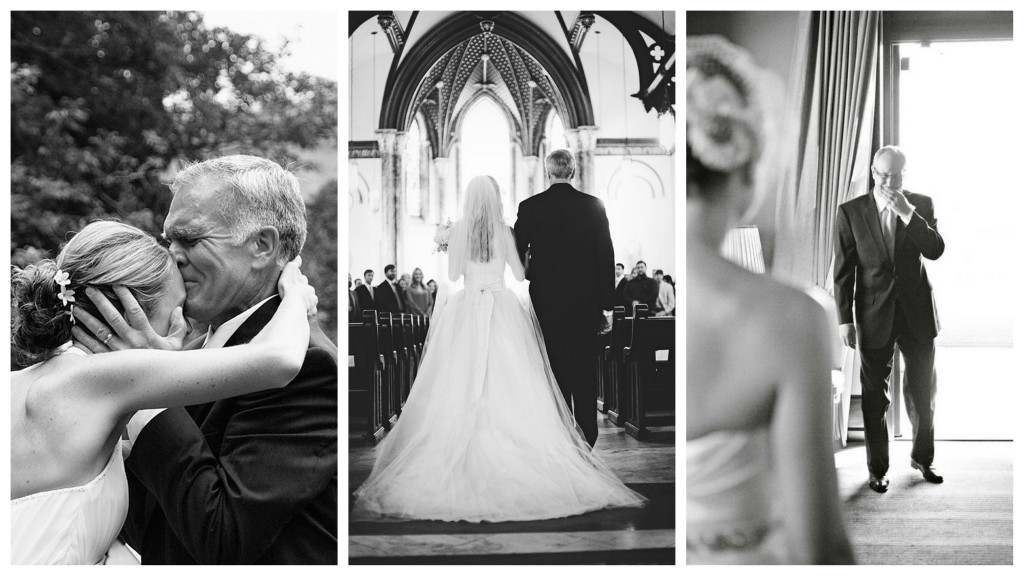 1. Father- You're my helping hand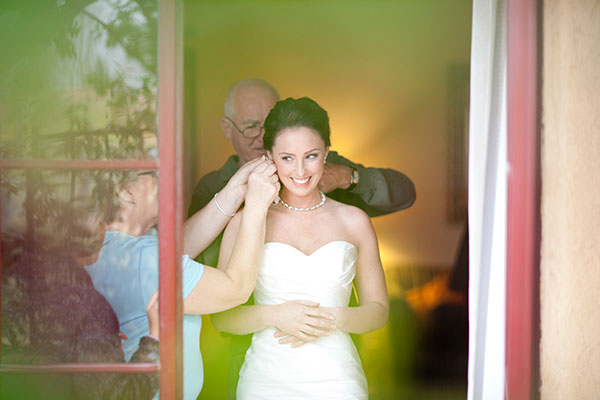 Yes, this is what every bride feels while preparing for her big day. It's really touching when your Dad lends his helping hand to get you ready for the big day. You might help a little bit by tucking boutonniere or tying the tie.
2. Before the Ceremony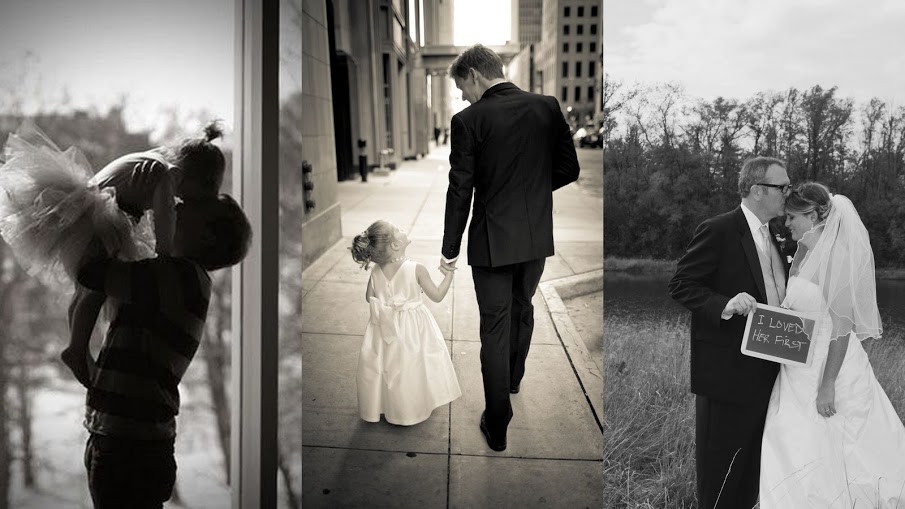 Every father should keep a note of wedding arrangements like catering, decoration and other important things to make his daughter's big day a special one. The most important is to select Wedding Invitations and prepare a checklist for wedding planning. If your daughter wants to wed like a princess, then you can select Scroll Wedding Invitations for preparing a royal wedding for your daughter.
3. Prepare a wedding dance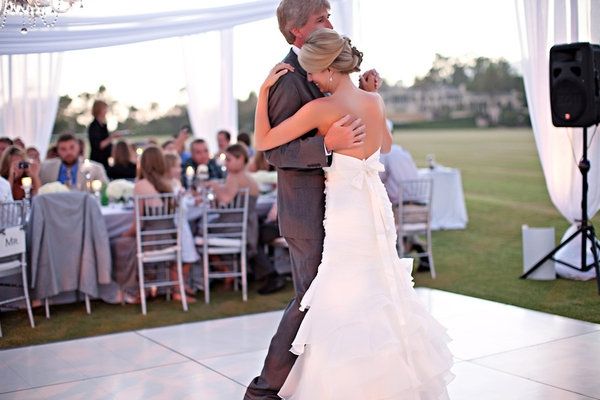 It's hard to groove with your daughter when you're emotionally not strong. It's a big day for your daughter, and you need to stay strong. Take dance classes and select an emotional and graceful dance song to perform on the wedding day.
4. Prepare a toast for the big day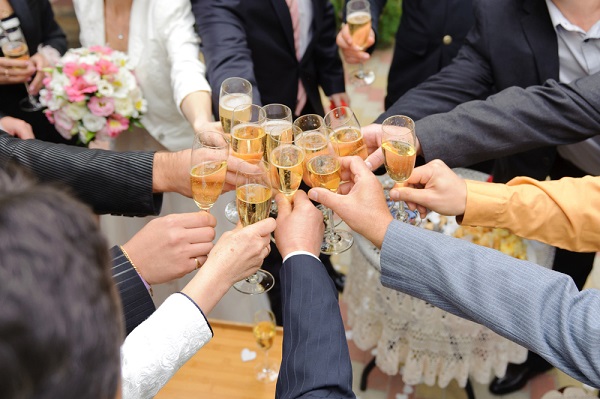 Prepare a wedding toast or a lovely speech for your daughter in advance. Write down the essential points that you really need to speak out to your daughter. Give the best what you feel for her and also you can sing her favorite song.
5. Act Host for the Big Day
You really need to act smart if you didn't contribute much financially. Thank every guest who attended the big event for your daughter. Appreciate the presence of each and every guest. Make sure to say goodbye to every guest when they leave the venue. Send Thank You Wedding Cards to your guests to express gratitude for attending the wedding.
After the ring ceremony, don't forget to hug your daughter and share father-daughter moments. Try not to fall emotionally week, after all she's your baby girl and you should be smiling for her bright future. See an emotional video right below: