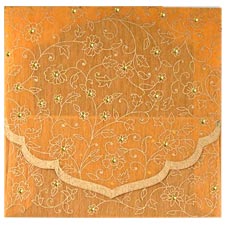 It is a known fact; Indian wedding is incomplete without marriage invitations which are sent to friends and family members. Whenever you witness a wedding, you will realize that marriage cards are perhaps the most important part of this special event. Since Indian weddings are all about happiness, colors, designs, patterns, textures and finding a card with all the features is a difficult job. Indian wedding invitation cards are available in various types which means there is a whole variety you can select from. However, there are certain things you must take care of when selecting the final invitations which will be sent out to the guests and family members.
 Below are some invitation types, you can choose from:
Scroll & religious Invitation cards
Each and every religion in this world has its own styles and way of following its traditions. This is also reflected in the wedding card they select for the special day. For this particular reason Hindus, Muslims, and Sikhs have different layouts and motifs for their cards. Hindu wedding cards are designed with intricate designs and embellishments for perfect wedding celebration. These traditional designs and beautiful ornaments are a common part of the invitation and also carry religious wordings. These cards were earlier used by emperors and members of the royal family for sending across the message related to the wedding of their son or daughter.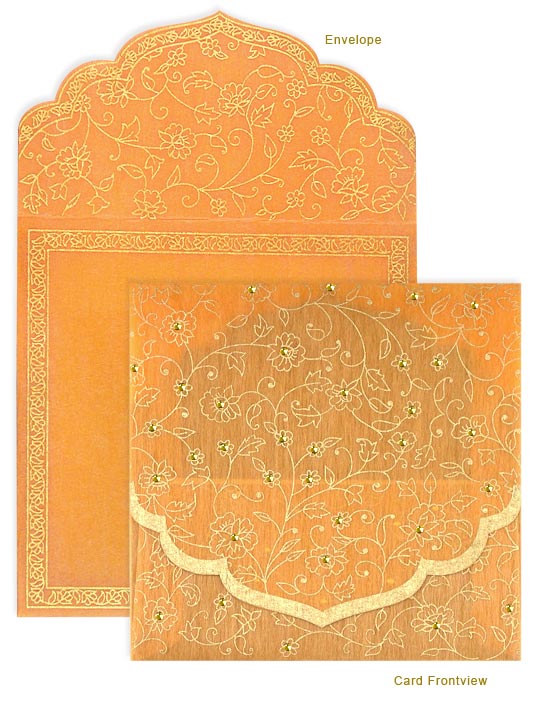 Designer themed Invitation cards
In the past few years, the concept of themed weddings has seen a sharp rise. In order to match this concept a new type of wedding invitation card known as Designer themed invitations has been created or developed. Nowadays, the bride and groom prefer to have their invitations made using the same color as their decorations are supposed to be. This puts the whole thing in place since all the items are of one color or a combination of colors which will be used for decor at the venue. At the same time, various other options are also available for Indian weddings.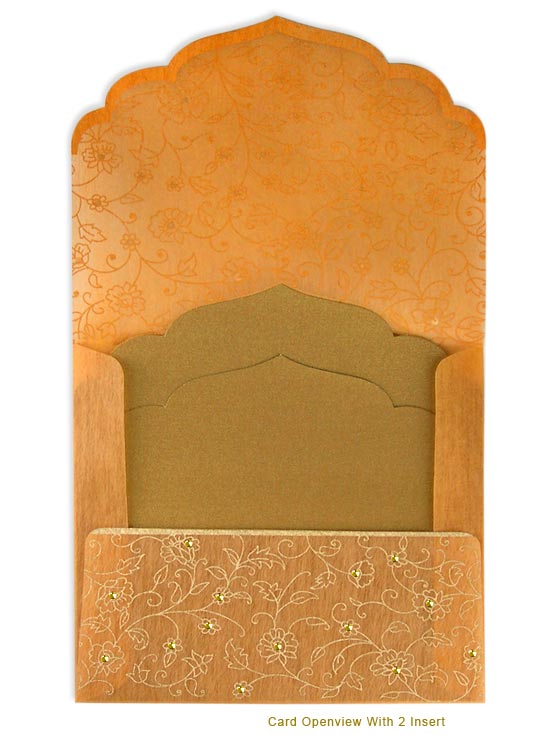 The next thing after selecting the card is the wording used in the invitations. So, now the question might arise in your mind where to find these types of cards? The perfect place is 123weddingcards.com which offers highly customizable Indian wedding cards which caters to all the ceremonies performed in your matrimonial ceremony. At the same time, various matching add-on cards are available to complete look to the whole wedding card portfolio. So, come and enjoy the best possible celebration with us.