Wedding invitation cards have always played a very significant role in making the matrimonial ceremony a successful event. Nowadays, the brides and grooms are also giving special attention towards ordering matching add-on cards like save the date cards, Thank you invites, RSVP cards, wedding register, money envelops and much more. In this dynamic world, marriage is considered as one of the most auspicious event in the life of bride and groom. At the same time, ordering and sending add-on cards is also considered as very important.
Have a look at the various types of add-on cards, which are utilized along with main wedding invitations
Thank You invites:- In today's world, it is seen an etiquette to thank the people who have attended your wedding ceremony and have showered you with their blessings. Hence, it becomes necessary on your part to send them Thank you cards to show your respect and admiration. You can always select such cards based on the color and design of the main wedding invites. It not only adds grace to the occasion but also helps in making your event memorable for all the years to come.
Save the date cards:- Such type of cards have become a relevant asset to the matrimonial ceremony because everyone is so busy in their life and may tend to forget your special day. Hence, to remind them regarding your big day you can always use save the date cards to make sure they are present at your marriage. You can order save the date cards based on the color, paper, design and theme used in the main wedding invites, this will complement your occasion. At the same time, people will have a gentle reminder about your special day. You must always send save the date cards at least 2 to 3 weeks before your wedding date.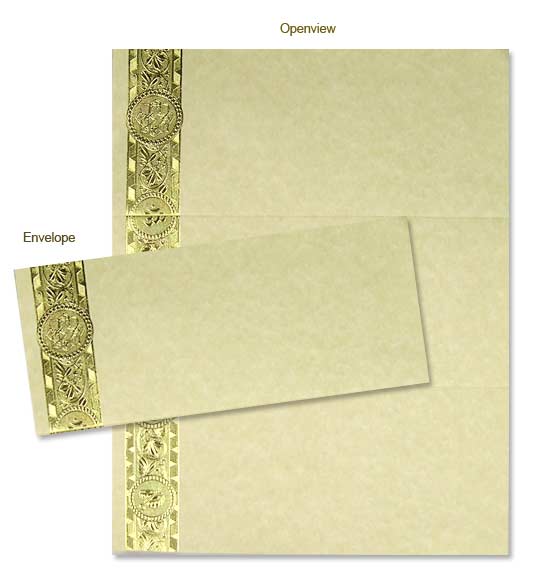 Wedding register:- These kind of registers are very useful and handy to maintain the list of guests, who attended your matrimonial function. It further helps in sending Thank you cards to them for making your event successful and memorable for all the years to come. You can always order such registers keeping in mind the design of your main wedding cards to have a beautiful combination and it will complement your main event.

You can browse our website 123weddingcards for ordering and selecting different types of Thank you invites designed keeping in the latest trends and liking of our customers all across the globe. At the same time, our in-house designers are highly qualified and experienced, who keep-on updating the category of add-on cards based on the recent trends and liking of our clients all around the world. Our customer support team is online 24/7 to assist you in any query related to ordering, designing and delivery of add-on cards all across the globe. So, come and order add-on cards to give an extraordinary charm to the most important event of your life.