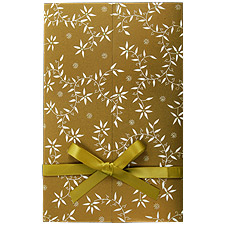 Gujarati weddings are celebrated in luxurious style with dazzling and vivid ceremonies. The various ceremonies in Guajarati marriage symbolize a unique blend of happiness, fun and frolic in the form of Chandlo Maatli, Mehendi Ganesh Sthapan, Pithi ceremony. Gujarati invitations prominently acknowledged as Kankotri Cards for their versatile pattern with expressive texture.
Nowadays, in market you can explore wide range of Gujarat invitations which you can choose as per your own style and combinations and give it a perfect look in terms of marriage invitation.
Your invitations can be developed and designed in accordance with Gujarati traditions. To give your bridal ceremony an elegant grace designer Guajarati kankotri are new options available in the current trends in wedding cards.
I know everyone desires to make their dream invitation card in to existent dream wedding card. Nowadays marrying couples look for paper superiority, beautiful texture, patterns and rich color to create a new benchmark for their special day.
As per recent trends in Gujarati marriages couples choose artistically designed cards which symbolizes colorful and pleasant Gujarati culture and in harmony with Gujarati traditions and rituals. Another important feature in designer Guajarati marriage cards is it caters to each and every ceremony in Gujarati marriage which creates a unique aura for a perfect marriage in every respect.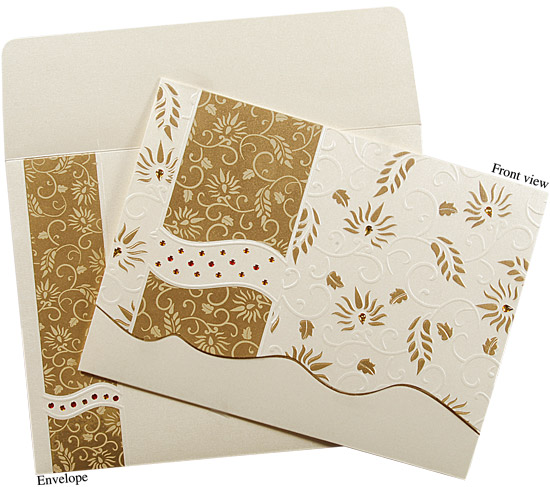 While choosing this type of designer wedding invitations few relevant options needs to be kept in mind like price of the card, theme of the marriage, wordings inside the cards and most importantly the paper quality of the marriage invites.
As you know Gujarati marriages are epitome of traditional values and religious bindings, this new form of designer wedding invites not only symbolizes the same values and cultural ethics but also gives your marriage a complete grace. Designer Gujarati invitation cards are highly customizable as per the need and theme of the marriage, making it a perfect choice for every matrimonial ceremony. Marrying couples desire to create impeccable impression about their marriage invitation as first impression is the last impression.
I know you must be thinking where to find Designer Gujarati invitation cards, give your search an end at 123weddingscards, it offers you wide range of Gujarati Kankotri's with beautiful designs and eloquent colors to match your marriage theme and give it a perfect grace. At the same time it gives you impeccable options to choose from, matching your theme to impress your guest and relatives.  It is a complete boutique of invitations with all-round bridal accessories for traditional and contemporary matrimonial ceremonies.