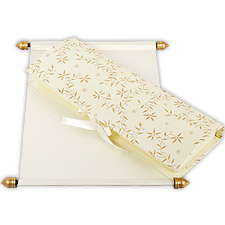 This wedding in Perth is simple but great, intimate but public has got a sense of modernity and glamour. It's me David…I was eight and she was six. My family moved into the neighborhood of Victoria. It was spring time, when I saw her first time on her bicycle giggling, talking to Rebecca, a school friend of her. I saw two beautiful eyes looking at me, I don't know something I felt deep down my heart, I felt something beating so fast it was my heart, but did not had the guts to talk to her.
But gradually, our families became close friends and it was 2008 when we started dating each other, talking on phone all night, sending photos, sharing albums and singing songs hiding near a tree close by to the river. It was 2012, a beautiful evening near the same river when I proposed Victoria with a diamond ring , my heart was beating so fast, same as that day when I saw her first time.
I looked into her eyes, saw her beautiful smile …I told her to go near the river, I bend down on my knees, my hand holding her hand, she looking into my eyes…and slowly I opened the ring box and asked her to be my better half. Then came another defining moment in planning our marriage of selecting a wedding invitation card for our special day and we opted for 123weddingcards to design our invitation card based on our theme.
After selecting the invitation card we decided to get married in 2013 in spring season, a beautiful time when all the blocks nearby our house full of white blooms, birds singing, chirping, and creating a scene of fairy-tale.  Our wedding venue was my father's beautiful farmhouse looking over the river, that river holds a special place in my heart. The location was fantastic, perfect for taking photos; I was Victoria's father who walked down her on the aisle, holding his arms. My heart was pounding when I saw her in J'Aton's beautiful white gown, oh…that smile…Those beautiful blue eyes….my angel Victoria.  My Indian friend Dev took fantabulous pictures making the occasion splendid and magnificent.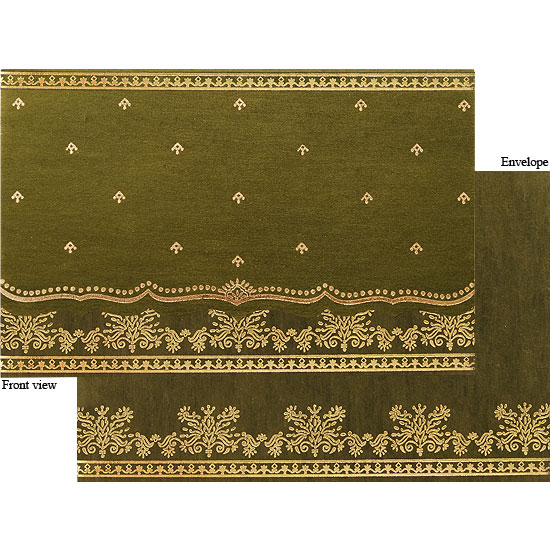 My friend decorated the reception & dessert bar impeccably, we had eight round tables in the reception room and each decorated with white lily, roses, candles and vases. My mother made the two-tier wedding cake in raspberry and macrons in vanilla flavor. It was 4 hour long party after the wedding. We enjoyed a lot, singing, dancing, booze and guitar playing by Rebecca, friend of Victoria. I will never forget this memorable day for lifetime.