One of the most popular show of TLC channel 'Say Yes to the dress' describes how difficult it is to convince some of your friends and especially your mom for the wedding dress you've fallen in love with. Once you find that your mother does not have any affinity towards your favorite wedding dress, you might feel extremely discouraged as you don't want to disappoint her on the most special day of your life. So, what could be done? Should you go with her choice of wedding dresses or should you try to convince her? We would suggest you to convince her. How to do it? Here are our tips and tricks to help you convince your mom to love the wedding dress you have fallen in love with.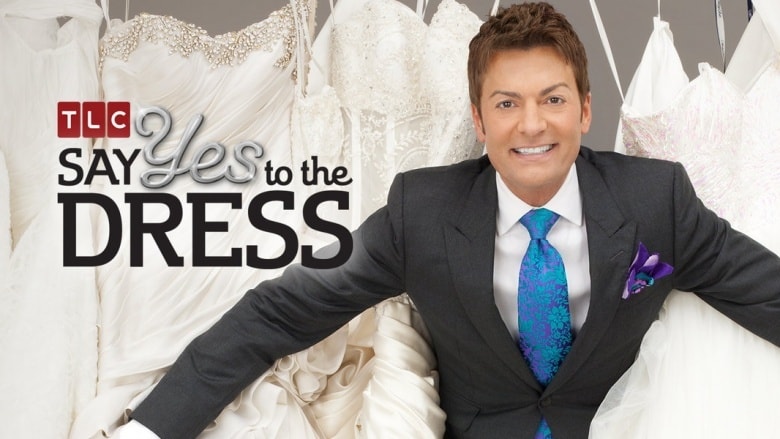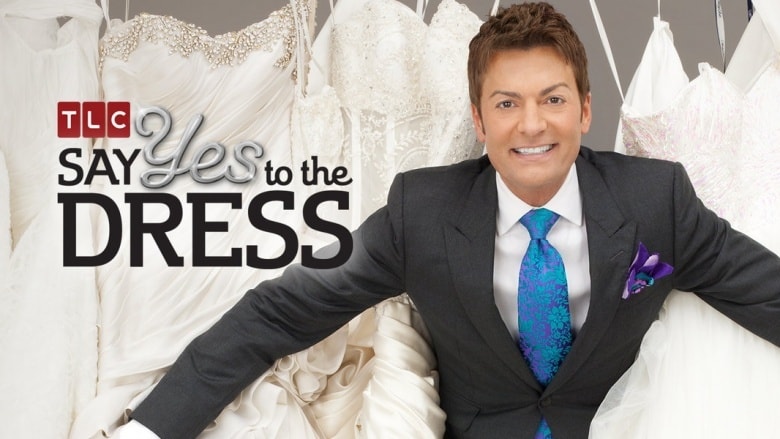 Let your mom know your love for the wedding dress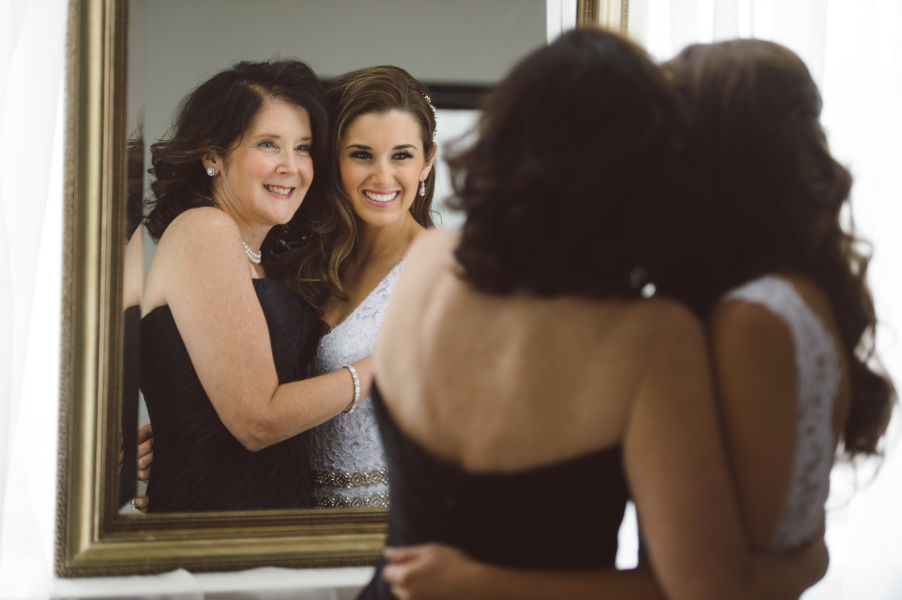 Your mom might say no instantly to the dress if you do not have a specific agenda in plan. Before you step out of the dressing room, take a minute with your consultant to tell him/her how you feel in the gown. Once you step out from the dressing room, instantly express your love for the wedding dress before she expresses her own reaction.
Tell her everything you love about your favorite dress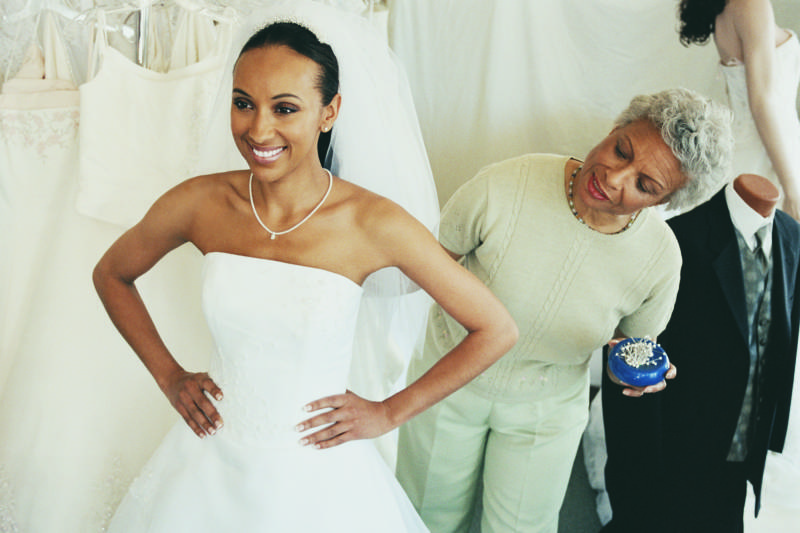 There are various reasons that could make your selection a favorite wedding dress. It could be fit, it could be fabric or it could be silhouette. Before stepping out of the dressing room, think about everything you loved about the wedding dress. Maybe it is color or maybe it is the fit and flare. Tell your mom everything that is simply awesome about the dress. It would help her to think with a completely different perception.
Try things she has picked out for you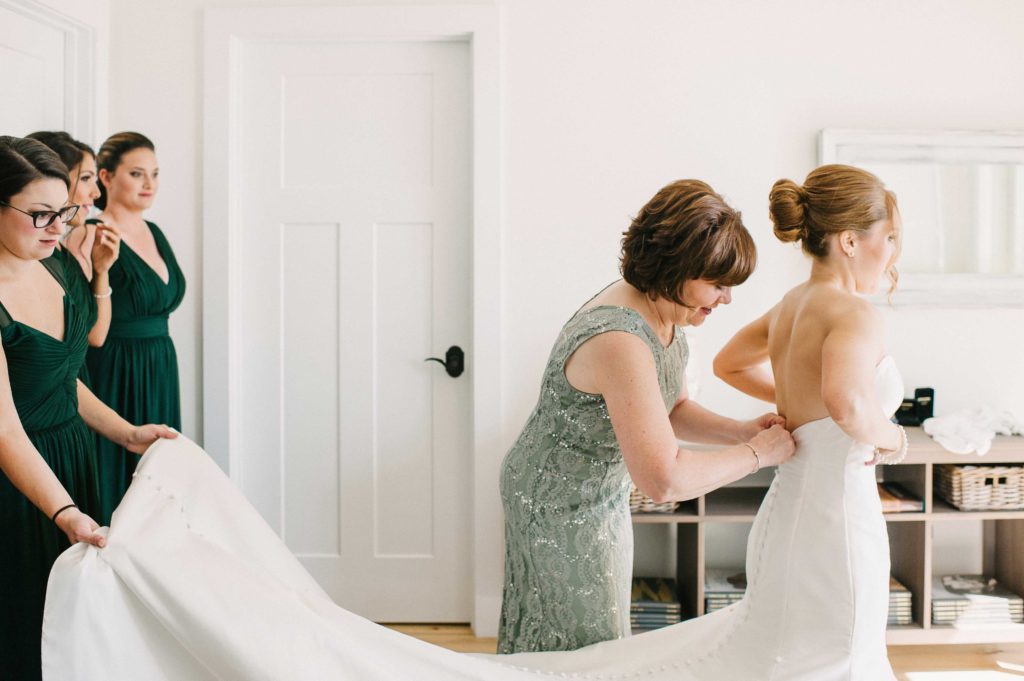 Although it's absolutely your day but, your mom is indeed the most important and inseparable part of your wedding so, it is highly recommended that you should try the wedding dresses she has picked out for you. Maybe, you wont like it but, she would be really genuine in helping you out. It will make her happy and maybe in a happy mood, she would say yes to your favorite wedding dress.
Ask the consultant to rescue you from the situation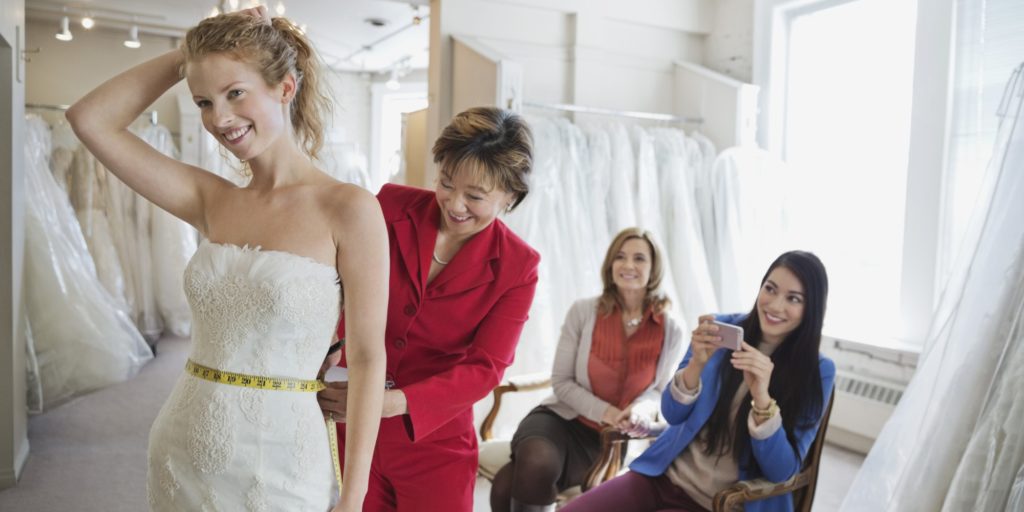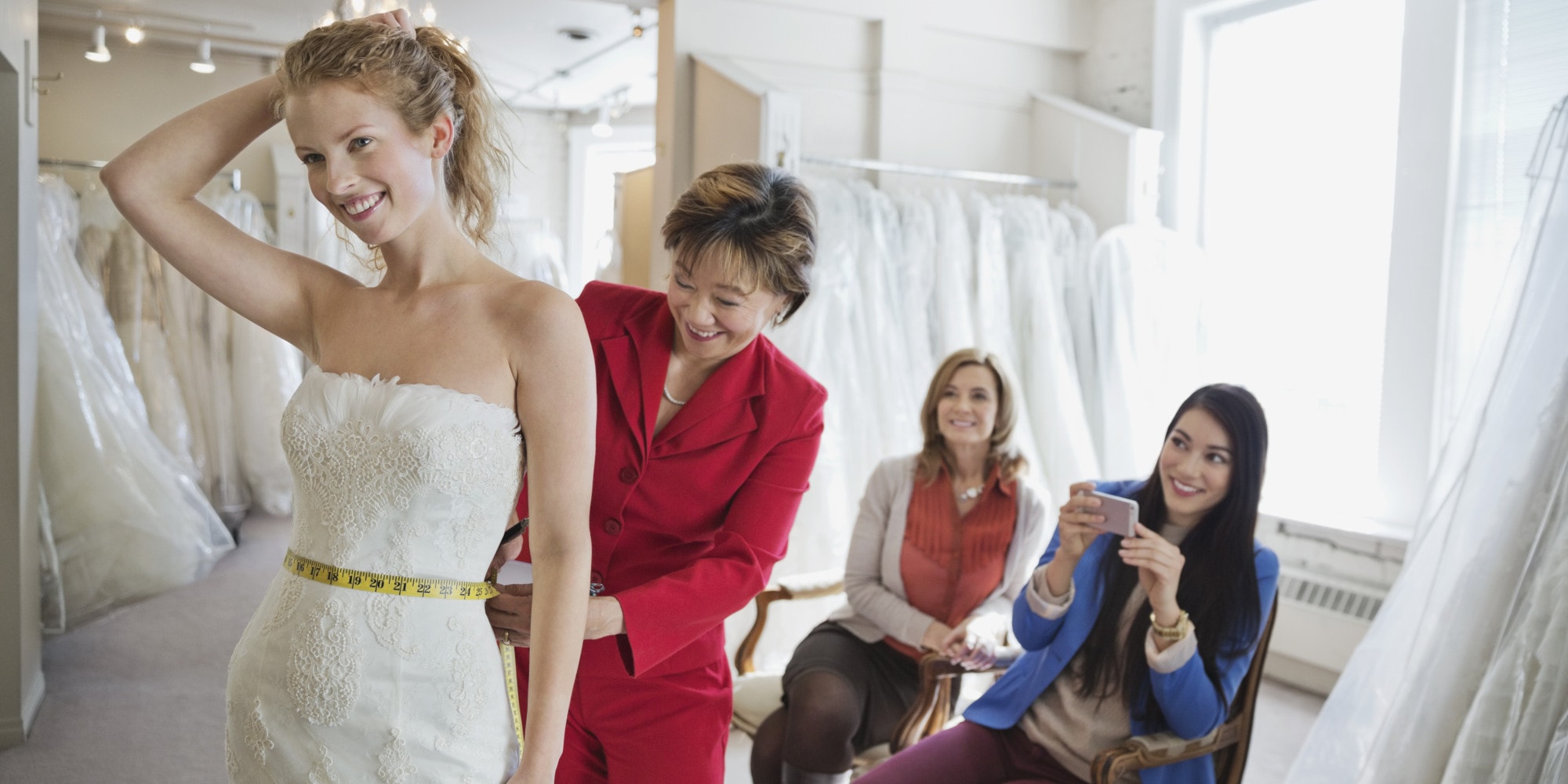 When it comes to wedding dresses, the sales consultant always focuses on you not on your mom. Make sure you indicate your preferences and choices clearly to your sales consultant. Note down all the points that make a particular dress your favorite wedding dress and tell this to your consultant. With this, he would definitely try to convince your mom on your choice.
A veil makes a complete outfit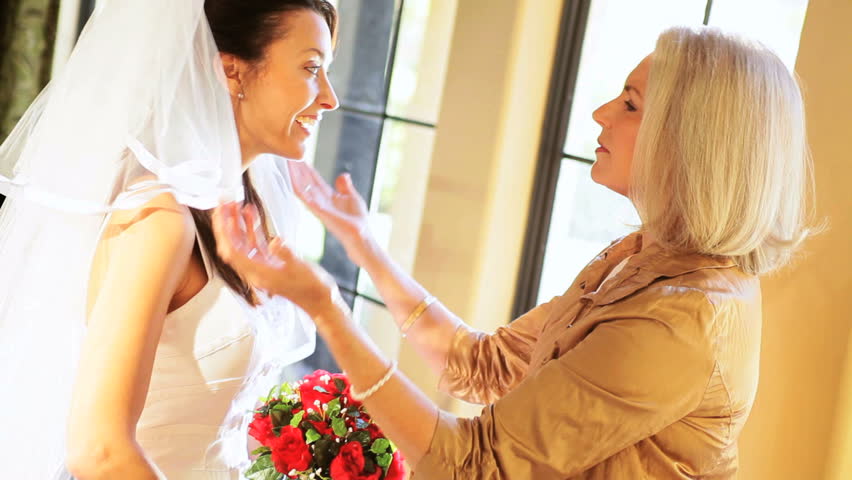 Generally, brides put on their favorite dress and try to express their love for the wedding dress without putting on a veil. Remember, the emotional wall instantly comes down when the brides put on a veil with her wedding gown. With veil, the dress becomes completely real and it make her super excited about the dress you are wearing.