Spring is considered as a grand time every year to celebrate the special day i.e. Wedding. This time period is the same as the opening of fresh blooms and the incubating of chicks, which represents that your marriage is the beginning of another life together and will flourish for all the years to come. One can find numerous colors that speak of the beginning of spring. It includes cream, pink, yellow and white that could be complimented with lighter shades of green and blue for decorating your wedding venue as well as for designing your wedding invitation cards.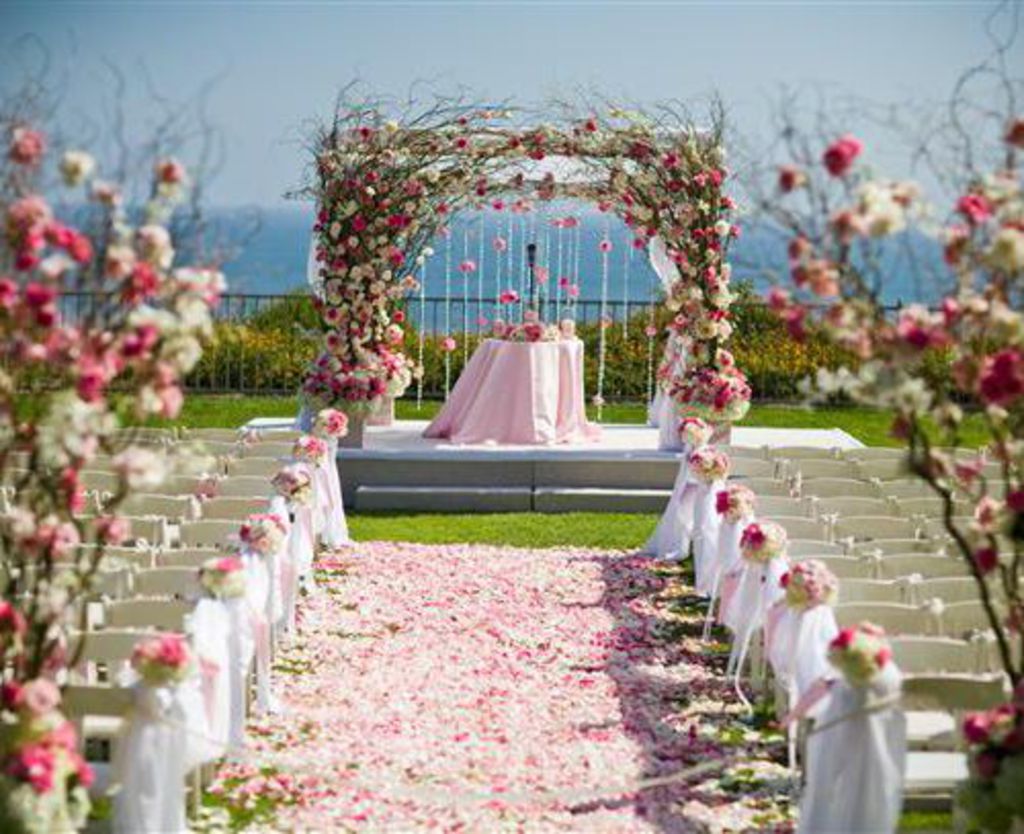 Have a deep insight on certain points those can surely enhance the grace and look for your classical spring wedding celebration:-
Decor & style–
You can have a great preppy feel of your special day by selecting a pinkish gingham fabric to showcase it all over the place in your venue.
It is possible to combine designs for an extraordinary look. If possible you can try out sophisticated stripes along with coy polka spots for a fun loving impact.
Select a spring color, and utilize a marginally distinctive shade of fabric on every table used for your wedding reception. This will surely make the look of the tables unified without giving any kind of weird look.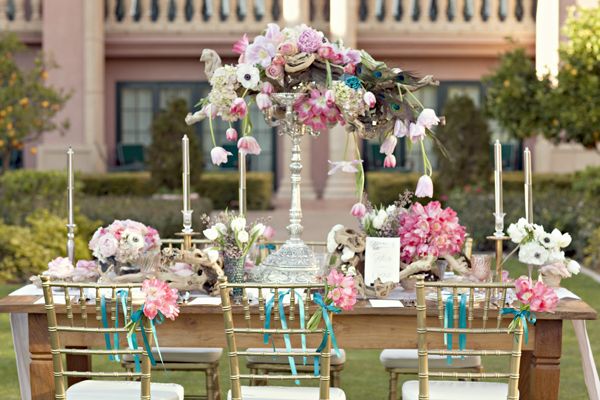 Wedding invitation cards–
You can select a typical springtime design, for example, a bird or a peony that can be printed on the wedding invites.
It is also possible to select a casual yet captivating textual style to reflect a wonderful wedding happening in the spring.
Rather than choosing a traditional wrap or belly band, you can utilize a beautiful ribbon along with the colors you select for designing the whole wedding invite.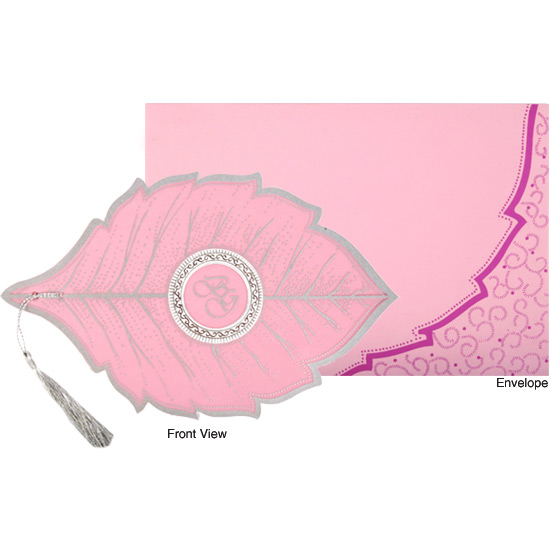 Flowers–
You can ask your florist to use your favorite flowers that are available in springtime along with fruits like strawberries, blackberries and others along with the centerpieces on the table. It will surely display your taste as well as your personality to all the guests coming for celebrating the big day.
It is possible to hang beautiful floral wreaths on the entrance door of your venue like a temple or church. At the same time, if your venue has trees than you can also hang them to add more grace to the whole venue.
It is also possible to use tiny spring flowers to create floral-adorned baskets as well as bud vases at the reception area.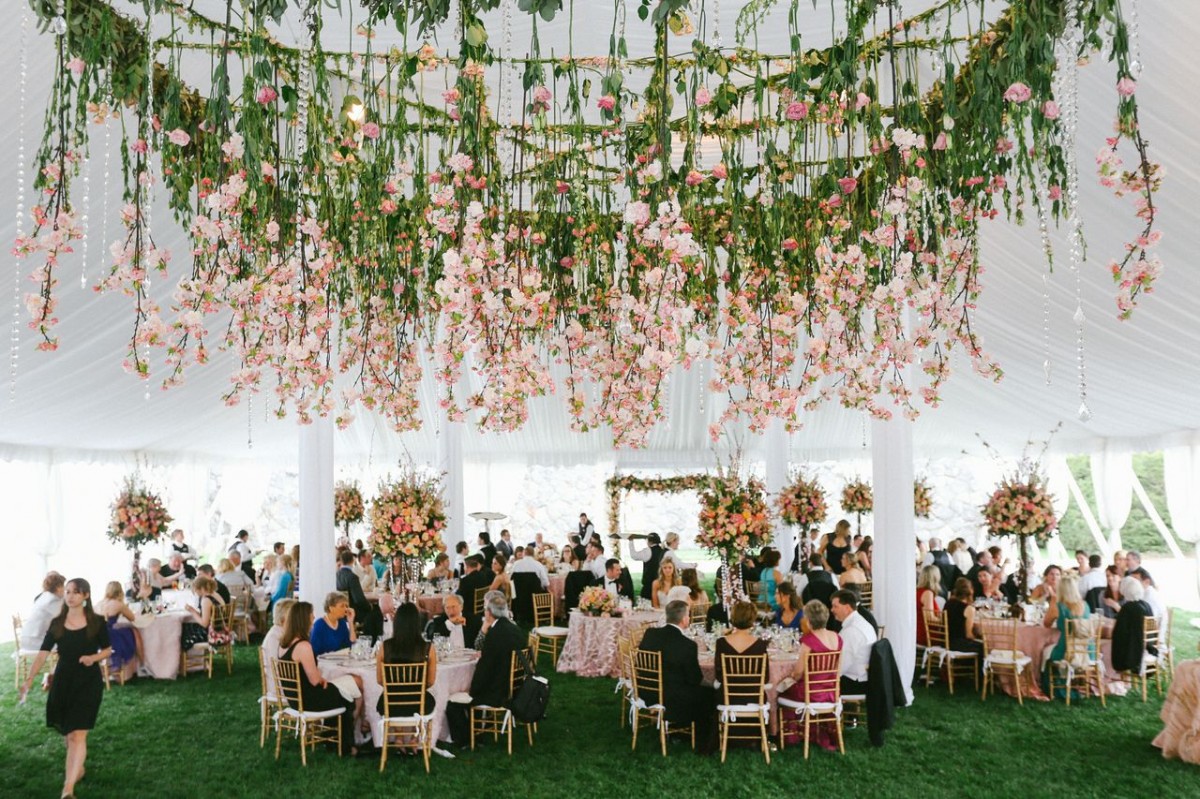 Menu –
In order to prepare a colorful drink to welcome your guests, you can use white-wine garnished with lemons, iced tea or can also use fresh lemonade.
Rather than using beef, you can serve your guests with spring lamb along with herb sauce.
You can also use chilled pea soup rather than having hot soup in the food menu.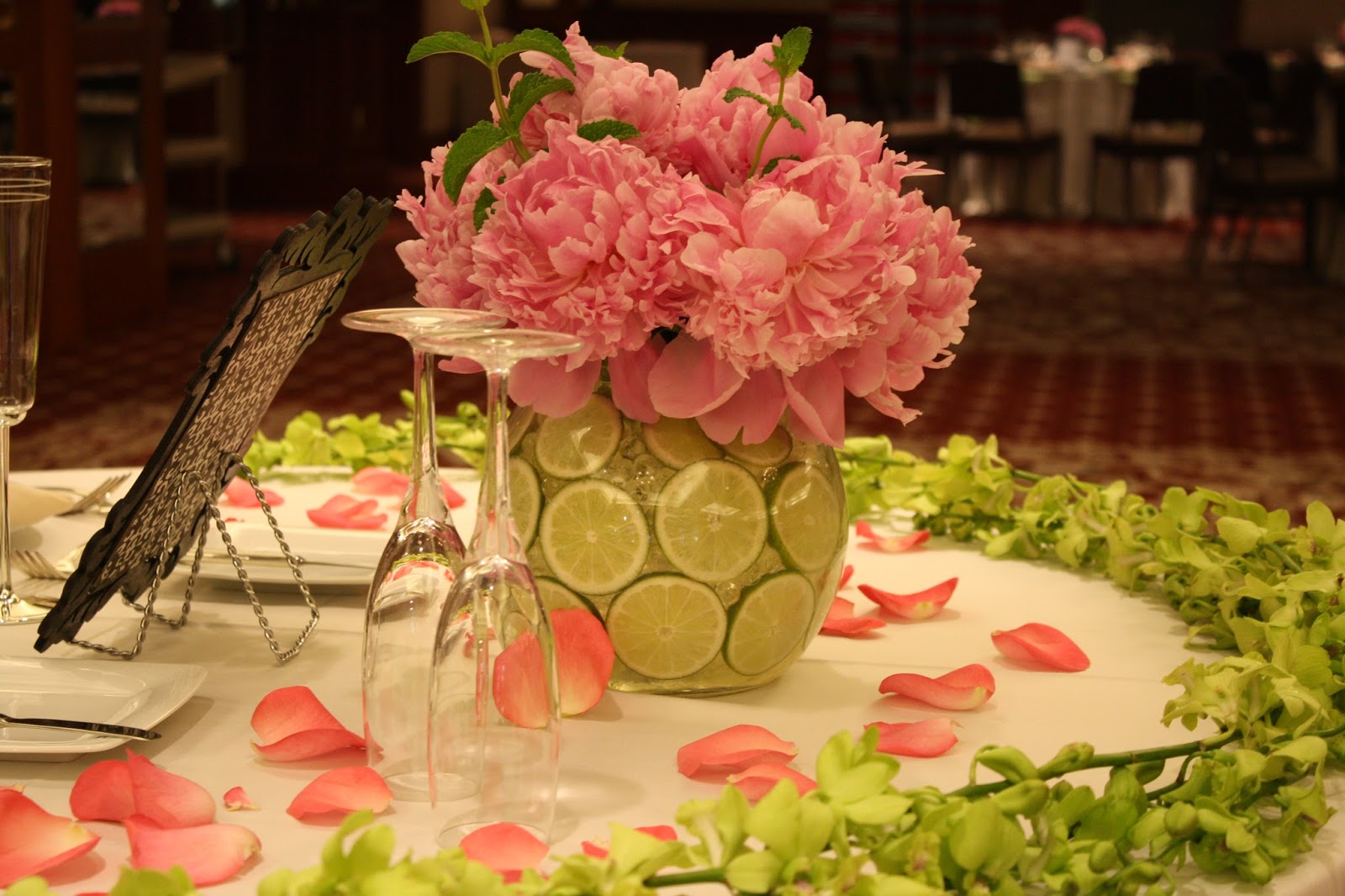 So, the above mentioned tips or ideas can surely help you out in celebrating your classical spring wedding ceremony with loads of fun and uniqueness.