Your wedding invitation is an initial glimpse of your personal style and wedding theme. You really can't go wrong when you have to make a choice of your themed wedding invitations. Every minute detail from colours to pattern, design and quality does matter when you shop for your wedding invitation. If you are looking to buy wedding invitation online, here are three most popular wedding invitations themes at 123WeddingCards for you to choose from.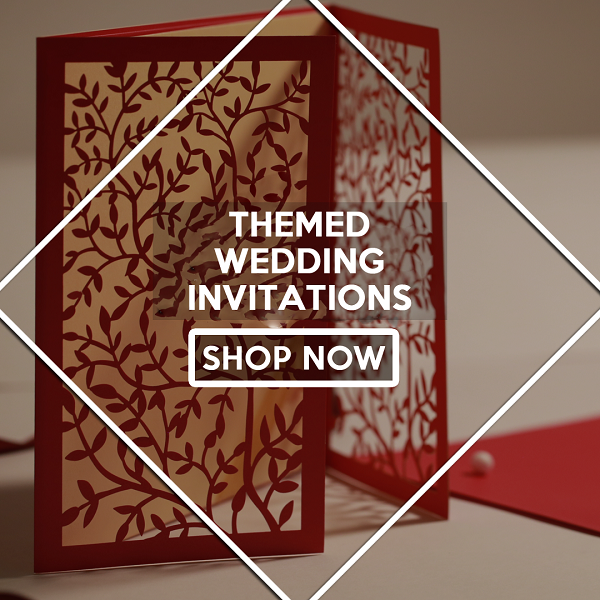 1. Floral Charisma (Floral Themed Wedding Invitations)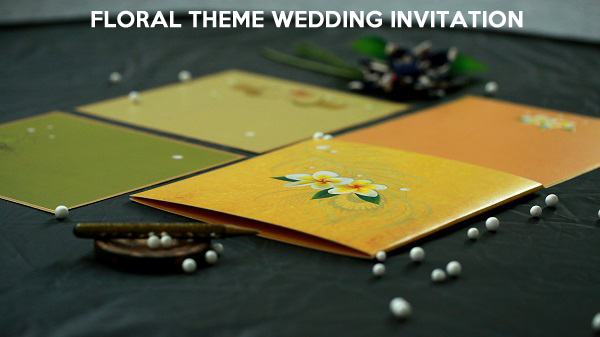 Flowers are the true essence of beauty and glamour and everybody love to see them. For this sole reason, our expert designing team has created some of the most remarkable and coolest piece of excellence in our amazing floral themed wedding invitations. Offered with great pattern, colour, design and paper quality, these floral wedding invitations are loved by everyone. Every wedding guest receiving these amazing floral wedding invitations would simply appreciate your great choice.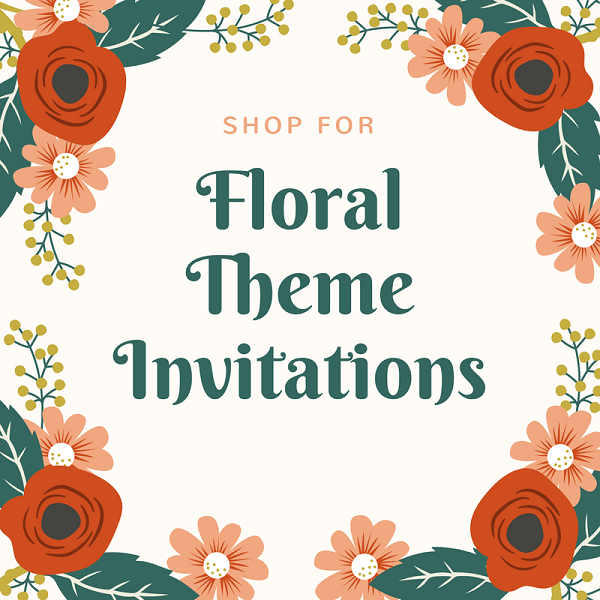 2. Beautiful Peacock (Peacock Themed Wedding Invitations)
The charm and elegance always draw everyone's attention and we know that everyone loves it completely. For this reason, we have designed our whole collection of gorgeous peacock themed wedding invitations for you. All the designer wedding invitations in our whole collection are simply beautiful and artistically designed by our expert team. If you don't want to go for anything super expensive, you would find some cheap wedding invitations also. You and your wedding guests will be simply bowled the charm of these amazing peacock wedding invitations.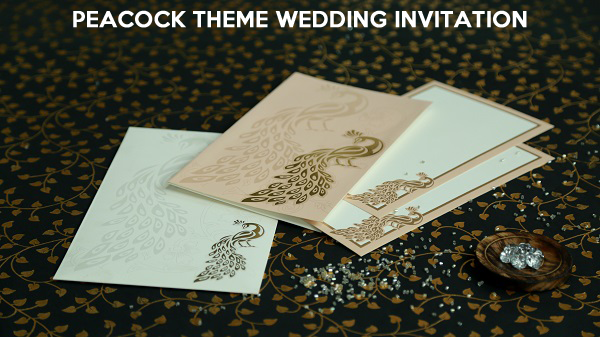 3. Elegant Laser Cut (Laser Cut Wedding Invitations)
Gorgeous weddings should not settle on something less and we know it completely. Hence, we have designed our mind-blowing laser cut wedding invitations for you. With the experienced used of colours, paper quality and designs, these wedding invitations are super stunning and amazing. With these beautiful 'laser cut invitations', you can never go wrong for any kind of wedding theme or style. Undoubtedly these wedding invitations are one of the best -themed wedding invitations for anyone.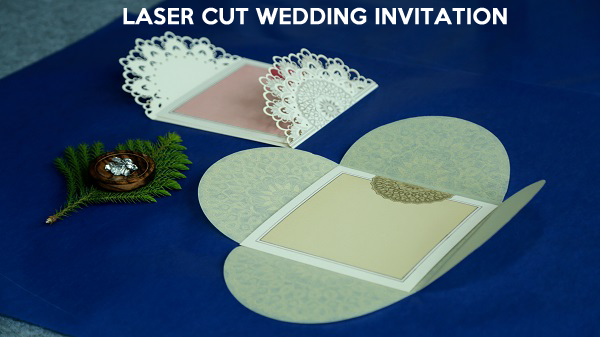 Now, you are familiar with our top 3 most amazing themed wedding invitations, don't wait anymore to choose your wedding invitations, go online and find the perfect wedding invitation online at 123WeddingCards.