Broadcast your dynamic love and scintillating romance on the beaches of California. What you don't want a beach wedding? No worries, California has a lot more to offer. It will leave you spellbound with its beauteous deserts, ranches, and wine yards. Ah yes! How can we miss out the very famous Hollywood sign and the Disneyland?
We are super excited, aren't you? Let's get started with the list of Best Wedding Vendors in California: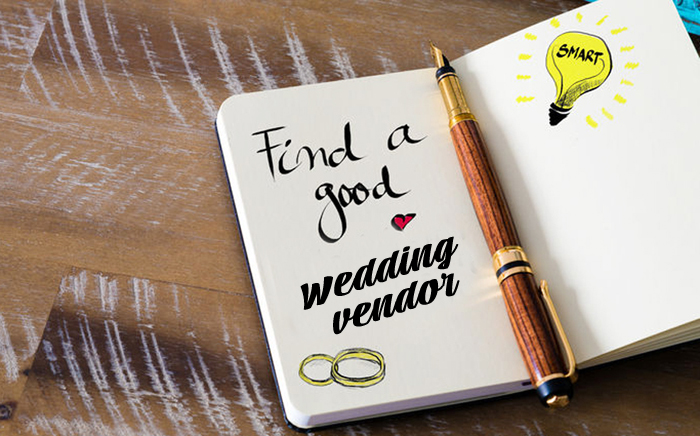 Wedding Cake and Caterer
"Food is essential to life. Therefore, make it good" At the end of the day, when everything will be done and dusted, it is ultimately the food that will decide whether your wedding would be turn out to be memorable or not.
Freeport Bakery: 
Freeport Bakery has been in business since, 1862 and that makes them a renowned player in the industry. But their success has not made them compromise with quality, you can certainly trust this bakery house for your dream wedding cake.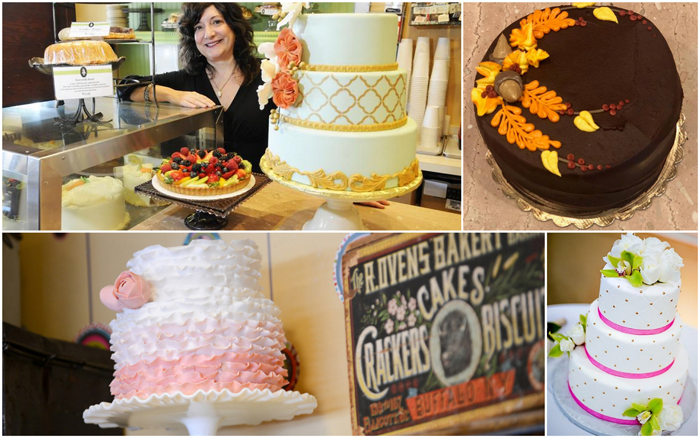 Visit Their Website: FreeportBakery

J's Kitchen:
Family run business of J's Kitchen too has been doing an excellent job and can be trusted because of the finger licking taste that they come up with. They specialize in Italian food so make sure you have perfect Italian delicacies in your wedding menu.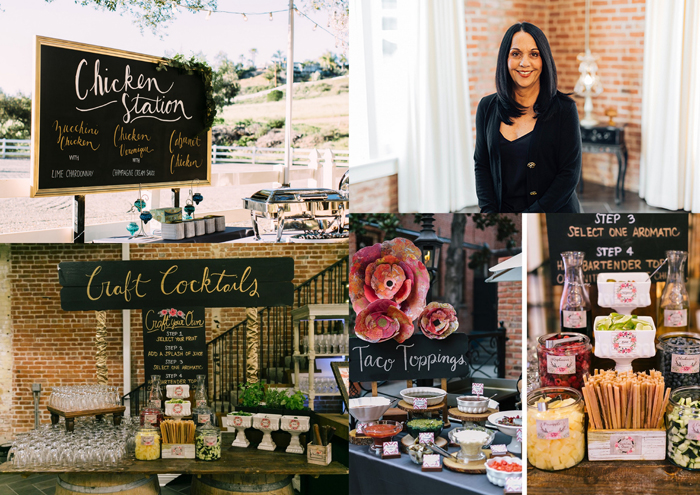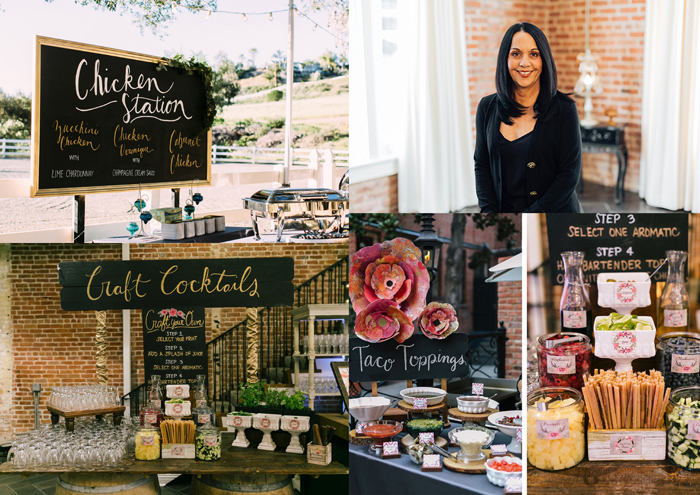 Visit Their Website: J'sKitchen

Photography



Light Camera Story! Every picture tells a story, paint your love story with a wedding photographer who is not only a storyteller but is also a creative genius.
Aevitas Weddings:
Aevitas Weddings is one of the highest rated wedding photographers in Southern California since 2007. No wonder, the founder Mr. Henry is indeed artistic, compelling and dynamic and he will leave you awestruck with his out of the box wedding ideas and sets.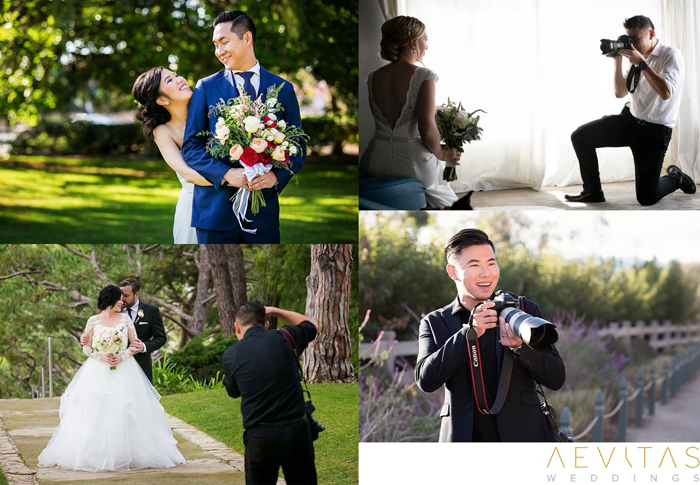 Visit Their Website: AevitasWeddings
Laura Ford Photos:
Laura Ford Photos is another pick that you won't regret! They are a team packed with vivacious energy that produces crazy and quirky photo shoots that are loved and awed by people.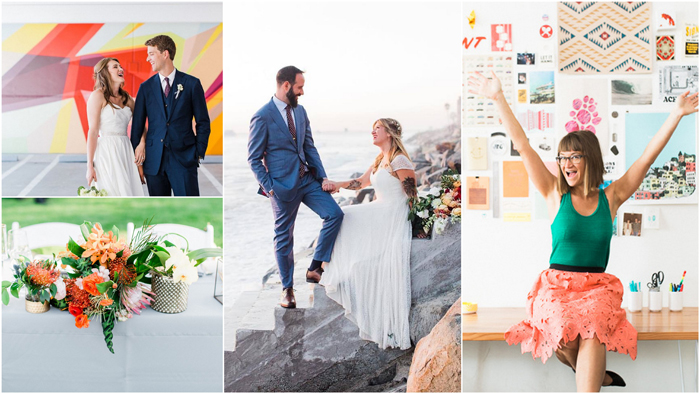 Visit Their Website: LauraFordPhoto

Wedding Venue
Carondelet House:
When it is about Wedding venue in California, Carondelet House of Las Vegas tops the list. The house is not only fully furnished but also has a mouth watery in-house catering system.
The house gives a holistic historic appeal and makes a perfect place to throw a classic vintage wedding party.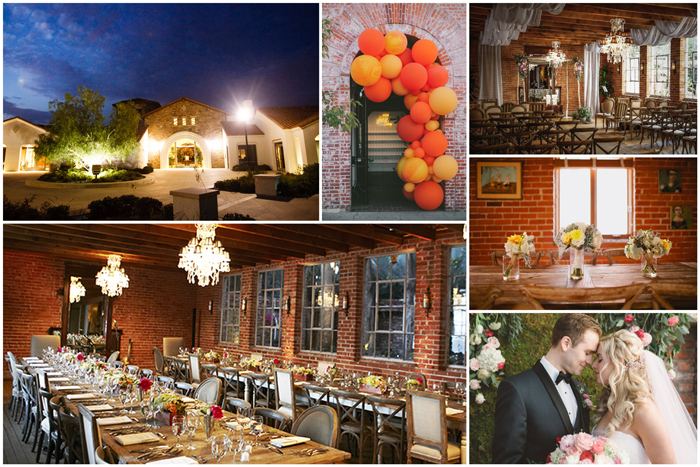 Visit Their Website: CarondeletHouse
The Ebell:
The Ebell of Los Angeles truly is a great architectural masterpiece to lay your eyes at. It is centrally located at the heart of Los Angles and is sure to surprise you with its enchanting beauty.
You might get tired of getting yourself clicked but the locations are not going to stop.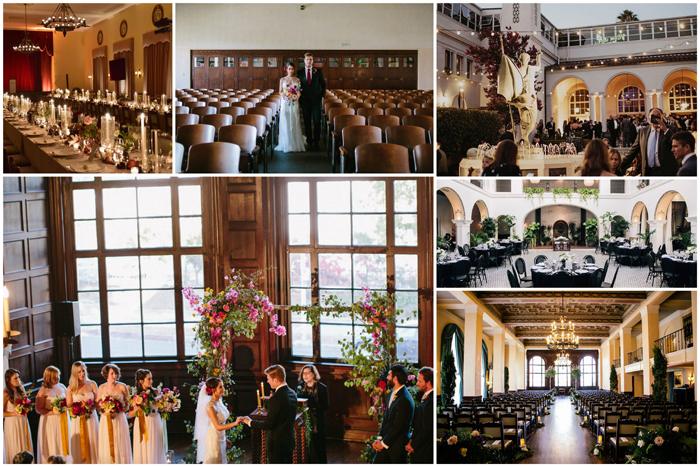 Visit Their Website: TheEbell 

Dress & Jewellery
"Life isn't perfect but your accessories can be"
Joia Accessory:
Joia Accessory based in Los Angeles, California can help you in creating a perfect set of jewelry for your big day.
The variety you will get is unimaginable and will leave you wanting for more.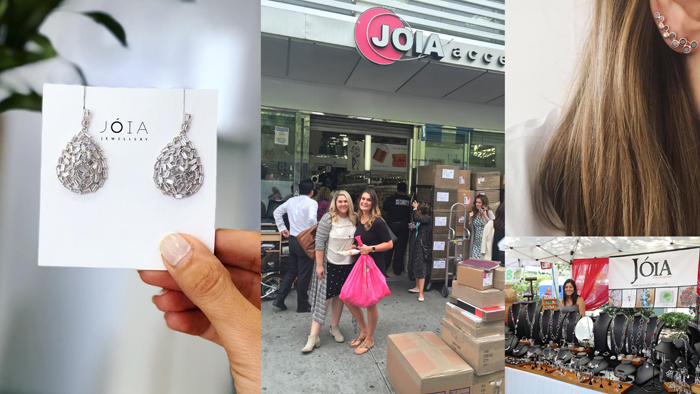 Visit Their Website: JoiaAccessory

Dreamers and Lovers:
Dreaming of a perfect wedding dress? Well, Dreamers and Lovers from California can satiate your hunt of finding one.
They specialize in customizing your wedding dress and making it 'yours' completely.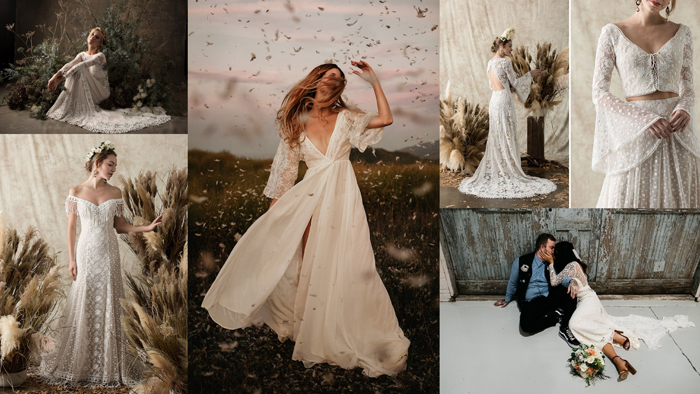 Visit Their Website: DreamersAndLovers

Flowers
By flowers we mean not only the wedding bouquet but also the floral arrangements around the aisle, centerpieces, boutonniere, etc.
The Wishing Corner and Flourish Designs have been supplying wedding flowers for a long time now and they specialize in dealing with wedding flowers.
Without a second thought, we can recommend them to you.
The Wishing Corner: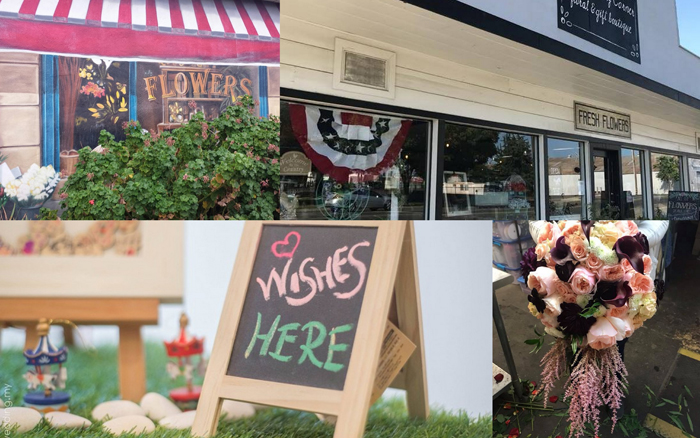 Visit Their Website:  TheWishingCorner

Flourish Designs: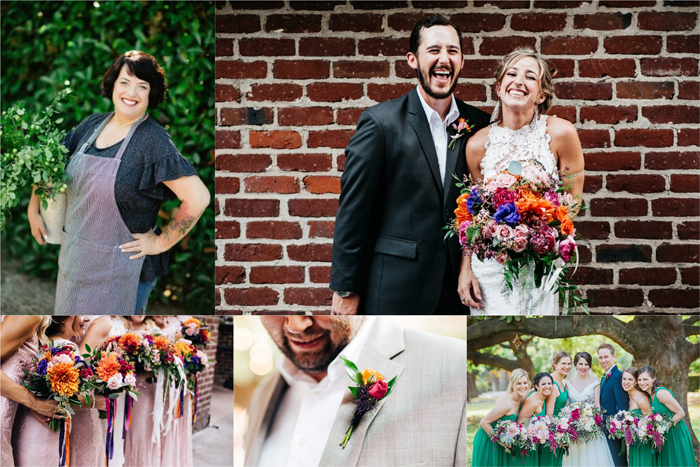 Visit Their Website: FlourishDesigns

Wedding Cards by 123WeddingCards



With a 20000+ happy customer base since 2003, 123WeddingCards had to be here in the list of wedding invitation vendor in California. We specialize in designing unique wedding invitation cards within affordable rates in a limited span of time.
Your wedding card is the first public announcement of the wedding and we can assure you that 123WeddingCards won't be a disappointment for you at all.
We also provide personalized invitation cards to create uniqueness in your own invitations.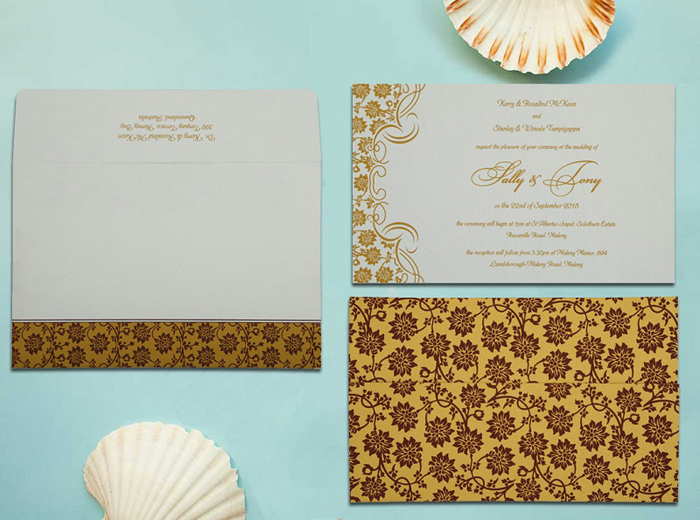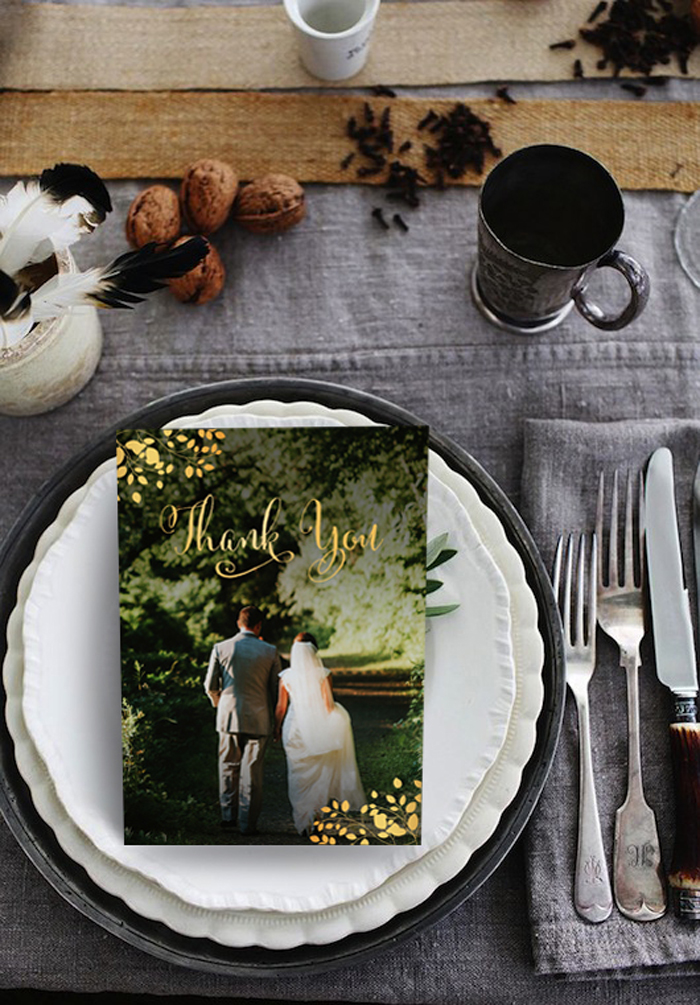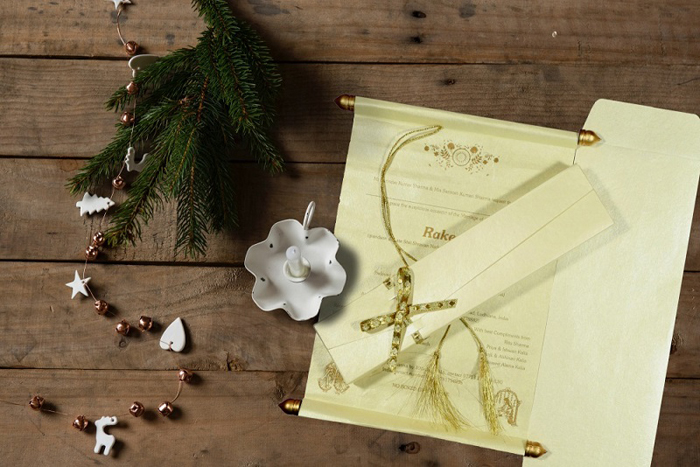 Visit Our Website: 123WeddingCards

Hair & Make-up
Fairytale Hair and Make-up:
Fairytale Hair and Make-up will certainly make you feel no less than any fairy on your Big Day. Use your magic wand (phone) and make a booking now. Sit back and wait to see the magic taking place soon.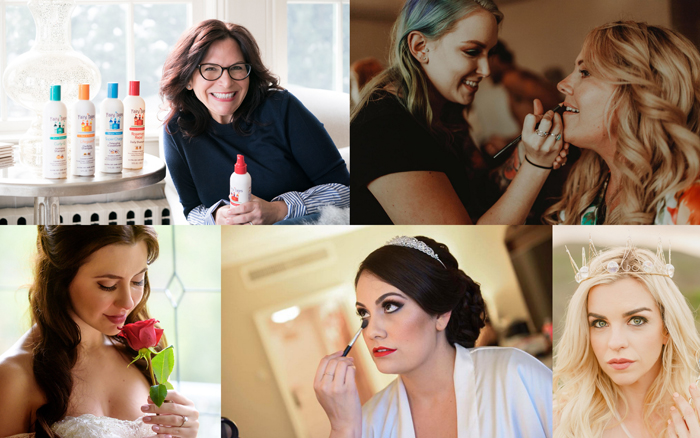 Visit Their Website: Fairytale HairandMake-up

Beauty Affair:
If you want to look most beautiful and receive luxury makeup and hairstyling services, Beauty Affair is your best choice!
They are located in the heart of Los Angeles and provide mobile special event and bridal beauty services.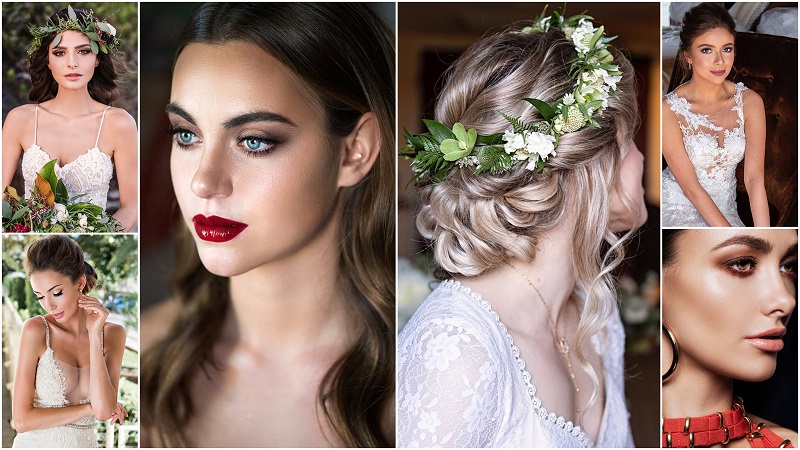 Visit Their Website: BeautyAffair

Music and DJ
You cannot less agree with the fact that music pumps in life to any event. Bring in joy to your wedding with music from the famous Jason Sulkin or DJ David Cutler. The two have been literally rocking every wedding party in California.
Jason Sulkin:
Visit Their Website: JasonSulkin

DJ David Cutler:
Visit Their Website: DJDavidCutler

Light/Decor
The Lighter Side and Islay Events have earned a specialization in lighting up an area for a picture perfect (Instagram worthy) decor.
Their work speaks for itself and never has it happened that a customer ended up being disappointed by any of the two. Stop thinking! Start acting, call them to talk to them and get started.
The Lighter Side: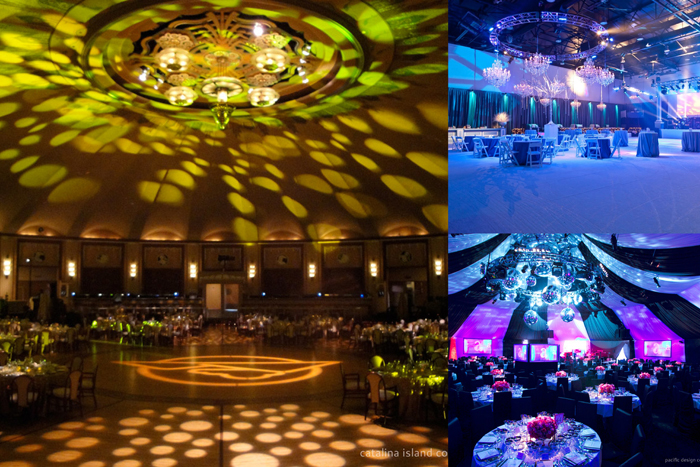 Visit Their Website: TheLighterSide

Islay Events: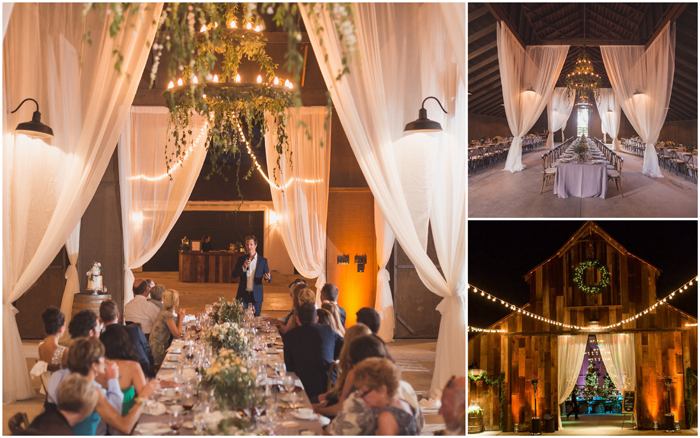 Visit Their Website: IslayEvents

Favors and Gifts
"All's well that ends well". Hallmark a perfect end with supplies of gifts and favors by Personal Creations and My Wedding Favors & More.
The two have been tried and tested multiple times and the results have always been the same, 'Happy Guests'.
Personal Creations: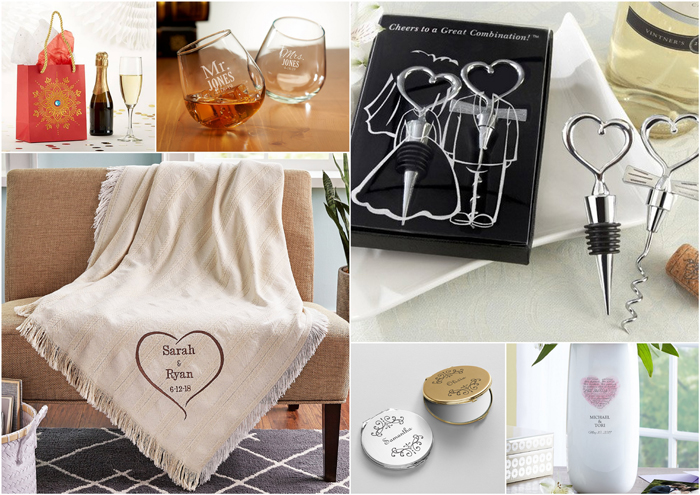 Visit Their Website: PersonalCreations

My Wedding Favor: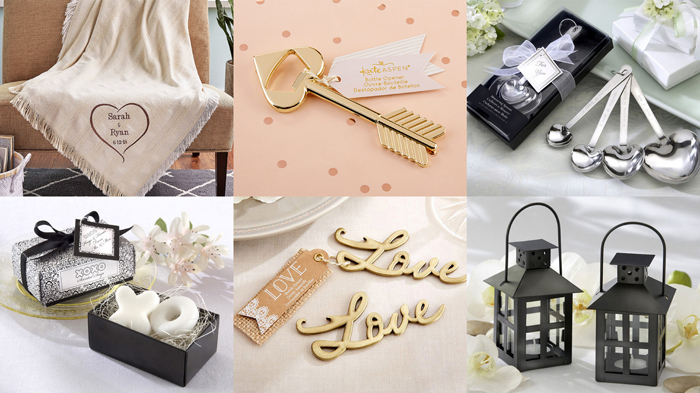 Visit Their Website: MyWeddingFavors

That's all folks! We hope the list of California wedding vendors will ease your task of doing so many things all at once.
All the best and heartiest congratulations on your wedding.