After the pandemic, the wedding season has again emerged in full swing. It is the time of the year when your mailbox gets flooded with a wedding invitation, and you must be stressing about the cost incurred due to attending these social events. In such a situation remain a wedding on a budget becomes hard for us.
One of the biggest reasons that attending a wedding becomes a costly affair is that all the invitations we receive are from the ones who are utterly close to us, and we can not say no to them.
According to a study by The Knot, the average cost of a wedding was $33,391 in 2017. The spending of couples on average was $268 on a single guest.
A study by The Knot has been revealed that the average cost of attending a wedding was $800 in 2018. Couples used to spend $1000 on a single member, on average.
All these numbers show why it becomes essential for guests to survive a wedding on a budget.
There is n number of money-saving hacks that will help you savor the palatable delicacies of the wedding without worrying about the expenses.
Let's begin!!
Check Calendar in Prior
There are chances that you receive many wedding invitations in a single month. Create chaos in your mind and pocket. Therefore to keep things manageable, you should check your calendar before you send your RSVP card.
Check all wedding cards. Any wedding date is conflicting with others. Highlight the wedding that requires travel, bachelorette parties, and many more requirements.
After analyzing all the things, you will get an idea of where you can be at what date. It will also streamline your travel plan (if required). Through prior planning, you can also learn about other hidden expenses and the best way to survive a wedding on a budget.
Plan Travelling for Wedding on Budget
Weddings often come with the obligation to travel. If the wedding is of someone main then fulfilling this obligation becomes mandatory. In the present time, there's a trend of destination weddings. Travel expense becomes obligatory, and challenge comes when it comes to surviving on a budget.
The expense suffer on traveling can be optimized by taking care of the following things:
If you travel to a wedding by air, try to cash in your frequent flyer. It will reduce fares.
If you have time, you can extend your trip for a couple of days, and you can book return flights in mid-week when the flights are generally cheaper.
If you are driving to the destination, you can split the traveling expense (gas or rental car) with a fellow traveler.
You can share the hotel room with friends or family and survive a wedding on a budget with cheap lodging.
Always be Selective of Wedding Cloths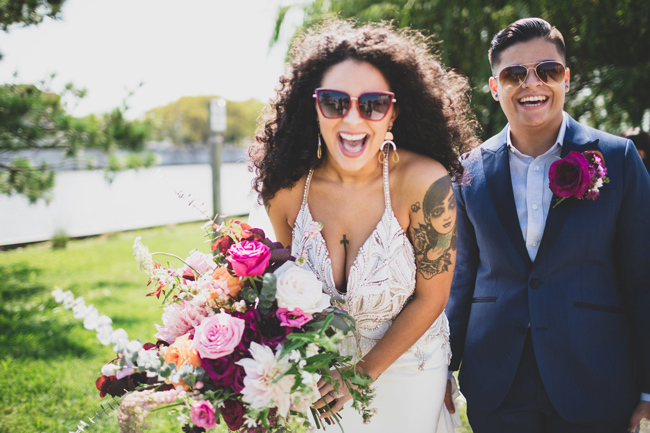 Going to a friend's wedding is not an easy task. You have to look the best of yourself. One important thing which you have to take care of is the choice of wedding attire.
Multiple weddings in a month and only a few clothes to wear, it is not an option. But one cannot buy different attire for every new wedding. It will cost a lot and would be difficult to survive a wedding on a budget.
A report by CNN has been revealed that the average cost of a wedding dress cost around $81. We understand that most of us do not have a budget to buy anything new for every event.
To enjoy wedding season on budget with you can re-wear a dress to a wedding. You can always experiment with the look with different shoes, different belts, or any other new accessory.
If you do not have more options to wear, you can always go for a classic, evergreen, versatile black dress. Black wedding attire is perfect for all wedding occasions. Either you can invest or borrow a dress.
In this way, you can survive weddings on a budget without worrying about the burden on your pocket.
Choose Wedding Gifts Cautiously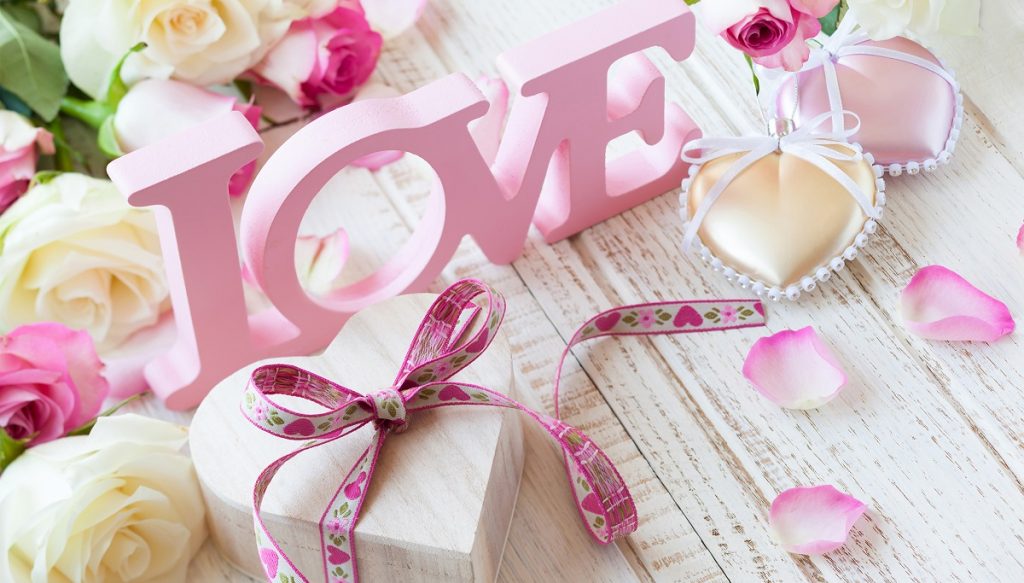 Invitation to multiple weddings simultaneously brings a lot of stress for wedding guests as they have to make arrangements for different wedding gifts. In this way, surviving weddings on a budget become an arduous task.
To offer a fascinating and exceptional gift to the couple, you should make sure that you are aware of their choices, likes, dislikes, etc.
While selecting the gifts of their choice has to take care of the budget constraints. Here are some tips to save on wedding gifts and enjoy a budget wedding.
Split the Gifts — One of the best and most effective ways to survive weddings on a budget. A wedding gift becomes cheaper when you chip it with friends. It is acceptable to pool your money with friends. You not only enjoy a wedding but also buy a substantial group gift for the couple.
Find Budget For The Gift — A common phenomenon and general etiquette says a guest should spend the same amount on the wedding as the host is spending on each wedding guest. But, we say, it does not always have to follow. Set a budget for wedding gifts and based on that buy a present which you can afford.
Personalized Or DIY Gifts — Presenting a DIY gift to the lovely couple that showcases your thoughts and feelings for them. You can make a special photo card or exceptional cookbook with your well-loved family recipes. Get ready to enjoy budget wedding season with a homemade gift.
Save Via Coupons — Another way to have a budget wedding by saving on gifts is by looking for discounted gift items. Know the wedding date prior, and you will get enough time to surf through different products at discounted rates.
Re-gifting — Oh yes, many of you must have thought of this option. Many of us have such gifts with us that have never left our box? If yes, you can give it to the newlywed couple. Just make sure the gift item you are forwarding is in mint condition. You can save your budget on weddings and enjoy the season of the budget wedding.
Are You Looking to Survive Indian Wedding on Budget
Celebrate your pre-wedding pujas, religious ceremonies, and parties at the comfort of your home
You can go DIY for perfect Indian wedding décor. Refer to Youtube or Pinterest for astounding ideas.
Conduct a small bridal party or, you can always skip it also.
Avoid over-boarding of floral arrangements. Select the option which comes in your budget.
Try to finalize your special day on a weekday.
Do not be shy, and you can always select the local wedding vendors.
Have proper records of expenses and start a savings account.
You can save on catering by reducing the amount of food and alcohol you serve.
You can avoid wedding cake. It will help you save a substantial amount, and you can survive a wedding on budget exceptionally.
To survive a wedding on a budget, you can host your wedding and reception at the same venue.