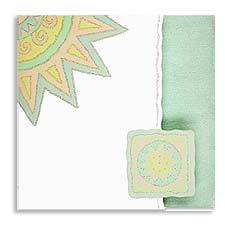 Designer wedding cards exceed your ordinary looking marriage into an extraordinary one. Matrimonial ceremony is all about living a dream so relive each and every moment with Designer wedding invitation cards. It is very important to get blessings from all the loved ones that you have invited to attend the bridal ceremony.
These invitations will not only enhance the richness of your dream marriage but also it will give a perfect look to your special day.
Marriage is considered as the most memorable day in the life of marrying couples as it denotes an event when two beautiful souls start a new life together.
Designer invitation cards come with an option of customization and can be designed with beautiful texture and designs. Generally there are two ways by which marriage invitation cards can designed and printed to match the theme of the ceremony.
The first option can be opting for a wedding invitation printing company also known as wedding card stationery and get the invitation card printed from them which matches your requirement. However, the second alternative can be online wedding invitation card vendors that provide a wide collection of card catalogues.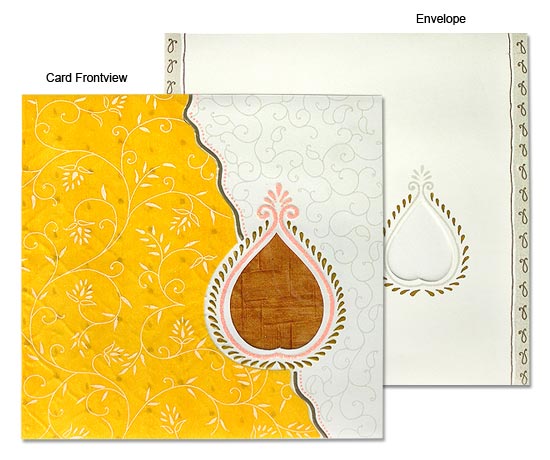 Another important factor needed to be kept in mind while selecting a designer invitation card is to buy from specialists because invitations give first impression about your wedding theme and other basic information's about the marriage schedule. So it becomes necessary to buy from people who are expert in designing cards keeping in mind the religious value and cultural significance.
Designer invitation cards are made and can be used in any kind of ceremony whether it is birthday, bridal shower or even for marriage. To complete your invitation card folder you can also choose add on cards like Thank You cards, RSVP cards, save the date cards, program books and the list goes on. The main theme of designer invitation cards is to be free from any caste and religion by catering to each tradition and community. The Designer wedding cards are made in premium quality papers keeping in mind the religious symbols, designs and patterns.
At 123weddingcards we offer a wide collection of designer invitation cards which ranges from traditional to contemporary designs which are made from exclusive handmade and imported papers. Designer invitations come in a variety of style having added features of kundans, jewels and other accessories giving it a complete look.