There are numerous reasons why couples decide to have a smaller scale and the quaint backyard wedding; this includes reasons like intimate space, home, and love for nature or even due to a budget constraint. You must always keep in mind that an outdoor wedding in a backyard is simply beautiful, particularly when the climatic condition is good and pleasant. The main predictable problem is the decoration of the whole place and making of certain changes that are not permanent. At the same time, it is also important to keep in mind the seating arrangement for your guests. So, we are here to offer you some wonderful tips and ideas that can turn your backyard into a magical place for hosting a perfect big day. You just need some enthusiasm along with the right mindset to make your backyard a wonderful place to be liked by your invited guests.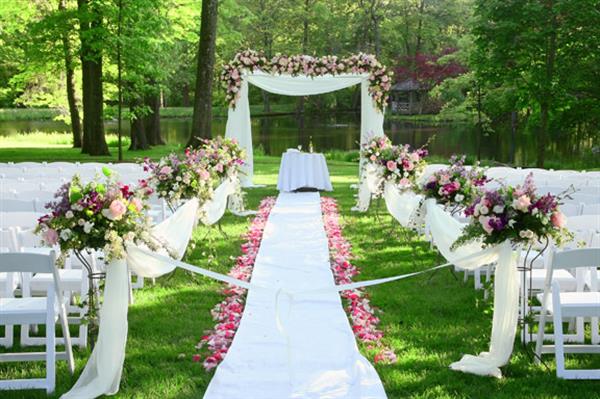 Selecting the right spot– What is the number of guests coming to your special day? For hosting an intimate wedding mean that your space requirement can be small as well as large. In case you have a large number of guests coming to your wedding, then you will require a spacious backyard, which implies that you may need to ask for a space for your family member or friend if they have any. In case your guest list is not big then simply make sure that your backyard has enough space for everybody to move around with ease.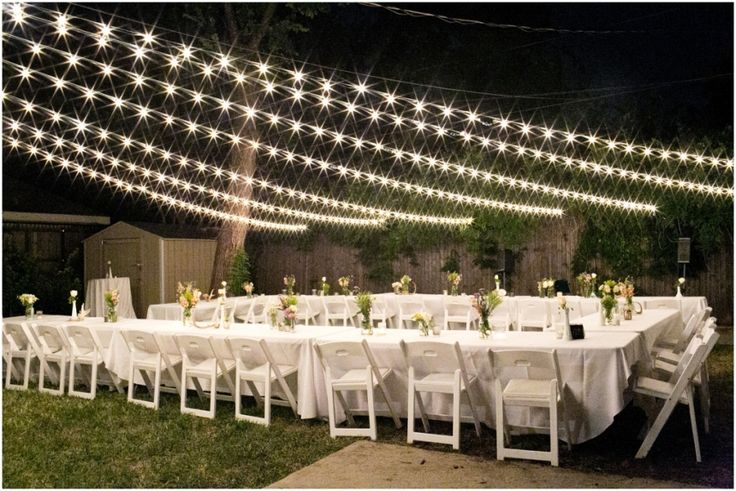 Research Landscaping prospects– The landscaping is one of the most crucial elements in a backyard wedding function. You can't prefer to get married in your backyard that is full of overgrown grass, fallen leaves and dead flowers. At the same time, it is not necessary for you plant new flowers a year in advance unless you have that as the theme of your big day, however a little bit of landscaping will surely improve the look of the whole place. In case, you have time, then planting a couple of small trees or potted blooms can do wonders. The most important part is that you have to make sure that patio, the lawn and the grass looks neat and perfect.
Choose a Dynamic Décor – The décor is totally different from landscaping, but can surely add the required grace and charm to your backyard. It is very much possible to decorate it like a sprawling estate or church. You can also order flowers that match your marriage theme, if it is rustic then go with mason jars, lanterns and wild flowers.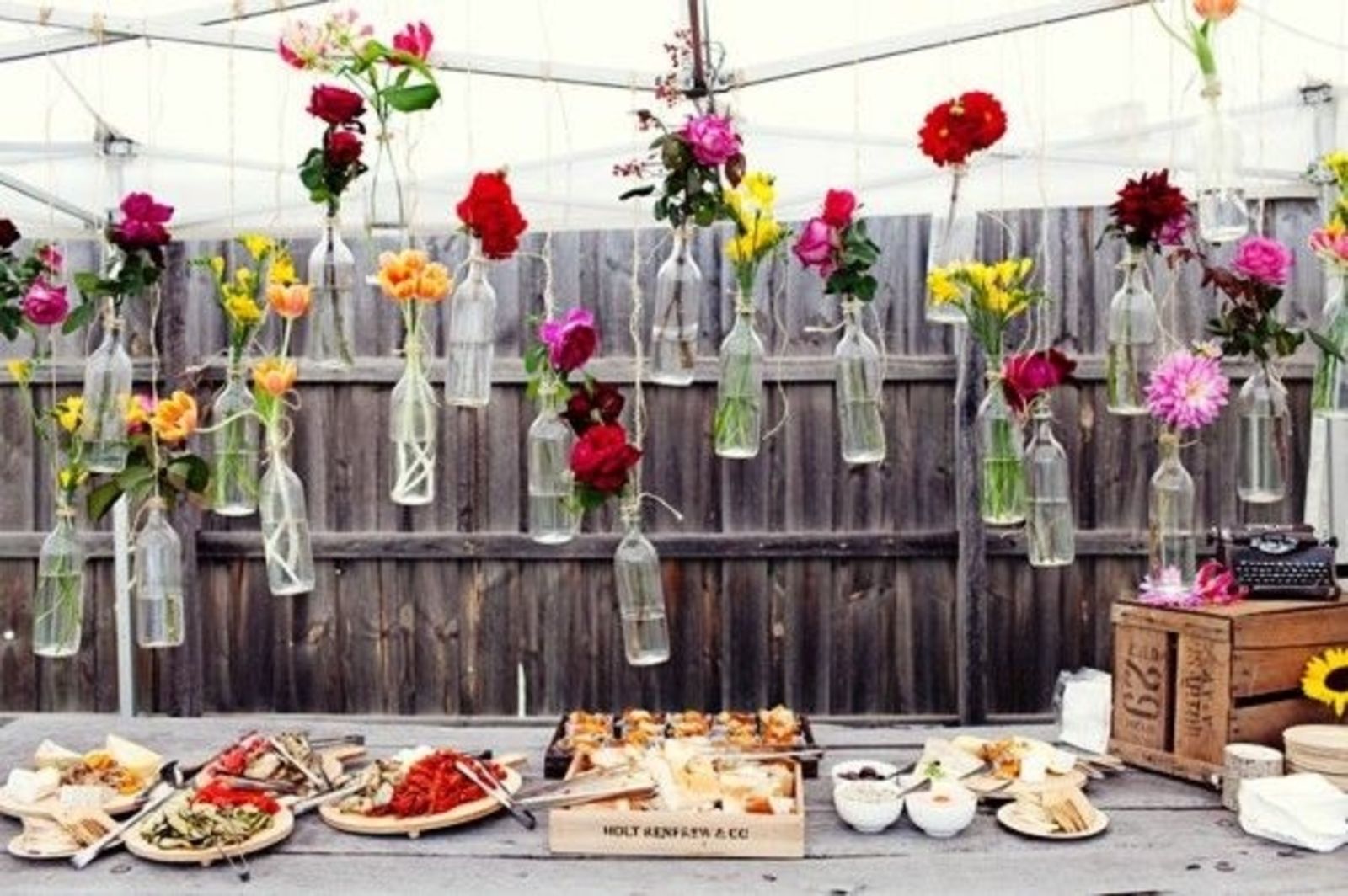 Have a comely and comfy seating arrangement– This can be regarded as one of the most important parts of your backyard wedding. You need to keep in mind that guests liked to sit both at the time of the ceremony as well as during the reception. Selection of seats mulct is based on your decor and theme.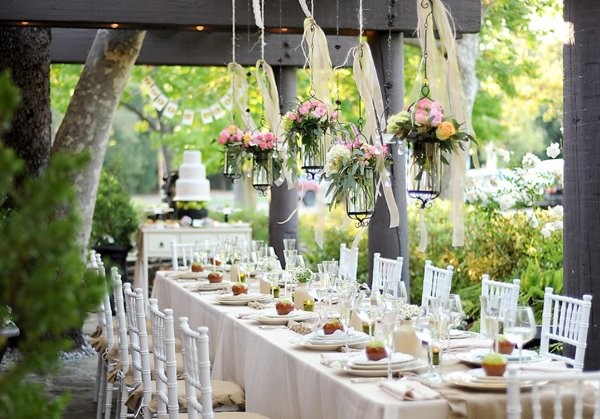 So, choosing a backyard wedding does not mean that your event is small. It is just the ideas and options that are available to you to make it perfect in all respects.