Strike the ball out of the Park when it is like you want to have fun wedding day! And please don't take me wrong I didn't say that it will be costly, the ideas will not lose your pocket down, but all will love it. Have these unexpected and unique ideas and take out the chill fresh, funny, entertaining memories from the wedding. The last but not the least, do not forget to be thankful to the one who made your day it takes troops to plan a wedding. Show your Gratitude to the supportive family team, friends, and vendors by giving those Wedding Thank You Invitations.
It's obvious that your guests would expect a warm welcome from your side and things like cool wedding favors and special thanks, symbol that is beautiful Wedding Thank You Invitations as well. So, keep your focus on these things and let your guests enjoy at your wedding.
We have gathered some fun ideas to entertain for your big day:-
1. Super Slide Fun
Have super slide for your big day to entertain you and your guests! I am pretty sure about this that they all will enjoy by sliding and capturing the moments.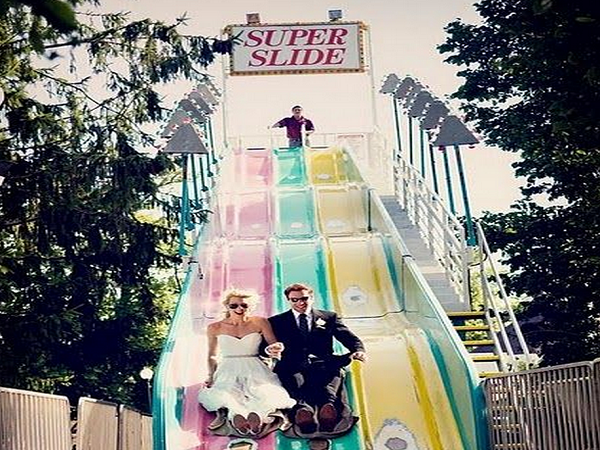 2. Toss the Rings
Use beer bottles to ring them in which is a very distinct game. Make a big hand from card board;now toss the ring into the fingers.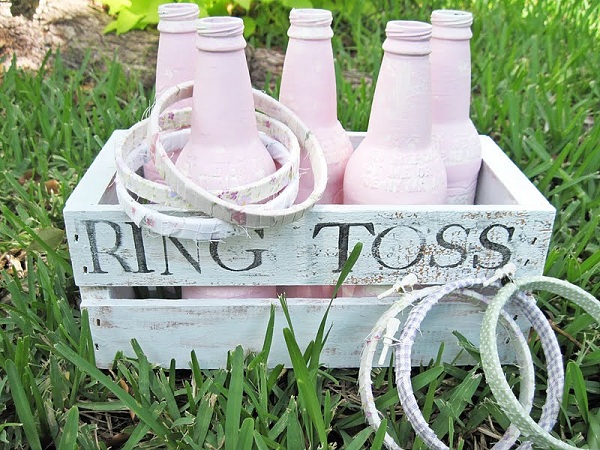 3. Interactive Cards
Make all guests occupied by some or the other activity in your party. If someone is not participating in games or dance, then you can get suggestions filled from your loved ones! Like what names you would prefer for the kids.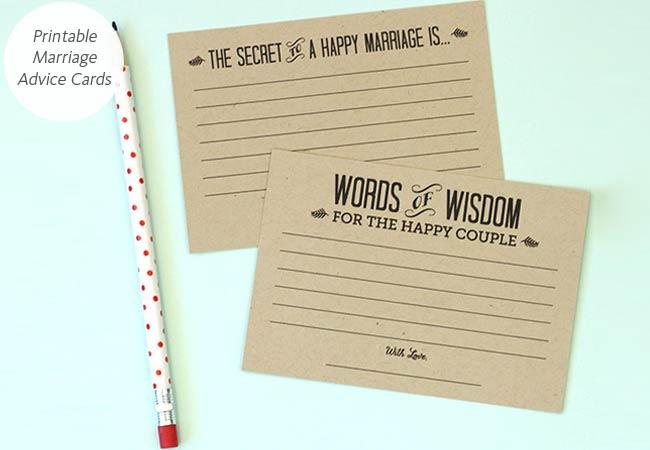 4. DJ is the key of Exciting Wedding
Of course, the music is the fun factor. This is unavoidable, don't let the floor get cleared, play some exciting Trans, jazz or whatever to bring the party live so that all can enjoy.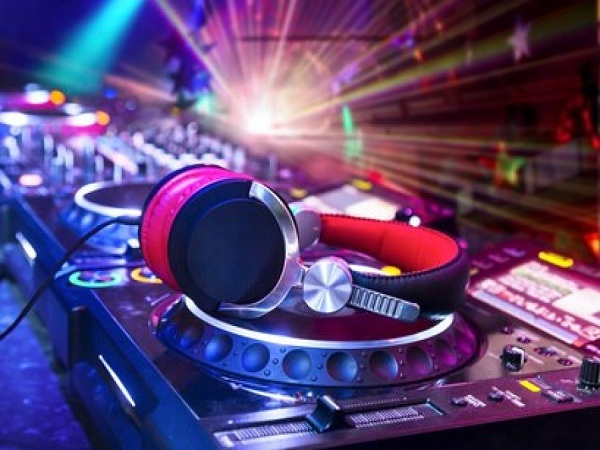 5. Exits with Sparkler
Sparkler as favors! This idea can turn out to grand exit, what you say? Yeah, I prefer that can be an excellent idea to exit and to make it more memorable when you left the venue. Arrange a member that can provide appropriate instructions regarding exit.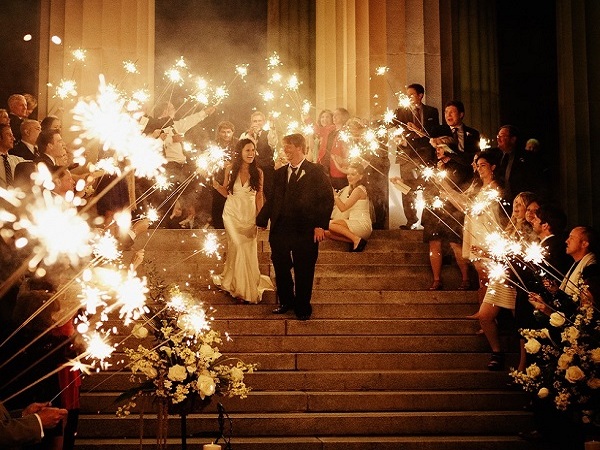 6. The Funny Bouncy Castle
The old yet funny idea to have a bouncy castle in your wedding, as most of the marriage guests will enjoy having it, especially for the kids. It's perfect to make your wedding different. An excellent way to occupy the children in the party so that they don't run around and knock your drinks.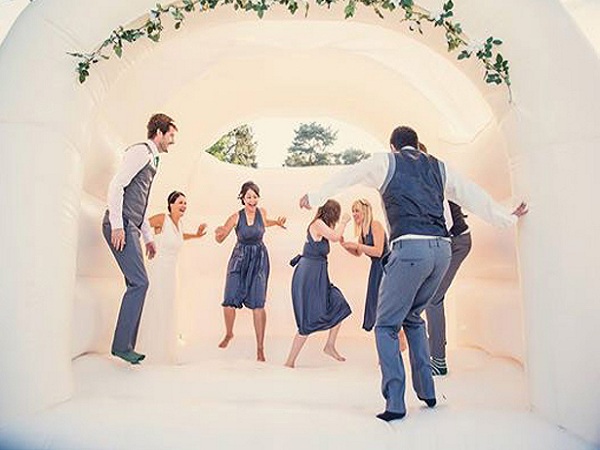 7. Photo Stand-Ins
Photo Stand-ins can be a wonderful option for your wedding instead of a photo booth, count your captures as memorable by adding this funny idea and let the guests steal the fun by snapping shots and remember as they were taken in your wedding.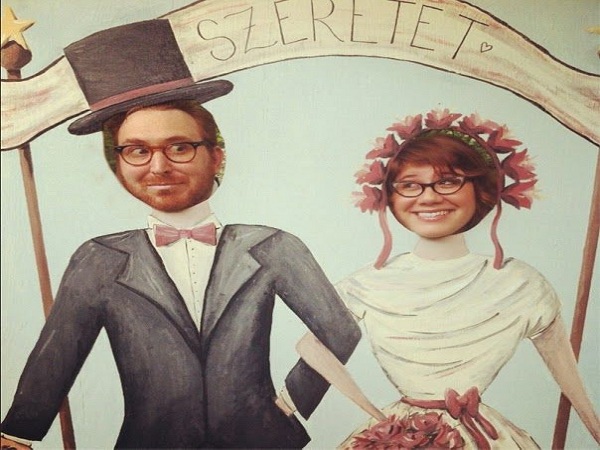 Make your guests feel worth coming and send them with smile faces by giving them beautifully Designed Wedding Thank You Invitations.
I hope you enjoy these tips. For more updates like us on FACEBOOK @ https://www.facebook.com/123WeddingCards