"Thank You" are two simple words but holds a deep meaning, that is "Gratitude". The most important thing after your wedding is to express gratitude towards those who were present on your big day. Writing Thank You Cards for each and every gift seems very tedious but showing gratitude is very important gesture. It's just a matter of appreciation to your guests, how much you admire their presence in your wedding. So, we are now going to showcase 5 Best Designs and Trends of Thank You Cards: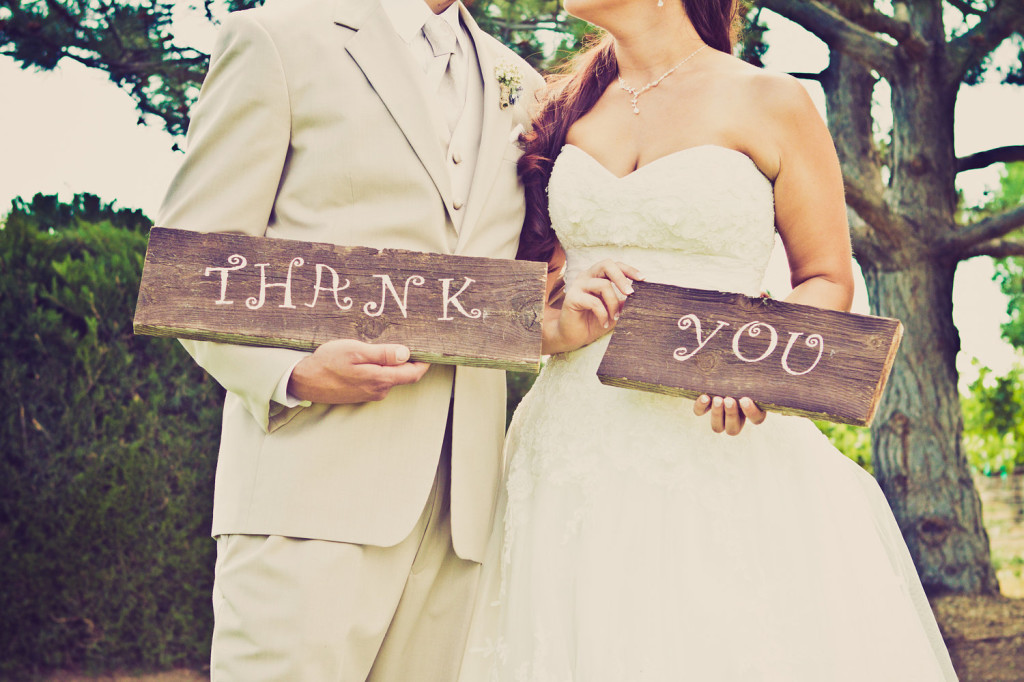 1. Floral Thank You Cards
Floral Thank You Cards are the sweetest cards to express your humble gesture. Pink, Peaches and Yellow floral designs are in trend these days. As they are completely printed with floral designs, they will look gorgeous while sending them with a bouquet.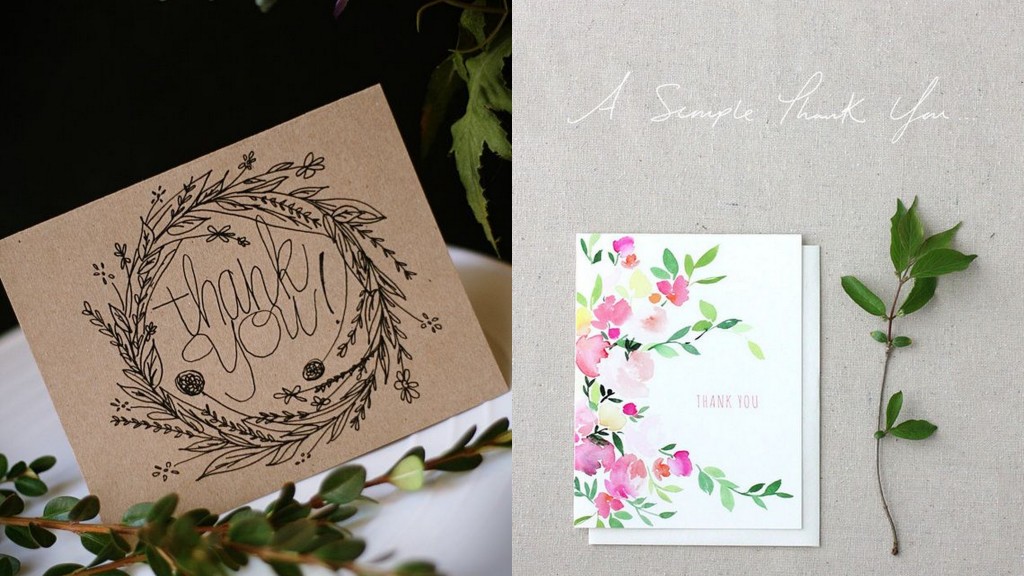 2. Classic Thank You Notes
Going traditional? Then you should have Classic Thank You Card ideas in your mind. It's really simple, write your Thank you note and then apply typical regal wax stamp on the cover. Applying colored wax stamp will attract your attendees.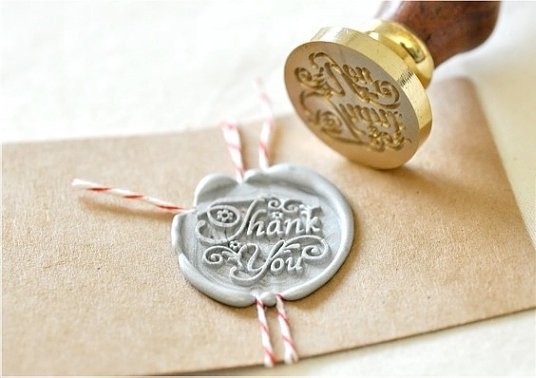 3. Polka Dot Wedding Thank You Cards
Polka Dot invitations are in trend these days, so why not choose Polka Dot Thank You Card? Polka dot Thanks Yous are uniquely designed and perfectly crafted to attract your attendees.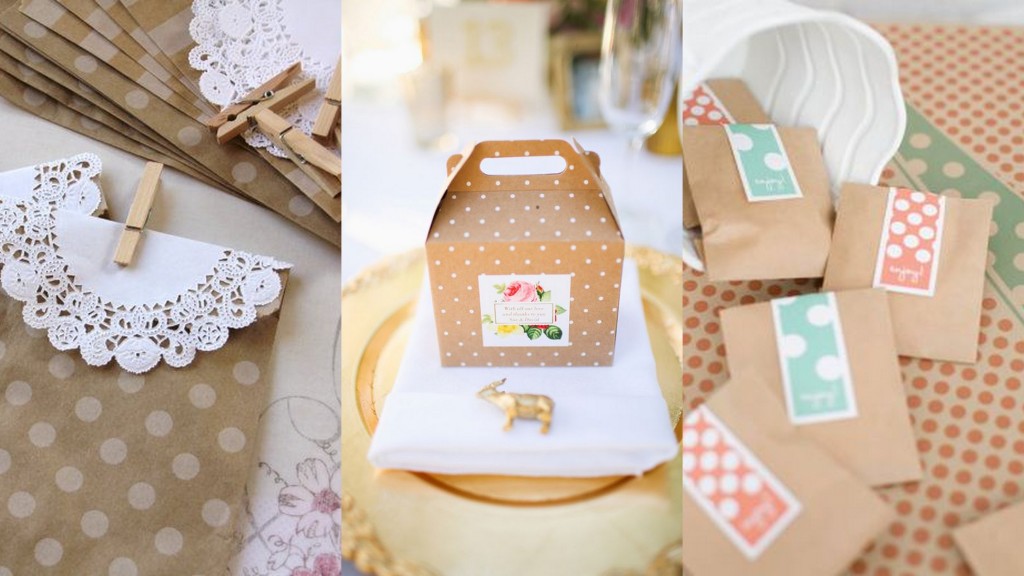 4. Hand-written Printable Thank You Cards
Hand drawn Printable Thank Yous ease-up your tedious work of writing Thank you notes. Chalkboard style, Printable glitters and DIY Printable Thank You Cards  are easy to personalize your coloring emotions.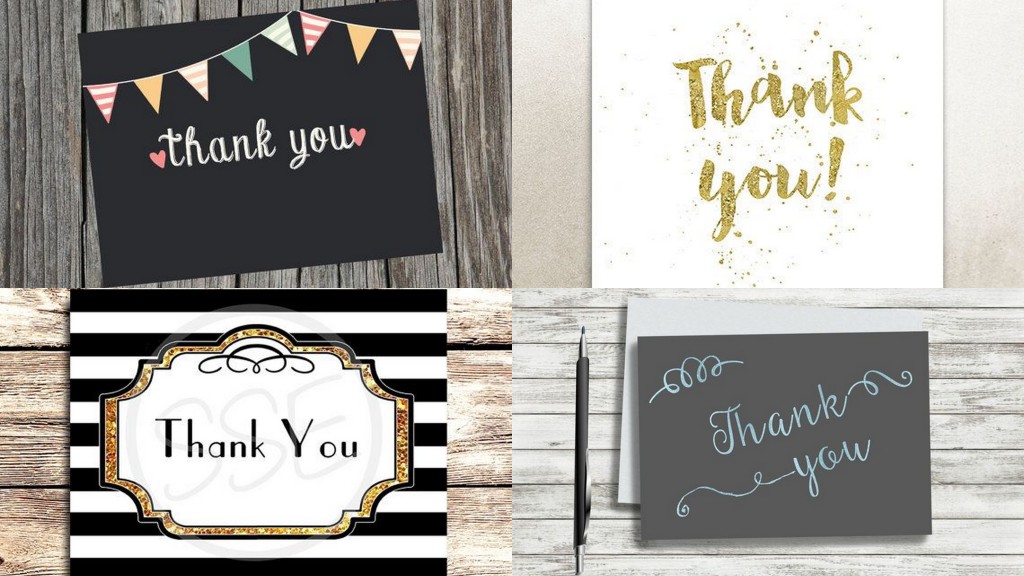 5. Watercolor DIY Thank Yous
Watercolor Thank Yous are the most attractive and creative Thank You Wedding Cards. Writing Thank Yous for your Fall Wedding, you should probably go for Floral hand paint watercolor designs.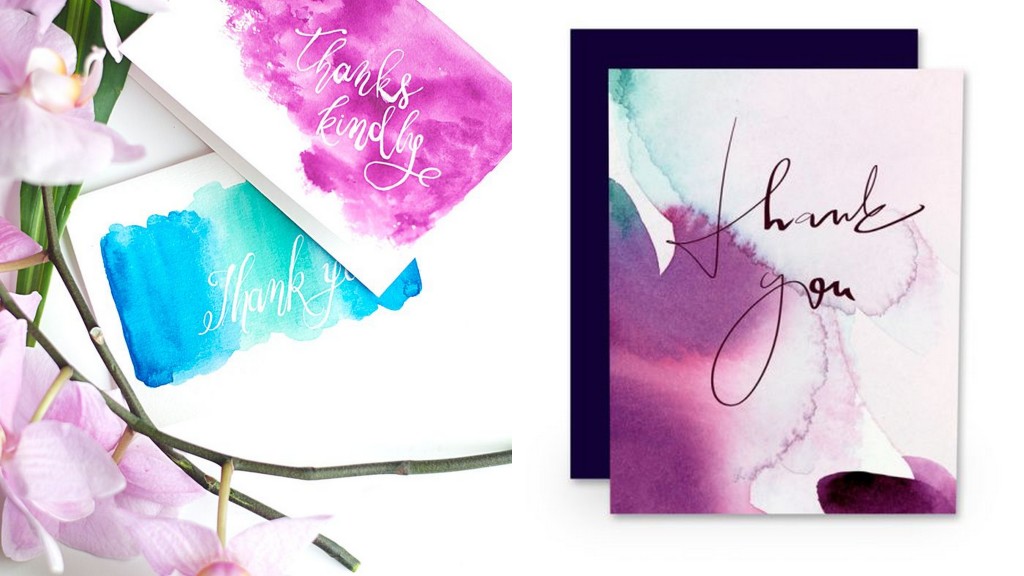 So how would you say "Thank You"? Follow these trending ideas and designs of Wedding Thank You Cards to appreciate your guests for the gifts and blessings. Get prepared for your wedding with Wedding Invitations and their matching add-ons such as Thank You invitations, RSVP Cards and Save The Date Cards. Choose your invitations wisely and greet your guests with gratitude.