Not your fault at all, everyone dreams of an over-the top wedding full of prettiest flowers, coolest photo booth, mind-blowing decoration and yummiest cuisines. But, all these things come with a price and the price is too much for everyone to afford. Moreover, it is always good to save some penny for your honeymoon trip as well. Hey, don't worry; following our money saving tips would not ruin the wedding fun. Browse through our tips and thanks us later!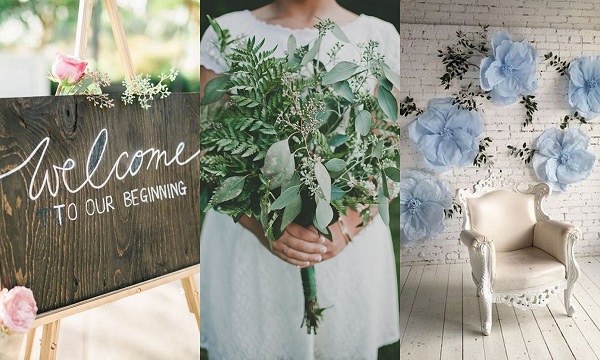 1. Revamp your guest list
It's your wedding and you want to invite friends, colleagues, relatives, friends of friends and all known. Really? Cut short your guest list and call only those who are important and very close.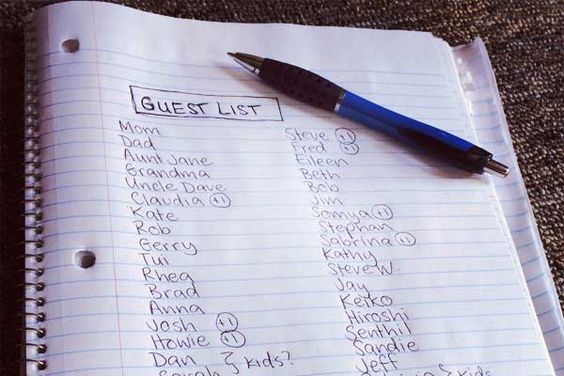 2. Off-season is the key
It is not mandatory to plan your wedding in the top wedding season. The best money saving tip is to organize your wedding in the off season. It really won't impact on the fun and memories at all.
3. Choose unconventional venue
Banquet hall, marriage lawns and huge hotels may look gorgeous but, they hit hard on pockets. Rather, choose chic and cool wedding venues. You can opt for your own backyard or a friend's countryside house for the same.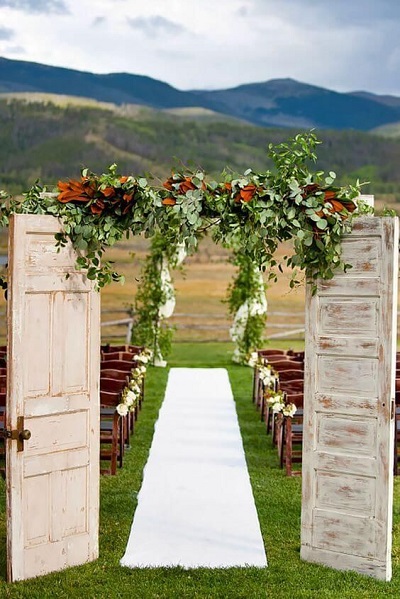 4. Yes to all inclusive
If your wedding planning budget allows you to choose a superb build-in venue, good advice is to grab the all-inclusive offers too.
5. Suit the season
For decoration, bouquets and menu, it is good to go with food and fruits that are easily available in the season. Off-season fruits and food are expensive.
6. Score a pre-owned gown
Wedding dresses are never good for bank balance. One of the best wedding money saving ideas is to ask your elders to lend.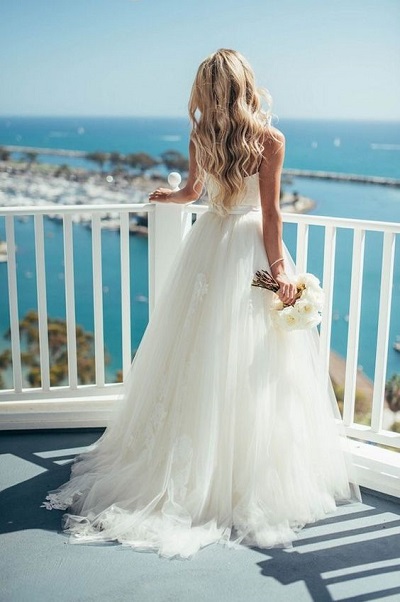 The trend of online wedding invitations is growing at fast pace now a days. Online vendors provide more options to choose from online invitations catalogue as well as fully customization facility. To save money on wedding invitations, choose from the range of affordable wedding invites.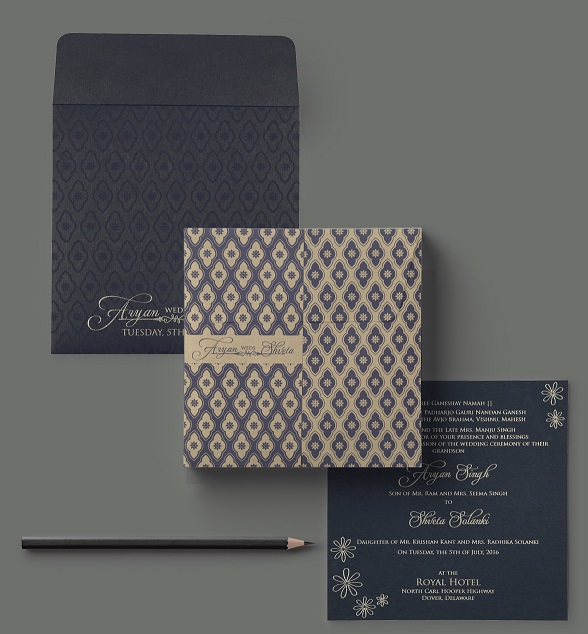 8. DIY decoration
Professional wedding venue decorators are mind blowing but, you know they charge large sums of money. DIY decoration ideas are quite in range and you can do the same for your wedding.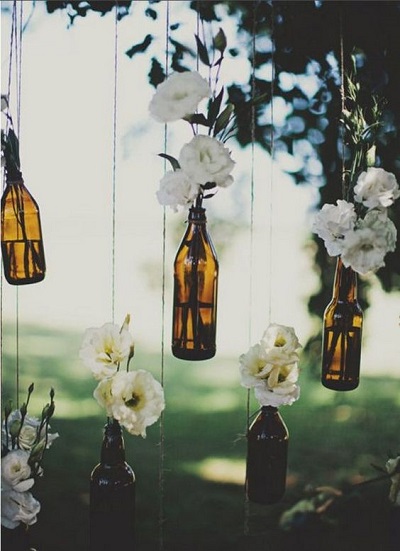 9. Minimize the menu cards
Individual menu cards are not necessary and hence, you can place one menu card per table to for an effective cost cutting.
10. Bulk orders
When you go shopping, remember bulk orders help you in saving a lot. Effective wedding planning tip is to order everything in bulk but, count the right amount before ordering.
11. Pre-book the venue
Really, this is one of the best and practical wedding money saving ideas. Book your venue and other vendor prior to the wedding date, this will save a lot of money.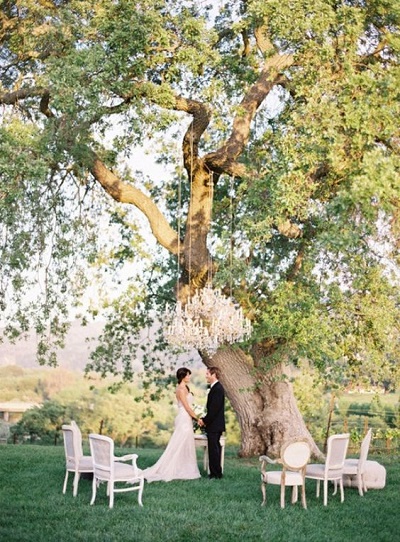 12. Make things glow
Lights add spark in every wedding but, installing big lights costs you dearer. Along with this, you have to pay huge electricity bills. Use beautiful and variable candles and lantern in place of these.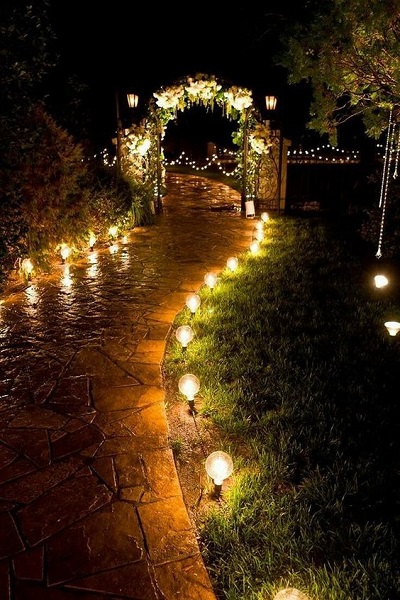 13. Choose food wisely
Most of the wedding guests attend weddings for good food but, you really need to make a wise decision on selecting the right dishes and cuisines for your reception. Don't exaggerate and keep things simple.