Days have become longer, flowers have started to bloom and the sun has started to shine brightly, yes, the spring season is all here to provide you great weather, amazing color palettes and tons of inspiration to have a whimsical spring themed wedding. If you are planning to have a wedding in the spring season, you must be looking for gorgeous and versatile Spring themed wedding invitations for yourself. Here is a 123WeddingCards list of the twelve best wedding invites that are awesomely perfect for spring weddings.
Giving a whimsical glimpse of your spring wedding, this purple colored floral wedding invitation is something that will impress everyone. With golden floral embossed patterns, this add an elegant and regal touch to your wedding.
Product Code: I-8222J
Product Price: $1.20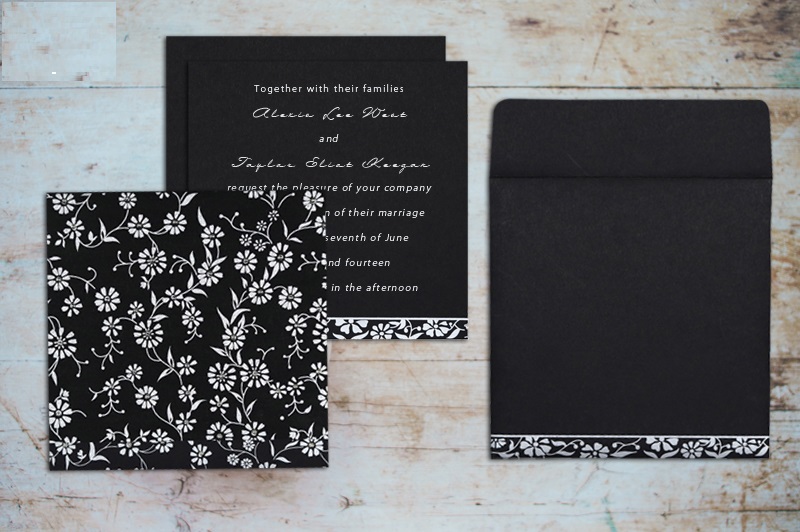 Box themed invites in beautiful colours are the best for any wedding and this invitation from the house of 123WeddingCards in gorgeous pink, green, ivory and red hues are extremely sassy. With foil stamped printing, the allure of the invite is further enhanced to a level that no other card can match up with.
Product Code: IN-1841
Product Price: $3.00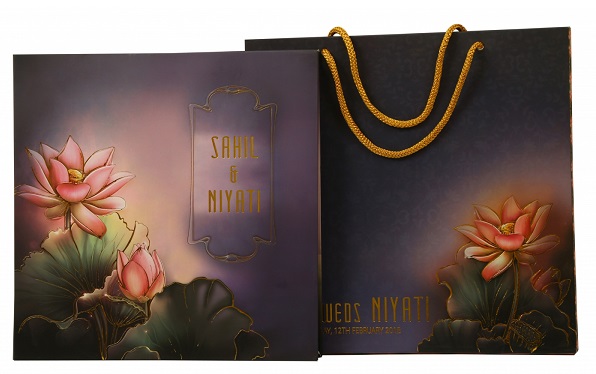 Black is the most sensuous colour ever and no one is able to resist the charm of this colour hence, this card from our exotic spring themed wedding invitations collection is amazing. Made from shimmery paper, this has embossed golden prints and patterns along with unique designing to make it a great option.
Product Code: D-8238D
Product Price: $1.20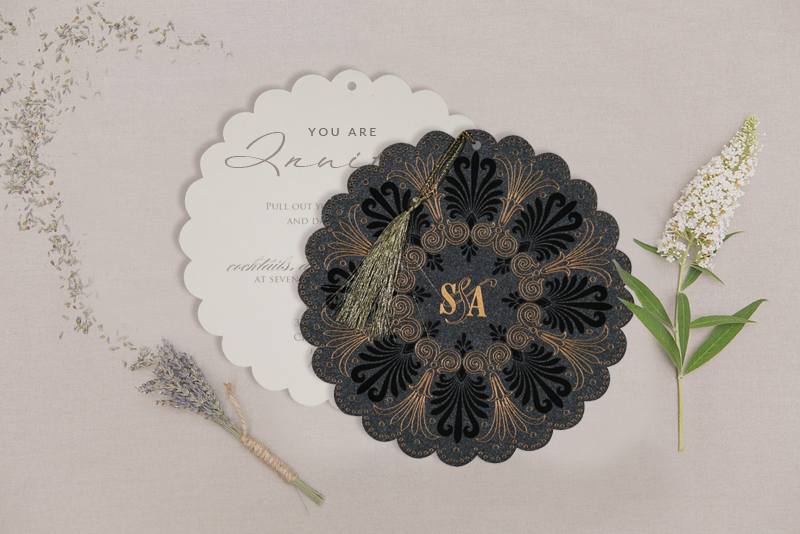 Pastel hues are most ideal colours for spring wedding and this particular invitation card in pastel hues is oh-so wow that everyone would appreciate. Above all, it has extremely low price so that it can fit perfect for every pocket size. With foil stamped floral prints, this card has been made from shimmery paper.
Product Code: D-1787
Product Price: $0.90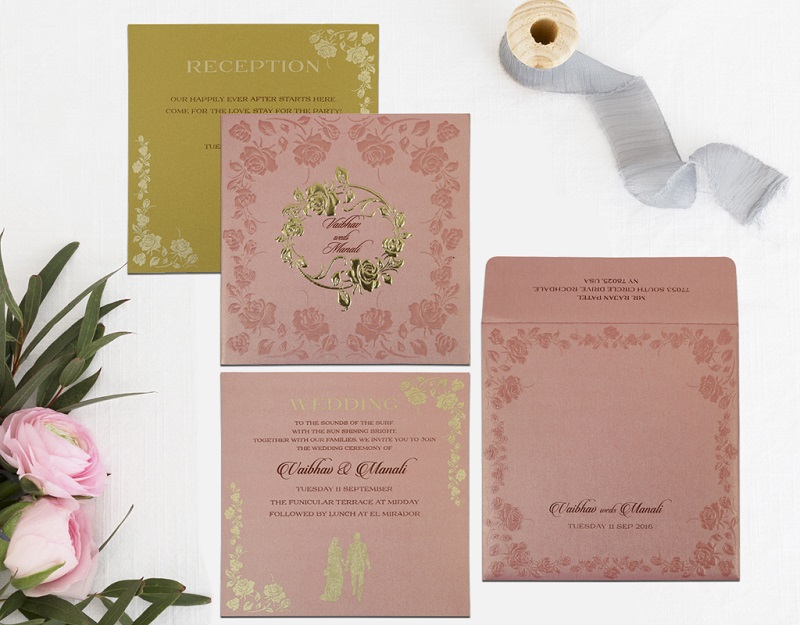 Unique styling and ultimate designing makes this floral wedding invitation ideal for any wedding and especially for wedding in spring season. The dark purple and beige hues of this card will invoke all the glamour in your wedding. Made from shimmery paper, it has screen printed design all over.
Product Code: D-8229K
Product Price: $1.25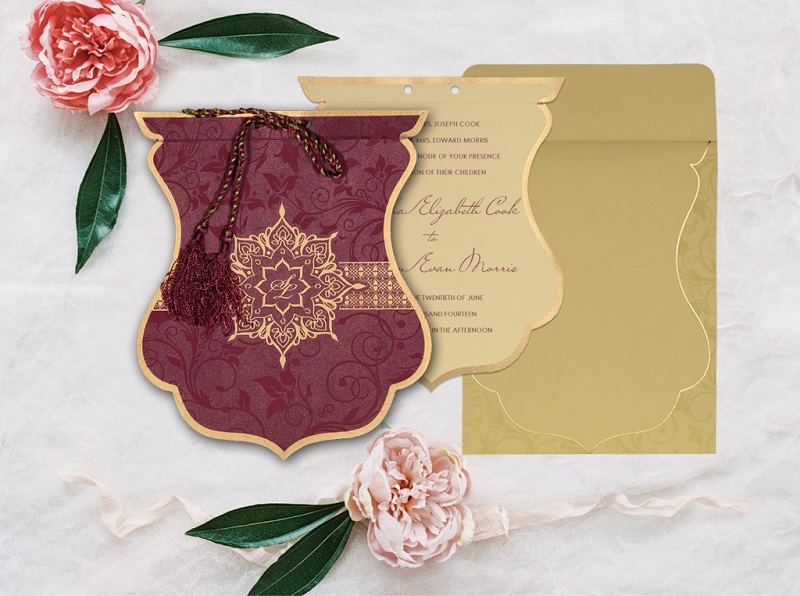 Just right for all budgets of the wedding, this floral wedding invitation will take your wedding celebration almost a notch higher. Designed from ivory coloured shimmery paper, this invitation has golden embossed floral prints that make it a sassy choice.
Product Code: D-1378
Product Price: $0.60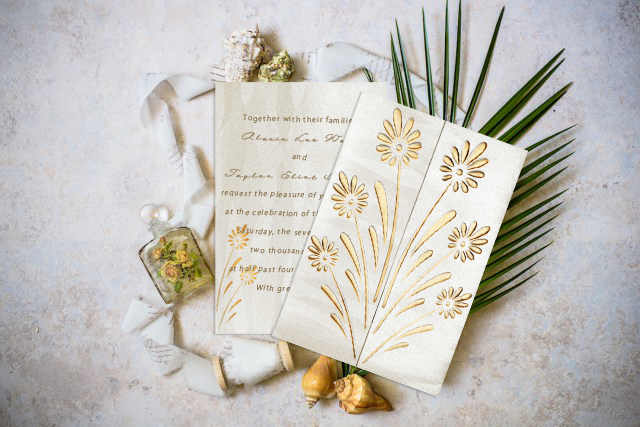 Laser cut designs on invitation cards have gained all the popularity recently and hence this one would be a great pick. Made from multi coloured matt paper, it has a beautiful design, floral laser cut patterns and wonderful styling that would be appreciated by everyone.
Product Code: IN-1860
Product Price: $3.00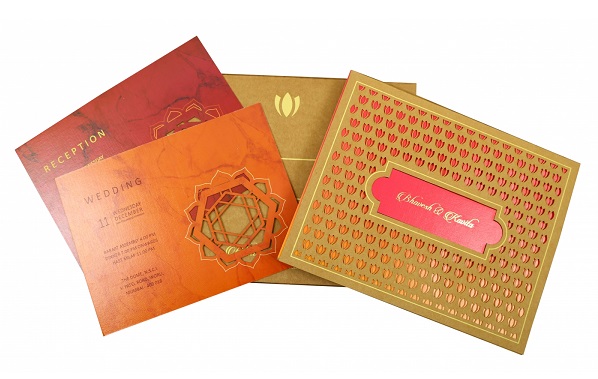 Right from its ivory colour to beautiful golden floral prints, shimmery paper, and screen printing patterns, everything about this spring themed wedding invitation is just too awesome. Easy on pocket and light in weight, it can match with any theme of the wedding.
Product Code: D-8248B
Product Price: $1.90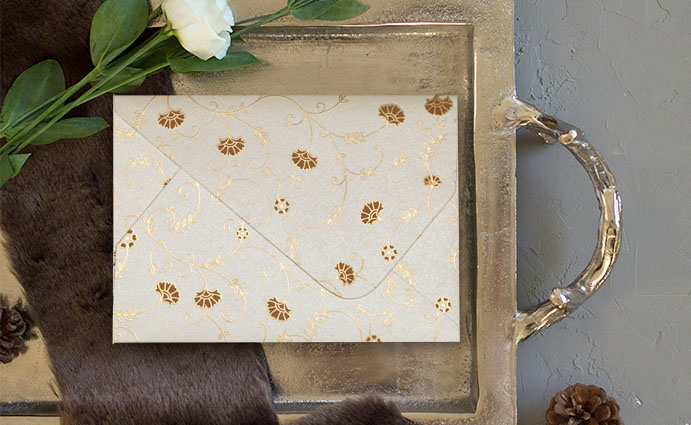 Pink colour fits amazingly in spring wedding and this invitation from 123WeddingCards has a unique leaf style designing paired with tassels, golden foil prints and great style. Made from handmade cotton paper and pvc, it is a great piece for spring wedding celebration.
Product Code: D-8219F
Product Price: $0.95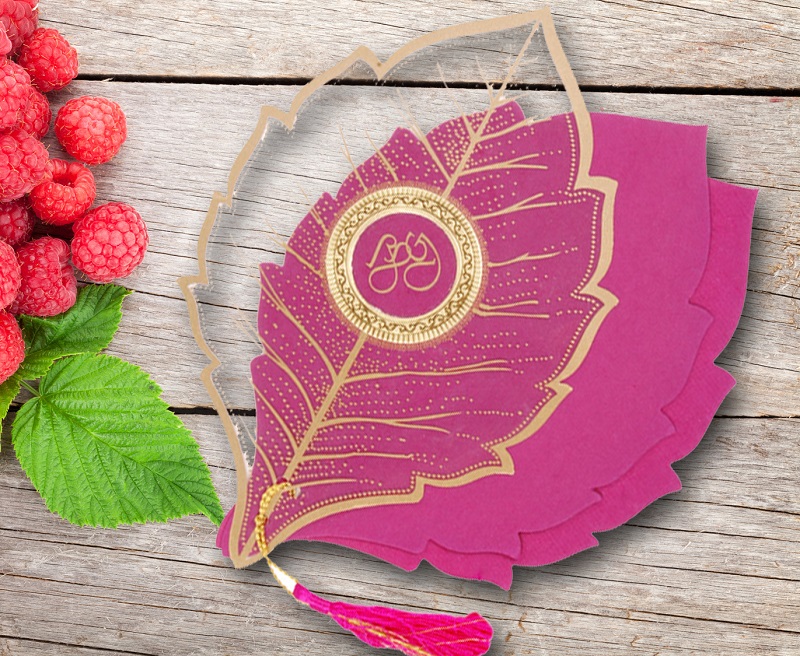 Soft in touch and great in look, this purple coloured floral wedding invitation has been fabricated from woolly paper and it has been adorned with glitter all over. With matching envelope and great floral print, it would instantly grab your attention and it would fit your budget with extremely affordable price.
Product Code: D-8206A
Product Price: $0.80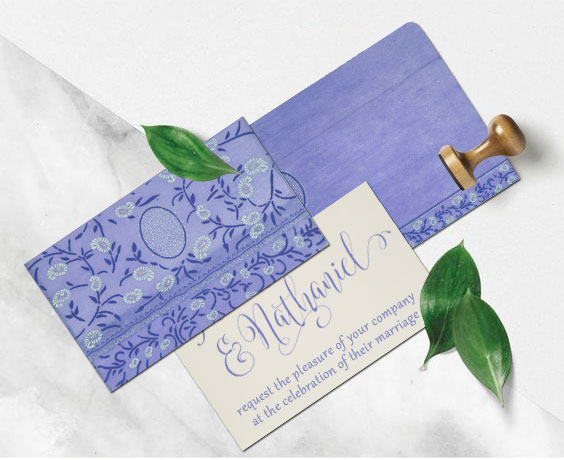 White is such a soothing and elegant colour that everyone loves it and hence, this great card from 123weddingcards.com is surely going to fit right in any elegant spring wedding. Made from a combination of matt and woolly paper, this has glitter floral prints in great price.
Product Code: D-1291
Product Price: $0.85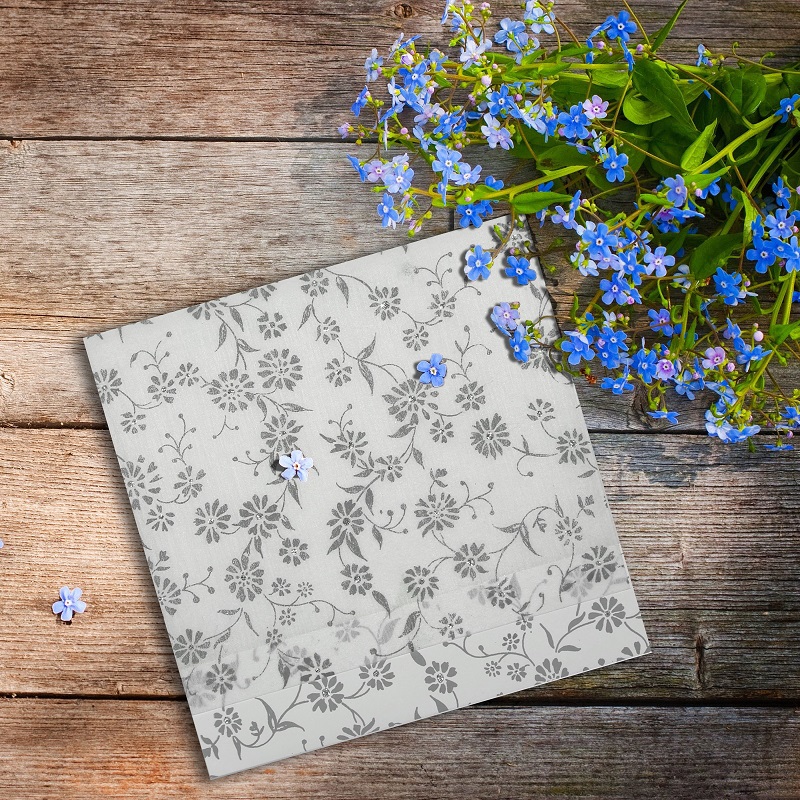 If you planning to find something different for your wedding, just lay your eyes on this golden coloured invitation that has been made from handmade shimmery paper and has matching tassel, great prints and wonderful styling.
Product Code: SC-5007G
Product Price: $6