Everything is gonna change for her forever and she should feel that the change is definitely awesome. We are indeed talking about the beautiful ladies who are about to get married. Before their marriage commences, it's time to make them feel super special and it's time to call for a small celebration in the form of the bridal shower. Check out our guide to bridal shower DIY ideas to have an incredible one.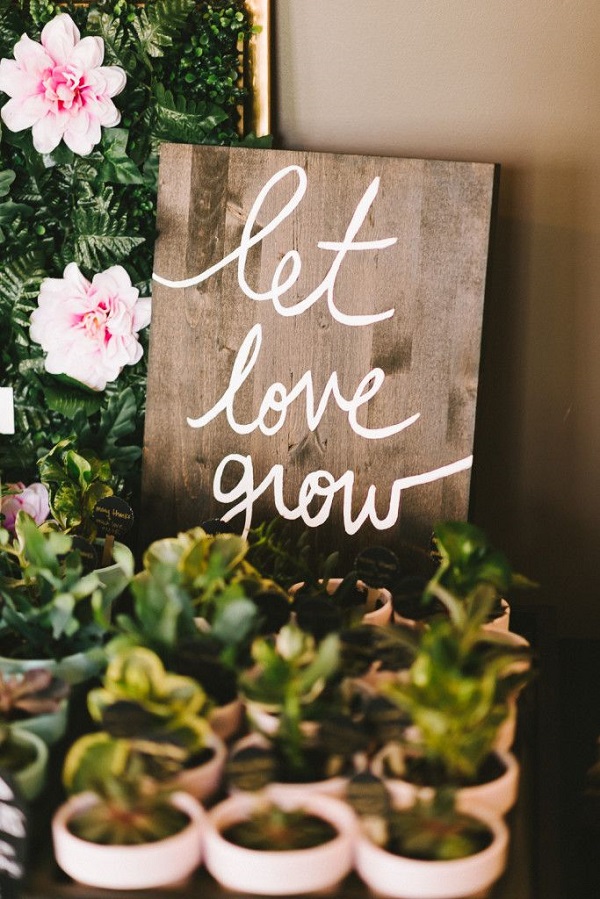 Themes to set the tone
Wedding themes are definitely crucial but, a fun theme for the bridal shower details is important too. Select a theme as per your personal taste and choice and let other things work around that.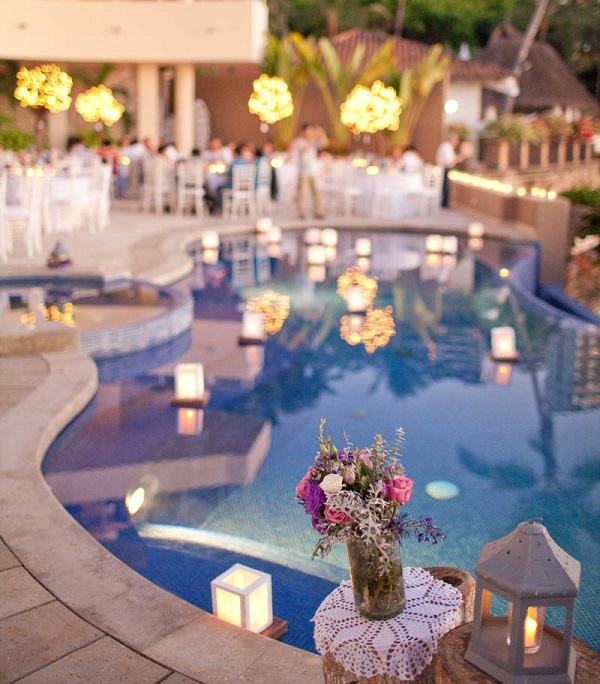 Cook the best
Since, bridal shower is ideally an all ladies celebration; you can set up a cooking bar for this. Let your guests try their hands on cooking and baking to make some of the yummiest recipe from their kitchens.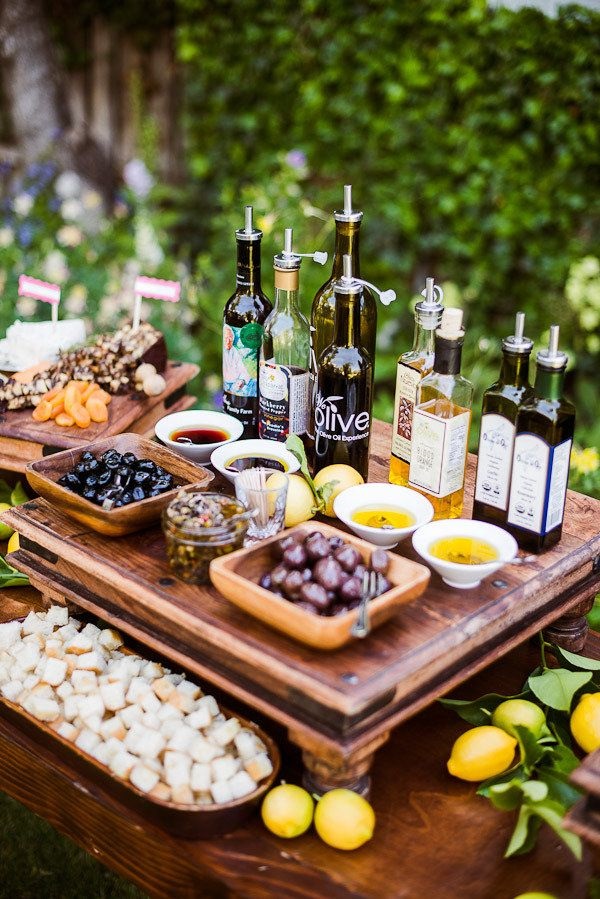 Spice up marriage
Place a cute recipe box for marriage at your venue. Okay, let us elaborate. At times marriages become boring; to ascertain this does not happen in the case of the would-be-bride, ask your guests to jot down some words of wisdom for spicing things up in their marriage.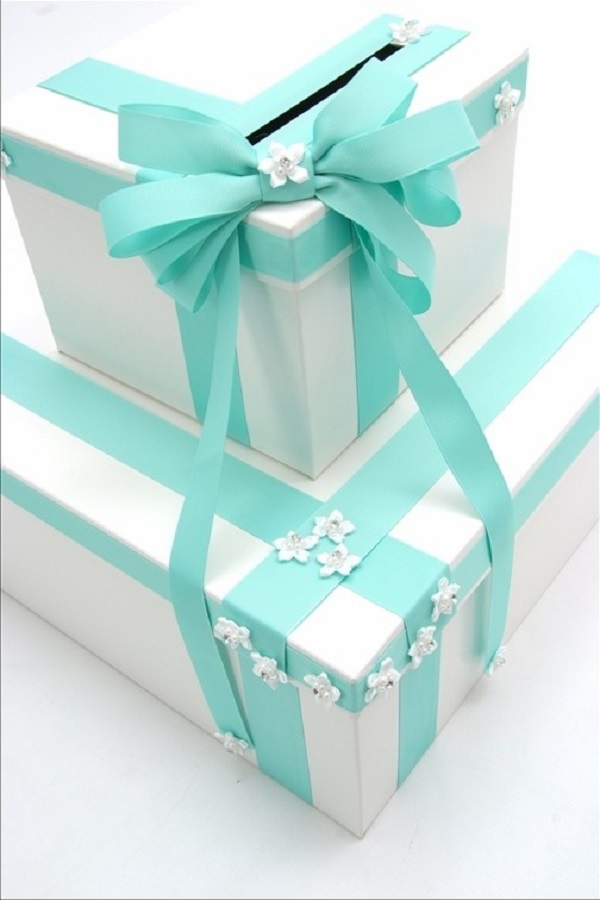 Cocktail bar
Delicious sparkling refreshments are indeed one of the best bridal shower ideas. If your guests are interested in little bit of alcohol, you can have breezes and champagne otherwise, carafes of juice with creative snacks is all that you need.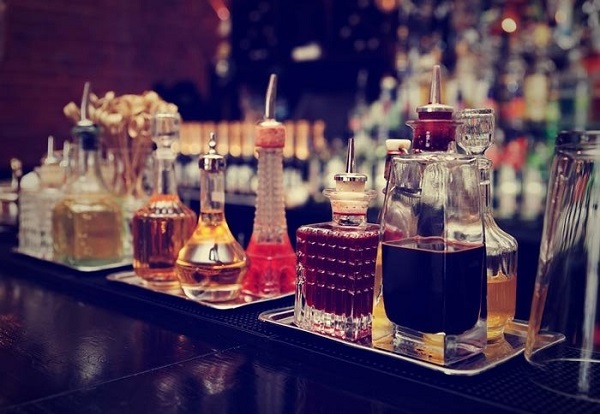 Share the memories
We already mentioned that everything is going to change for the bride so, let her cherish all her childhood memories by having a video clip of all her pictures till date. Add some audio notes from her friends and family to let the emotions flow.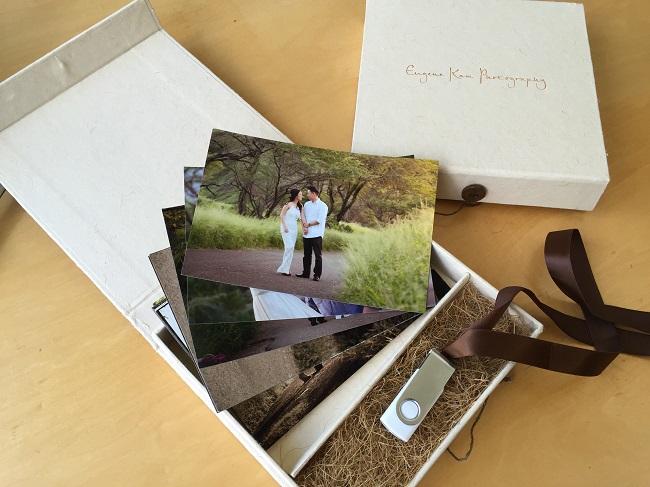 Date night idea
One of the best bridal shower DIY ideas is to place a mason jar filled with Popsicle sticks and markers at the reception with the display sign asking the guests to write an awesome date night idea.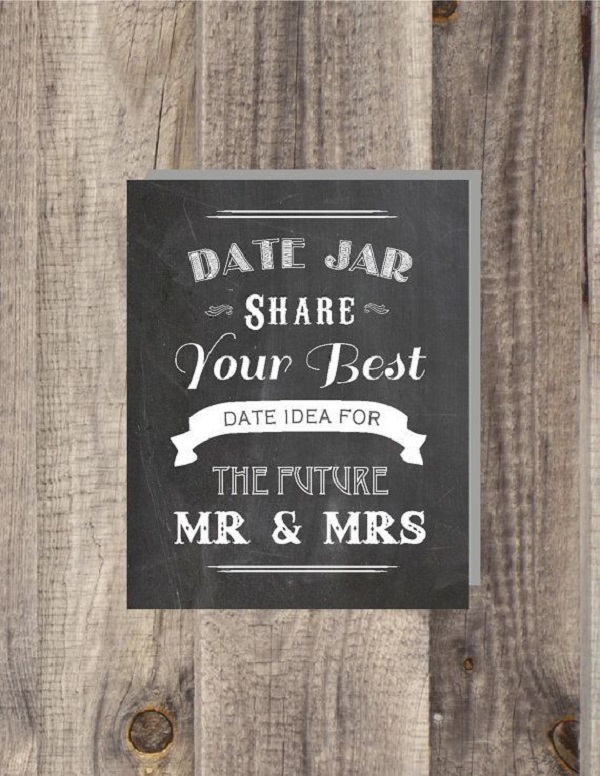 Girls love chocolate
All girls have a sweet tooth, we can bet you on that. For this reason, you can have a bridal shower fun idea by setting a chocolate and candy bar in your bridal shower venue. Let the girls do the talking forever.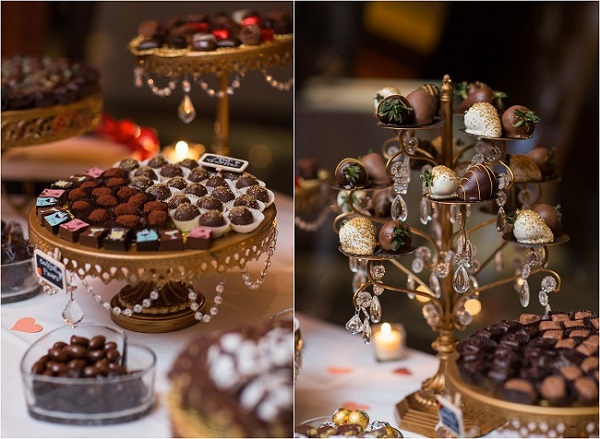 Flowers are beautiful
Bridal shower details could be made magical by adding lots and lots of flowers in the venue. Centerpieces filled with lots of flowers and flowers as favors are something that every girl in your bridal shower would love.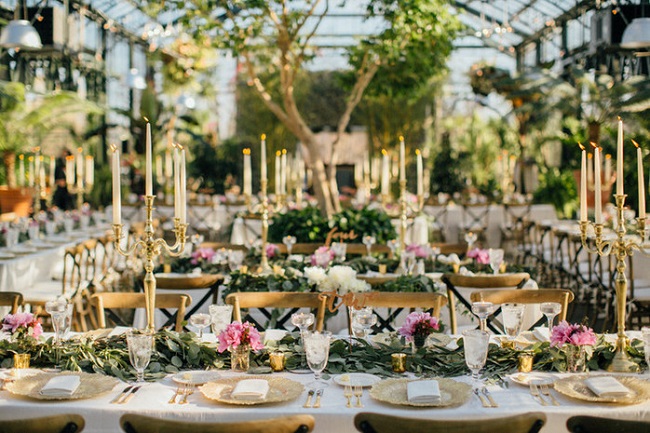 Snack time
No bridal shower fun could be real fun without tea and lots of food. Minimize the need to spicy dishes by adding tiny tarts, mini cookies, delicious sandwiches with tea and coffee for everyone to cherish.

Play the game
Adding Entertainment value is one of the perfect bridal shower ideas. Decide upon some good wedding  games and play them in the bridal shower for a good laughter together.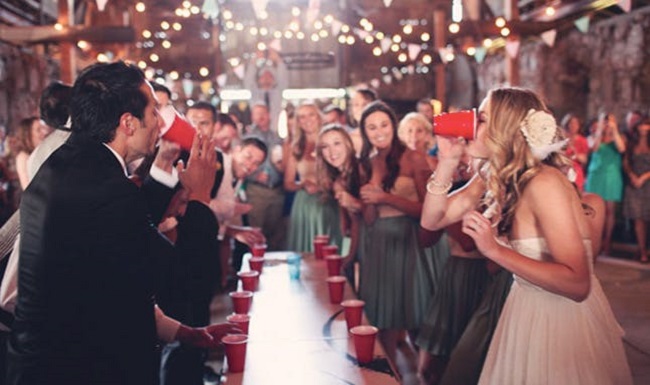 Don't forget the favors
Like wedding favors, bridal shower favors are important too. For this, you have multiple options to choose from. Lots of flowers, cups filled with candies or chocolate hampers could work the best for the girls.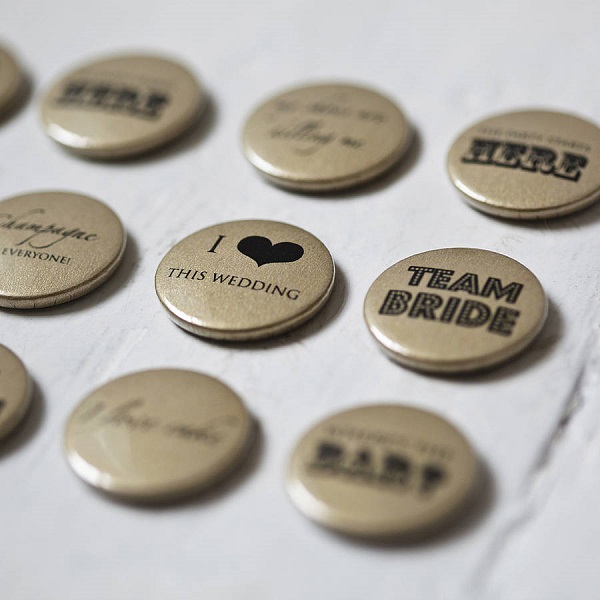 That's all from our guide to bridal shower DIY ideas. If you have some more amazing ideas, share them with us.